Encapsulate, Engage and Experience​
The biggest technology festival in Asia
The world has already whirled towards digital transformation to enable seamless communication, connection, and commerce. This has changed the way businesses operate and the way people live, work and play. The future of connectivity involves a dramatic evolution for businesses as a virtually unlimited number of things can be connected.
The world's digital connections are about to become broader and faster, providing a platform for every industry to boost productivity and innovation. The future of the connected world is not just about the newest frontier technologies, such as 5G, AI, AR/VR, Cloud, edge, Internet of Things (IoT), robotics etc. but much of it will be defined by further evolution of these existing advanced connectivity technologies.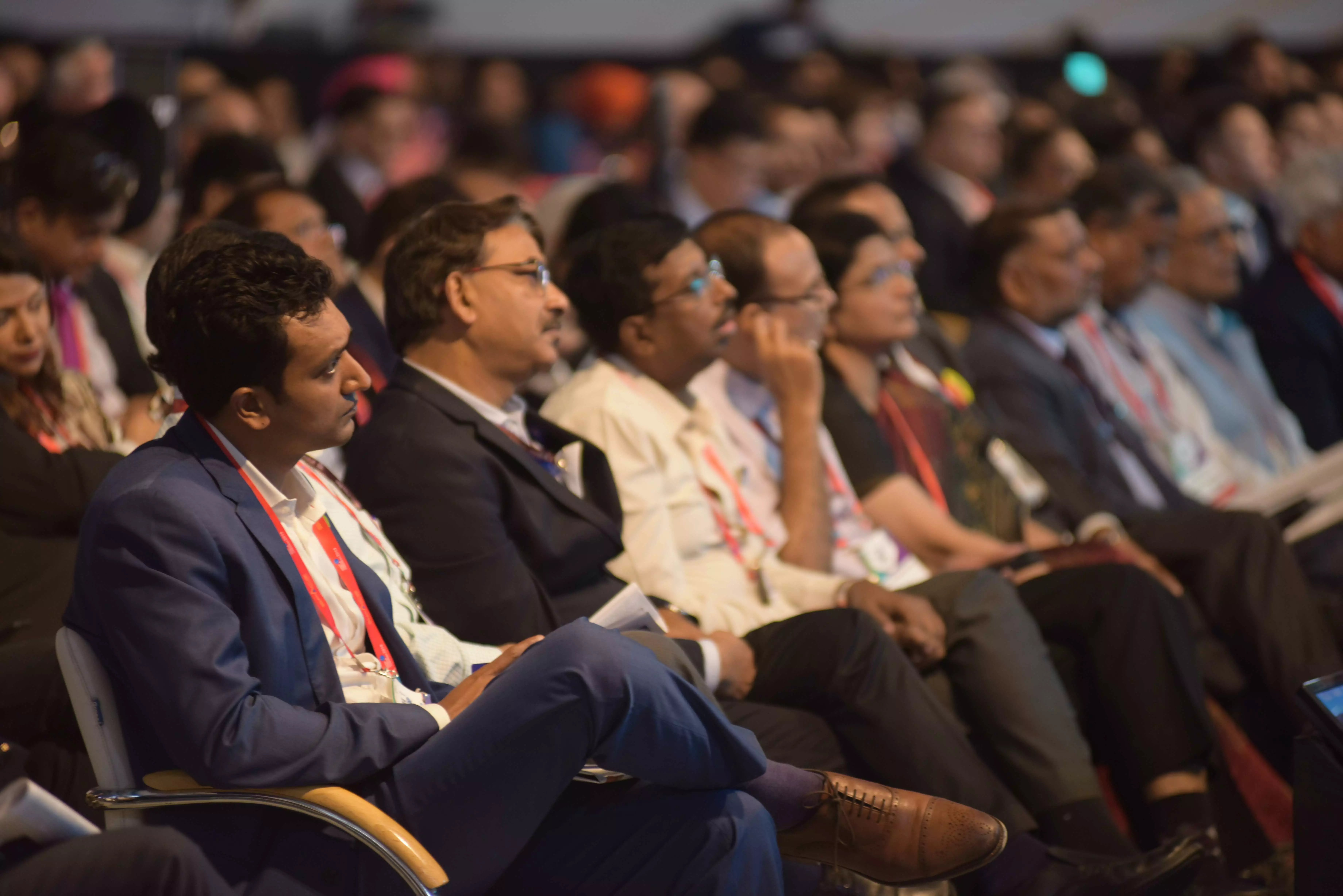 Our Invited Speakers
Get ready to be inspired and learn from stalwarts and thought leaders of Telecommunication industry who are shaping our connected world.
Supported by
Supported by
Supported by
Supported by
Supported by
Principal Partner
Brought to you by Partner
Powered By Partner
Enabled By Partner
Foundation Partner
Foundation Partner
Foundation Partner
India Connect Partner
Platinum Theme Partner
Platinum Theme Partner
Platinum Theme Partner
Platinum Theme Partner
Digital Transformation Partner
5G Partner
Social Media Partner
Award Partner, Lanyard & Delegate Kit Partner
Hybrid & Edge Cloud Partner
Engagement Partner
FTTX Partner
VIP Lounge Partner
Gold Partner
Gold Partner
Gold Partner
Gold Partner
Gold Partner
Gold Partner
Gold Partner
Digital Infrastructure & Registration Partner
Conference Partner
WiFi Partner
Light Speed Connectivity Partner
Telecom Reimagined Partner
Digital Ecosystem Enabler
AatmaNirbhar Pavilion Partners
Silver Partner
Silver Partner
Silver Partner
Silver Partner
Silver Partner
GIS Partner
Academic Partner
Skilling Partner
Session Partner
Session Partner
Session Partner
Country Pavilion Partner
Blended Learning Partner
Knowledge Partner
Session Partner
Session Partner
Session Partner
Session Partner
Messaging Partner
Session Partner
Session Partner
Session Partner
State Partner
Communications Partner
Experiential Marketing Partner
Hospitality Partner
Event Partner
Digital Marketing Partner
Session Partner
Event Tech Partner
Features that make IMC proud
conference highlights
packed with high quality content, just for you
Journey towards
new possibilities
Providing flexibility
and agility
Catalysing the
digital transformation
Necessity for
connected world