Conference IMC 2019
Insights from key industry leaders & experts from around the world
south asia's largest digital technology forum, where voice, data and a billion people converge.

India Mobile Congress (IMC) 2019 was the third edition of India's marquee telecom and technology event that has quickly become one of the most important platforms for policy discussions, industry debates, collaborations, networking and highlighting industry trends. The theme of the year was Imagine: a new CONNECTED world; Intelligent. Immersive. Inventive."
Dubbed the biggest digital technology platform in Asia, the event certainly lived up to the hype by putting up a grand show with 60,000 square metres of total event area. IMC 2019 witnessed 350 speakers, 319, exhibitors, 53 conference sessions, 75,278 footfall and over 1.4 billion media impressions over three days. The focus area for IMC 2019 was 5G with more than 50 5G use case demos from companies including Ericsson, Huawei, Airtel, Vodafone Idea, Jio, Nokia, Qualcomm and ZTE.
IMC 2019 conference session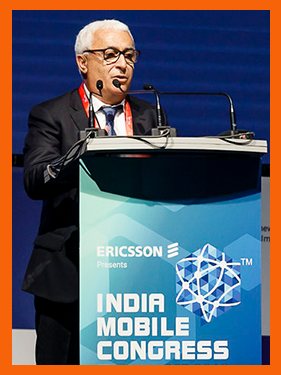 Event Speakers
Take a look at IMC 2019 speakers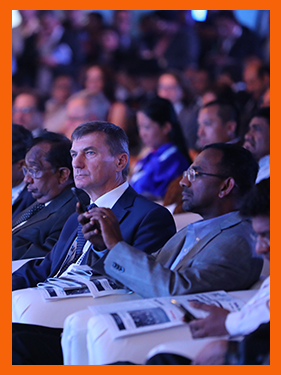 Conference Agenda
Agenda for IMC 2019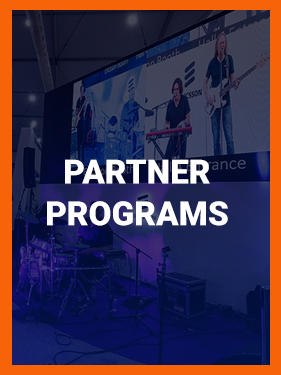 Partner Programs
Parallel tracks at IMC 2019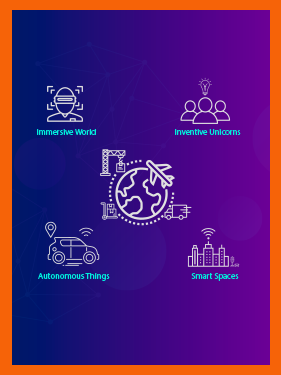 Event Themes
Showcase the latest and most innovative products & services