Conference IMC 2020 Virtual
Insights from key industry leaders & experts from around the world
south asia's largest digital technology forum, where voice, data and a billion people converge.

India Mobile Congress (IMC) 2020 was a virtual event, scheduled from 08th December through 10th December 2020, with the theme "Inclusive Innovations – Smart, Secure, Sustainable". It was the largest such event in the country with 27,213 visitors, national and international delegates, over 170 partners & exhibitors, over 30 start-ups and more than 196 speakers. The conference had 31 keynote sessions, 18 panel discussions and 12 fireside chats, 72 hours of content and more than 1.16 billion media impressions spanning three days.
IMC 2020 saw the participation of telecom giants, OEMs, system integrators, technology experts, industry analysts, government officials, young professionals, start-ups and students. Along with 5G, other focus areas at IMC 2020 were Internet of Things (IoT), network automation, digital transformation, smart skills, open RAN, Smart enterprises, SDN & NFV, cloud/edge computing, artificial intelligence, data privacy and cyber security.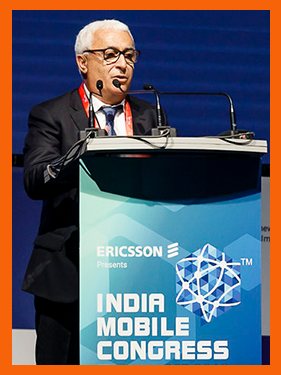 Event Speakers
Take a look at the speakers who will speak at IMC 2020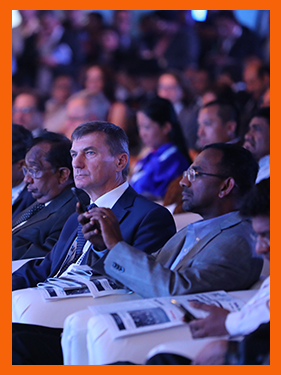 Conference Agenda
Agenda for IMC 2020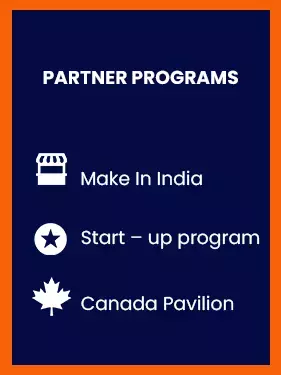 Partner Programs
Parallel tracks at IMC 2020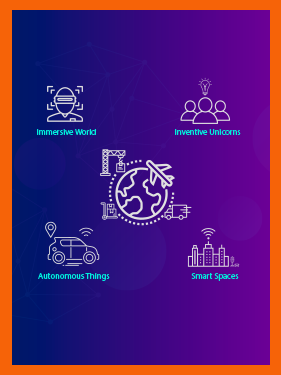 Event Themes
Showcase the latest and most innovative products