Encapsulate, Engage and Experience​
The biggest technology festival in Asia
The world has already whirled towards digital transformation to enable seamless communication, connection, and commerce. This has changed the way businesses operate and the way people live, work and play. The future of connectivity involves a dramatic evolution for businesses as a virtually unlimited number of things can be connected.
The world's digital connections are about to become broader and faster, providing a platform for every industry to boost productivity and innovation. The future of the connected world is not just about the newest frontier technologies, such as 5G, AI, AR/VR, Cloud, edge, Internet of Things (IoT), robotics etc. but much of it will be defined by further evolution of these existing advanced connectivity technologies.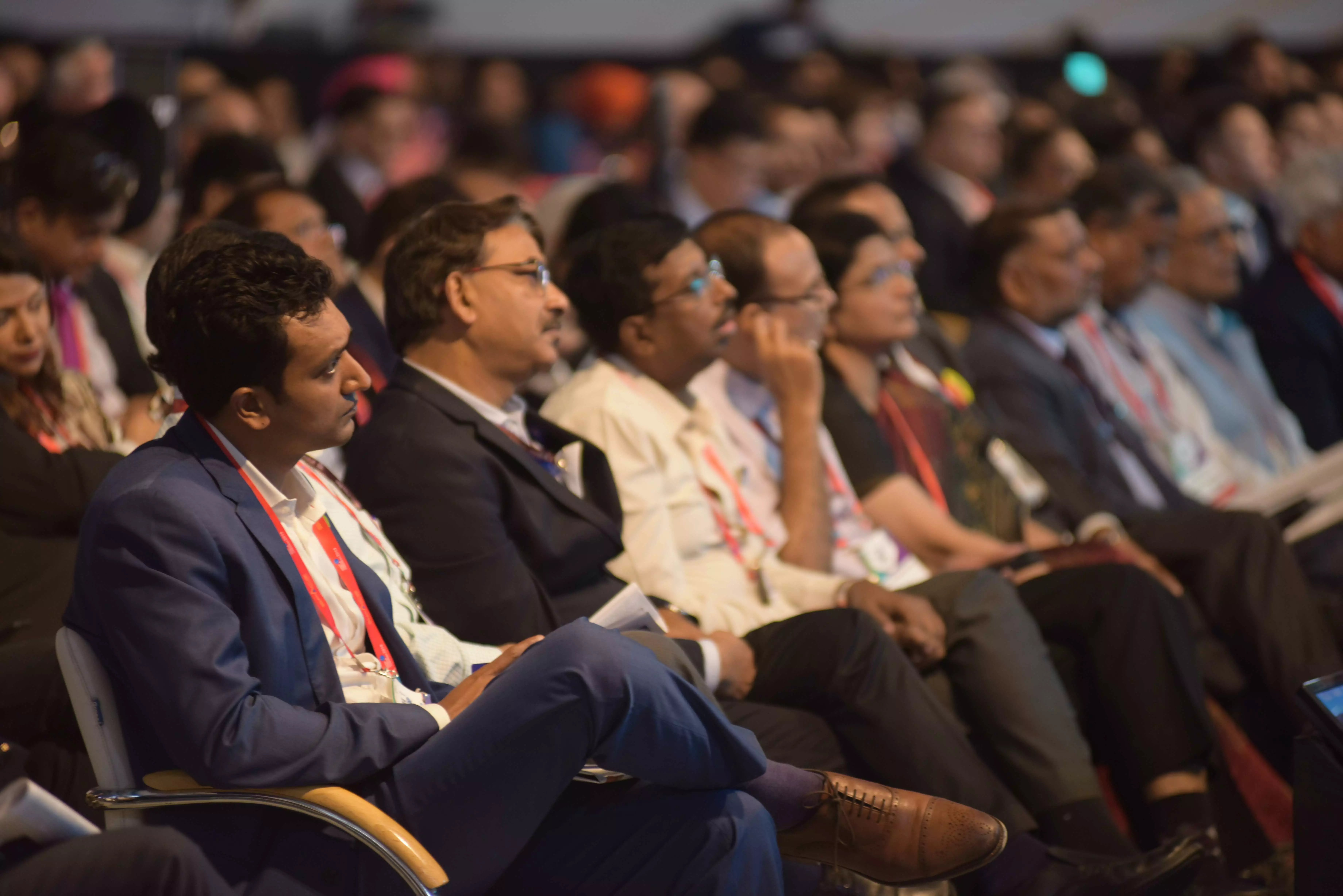 Our Invited Speakers
Get ready to be inspired and learn from stalwarts and thought leaders of Telecommunication industry who are shaping our connected world.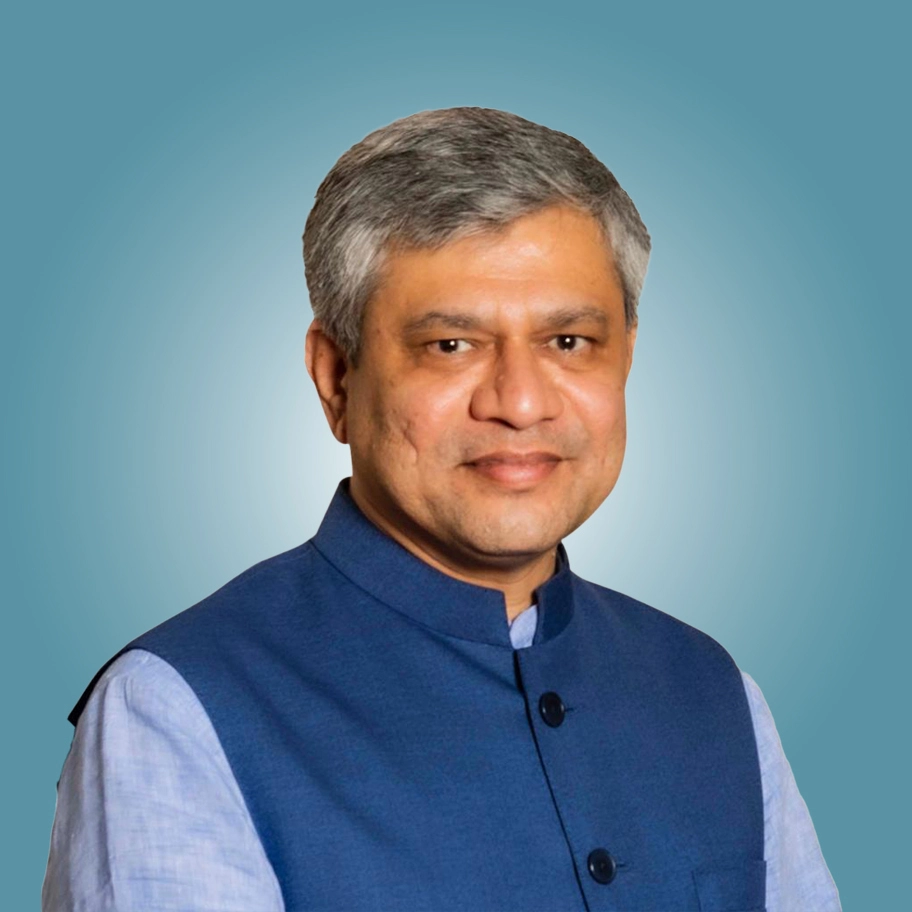 SHRI ASHWINI VAISHNAW
Hon'ble Minister for Communications Electronics Information Technology and Railways
Government of India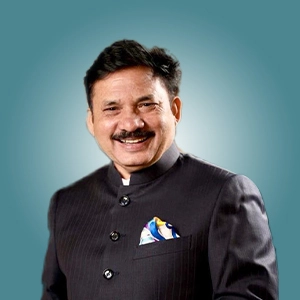 SHRI DEVUSINH CHAUHAN
Hon'ble Minister of State for Communications
Government of India
SHRI K RAJARAMAN (IAS)
Chairman DCC & Secretary(T), Ministry of Telecommunication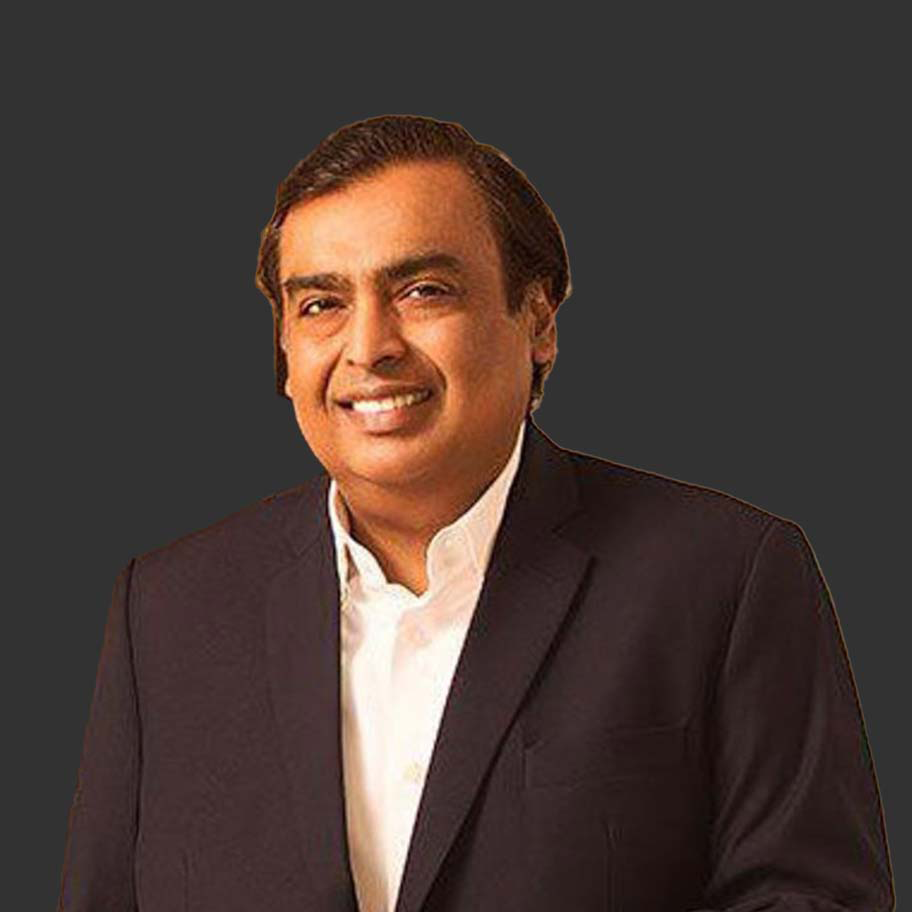 MUKESH AMBANI
Chairman
Reliance Industries Limited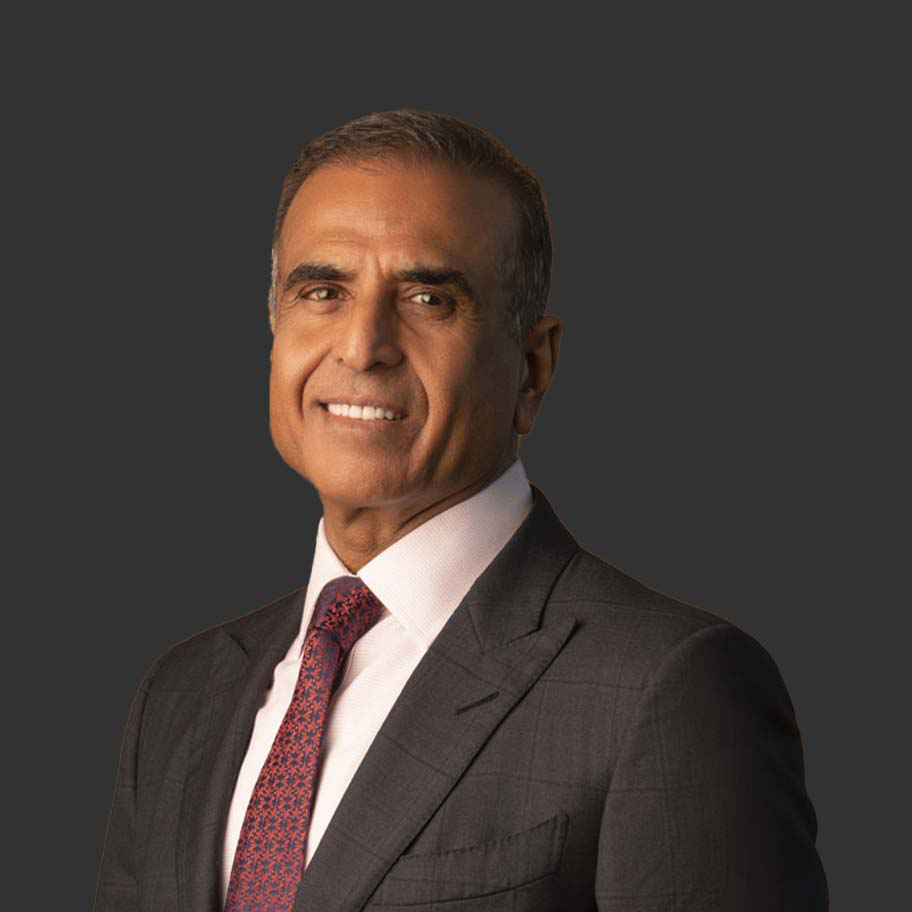 SUNIL BHARTI MITTAL
Founder and Chairman
Bharti Enterprises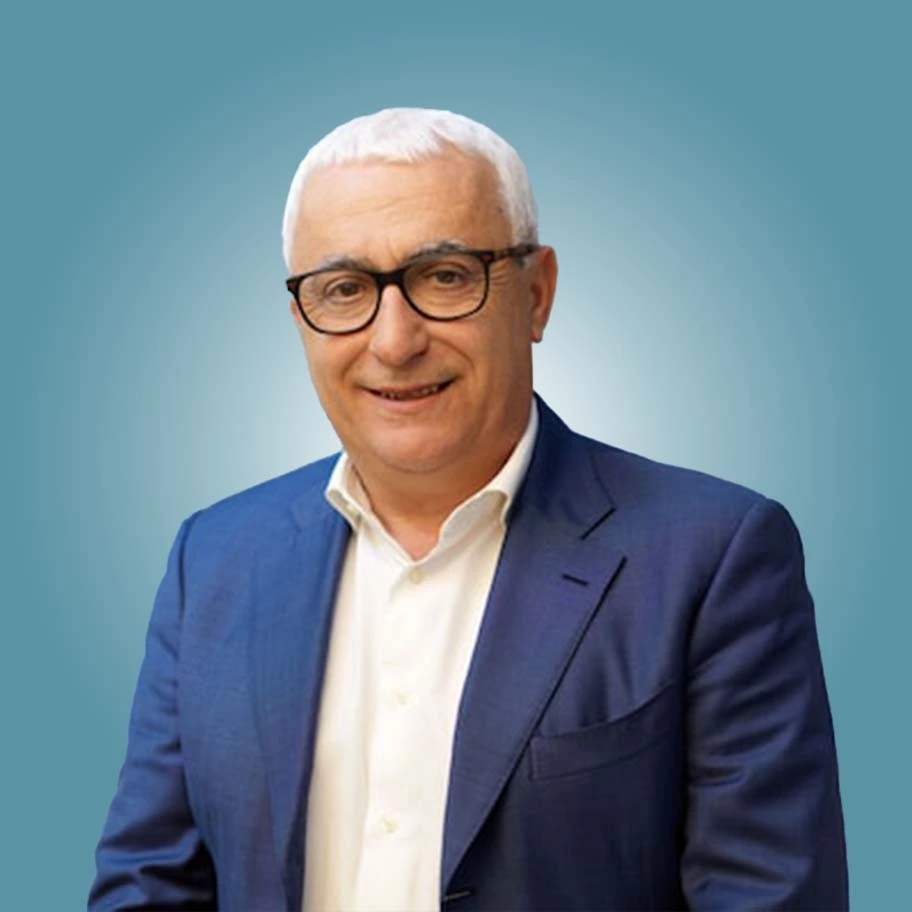 NUNZIO MIRTILLO
Head of Market Area South East Asia, Oceania & India
Ericsson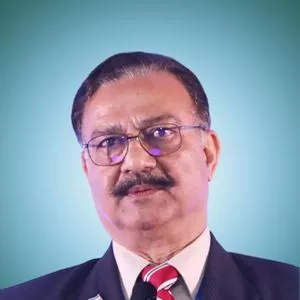 LT GENERAL (DR) RAJESH PANT (RETD)
National Cyber Security Coordinator
PMO, India
IMC 2022 Inauguration
Recognizing the immense benefits of digital technology advancement, the 6th edition of IMC-2022 with the theme of 'New Digital Universe' had the objective of promoting India as a communication leader globally.
Inaugurated by Hon'ble Prime Minister Shri Narendra Modi on Saturday, 1st October 2022 at New Delhi. IMC 2022 brought together stakeholders across the ICT industry to debate, discuss, disseminate and demonstrate the endless potential of 5G.
The inauguration session was also graced by Shri Ashwini Vaishnaw Honble Minister for Communications Electronics & Information Technology and Railways, Shri Devusinh Chauhan Hon'ble Minister of State for Communications, Shri K Rajaraman, Secretary Department of Telecommunications along with other government officials. Mr. Mukesh Ambani Chairman of Reliance Industries, Mr. Sunil Bharti Mittal Chairman of Bharti enterprises, Mr. Kumar Mangalam Birla Chairman of Aditya Birla Group also participated in the inaugural session along with other industry stakeholders.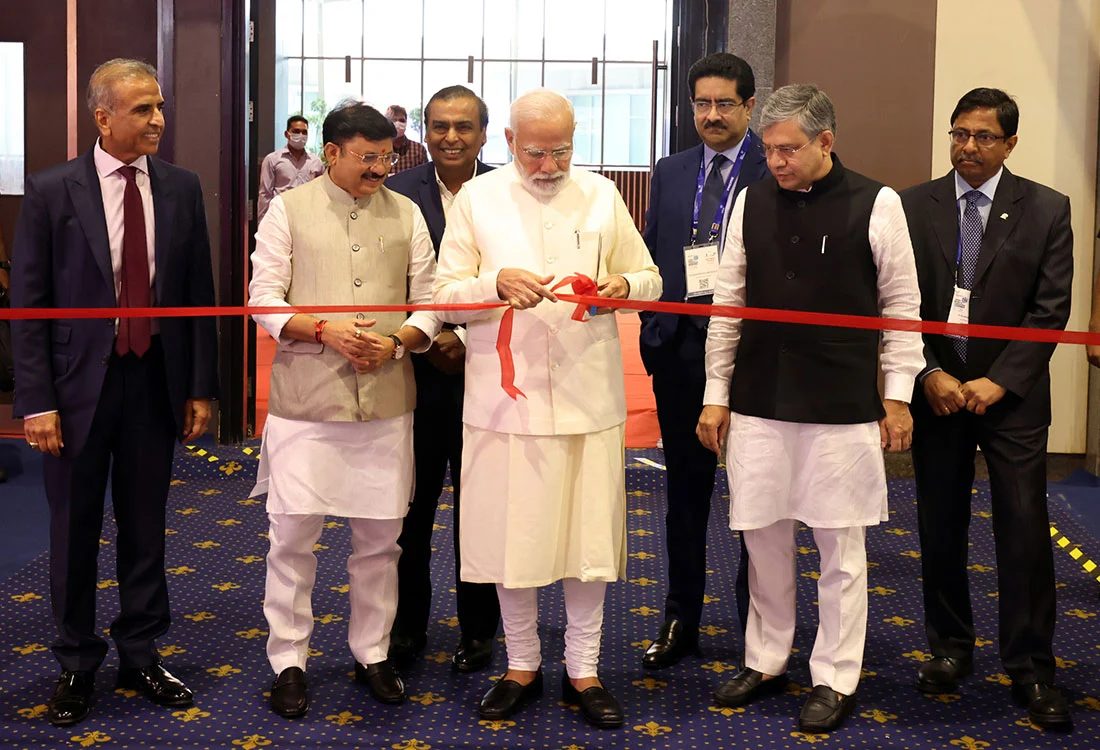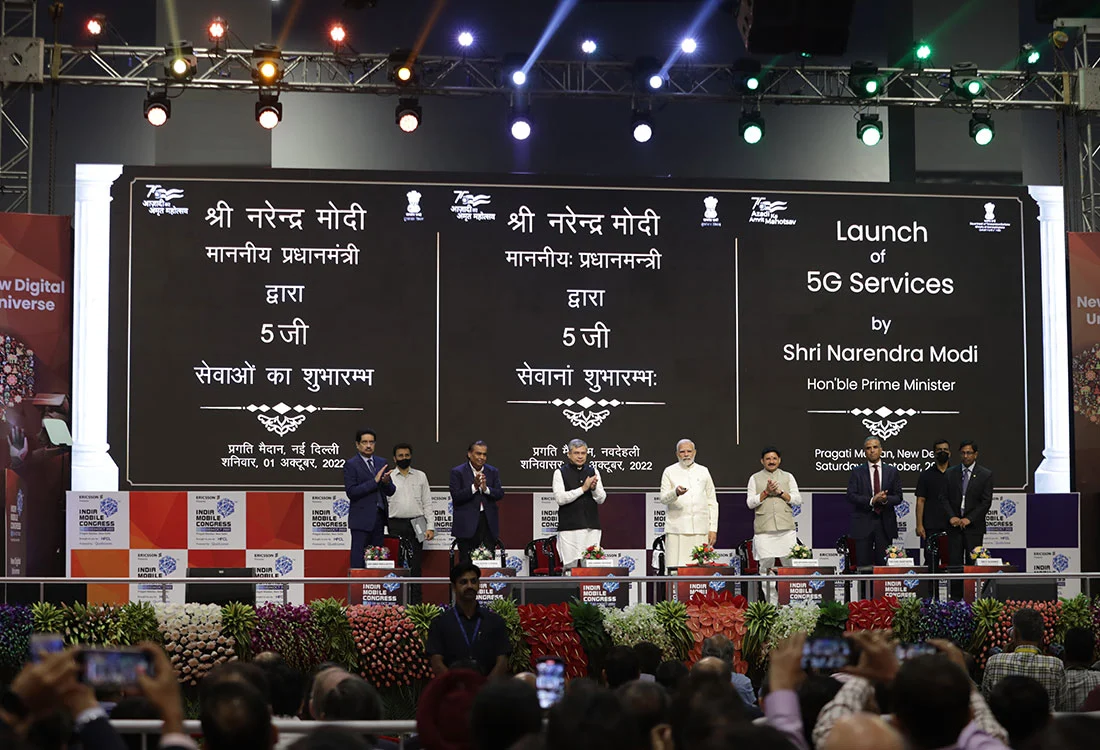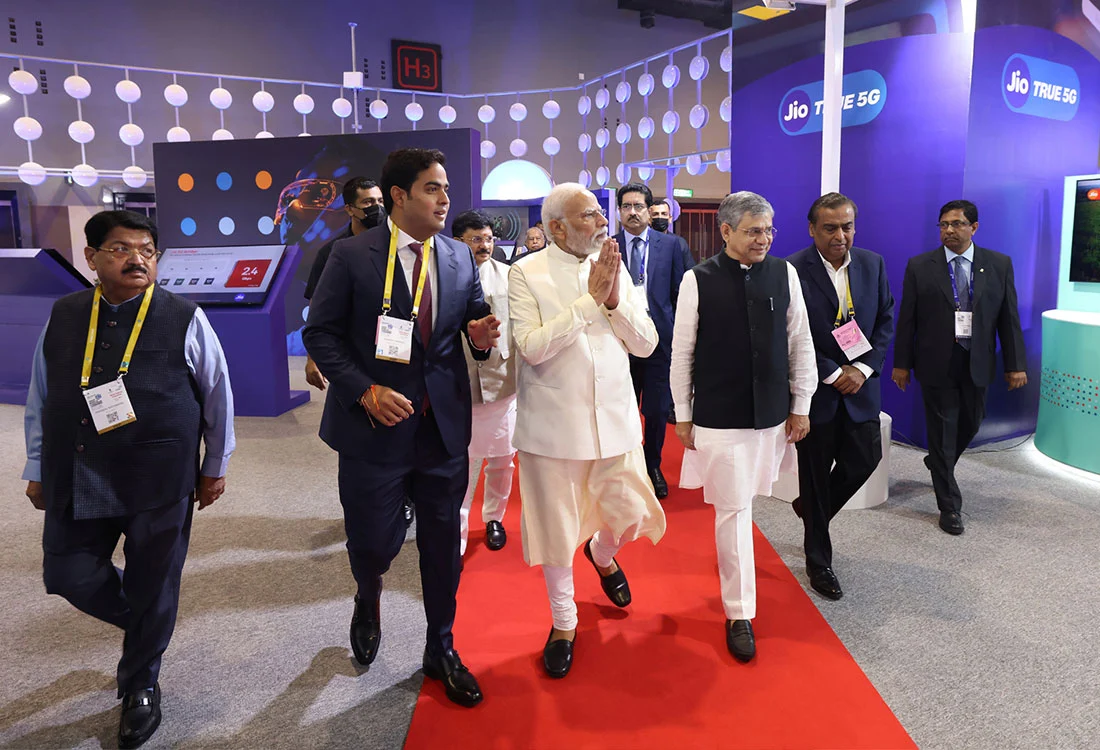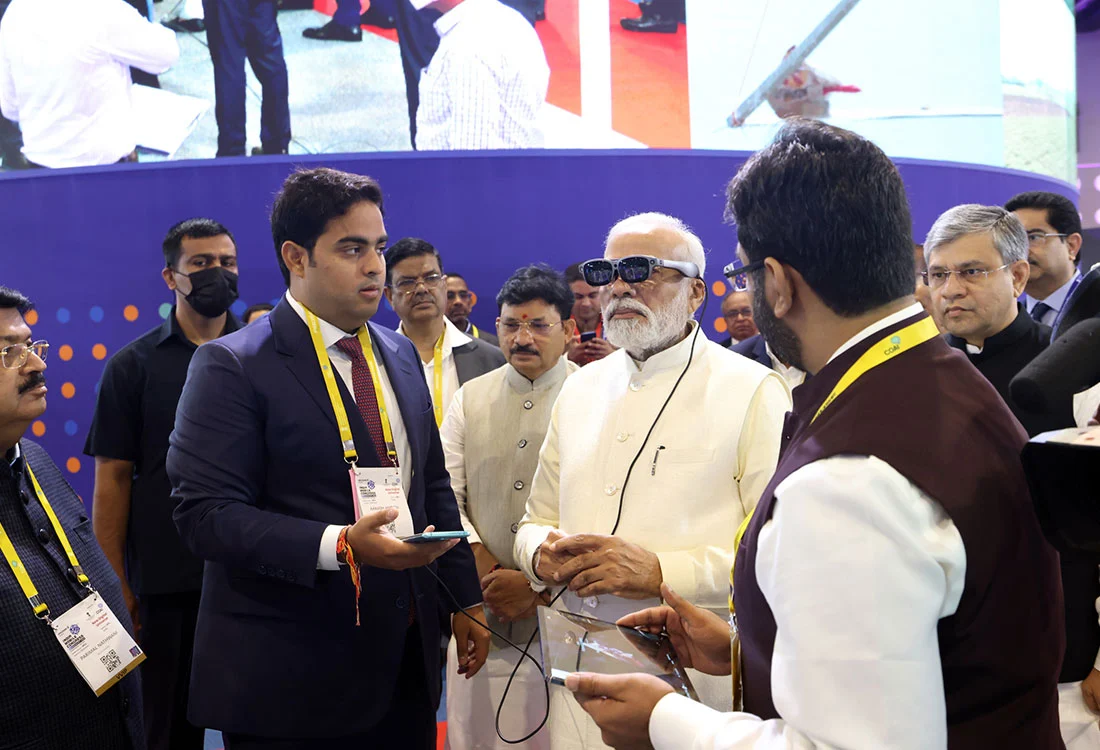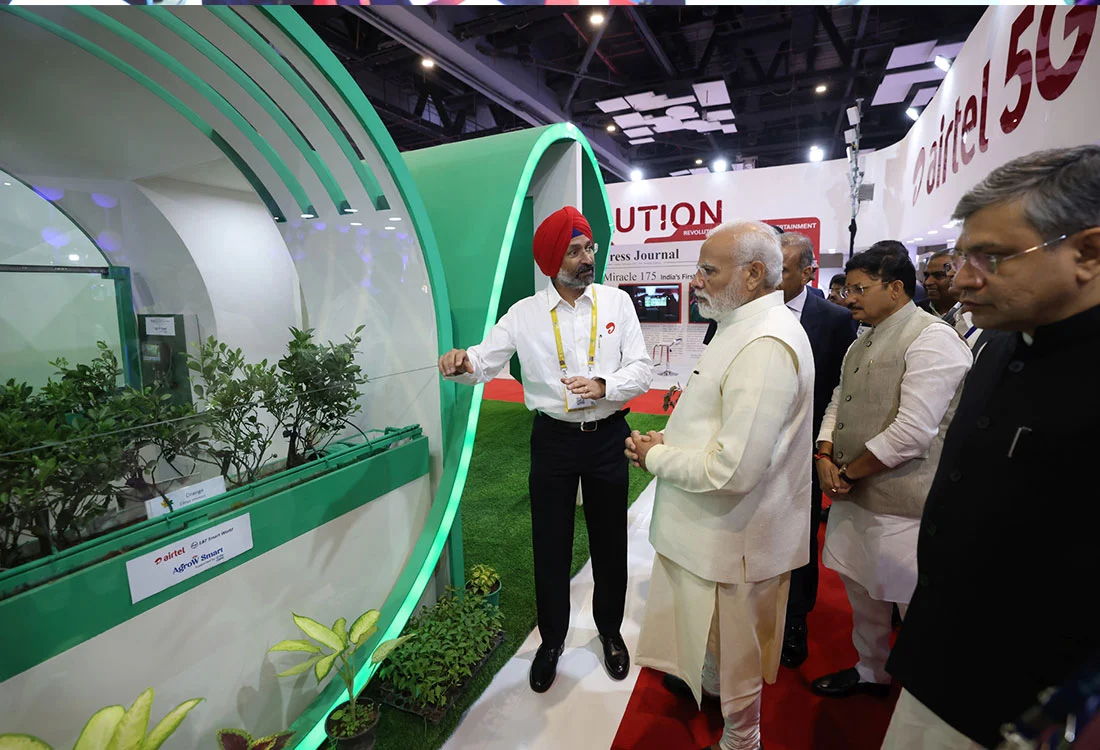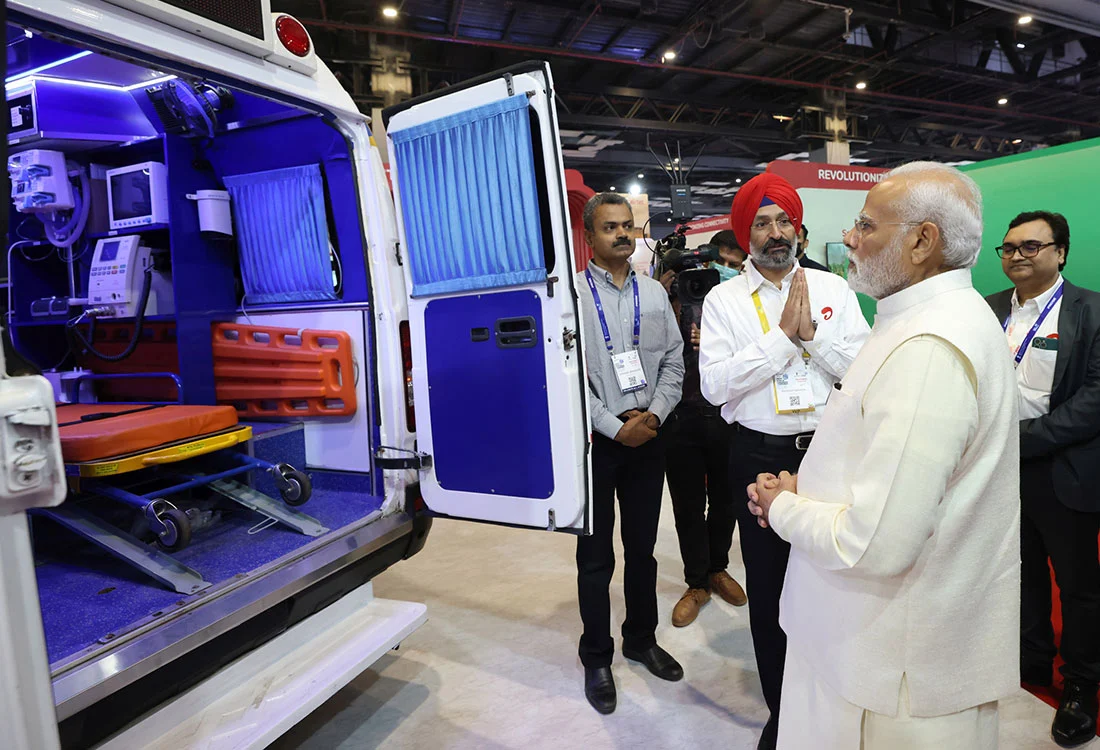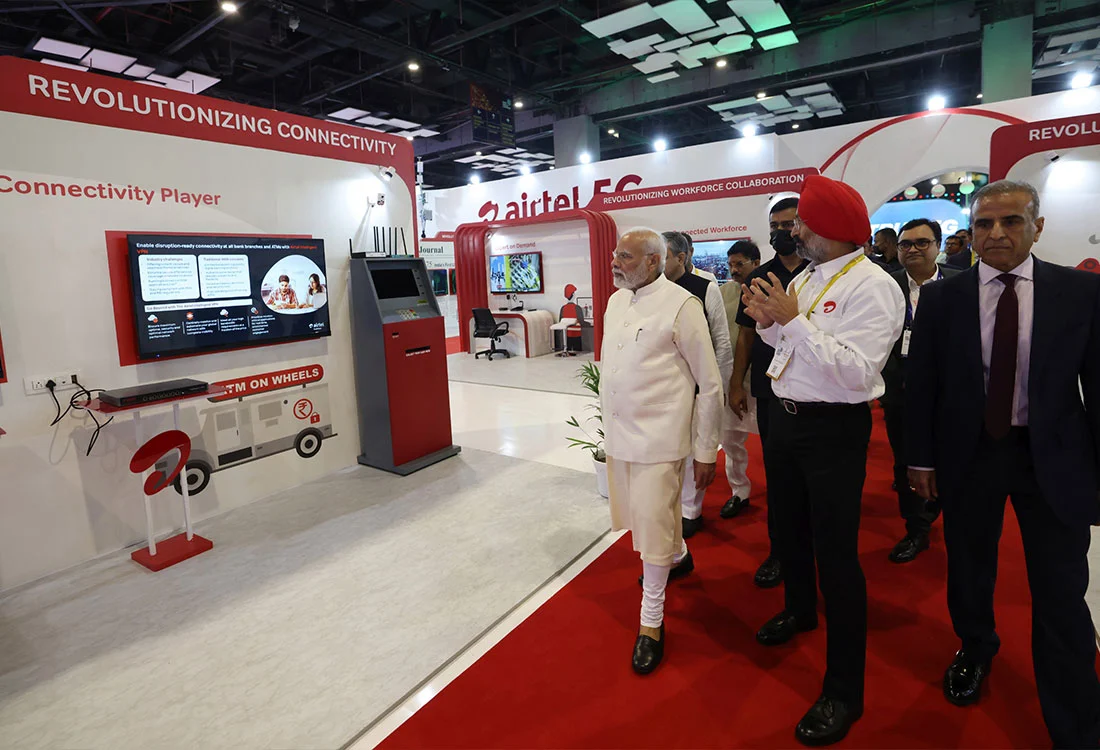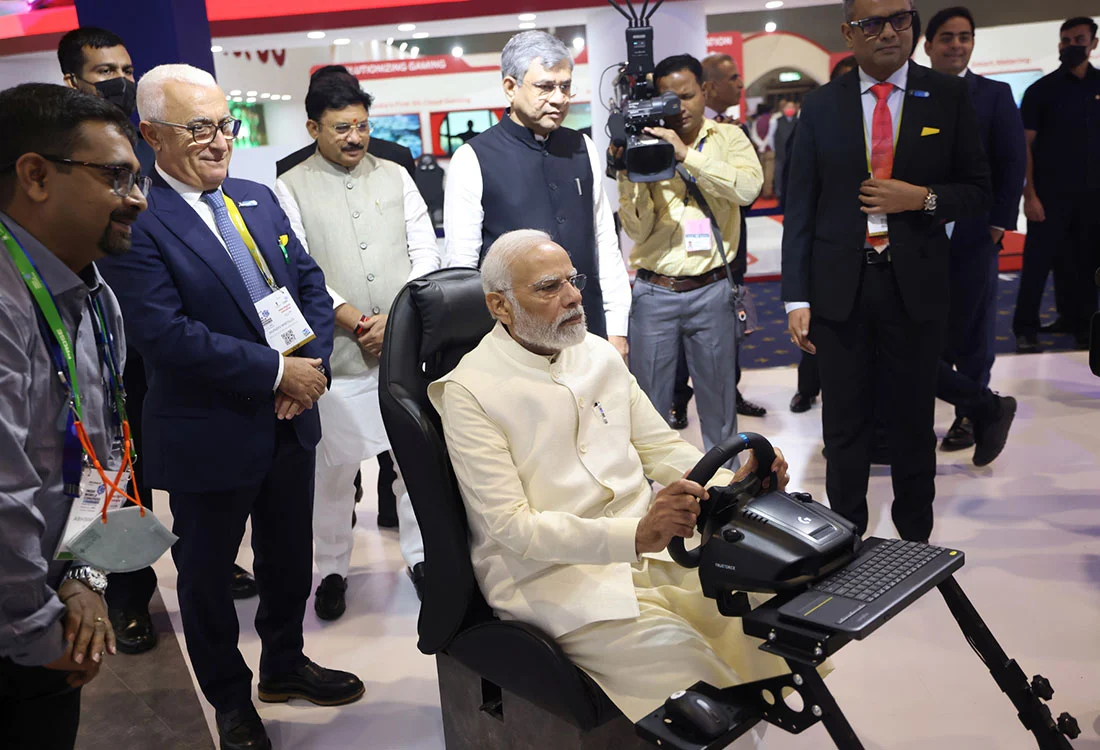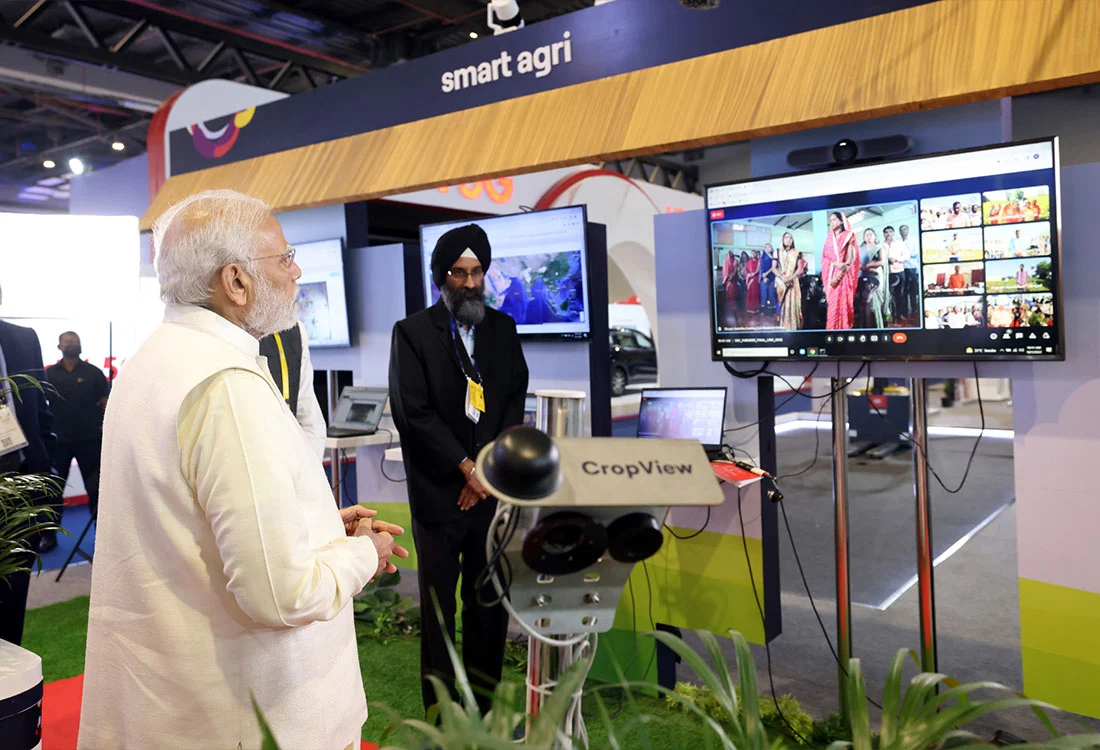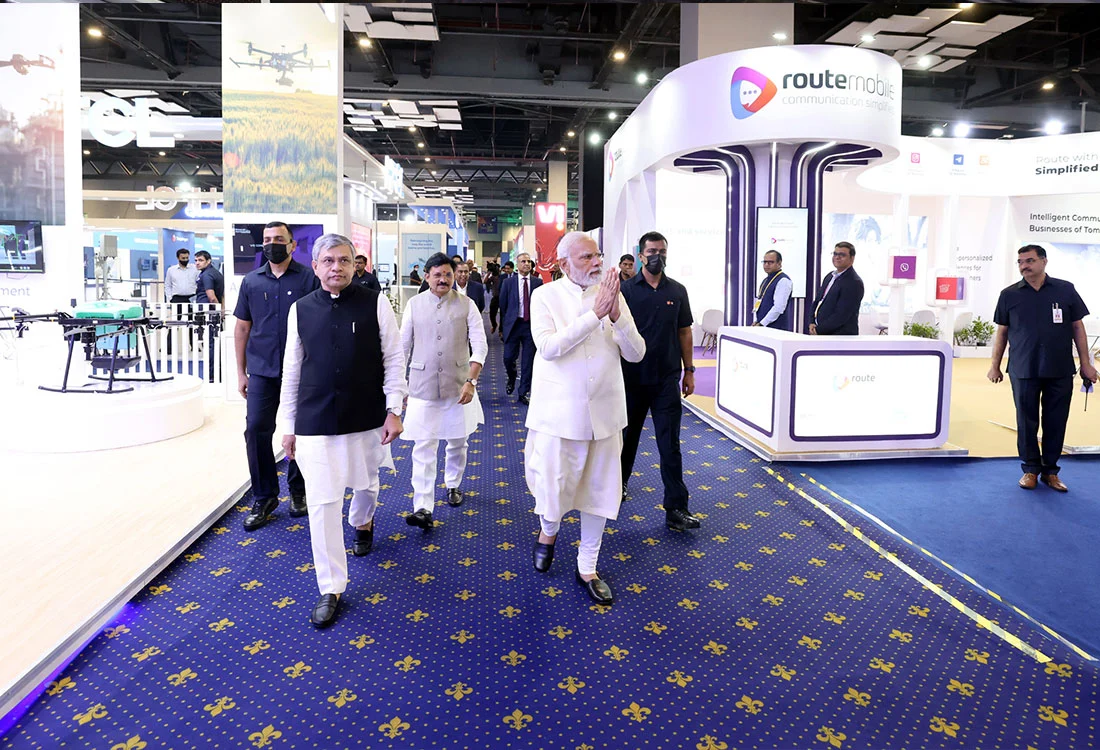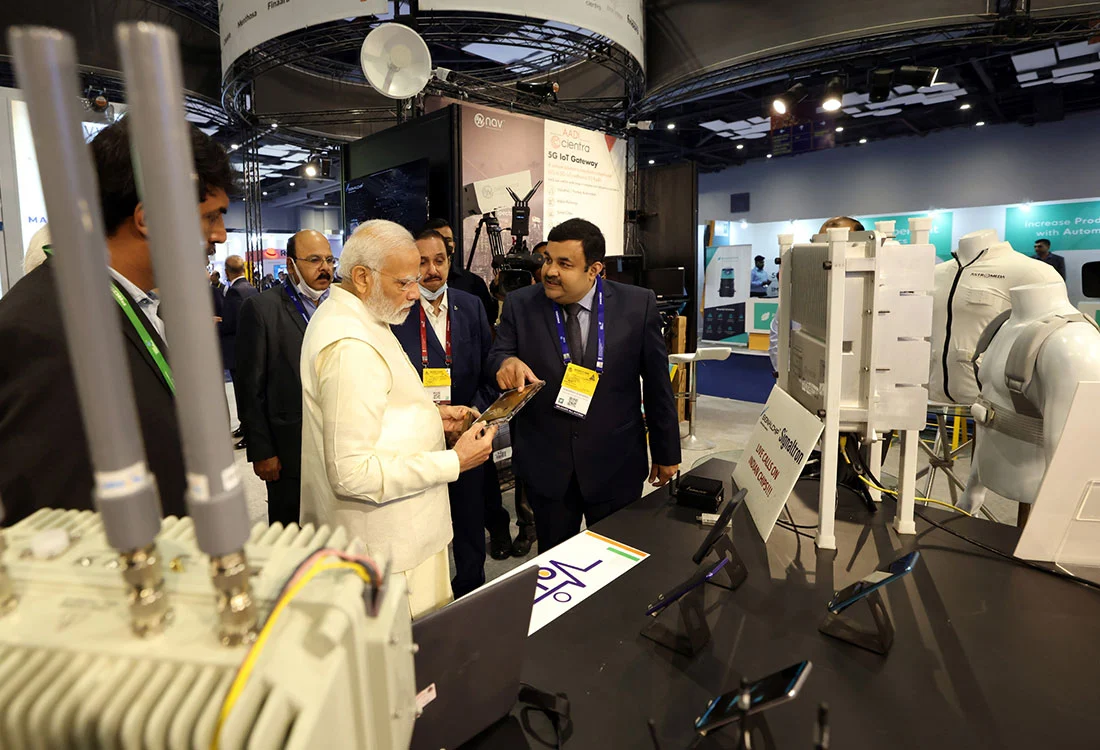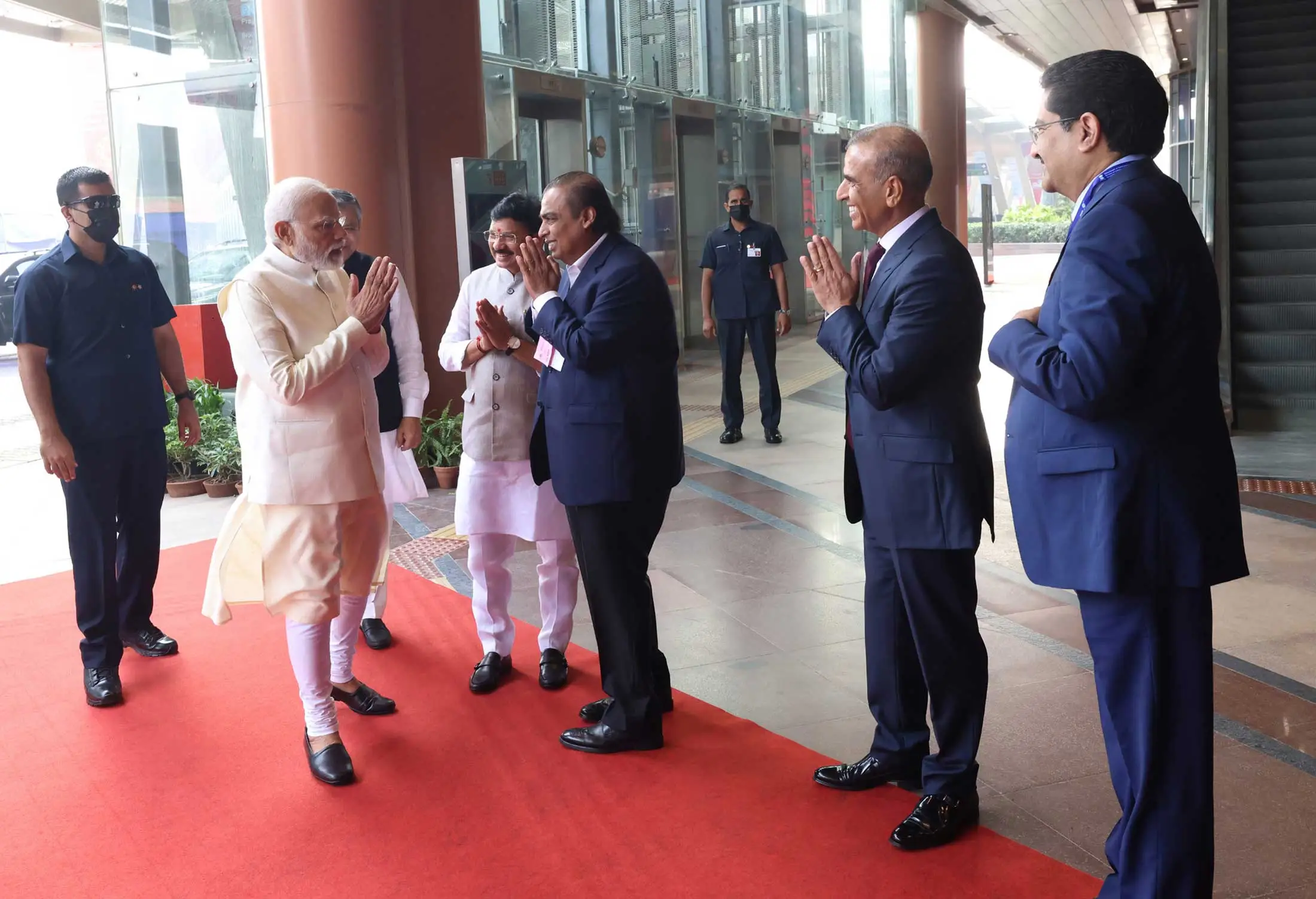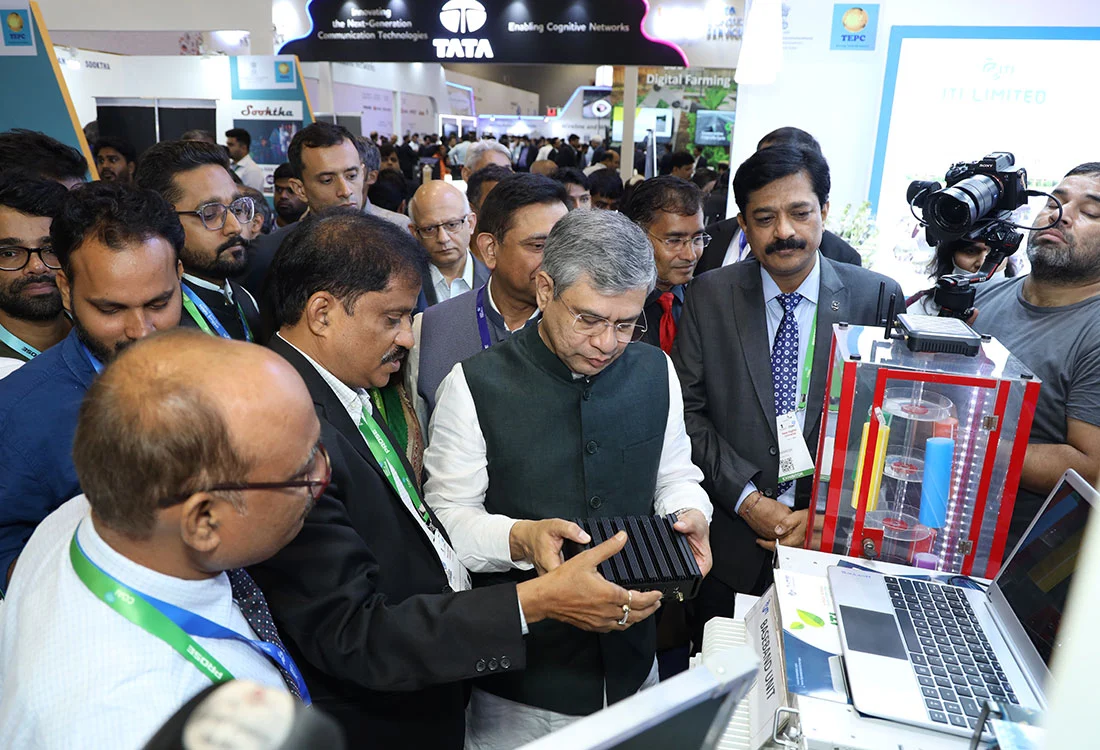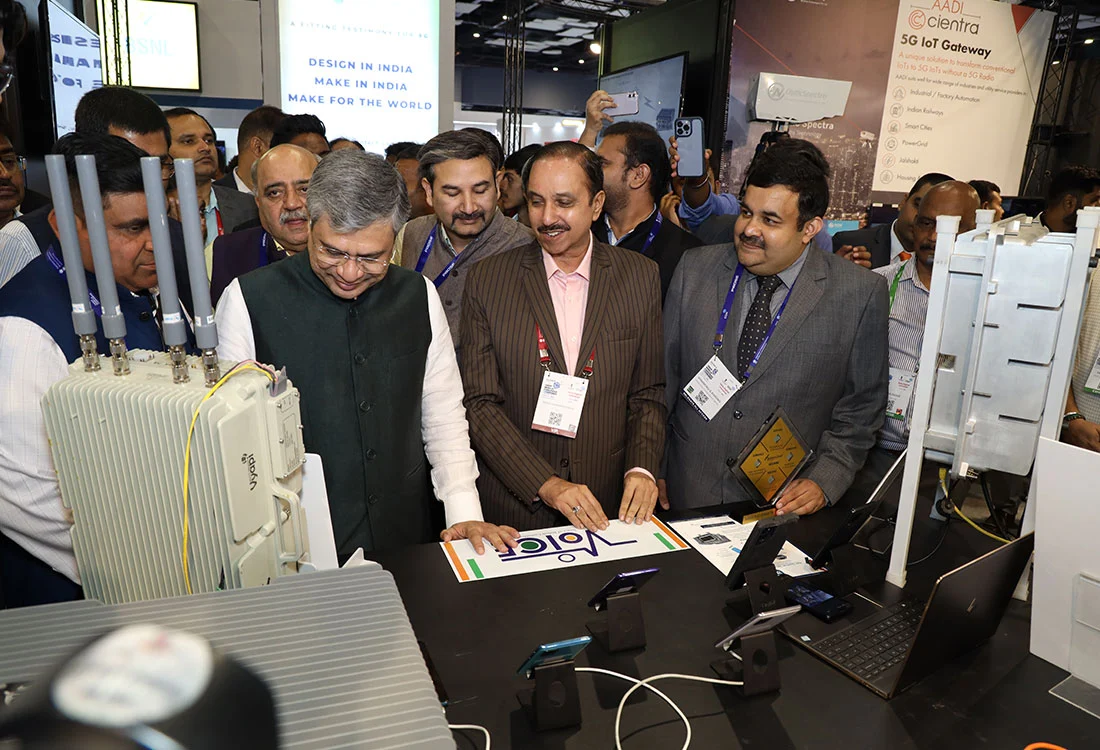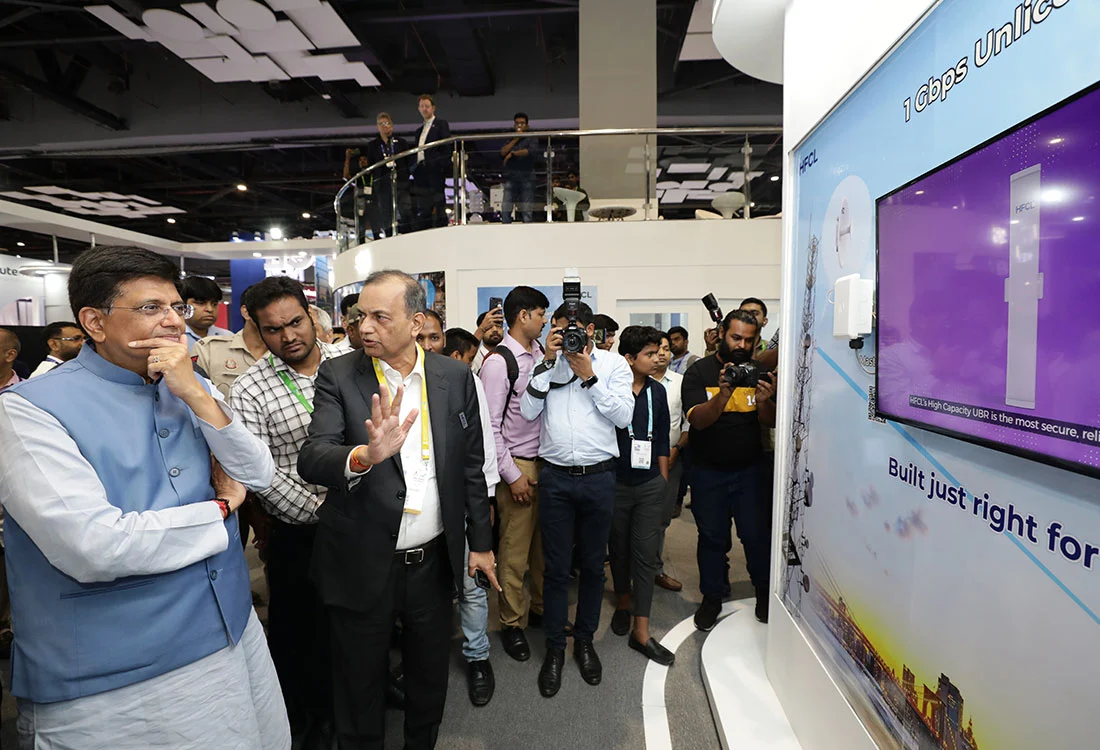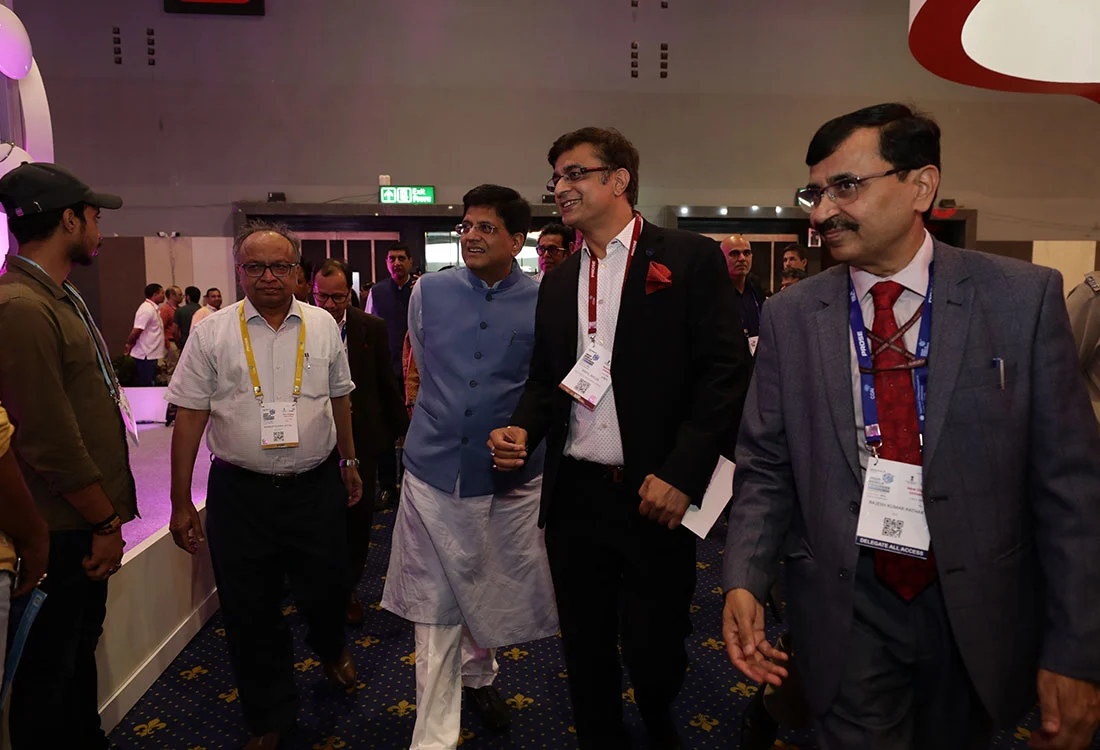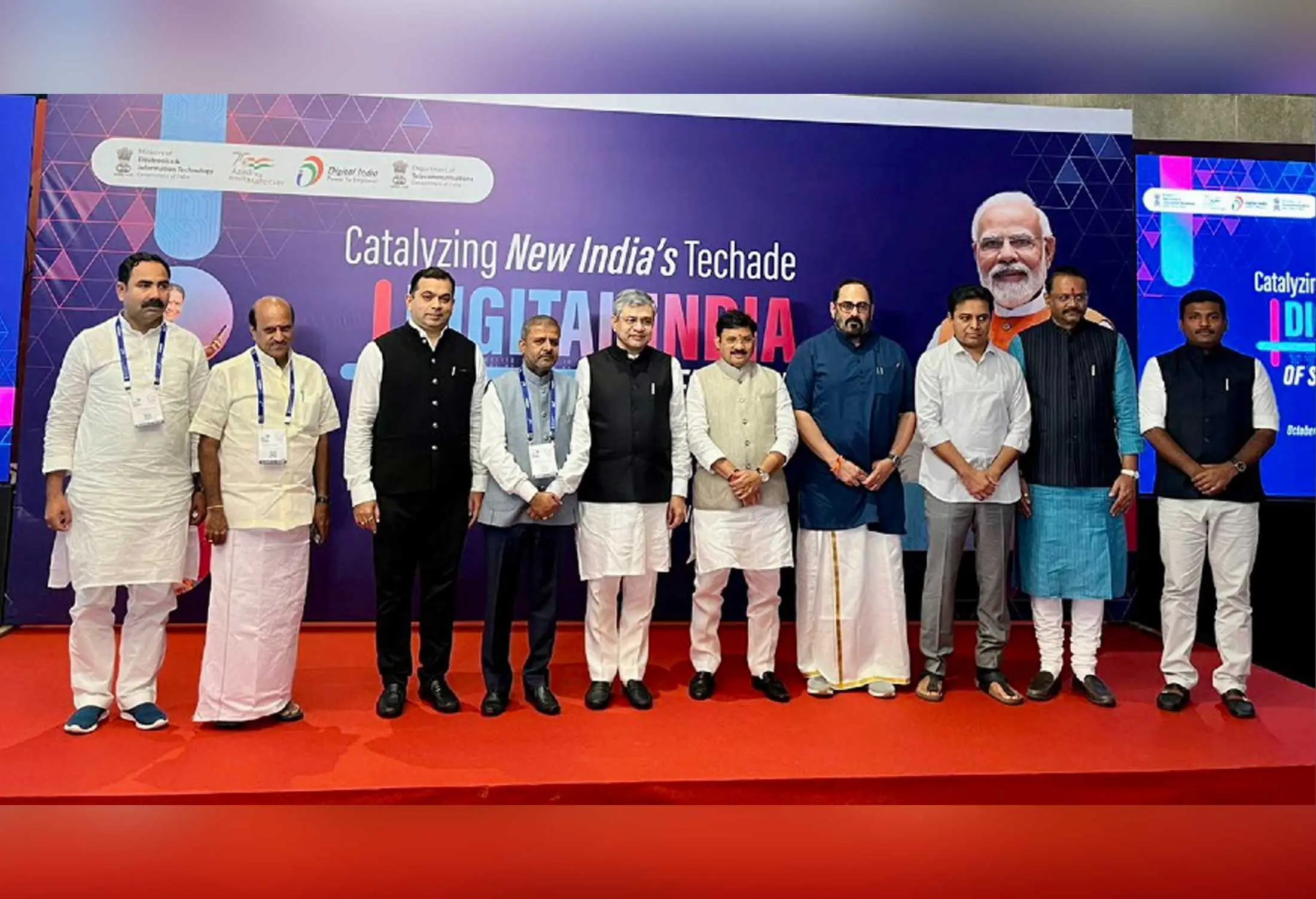 The inauguration session had participation of Shri Bhupendra Rajnikant Patel, Hon'ble Chief Minister of Gujarat from Ahmedabad, Shri Eknath Sambhajji Shinde, Hon'ble Chief Minister of Maharashtra from Mumbai, Shri Naveen Patnaik, Hon'ble Chief Minister of Odisha from Bhubaneswar, Shri Yogi Adityanath, Hon'ble Chief Minister of Uttar Pradesh and Shri Vinai Kumar Saxena, Lieutenant Governor of Delhi connected remotely.
During the course of the four days the event was also graced by Shri Piyush Vedprakash Goyal Union Minister of Commerce and Industry, Shri Mansukh Laxmanbhai Mandaviya Hon'ble Union Minister of Health and Family Welfare, Shri Pralhad Venkatesh Joshi Union Minister of Parliamentary Affairs Coal and Mines, Shri Rajeev Chandrasekhar Minister of State for Electronics & Information Technology and Skill Development & Entrepreneurship, Shri Bhanu Pratap Singh Verma, Minister of State for Micro, Small & Medium Enterprises and Secretaries as well as senior officials from various ministries and public departments of Government of India.
IMC 2022 was one of its kind technology events held in person after two years which attracted over one lakh attendees including students, more than 1,300 CXO's, over 6,900 government delegates, over 1,900 representatives from start-ups and MSMEs, more than 350 speakers and 239 exhibitors.
agenda schedule
packed with high quality content, just for you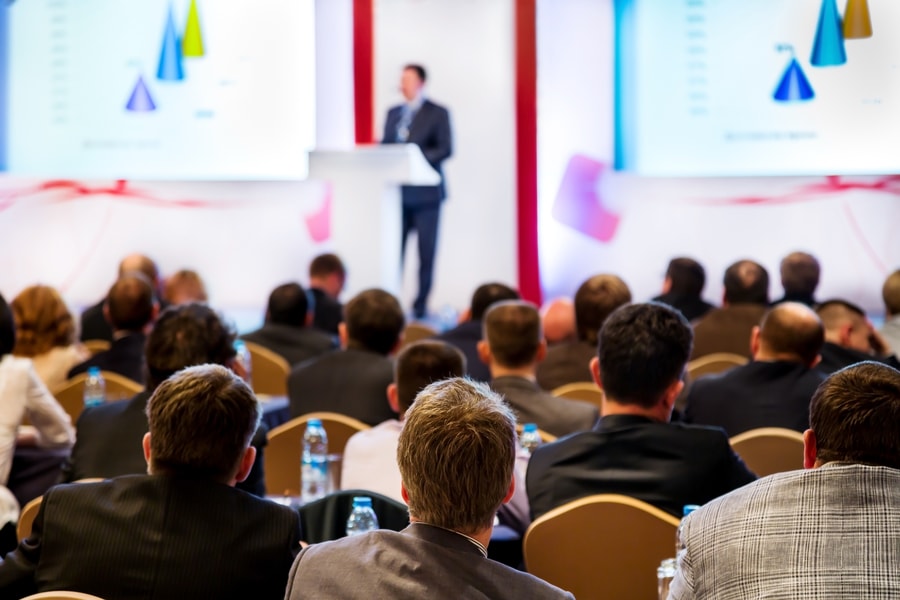 Saturday, October 1st
10:00 - 13:00 Hrs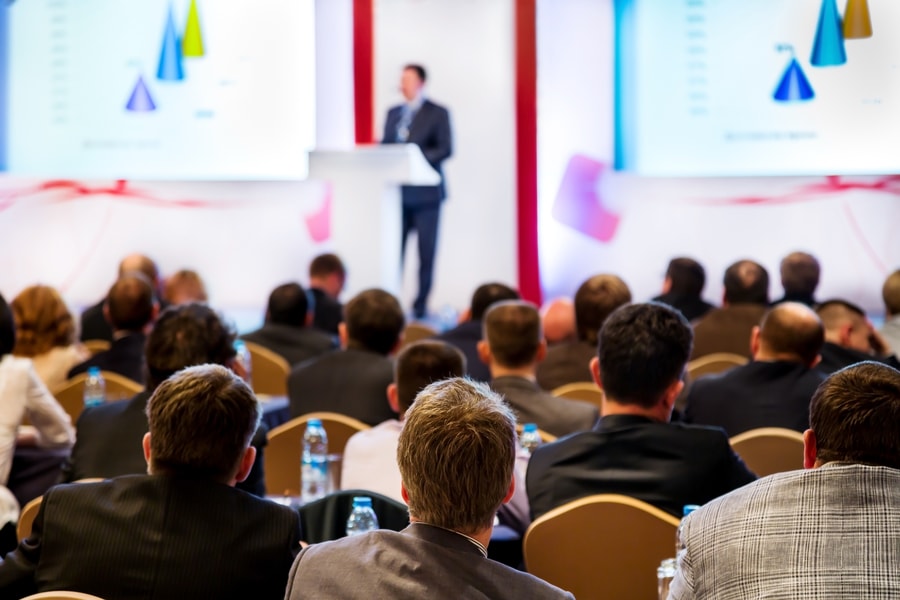 Saturday, October 1st
13:00 - 14:00 Hrs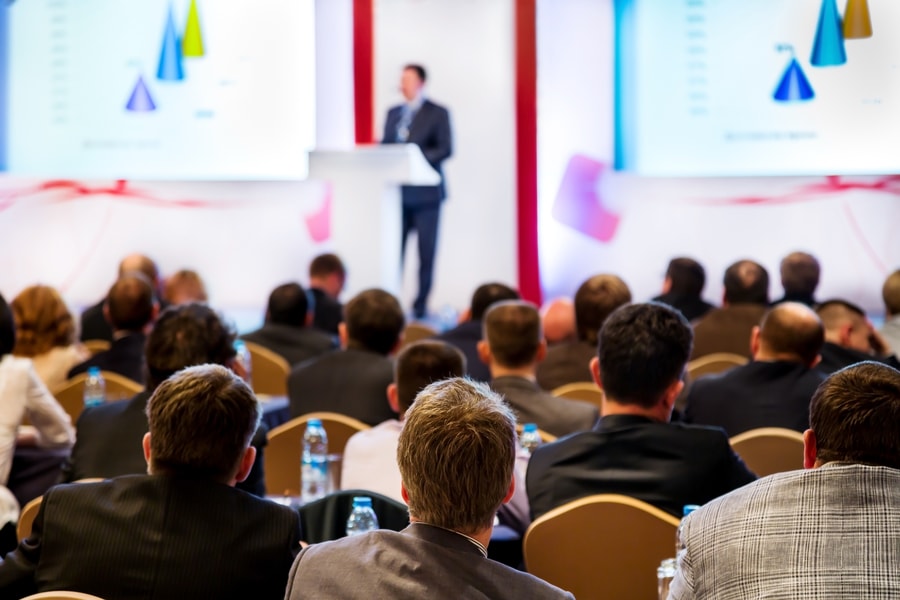 Saturday, October 1st
14:00 - 17:00 Hrs
Decoding the potential of Digital Bharat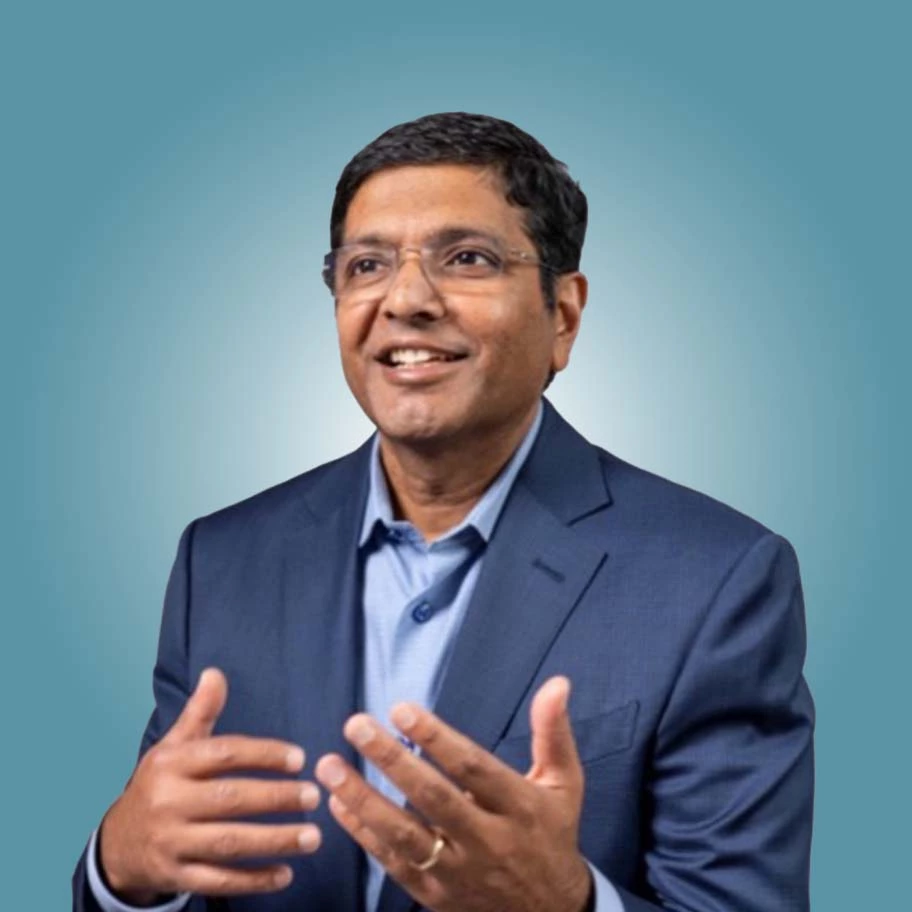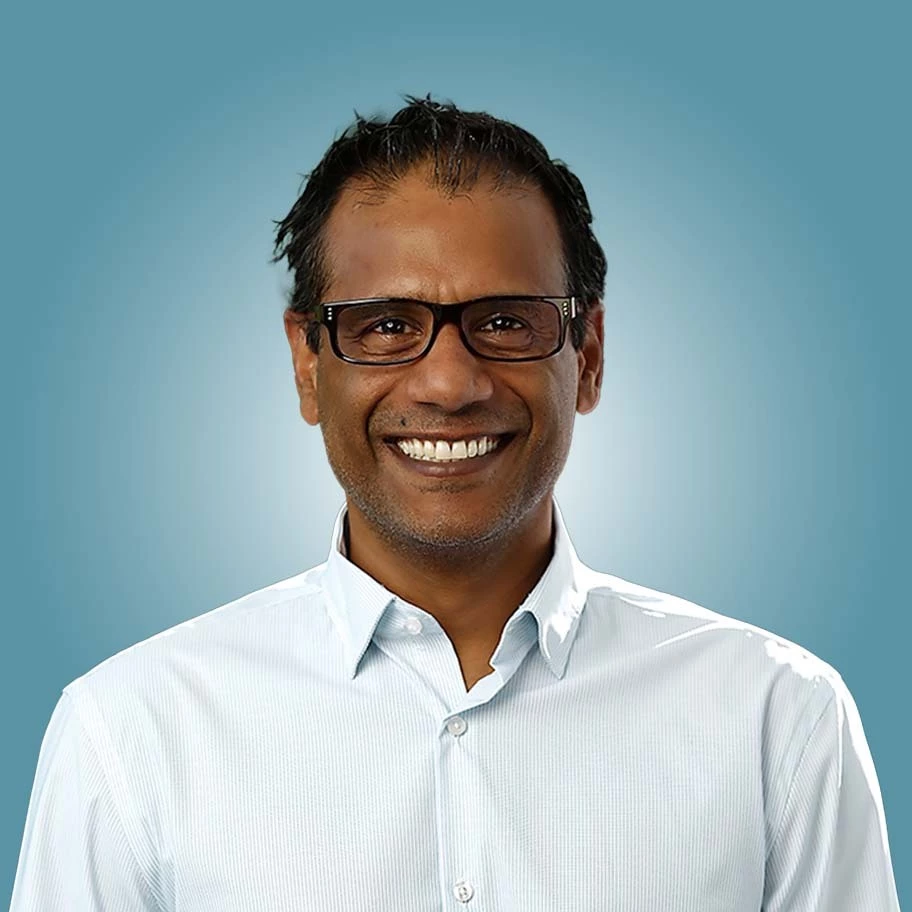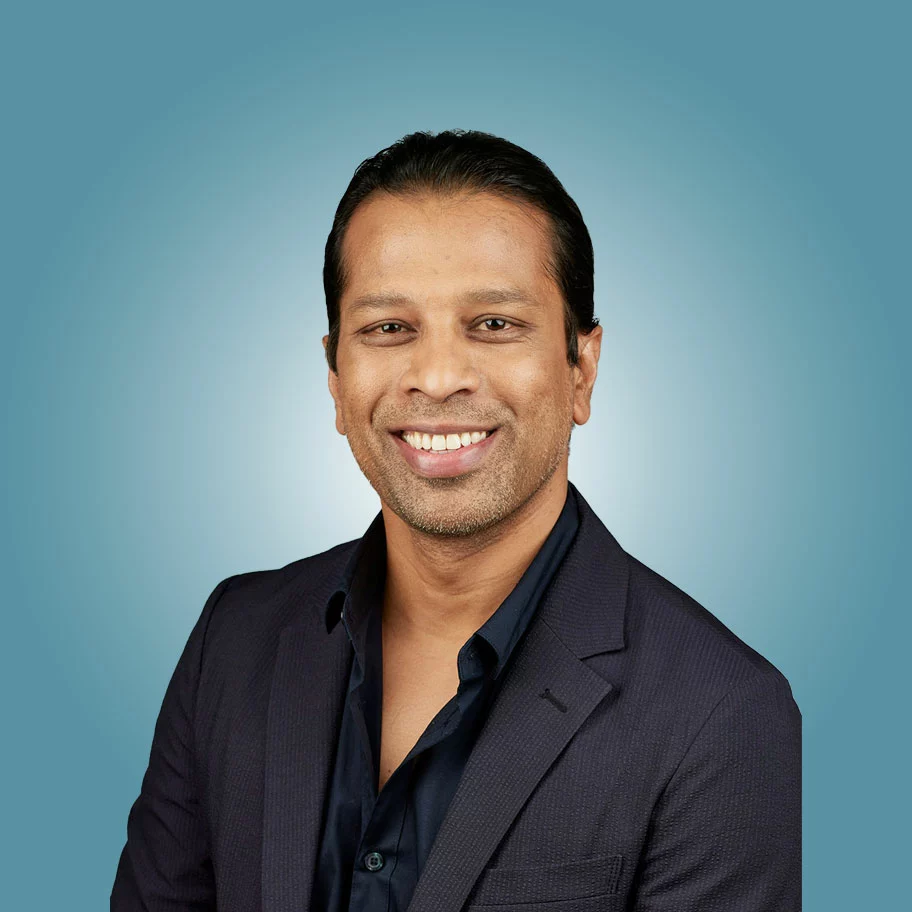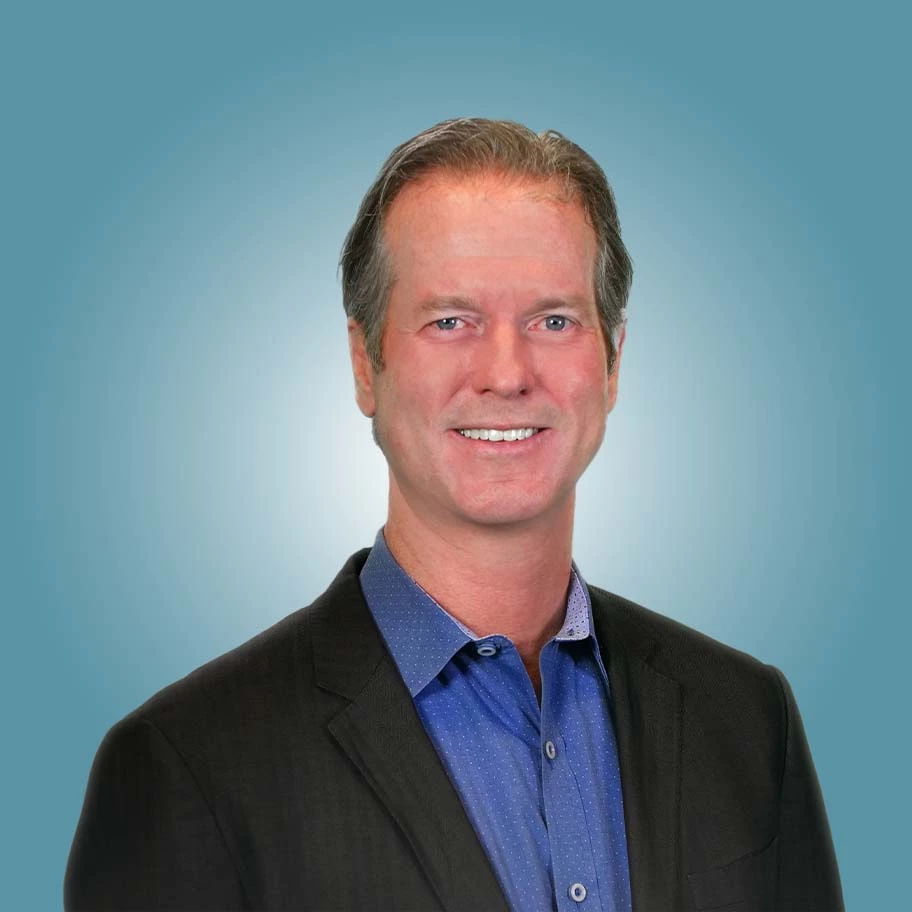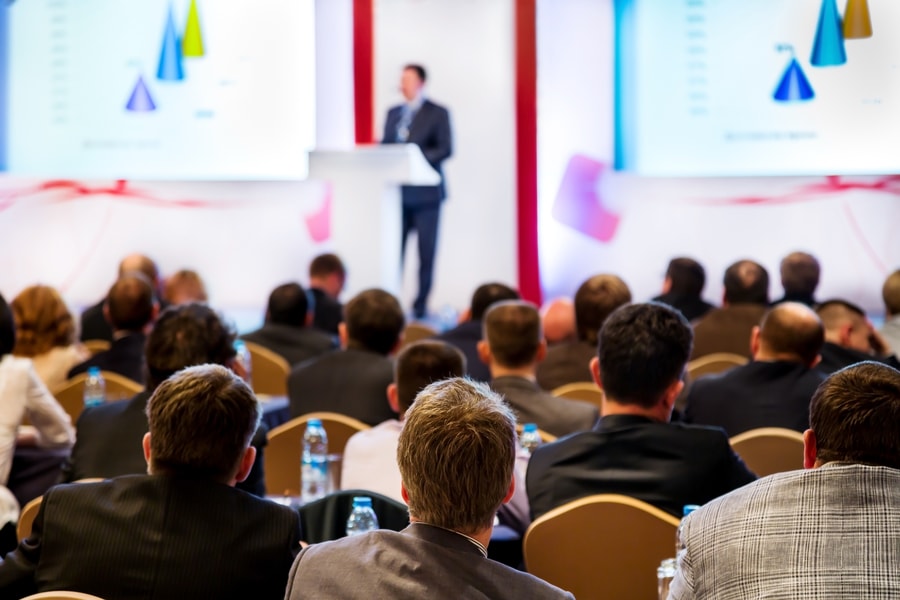 Saturday, October 1st
14:30 - 15:30 Hrs
Technology infusion in Indian Army for future warfare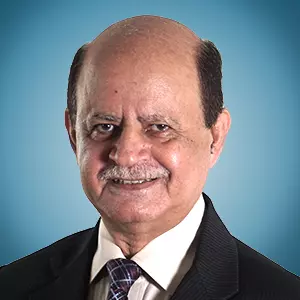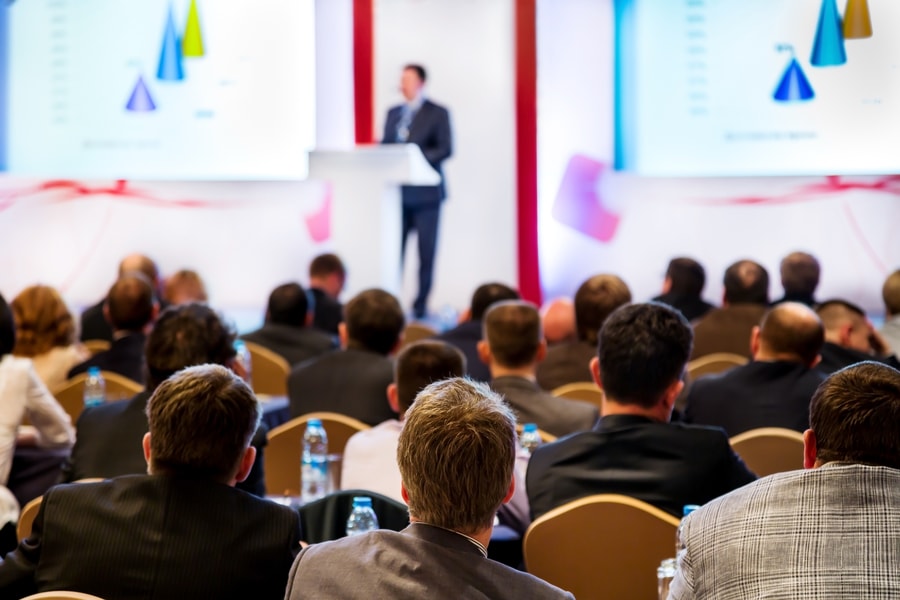 Saturday, October 1st
14:30 - 15:30 Hrs
Built in India – Open Wi-Fi Networks (Presented by Telecom Infra Project)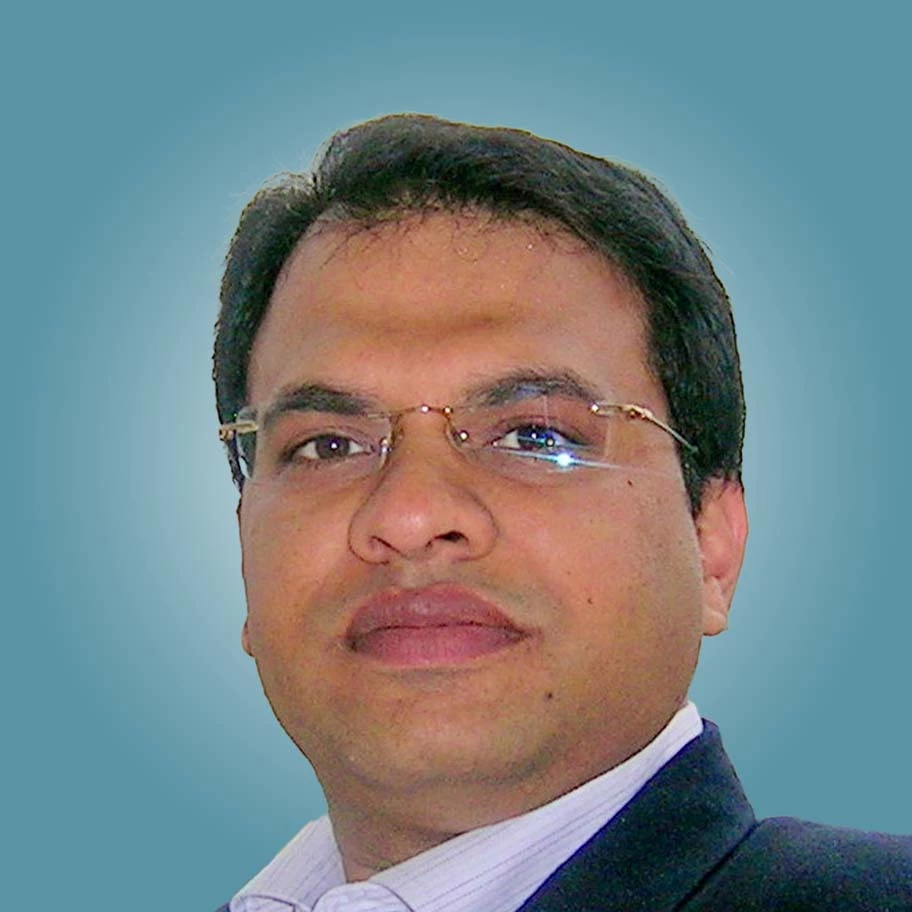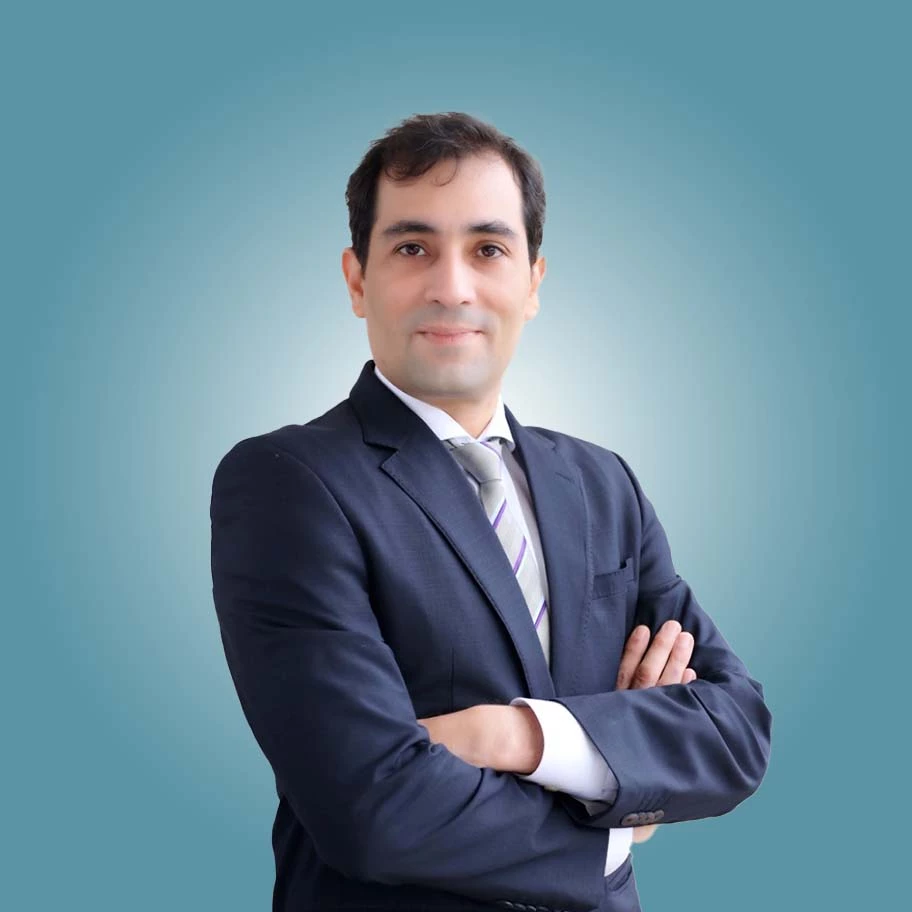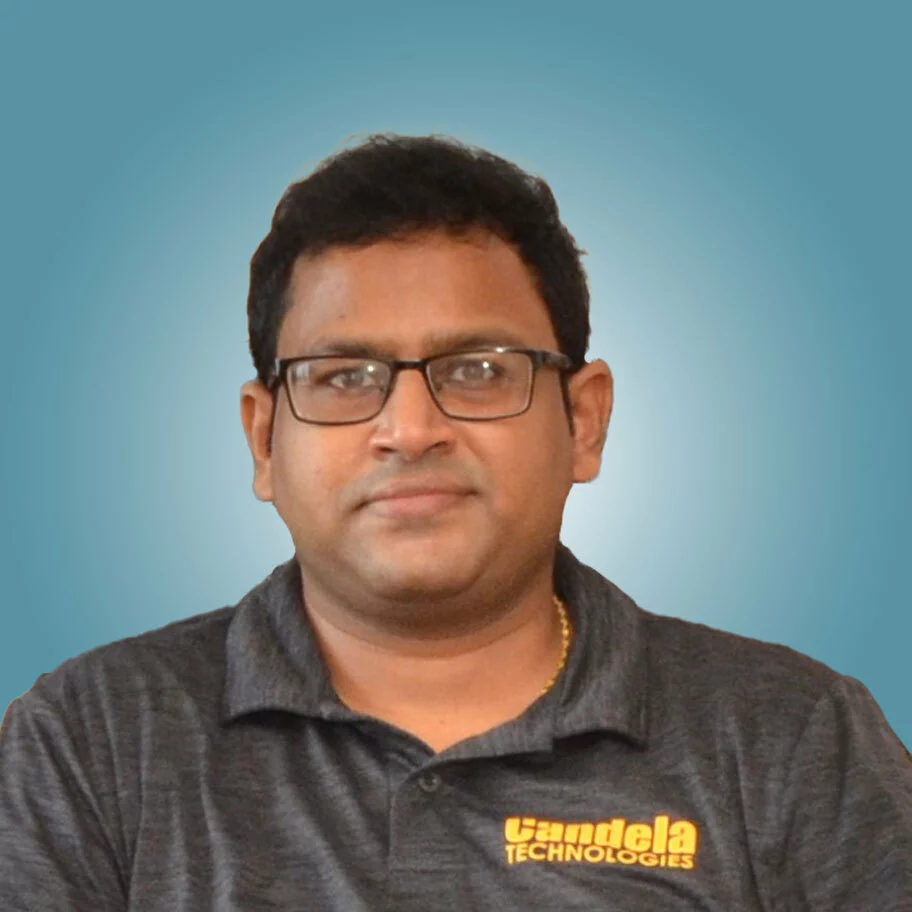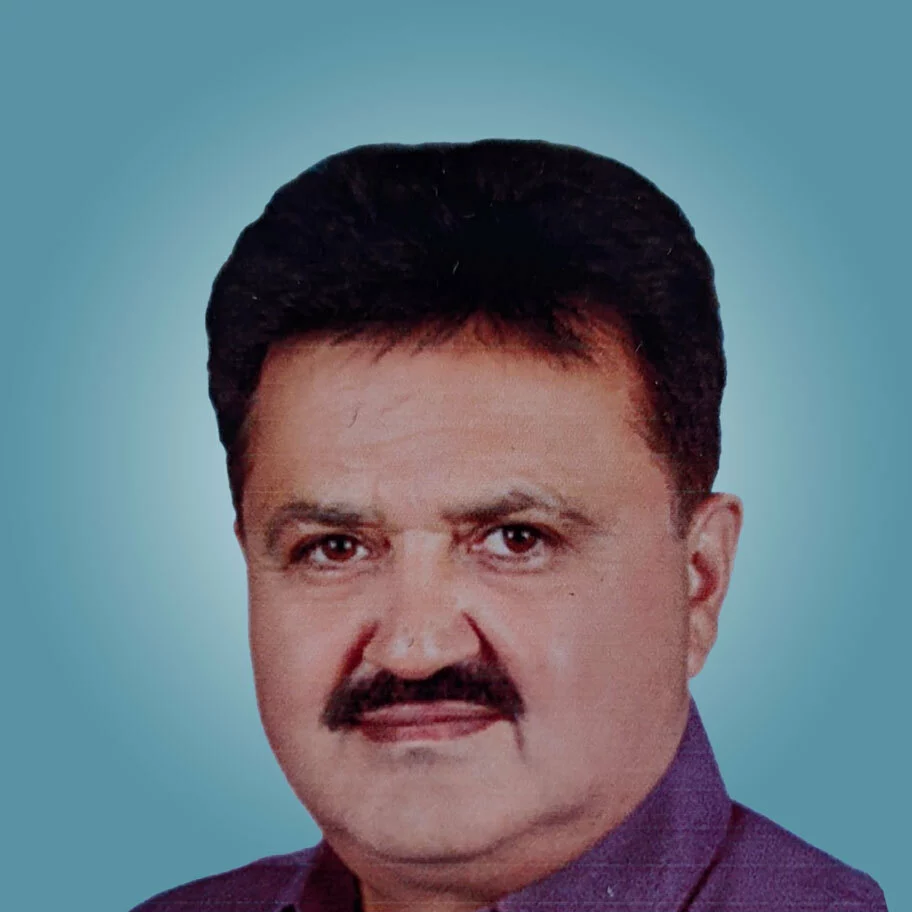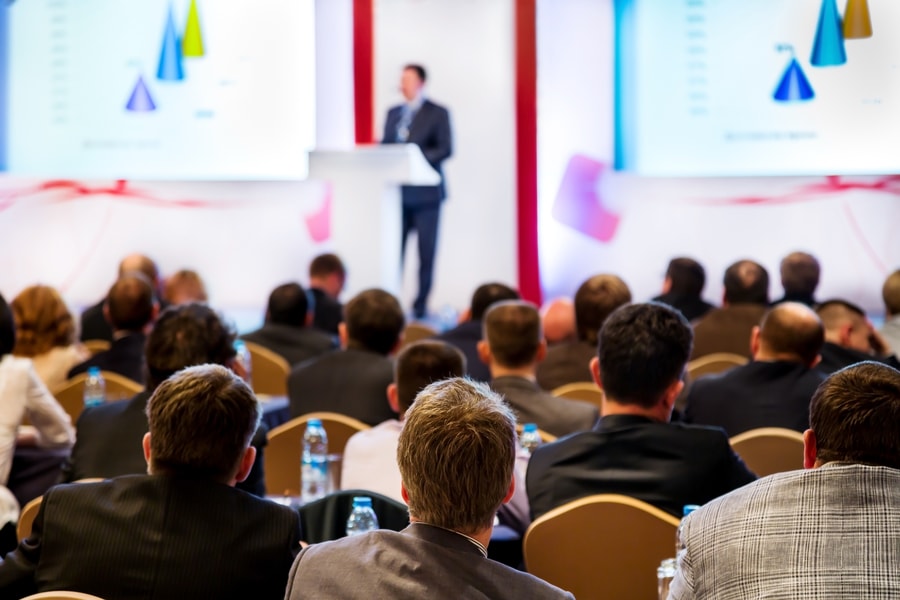 Saturday, October 1st
14:30 - 15:30 Hrs
Skilling India for the new 5G paradigm (Session Presented by TSSC)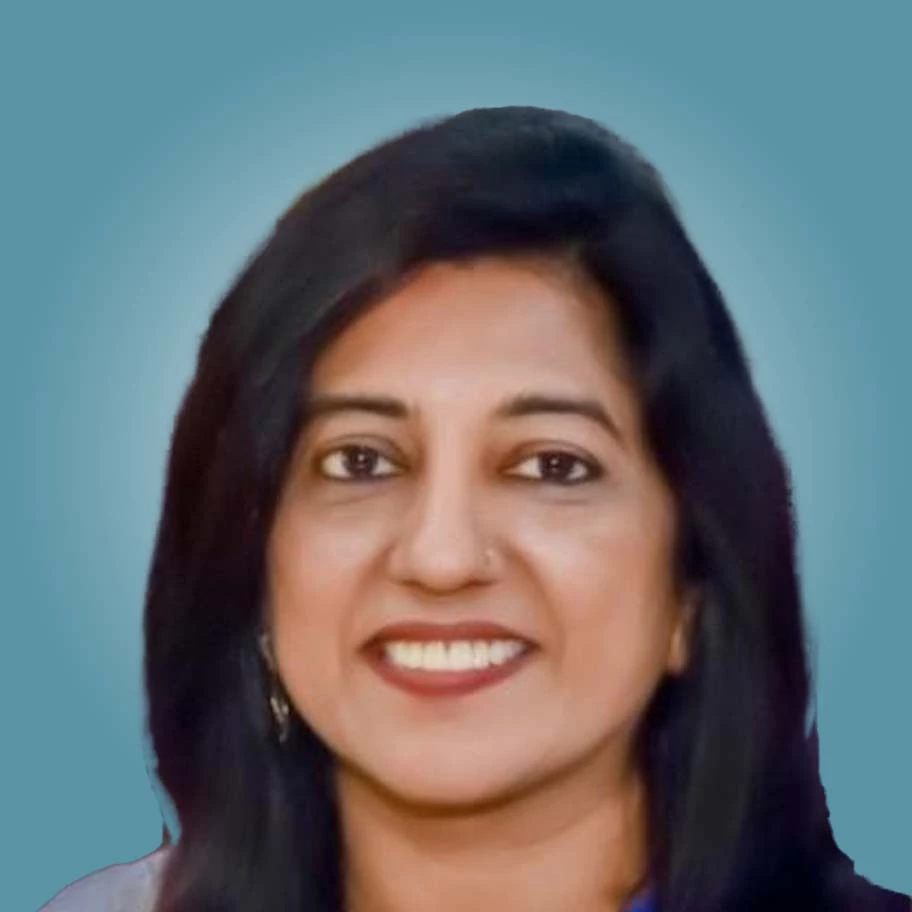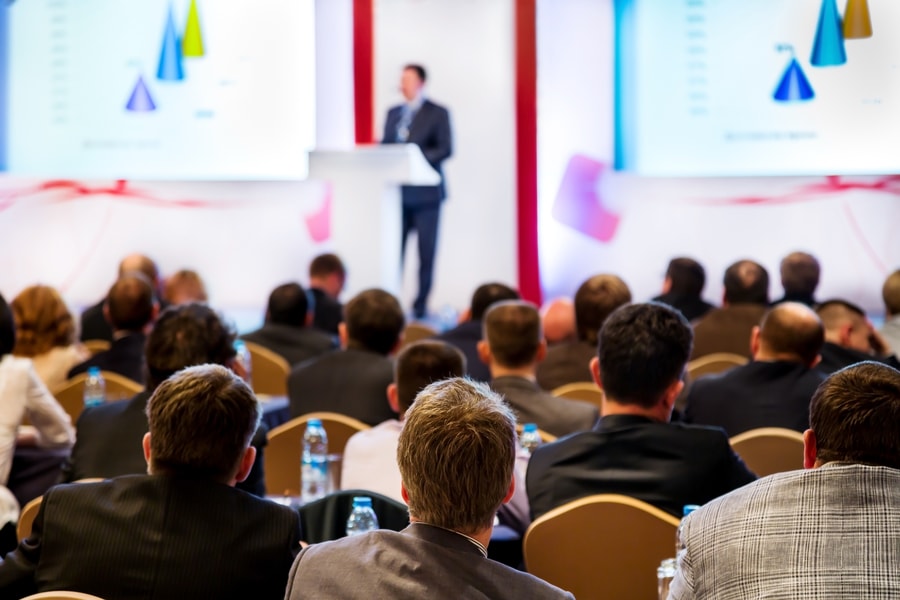 Saturday, October 1st
14:00 - 18:00 Hrs
Towards 5G Advanced and 6G - An International Conference organised by DoT & TSDSI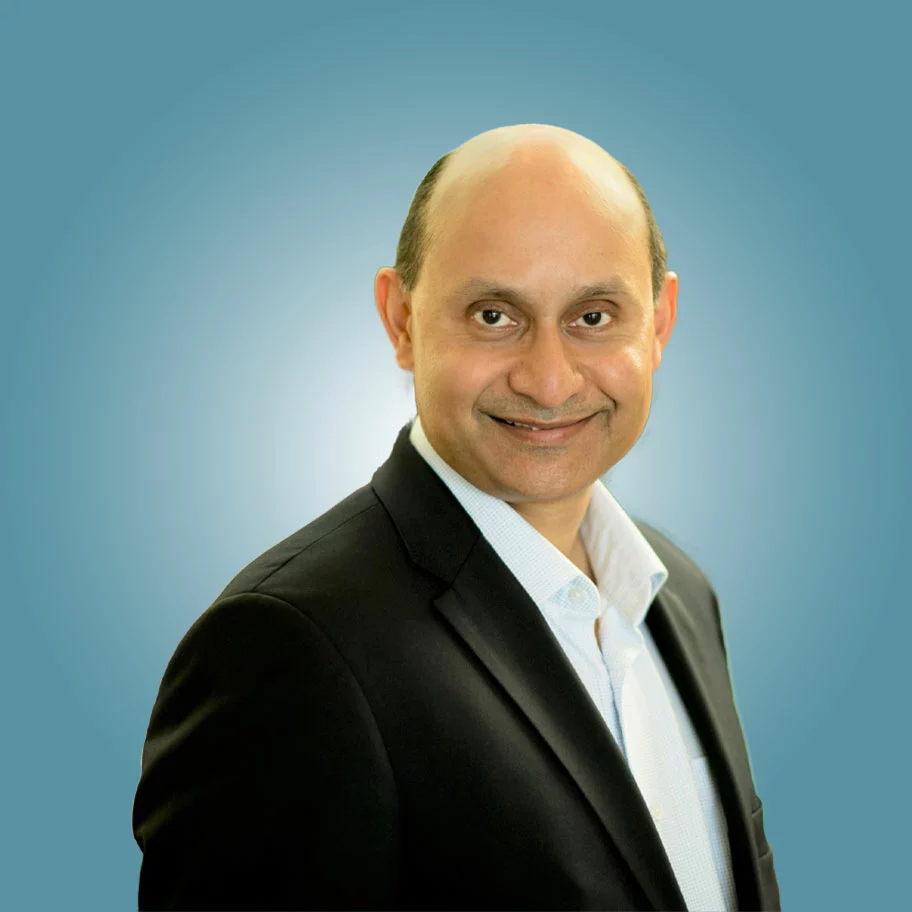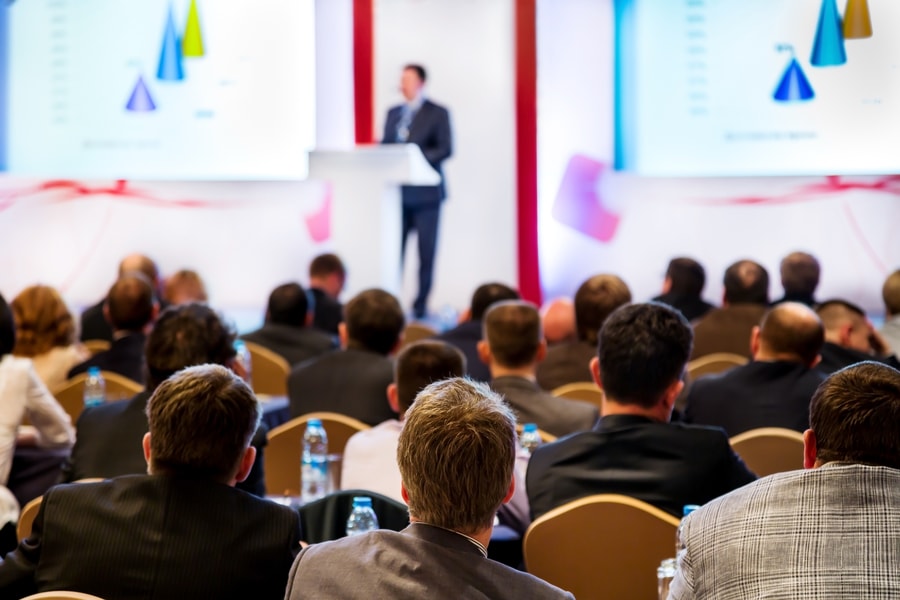 Saturday, October 1st
14:00 - 18:00 Hrs
The Digital India Conference of State IT Ministers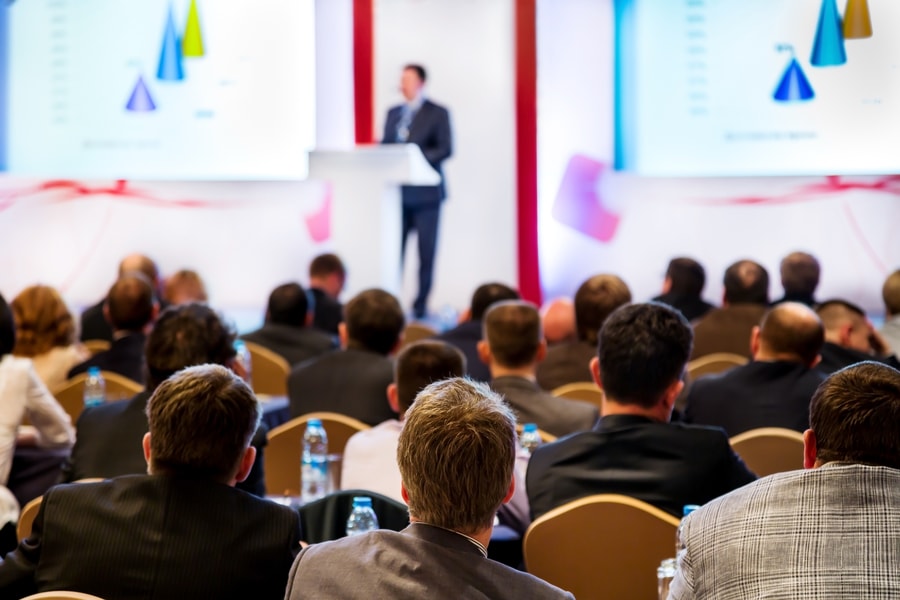 Saturday, October 1st
15:30- 17:30 Hrs
Digital Billion: How to make it a reality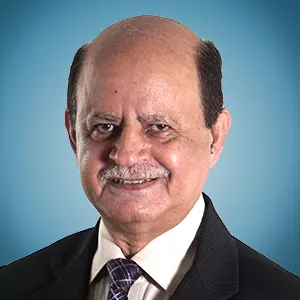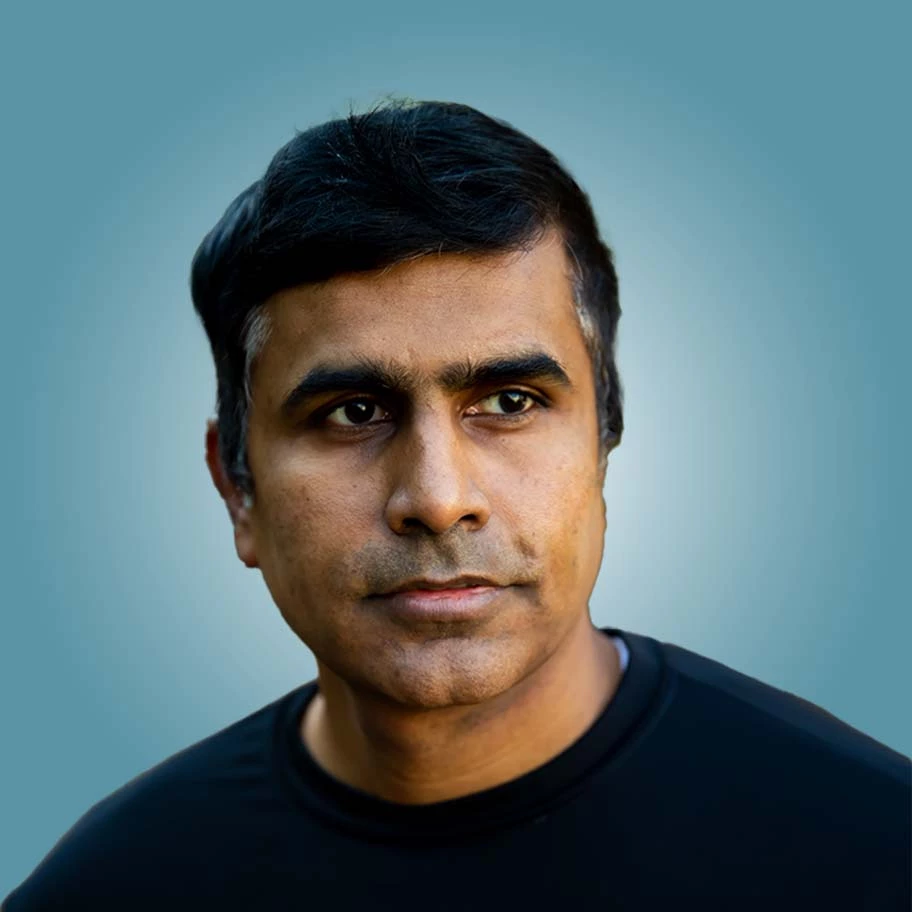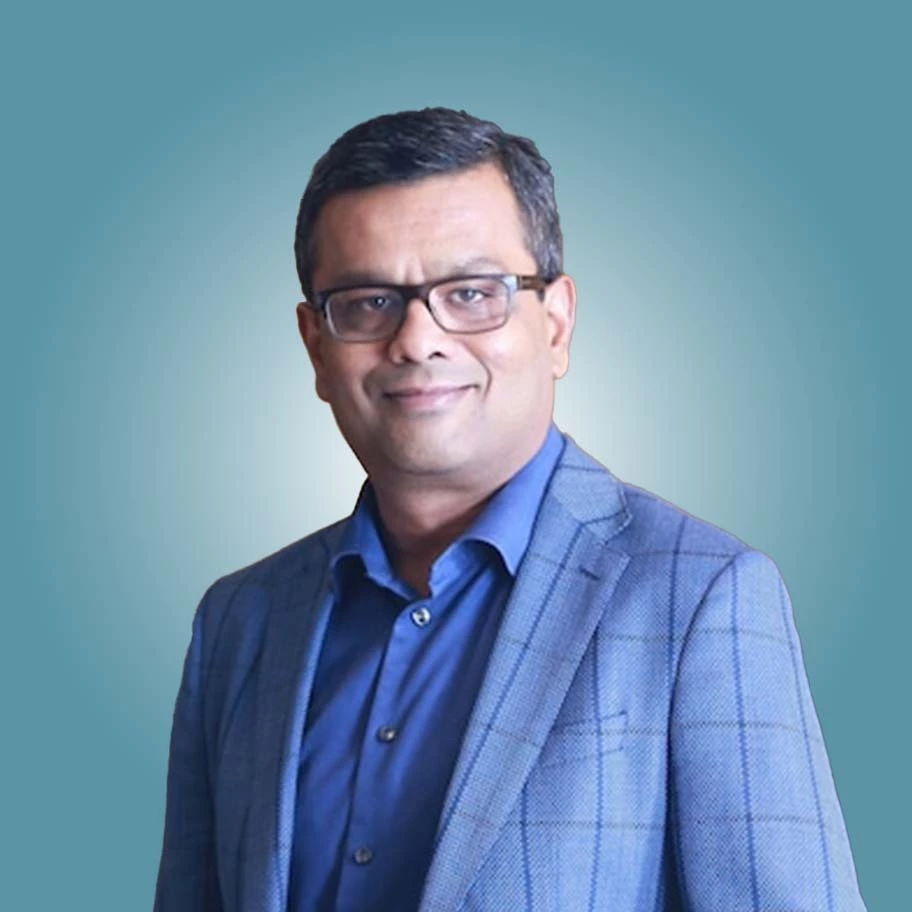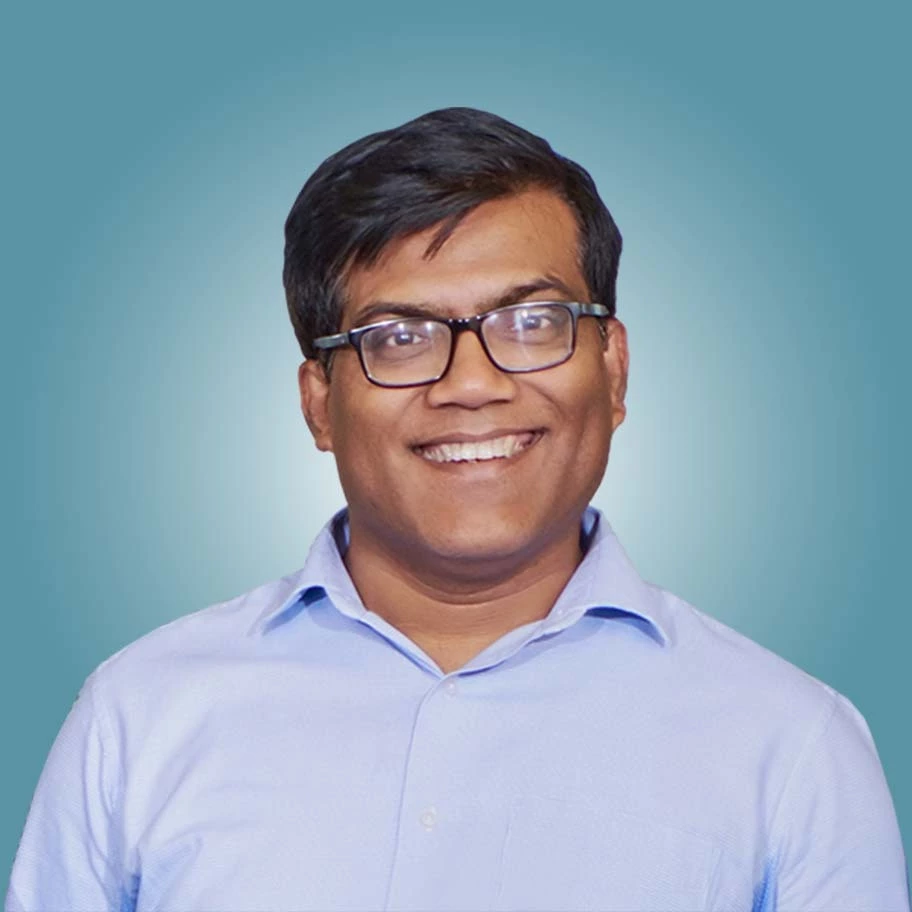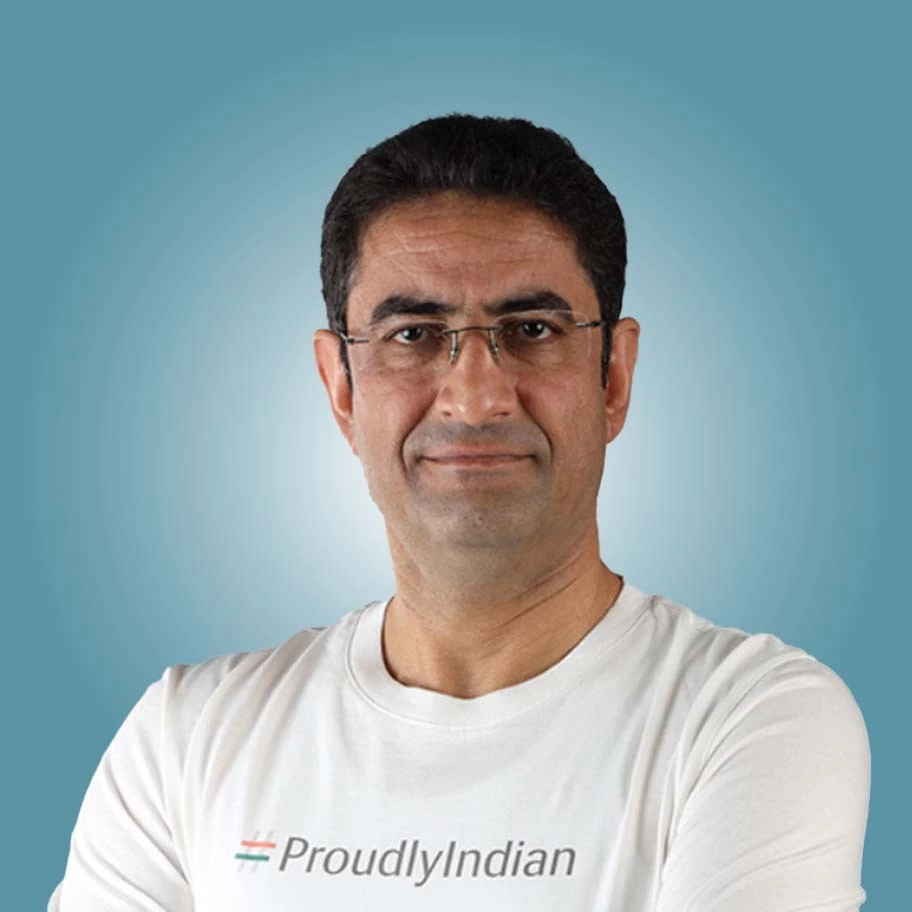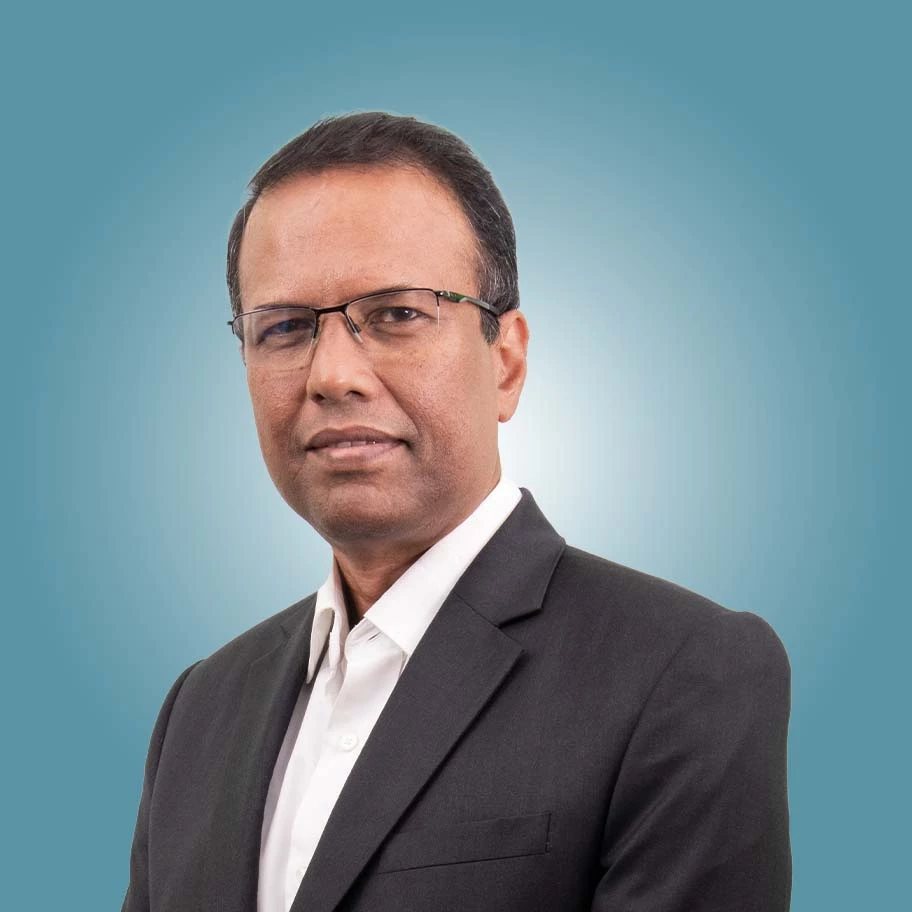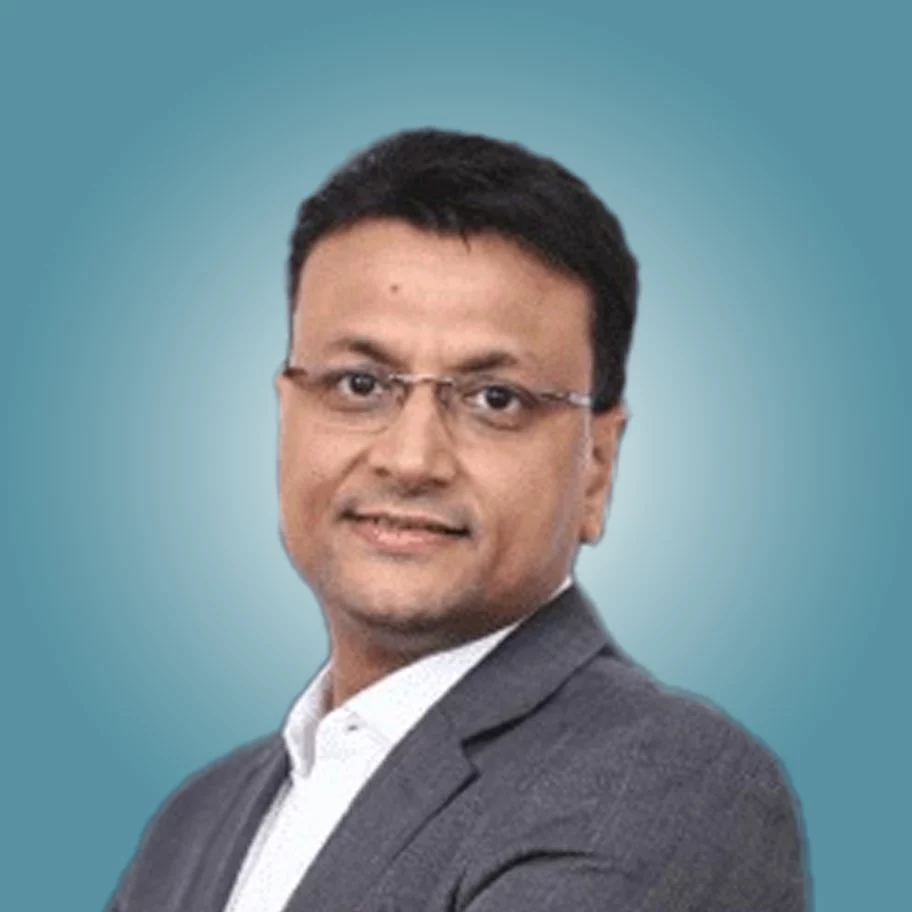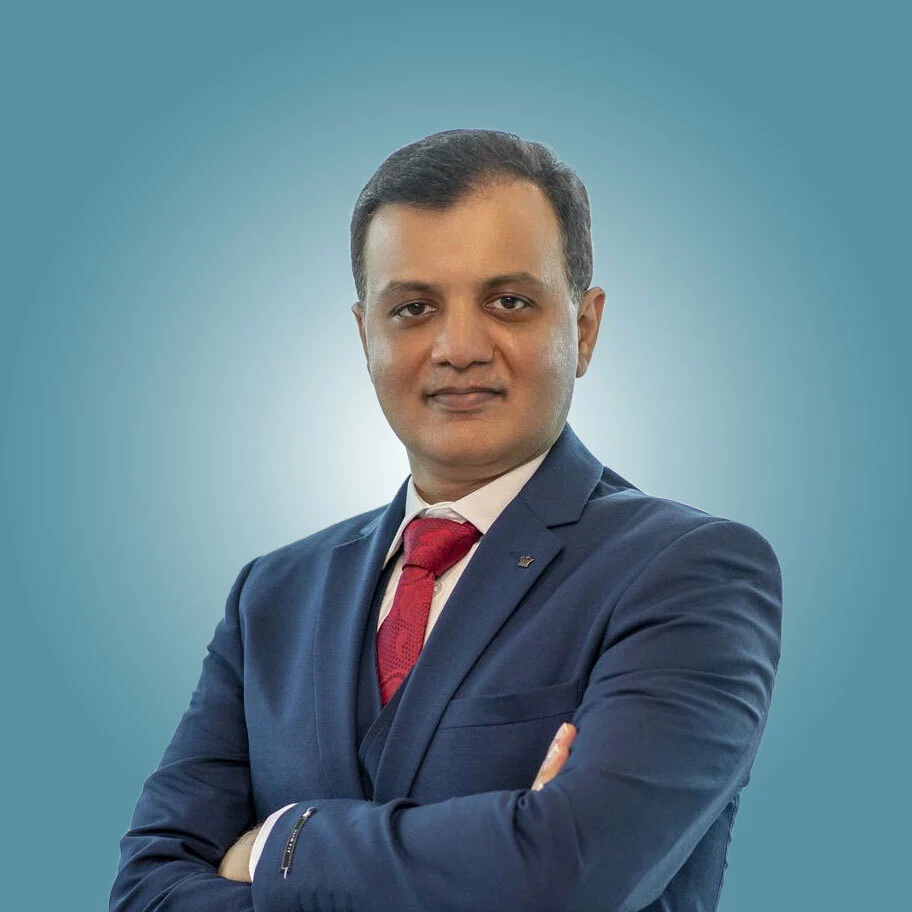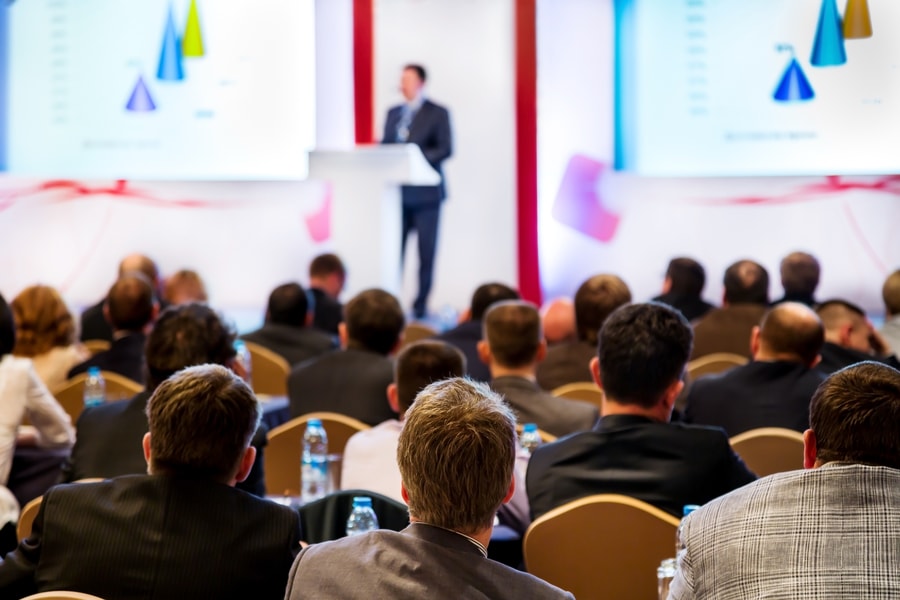 Saturday, October 1st
15:30 - 16:30 Hrs
Power of AI in 5G enterprise suite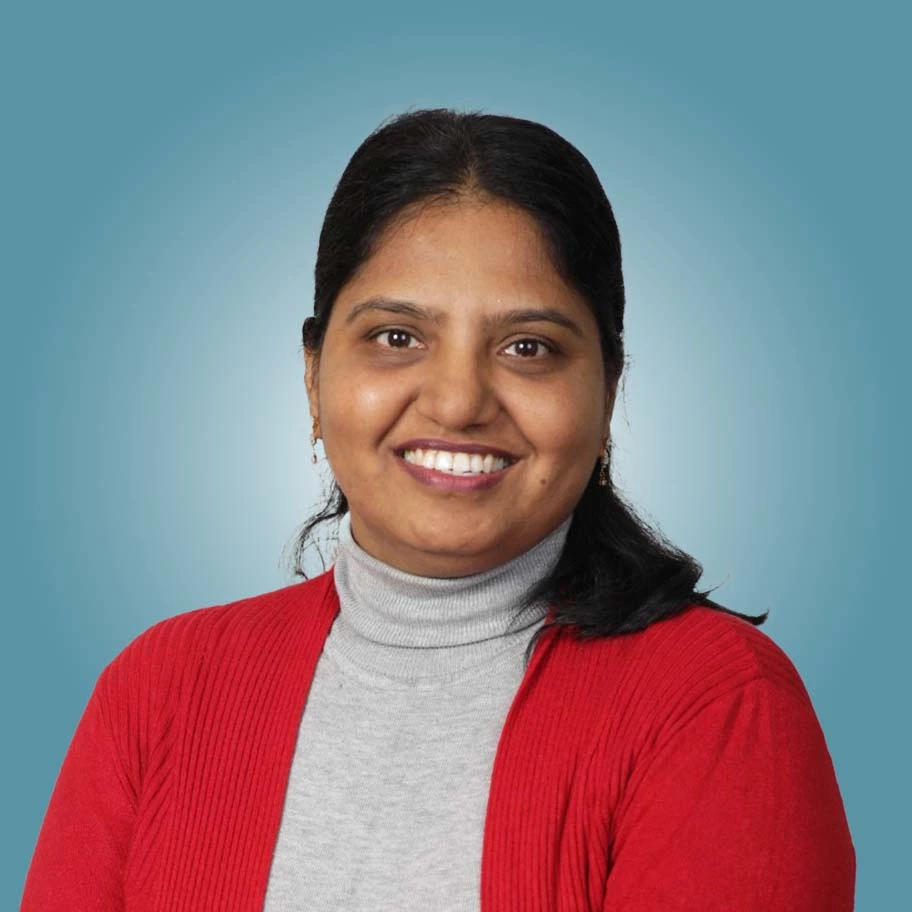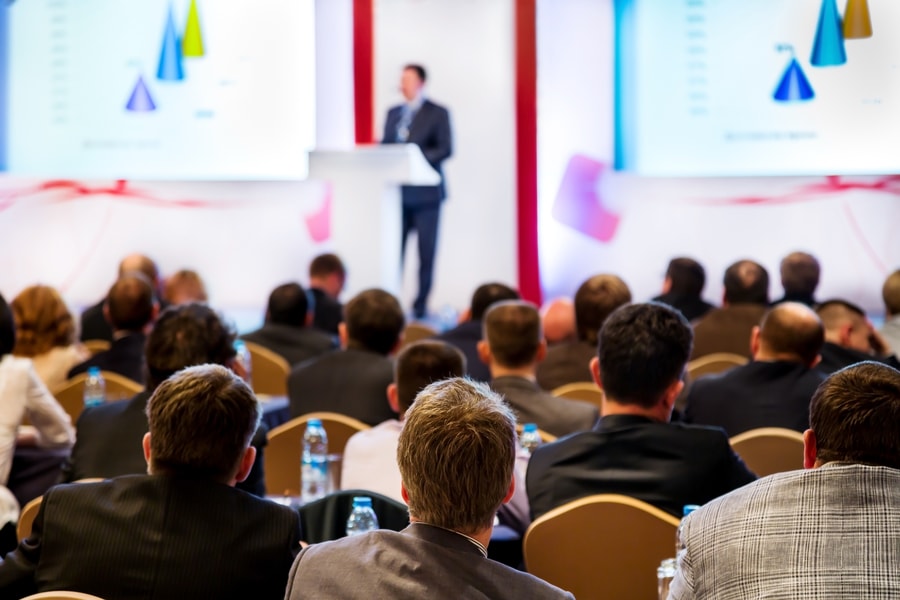 Saturday, October 1st
15:00 - 17:00 Hrs
Journey towards new possibilities for 5G use cases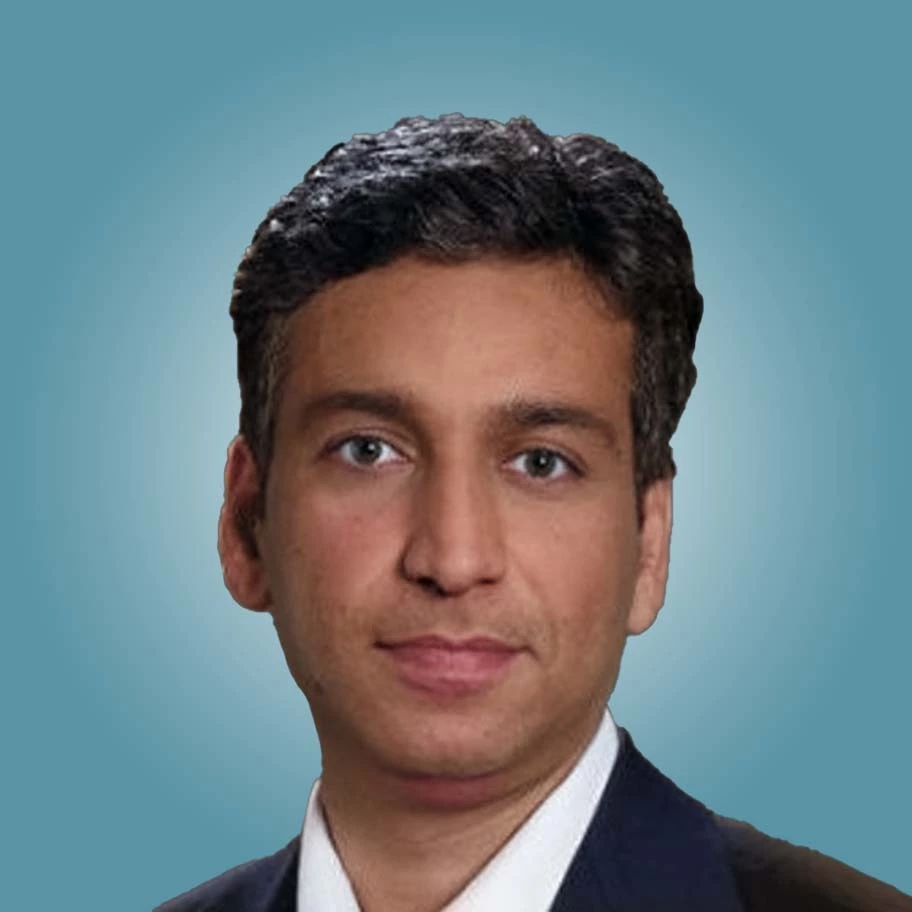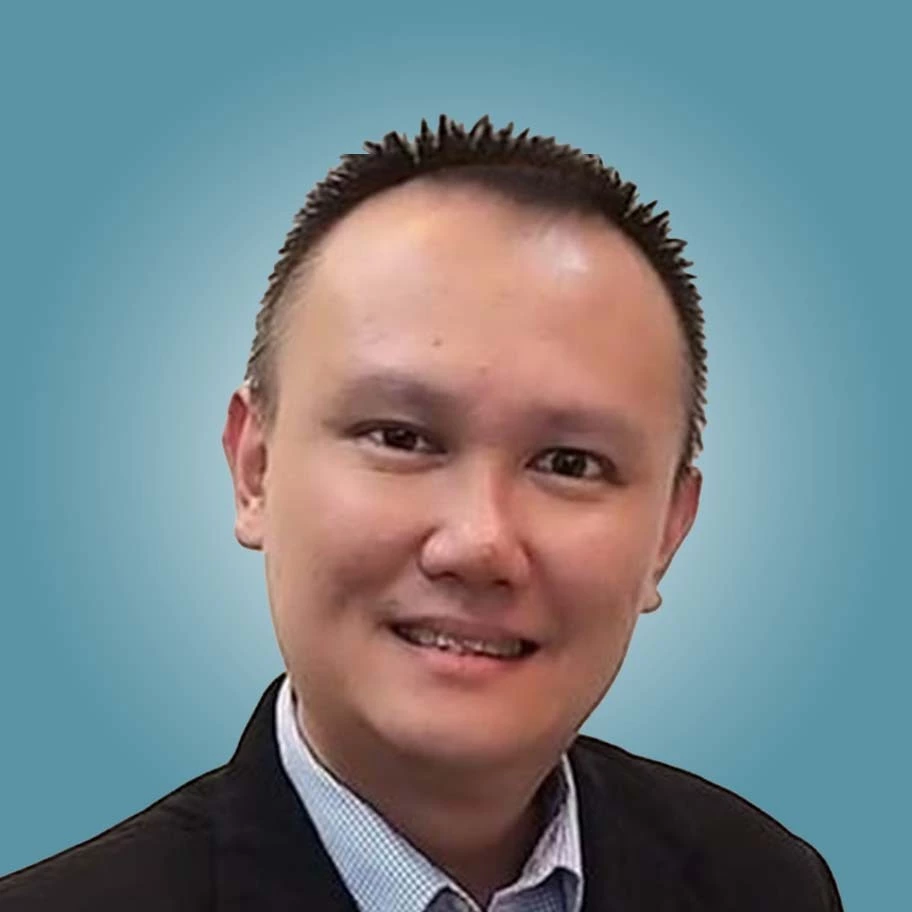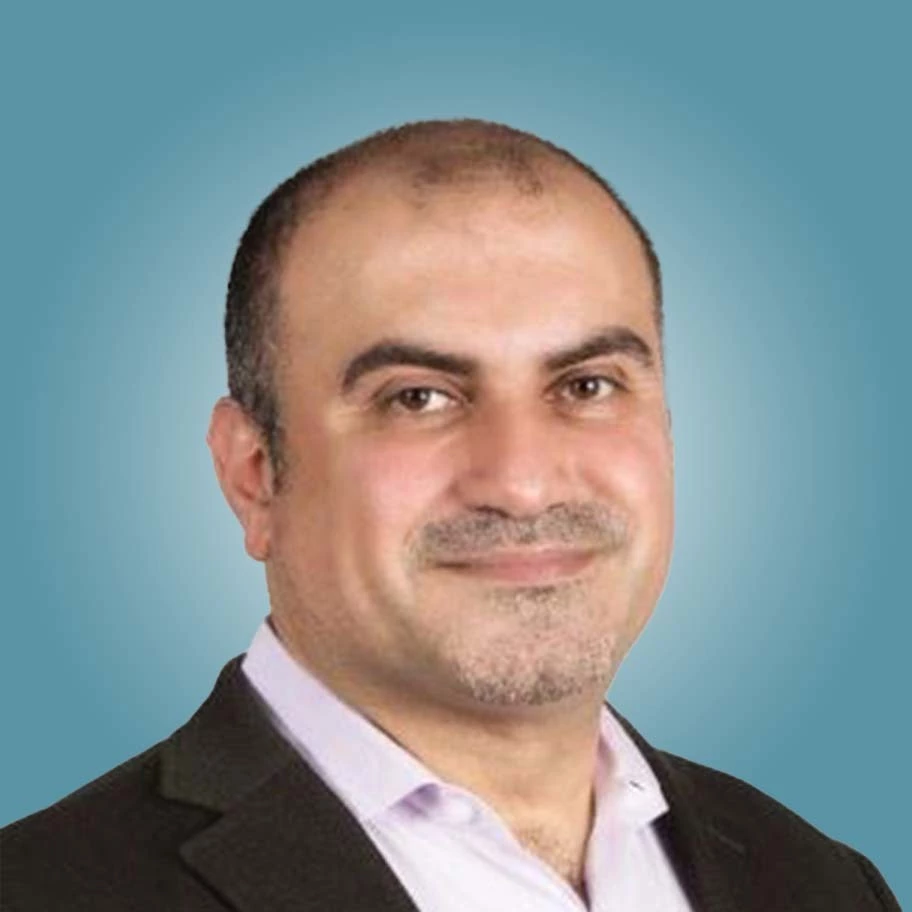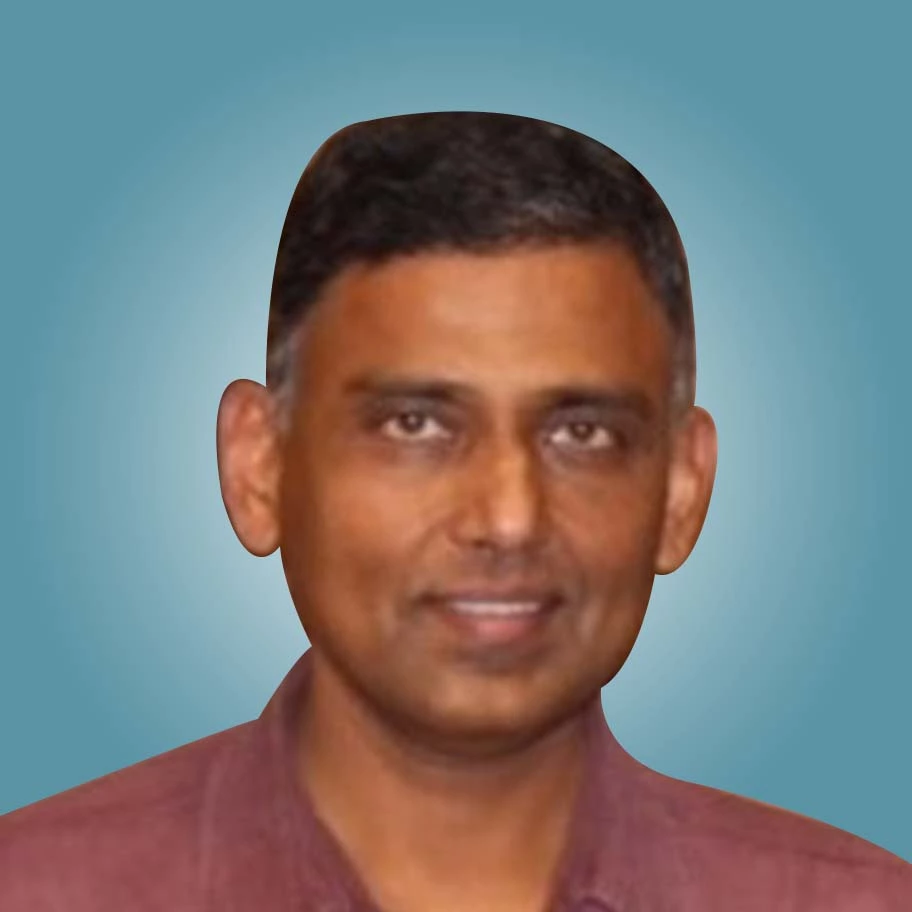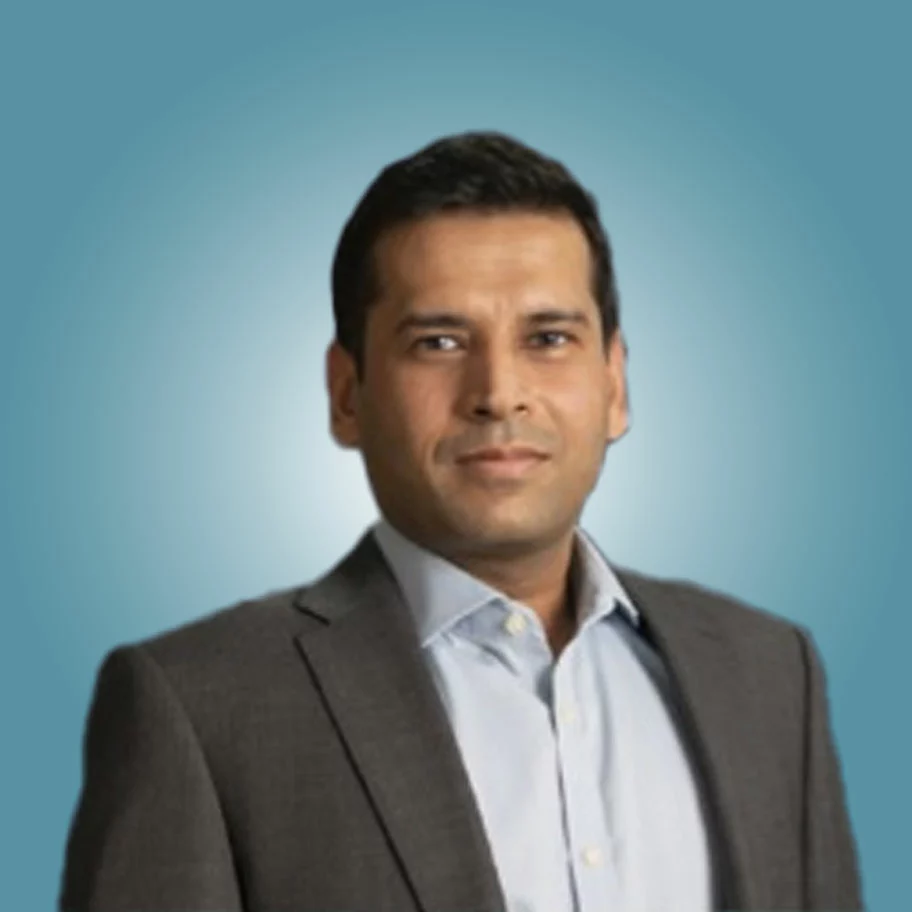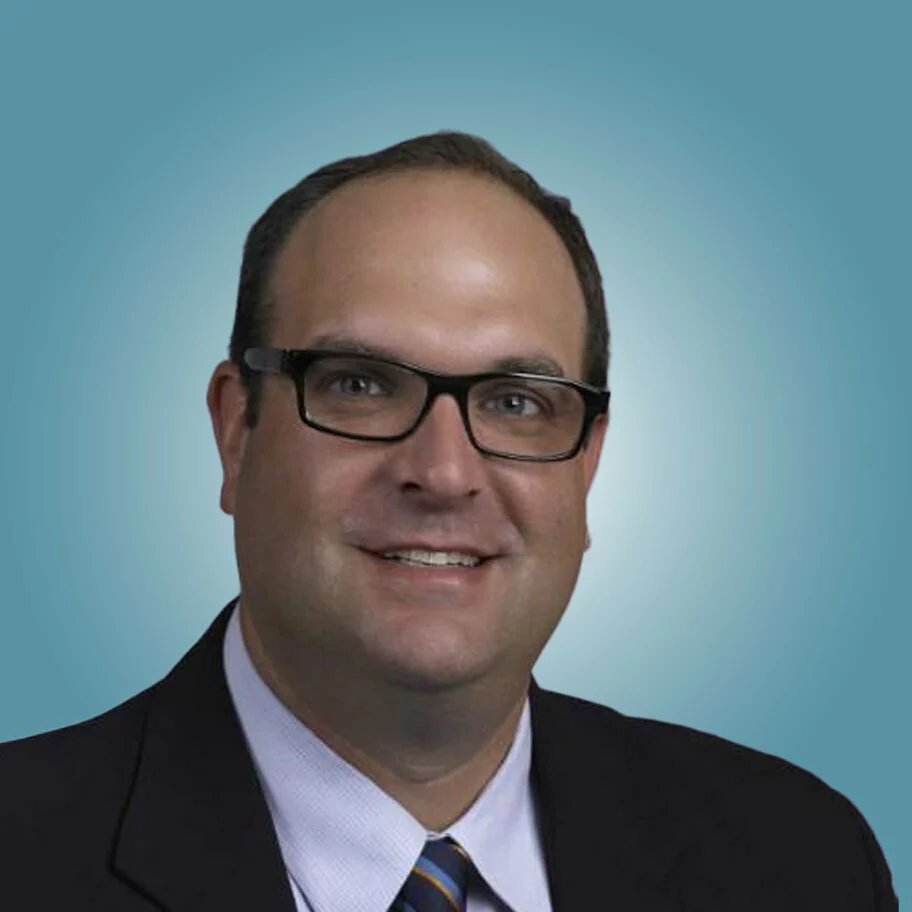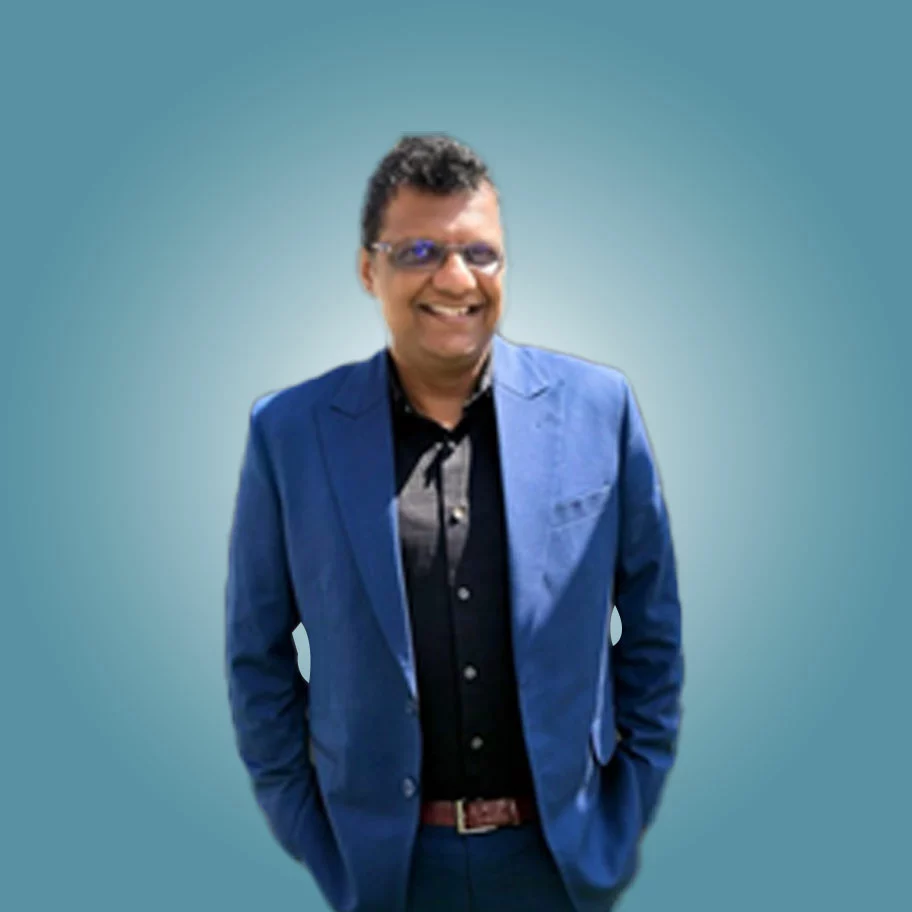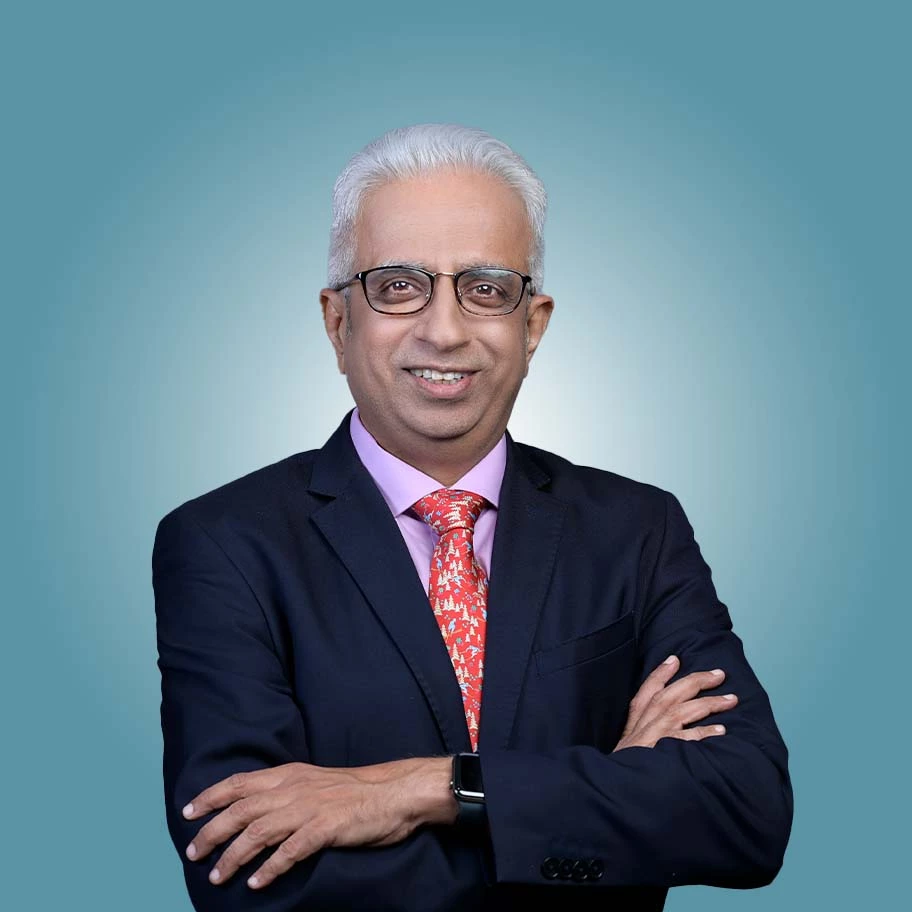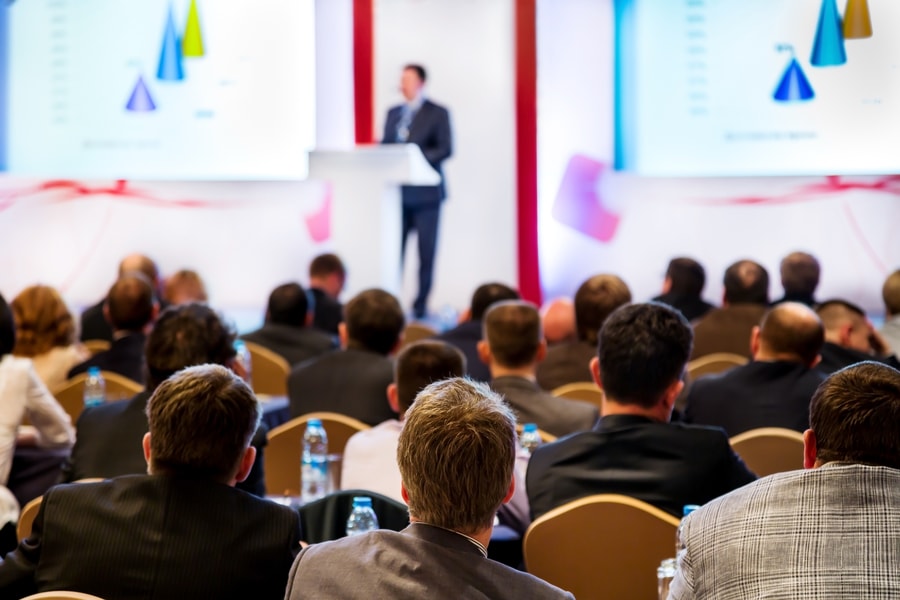 Saturday, October 1st
16:00 - 17:00 Hrs
Conversational AI: Elevate customer experience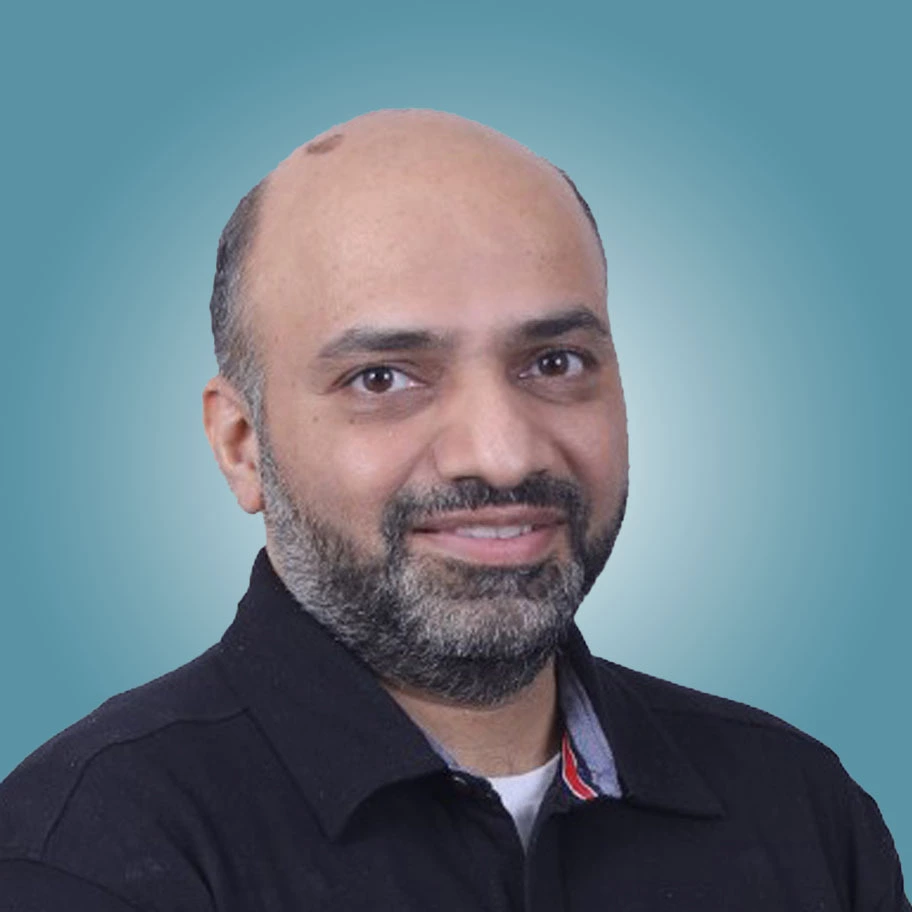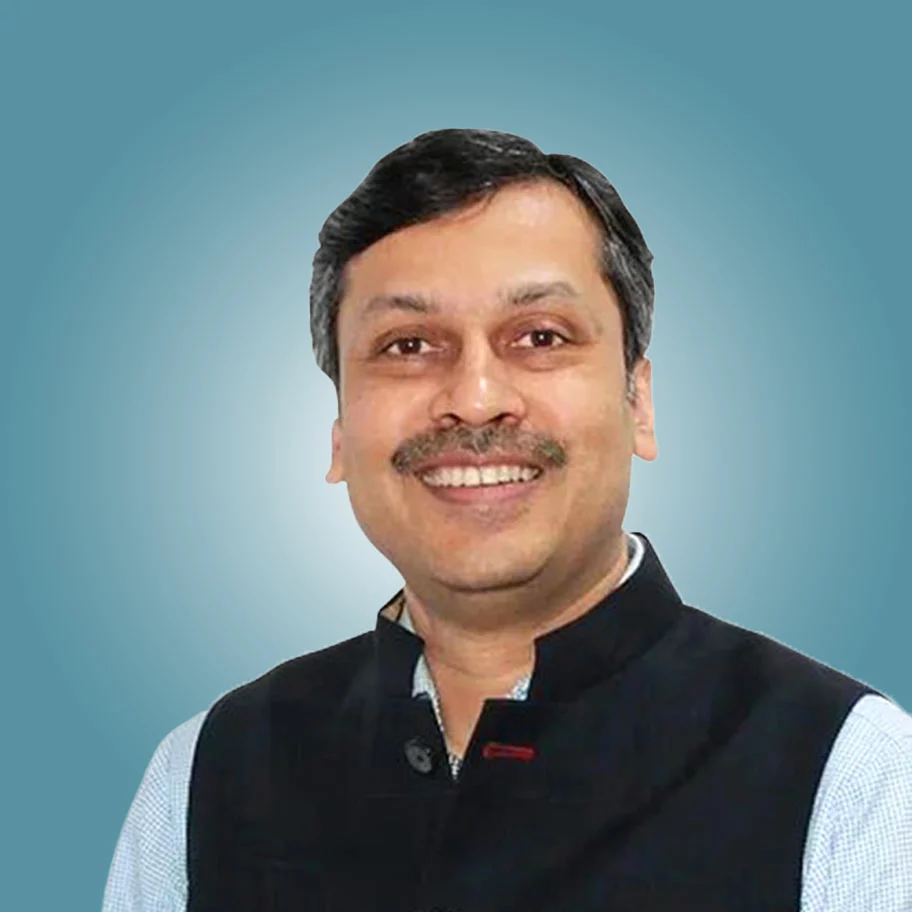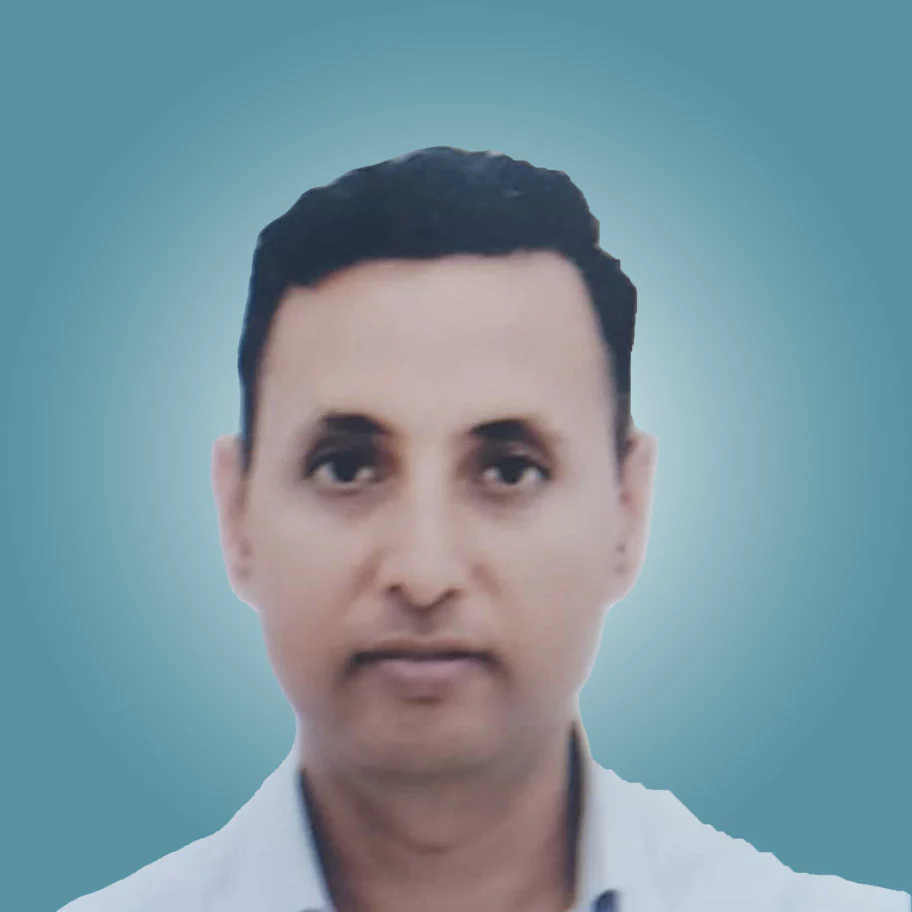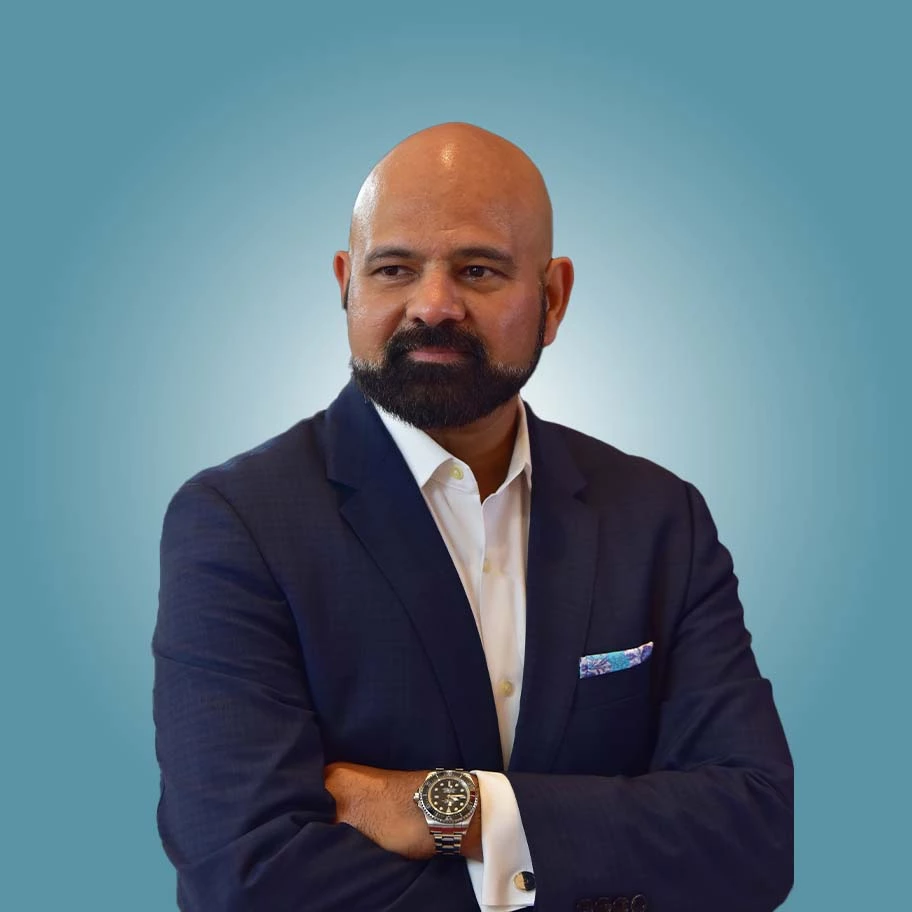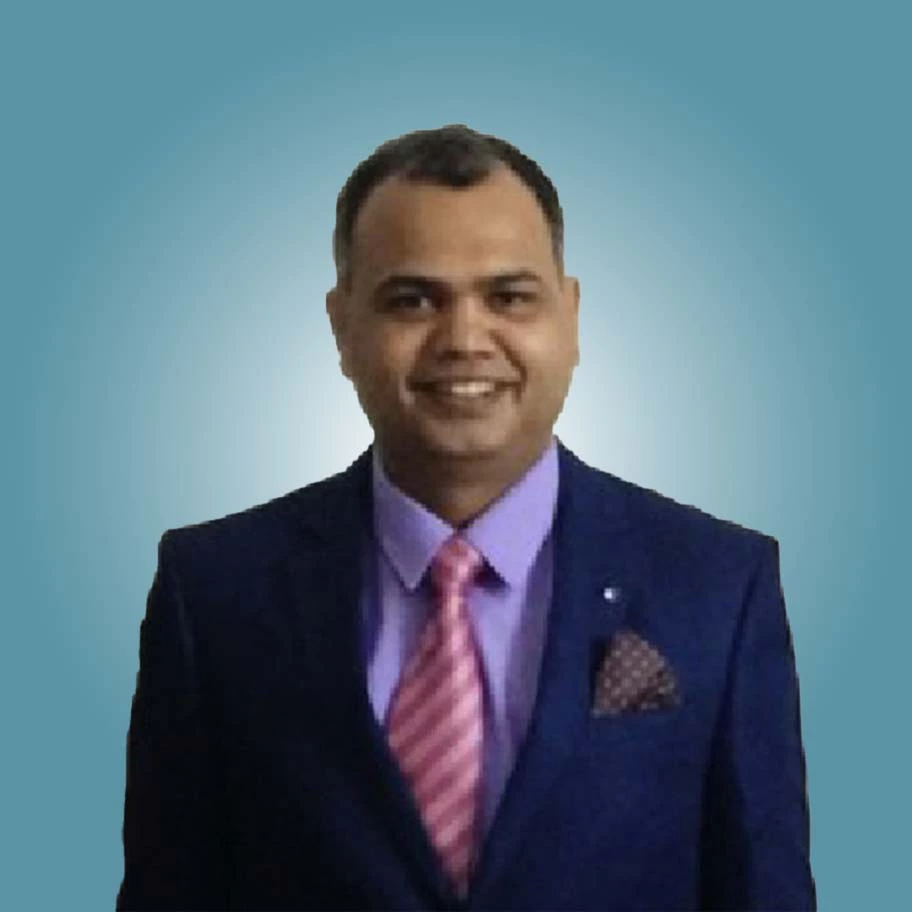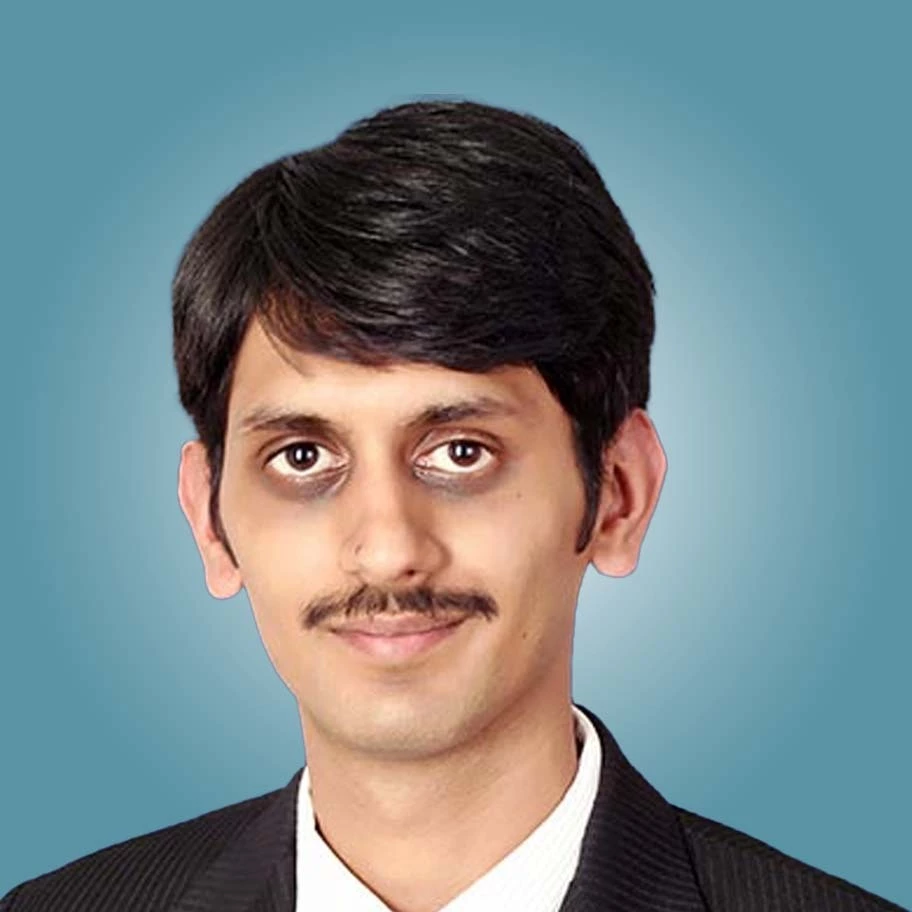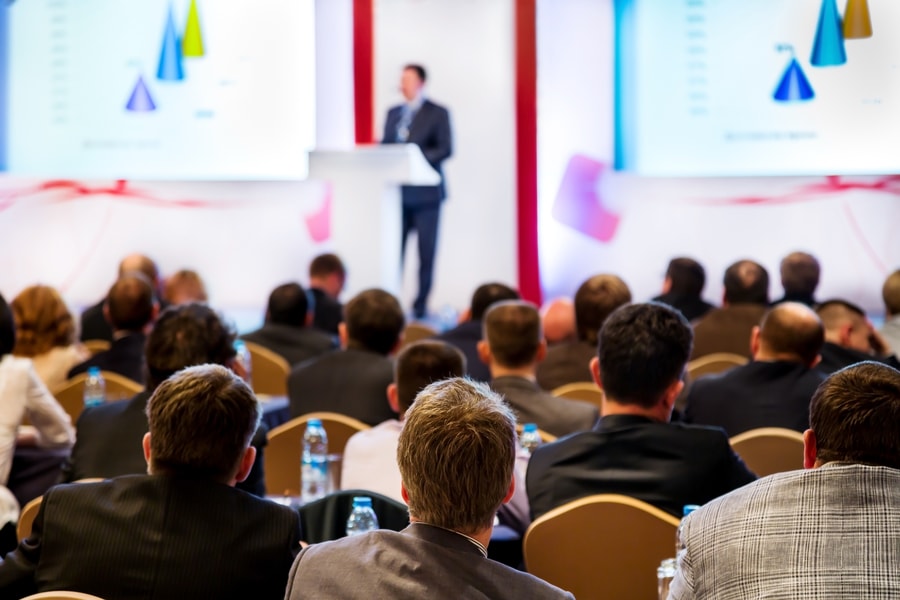 Saturday, October 1st
17:30 - 17:45 Hrs
Decoding metaverse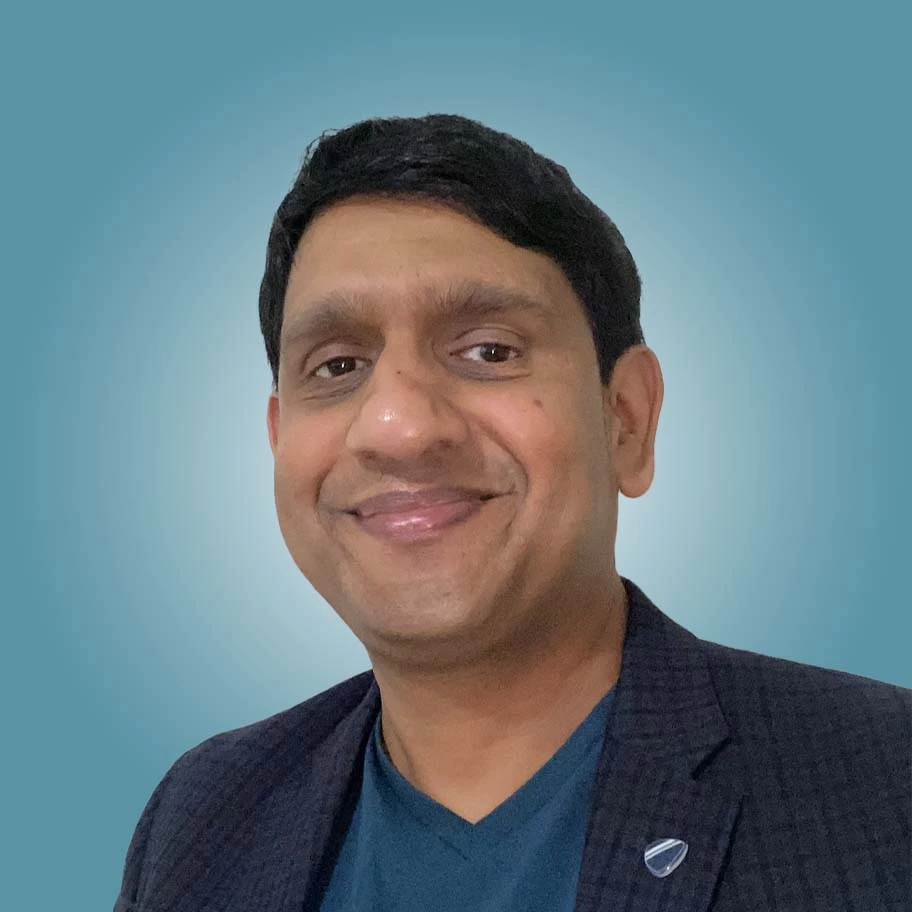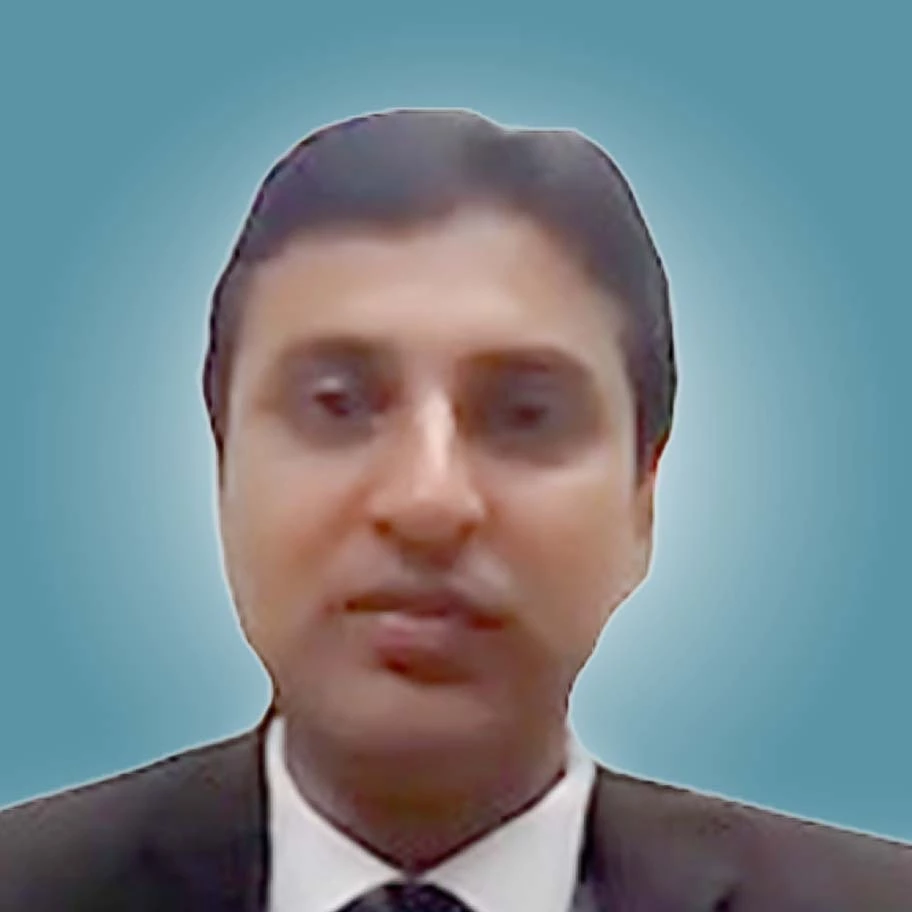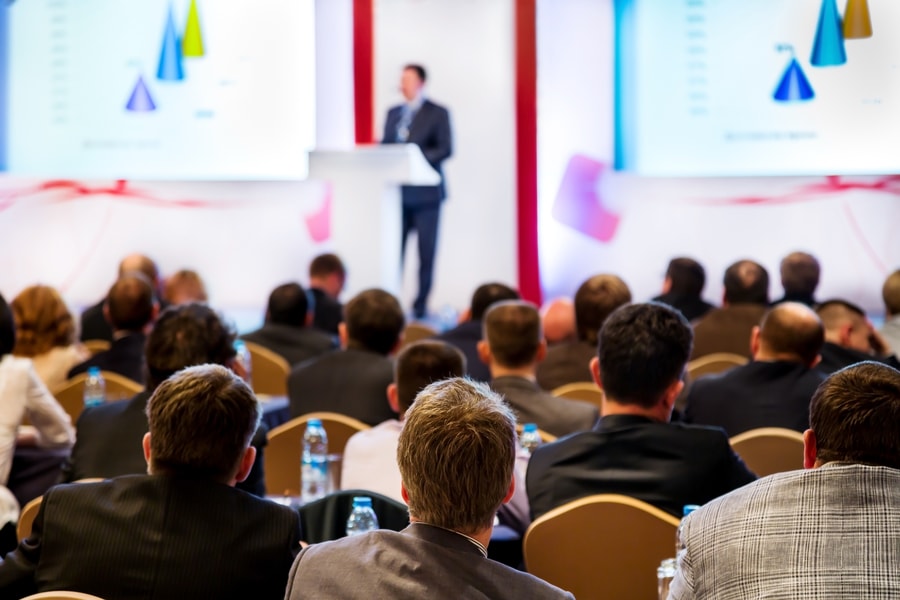 Saturday, October 1st
17:30 - 18:30 Hrs
Digital enablement through policy intervention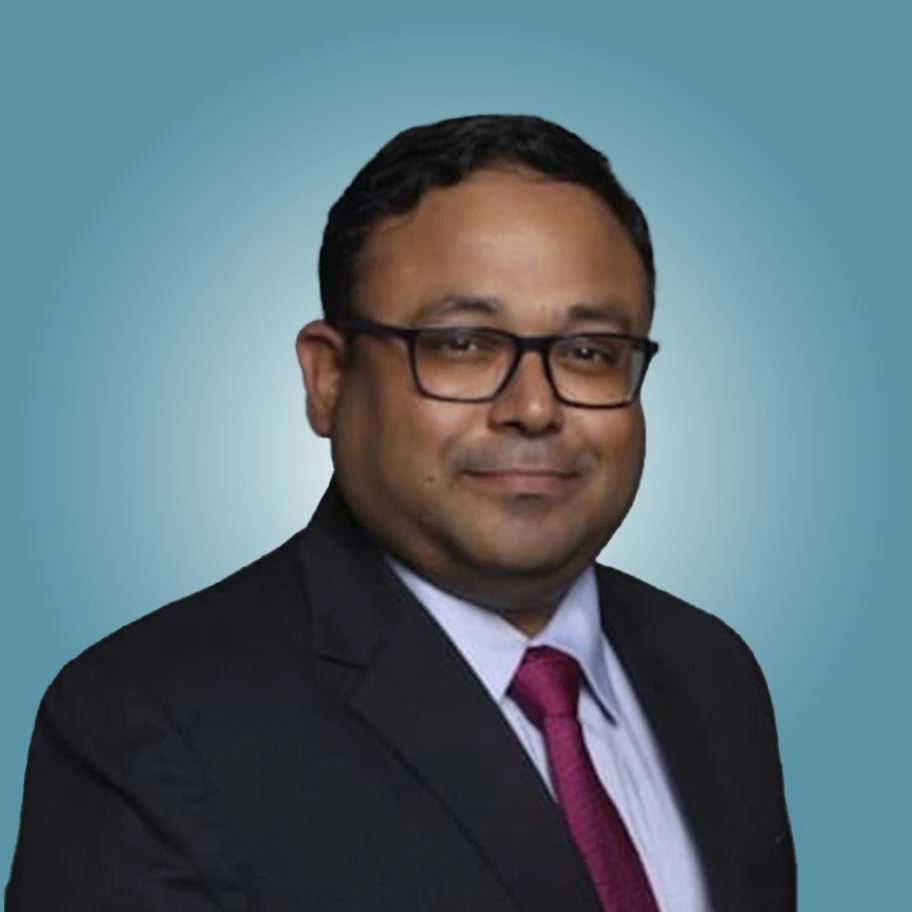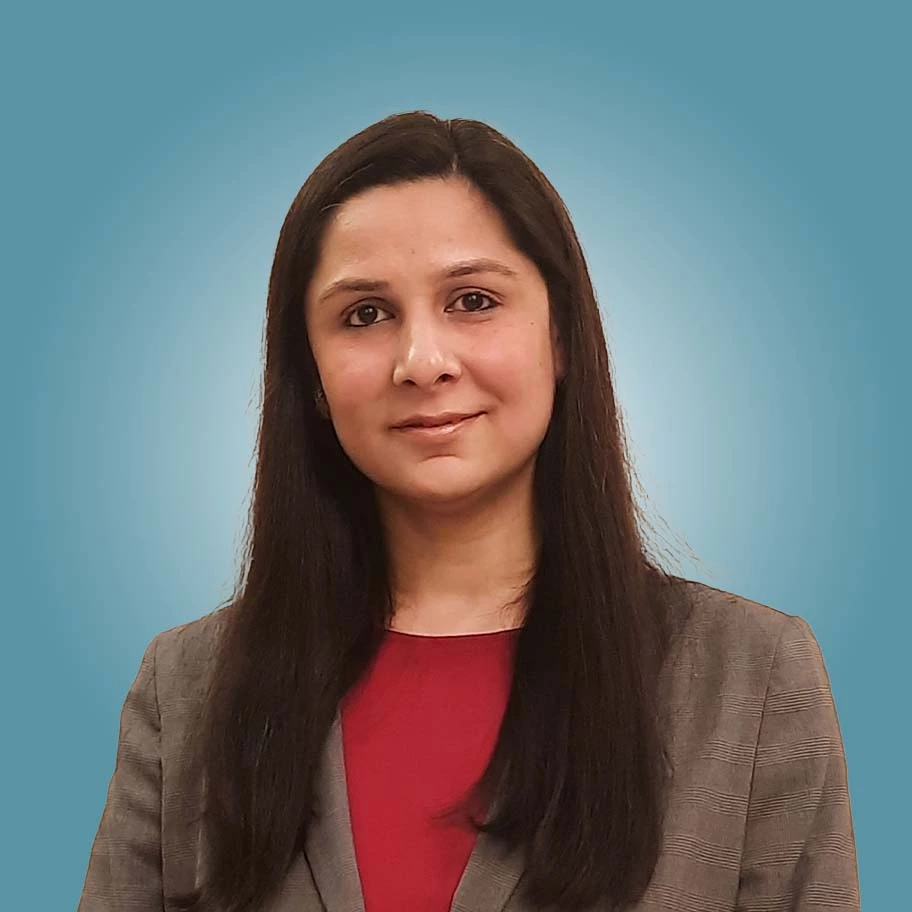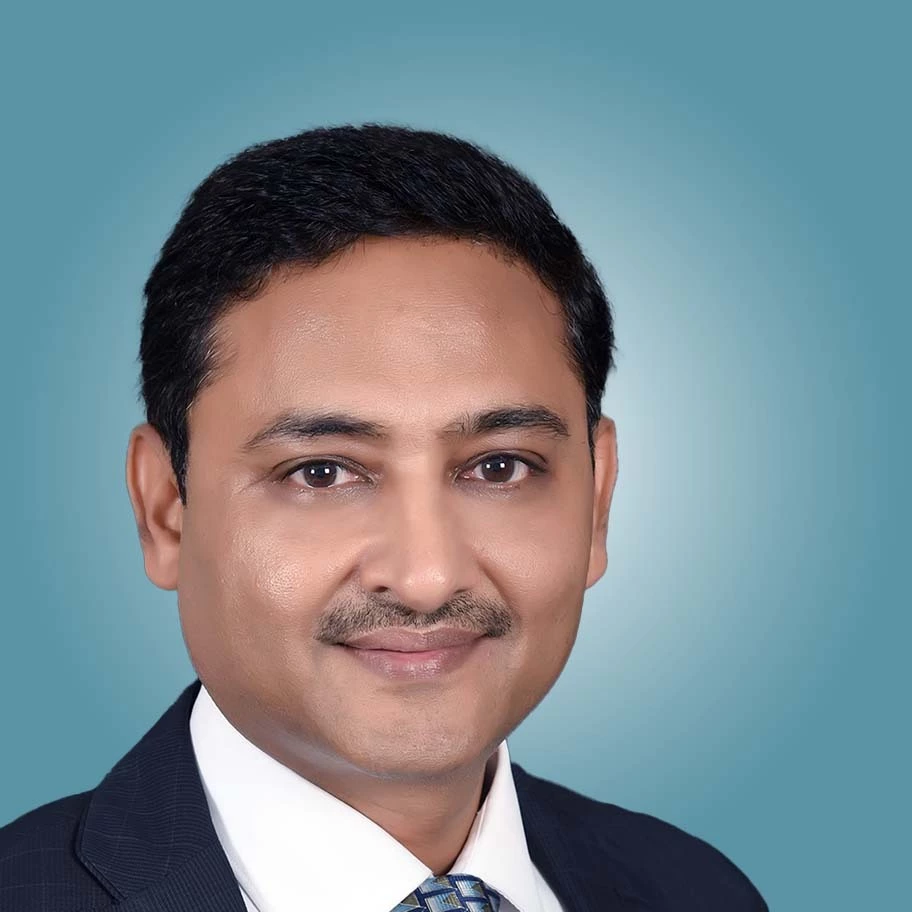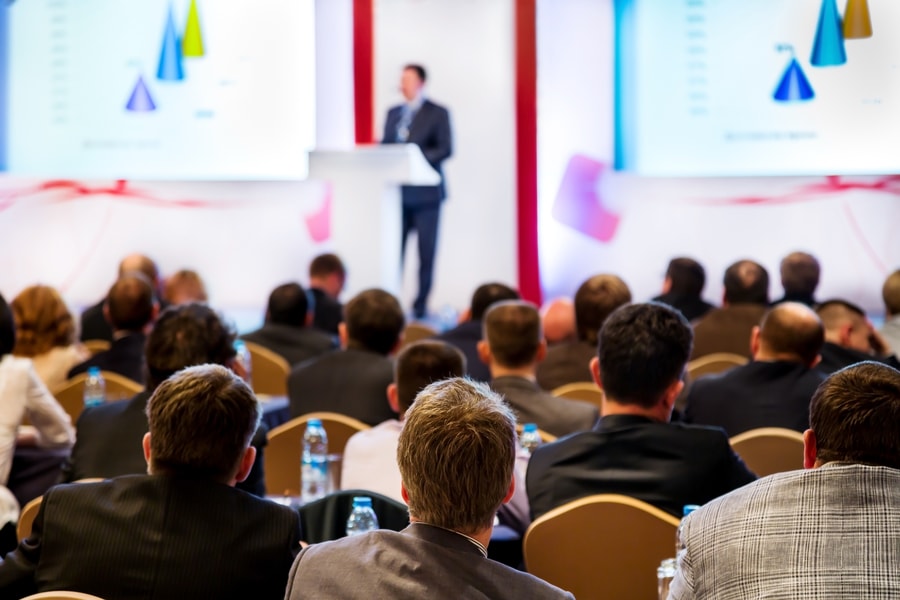 Saturday, October 1st
17:30 - 18:30 Hrs
Cloud: Opening the realms of next generation operating models for Telcos (Presented by Accenture)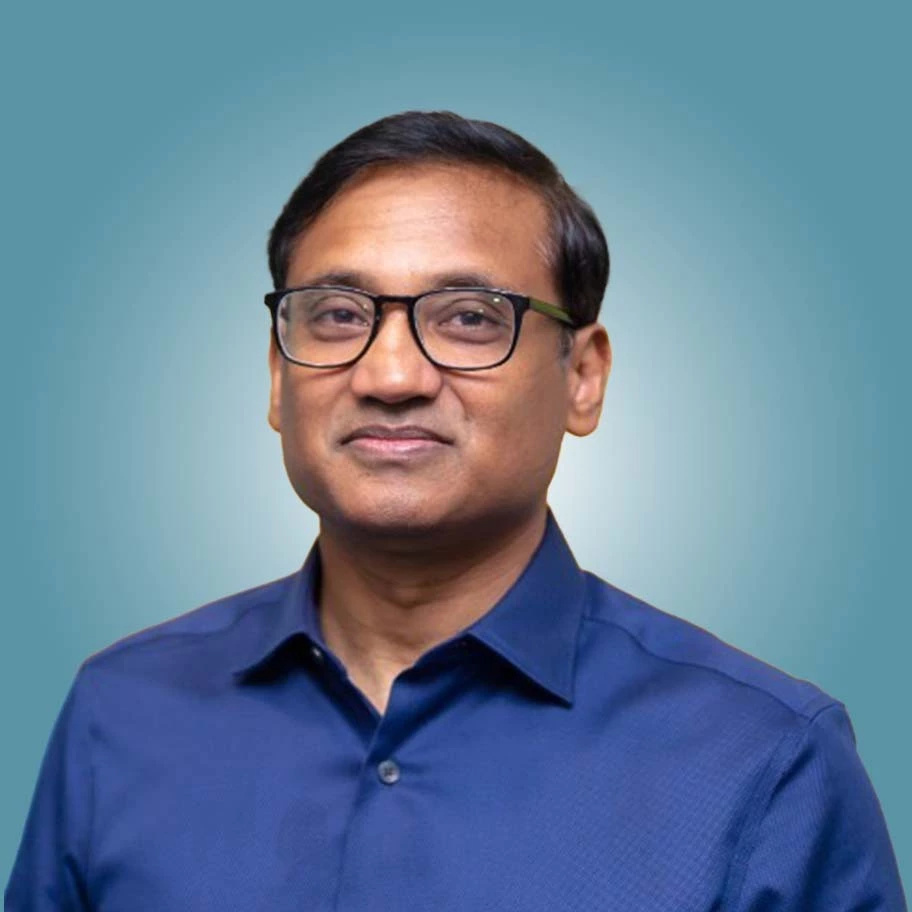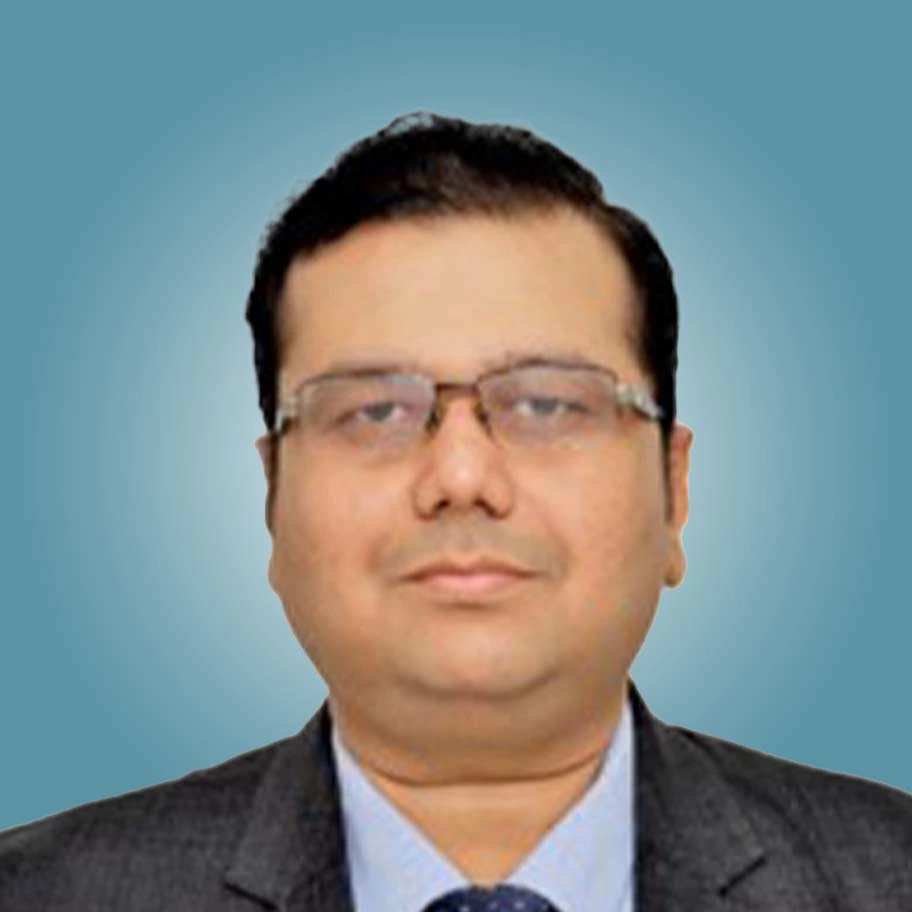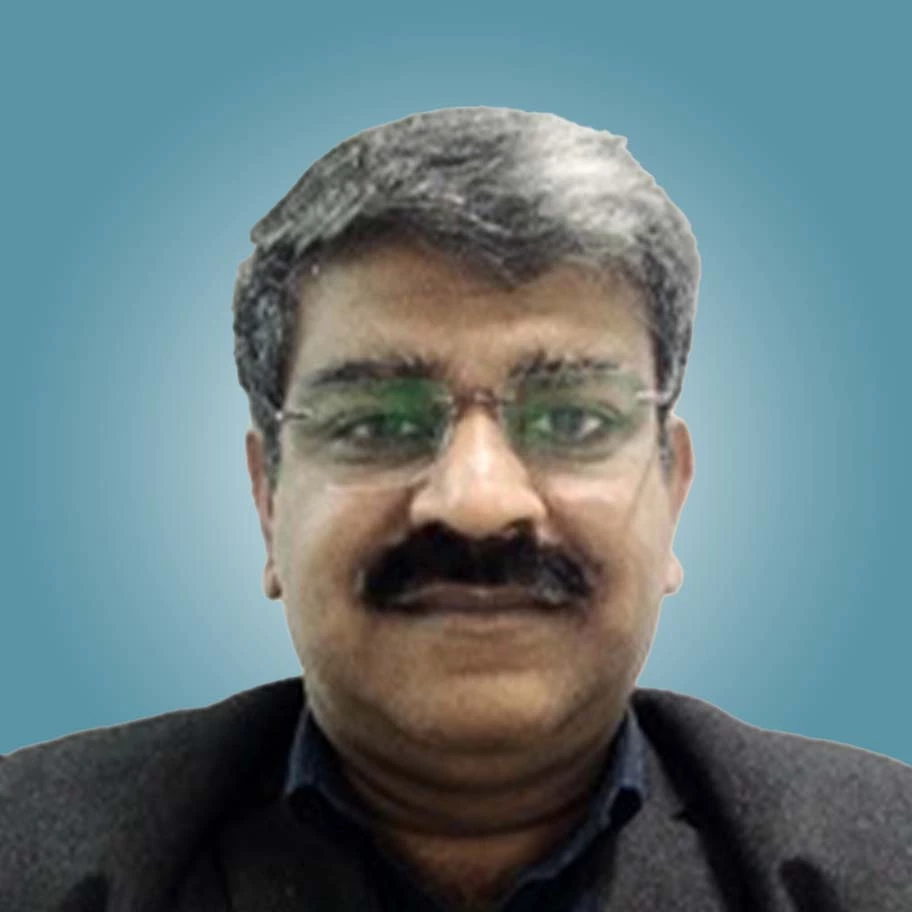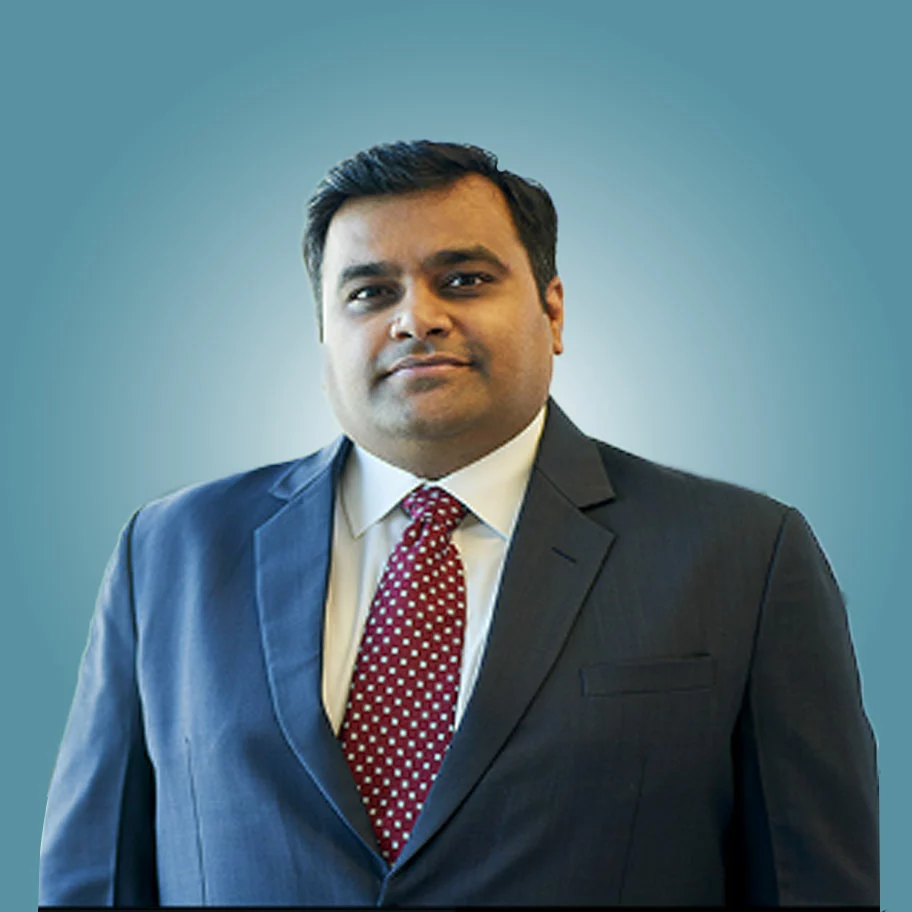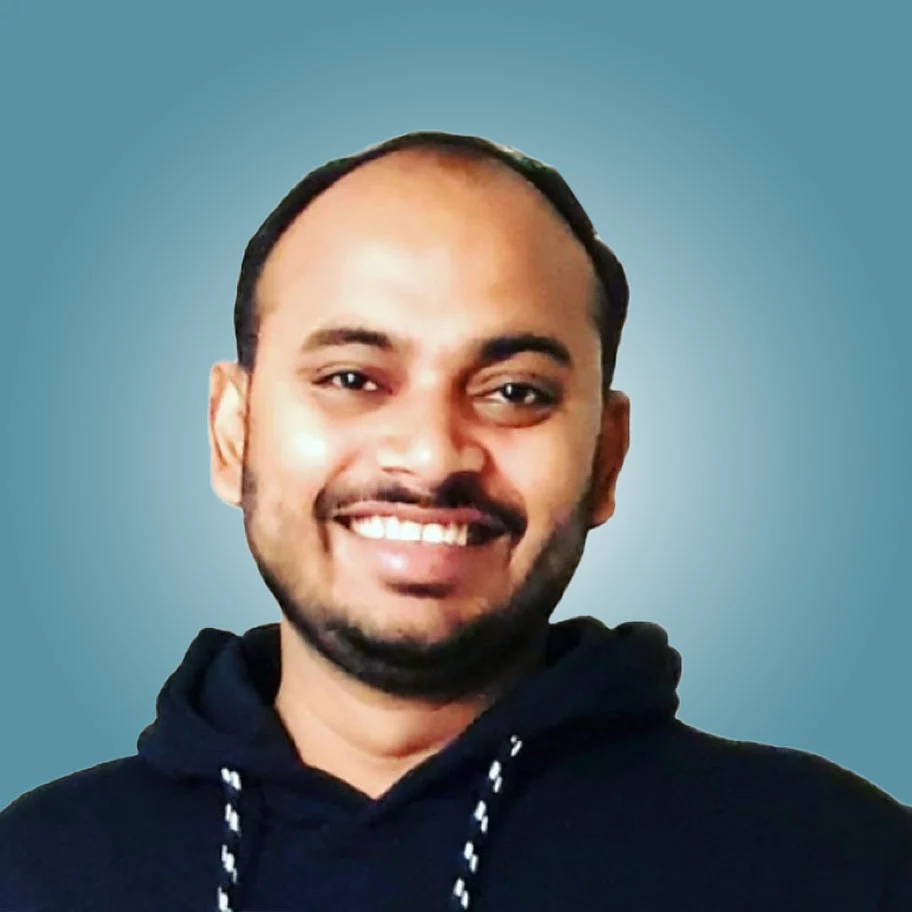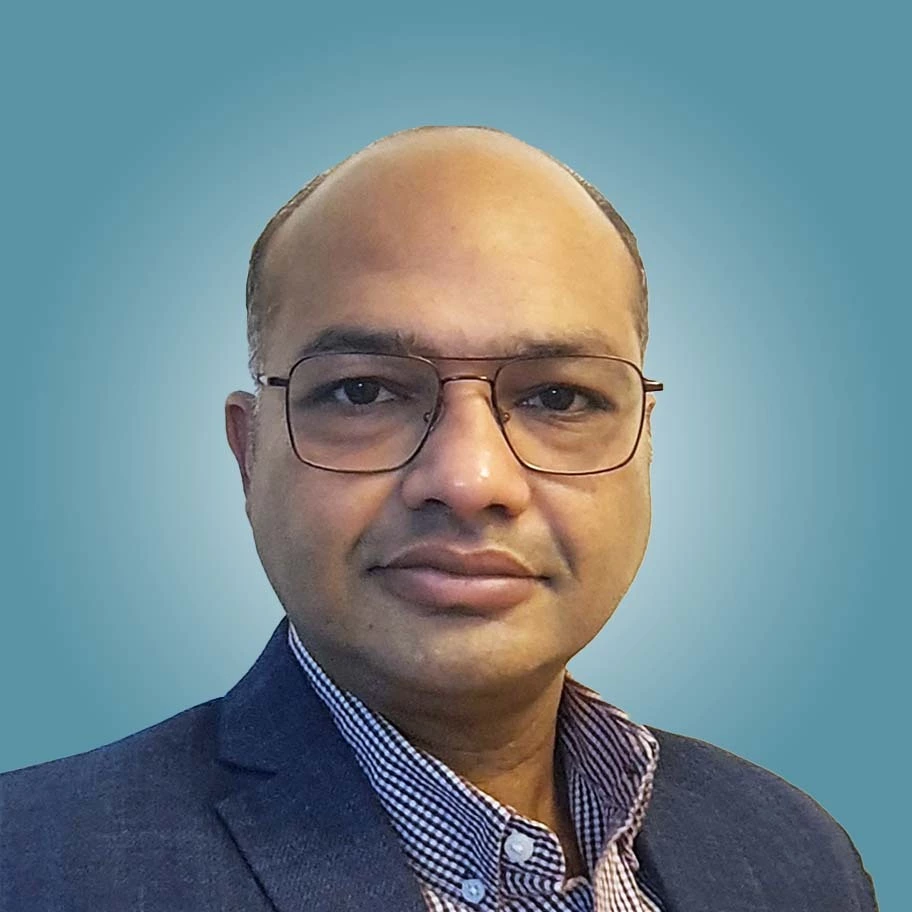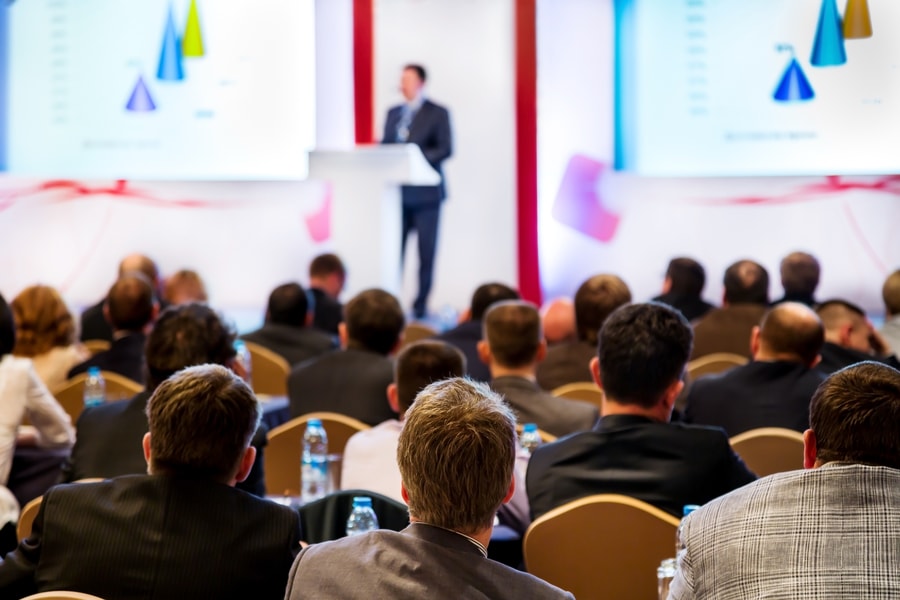 Sunday, October 2nd
10:00 - 18:00 Hrs
India Global Connect Buyers sellers meet (TEPC)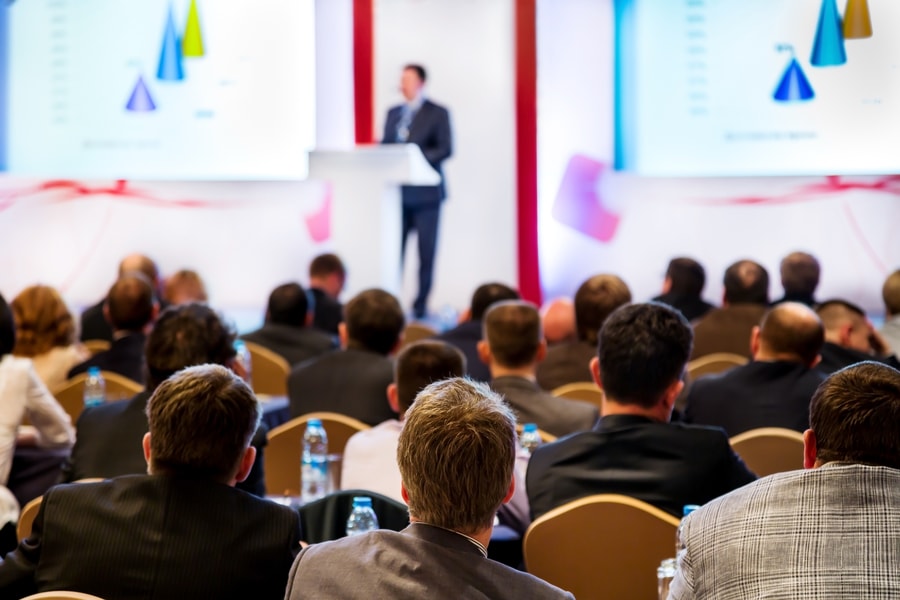 Sunday, October 2nd
10:00 - 18:00 Hrs
Towards 5G Advanced and 6G - An International Conference organised by DoT & TSDSI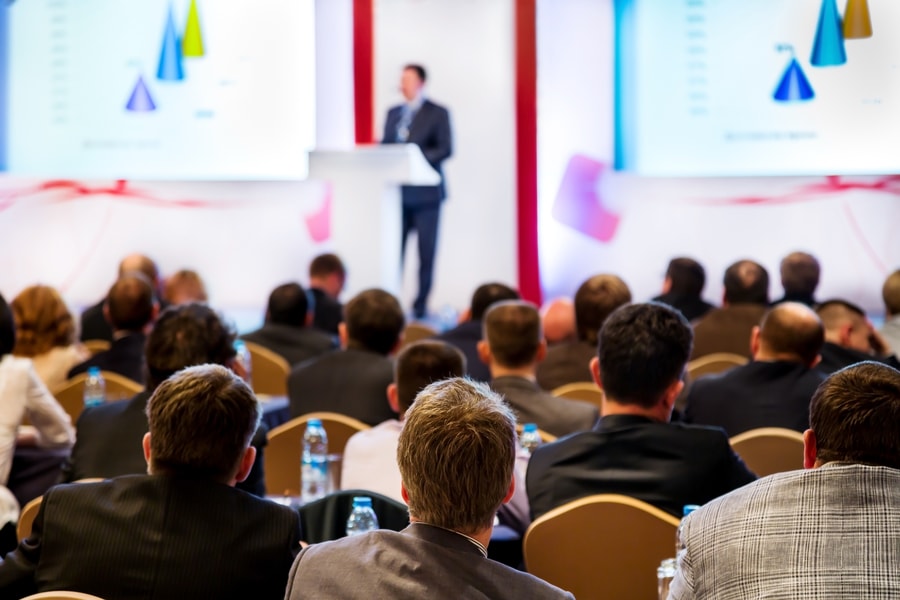 Sunday, October 2nd
10:00 - 18:00 Hrs
The Digital India Conference of State IT Ministers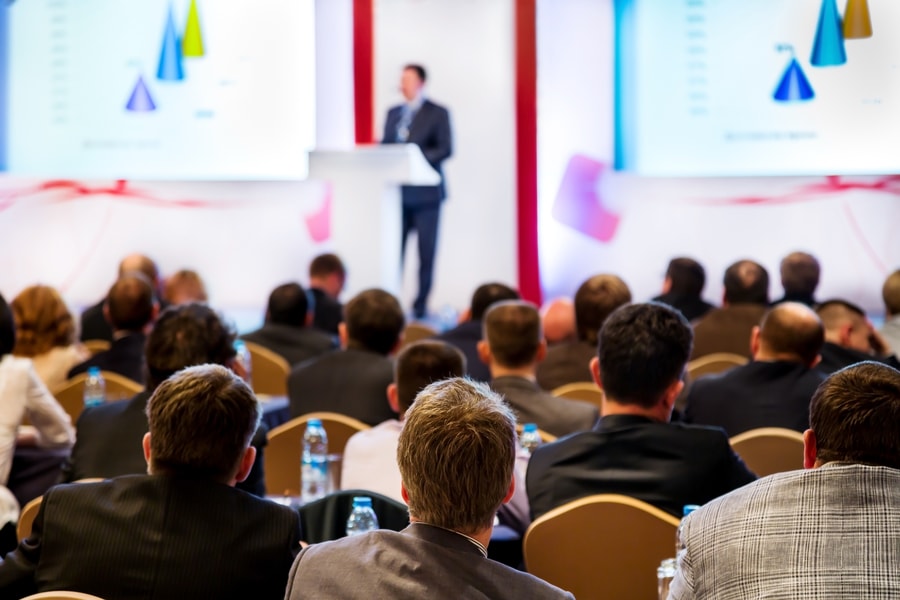 Sunday, October 2nd
11:00 - 13:00 Hrs
Automated Networks for 5G workloads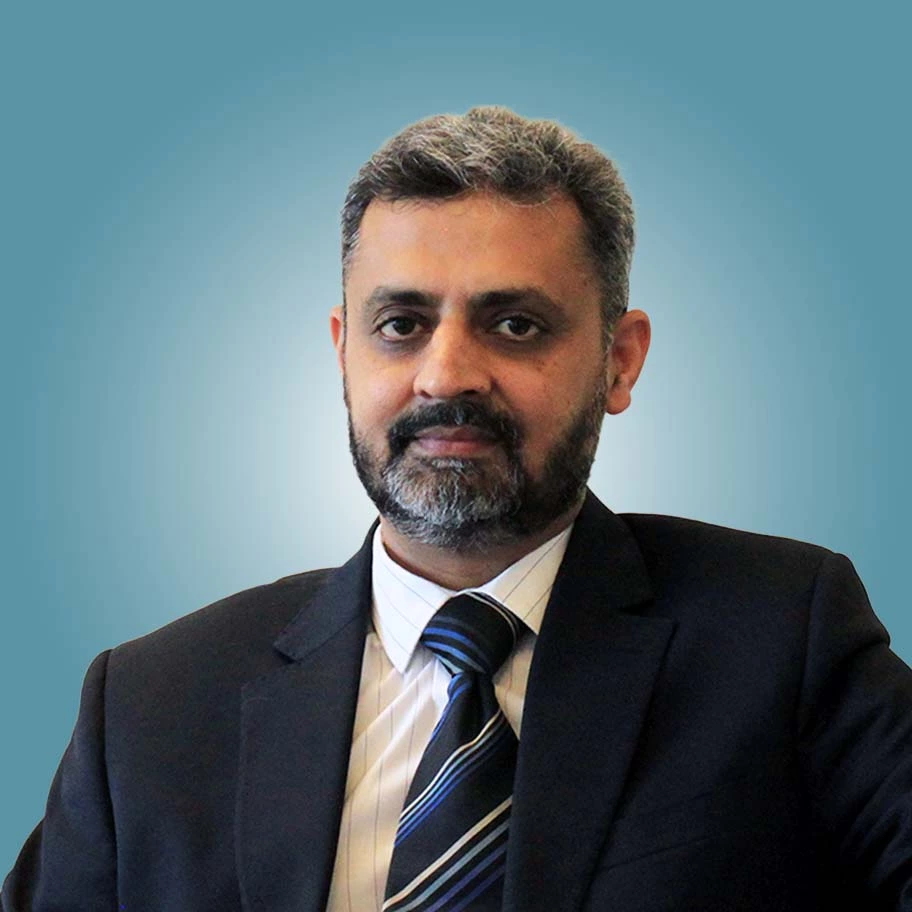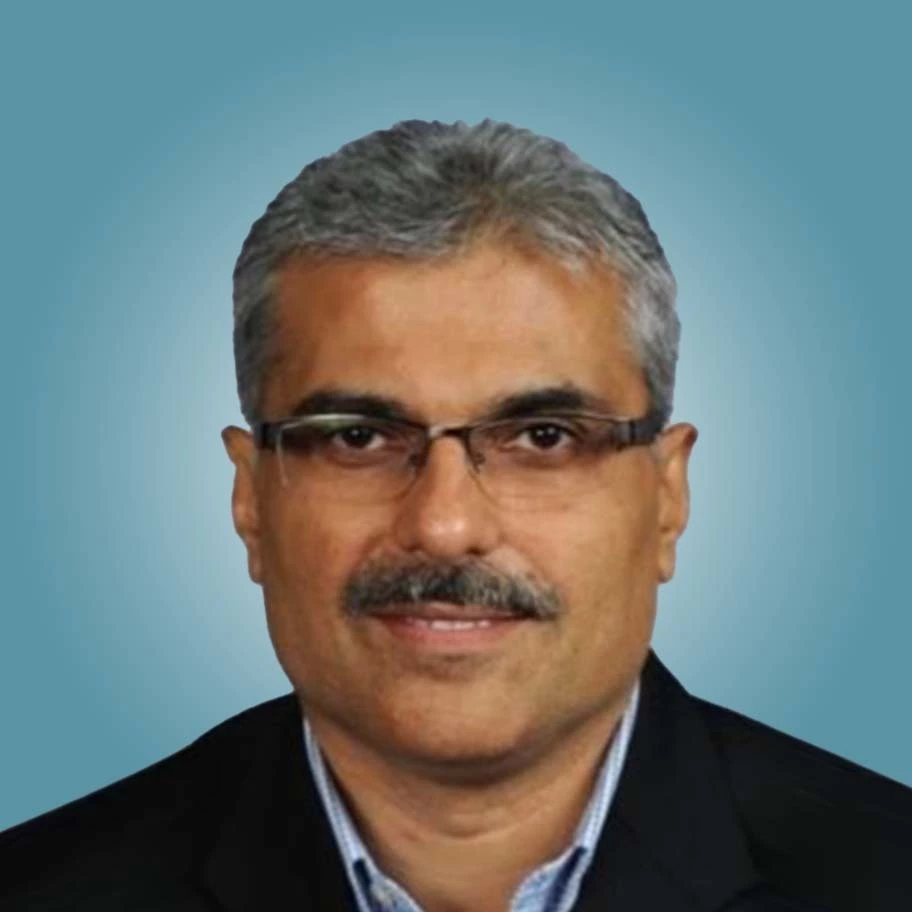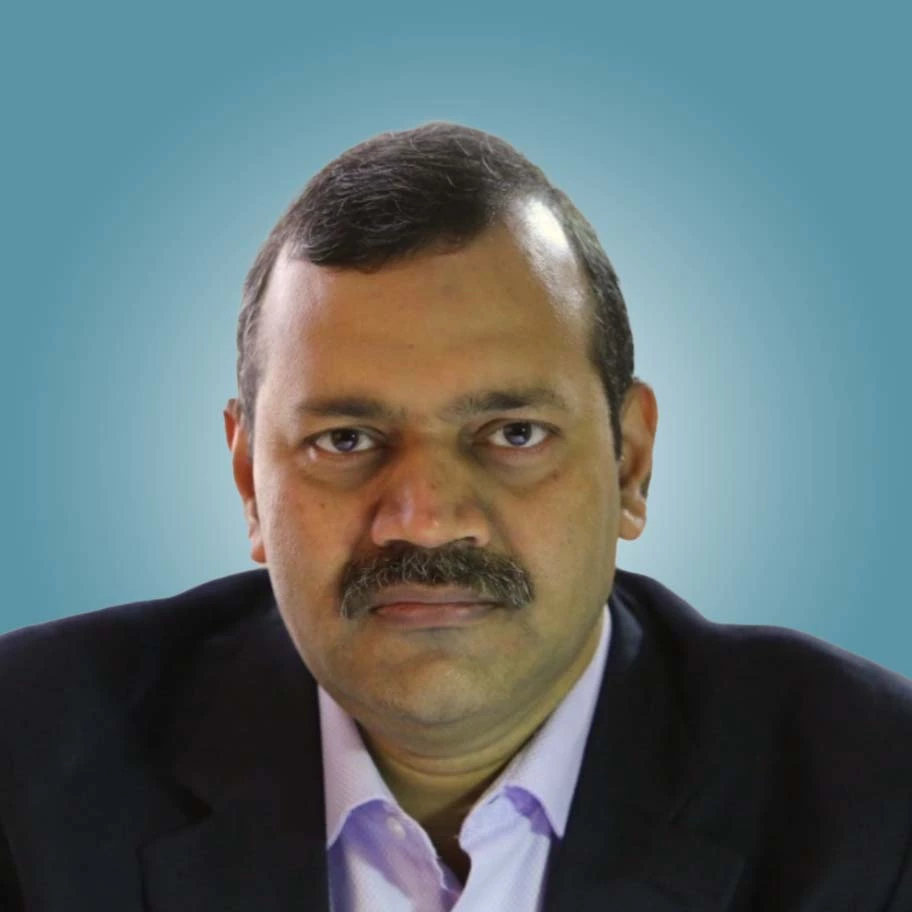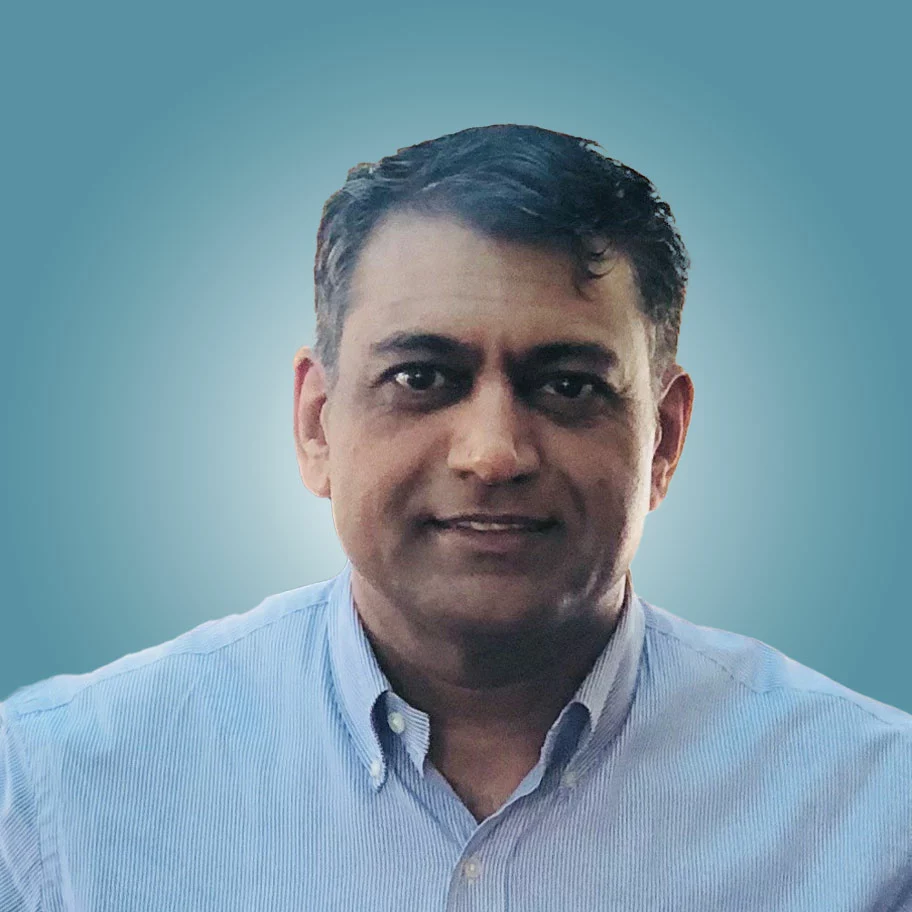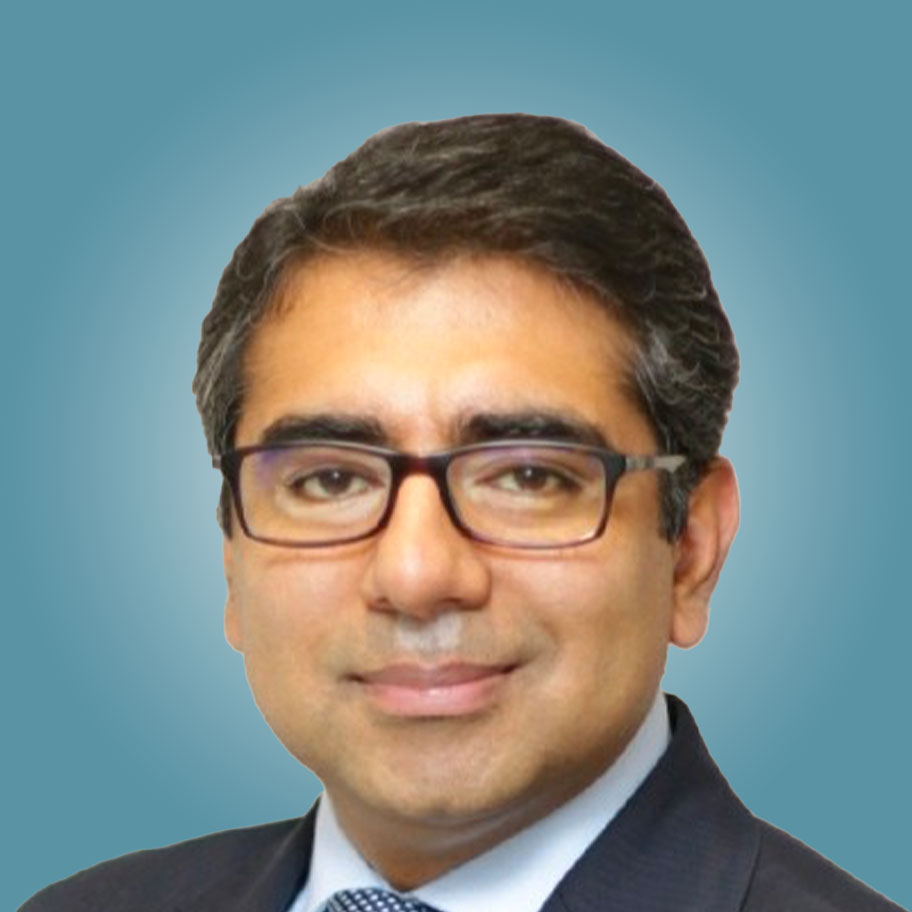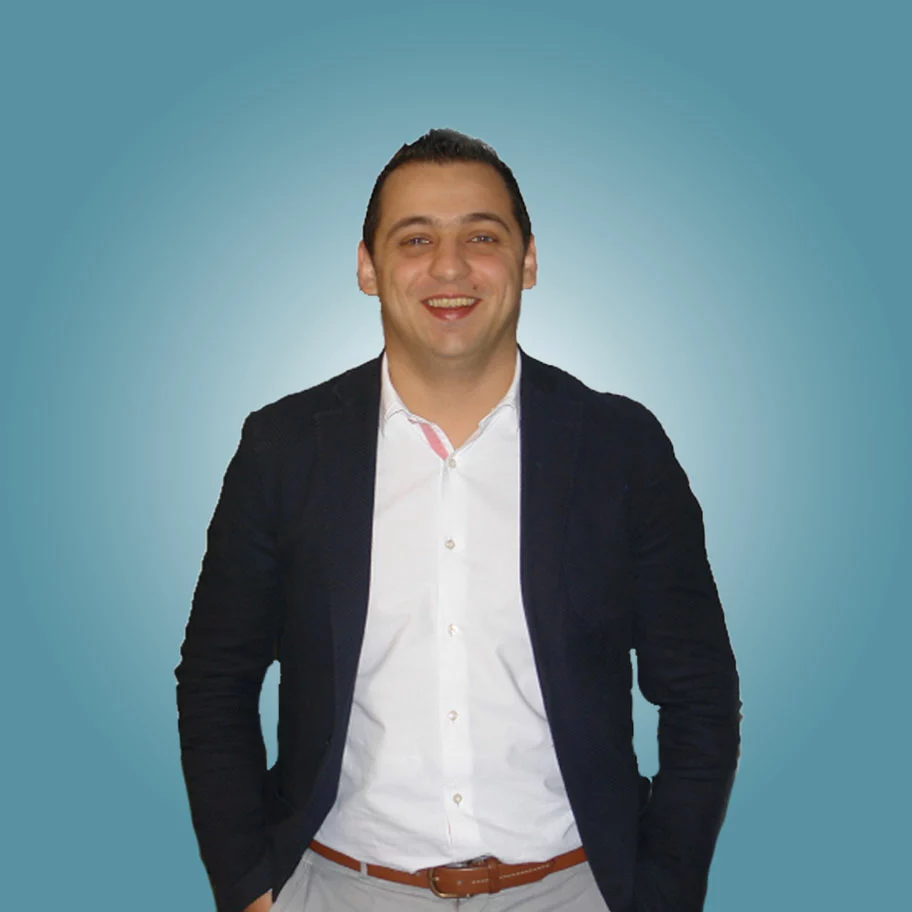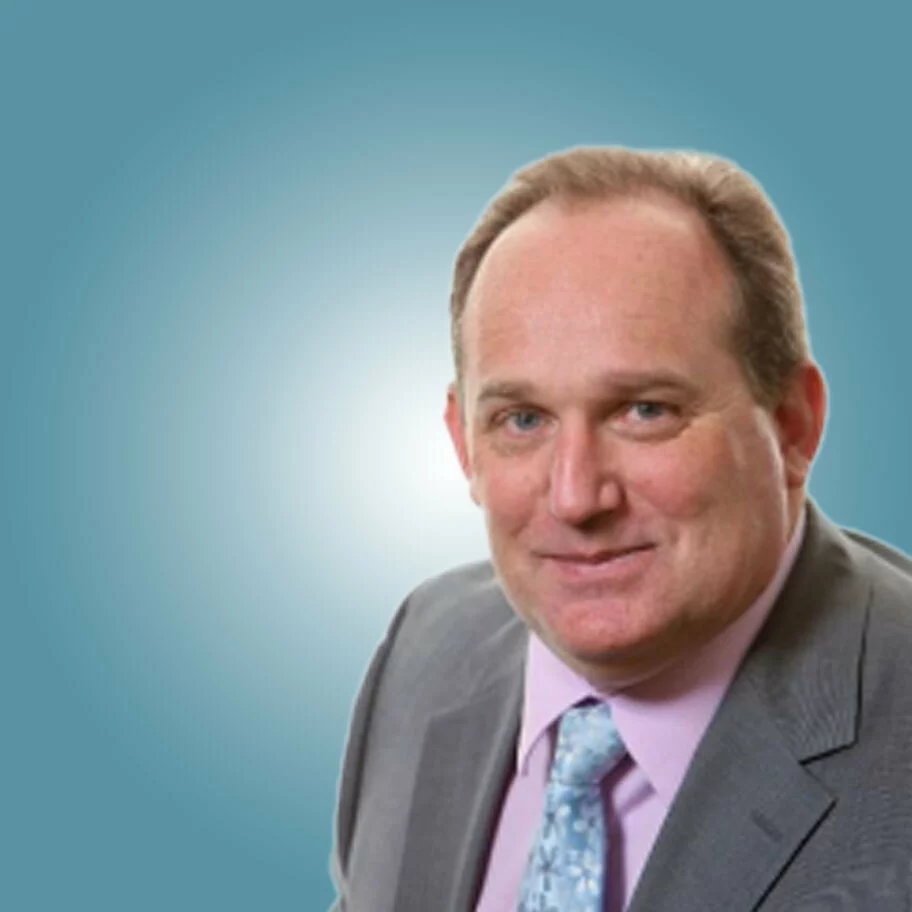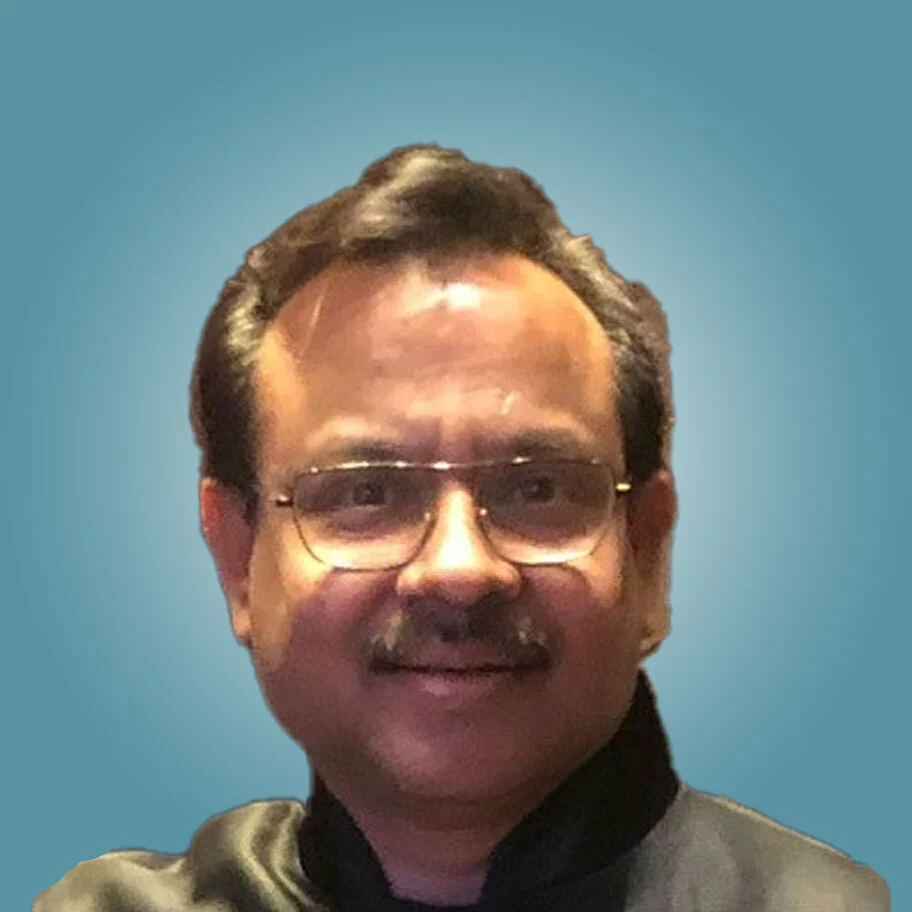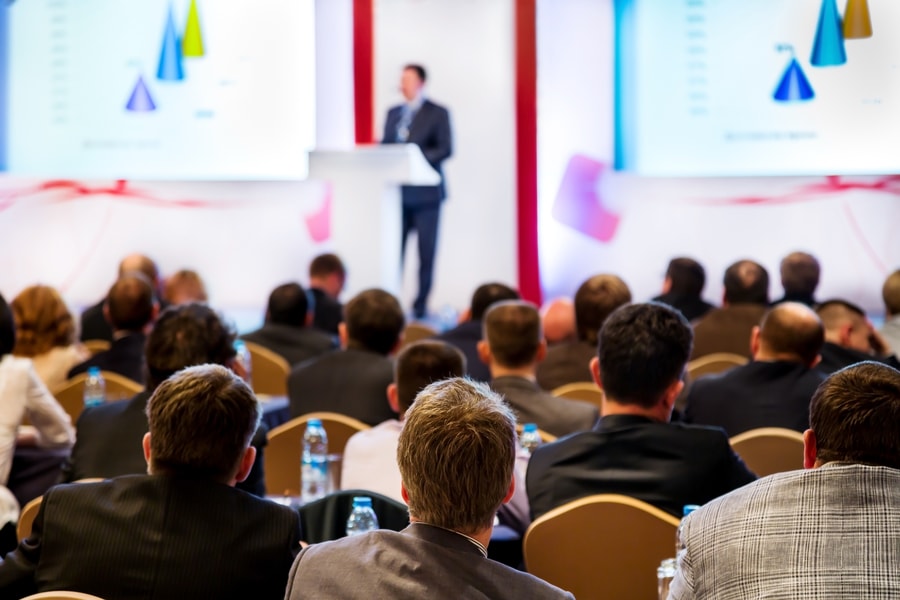 Sunday, October 2nd
13:00 - 14:00 Hrs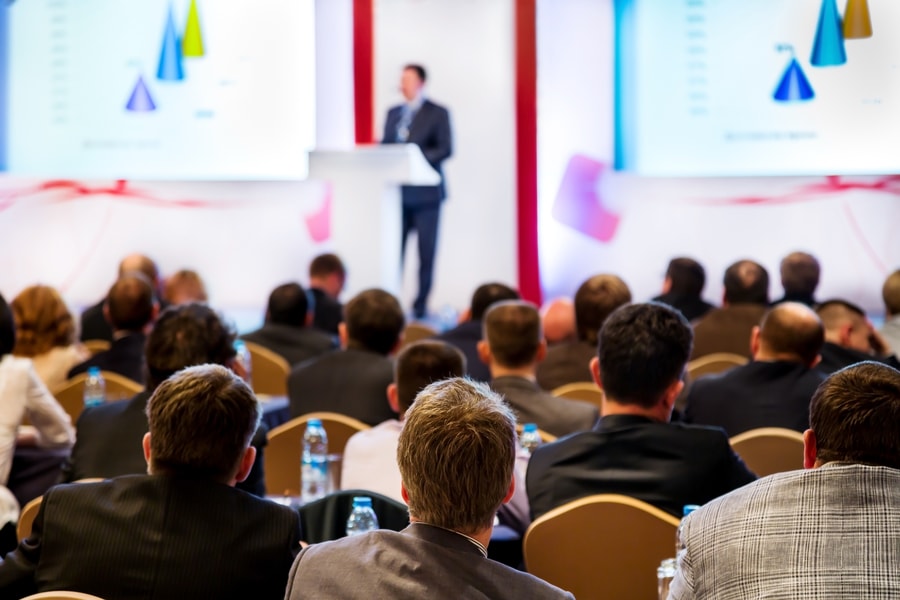 Sunday, October 2nd
14:00 - 16:00 Hrs
Investment and funding opportunity in Digicom Startups/MSMES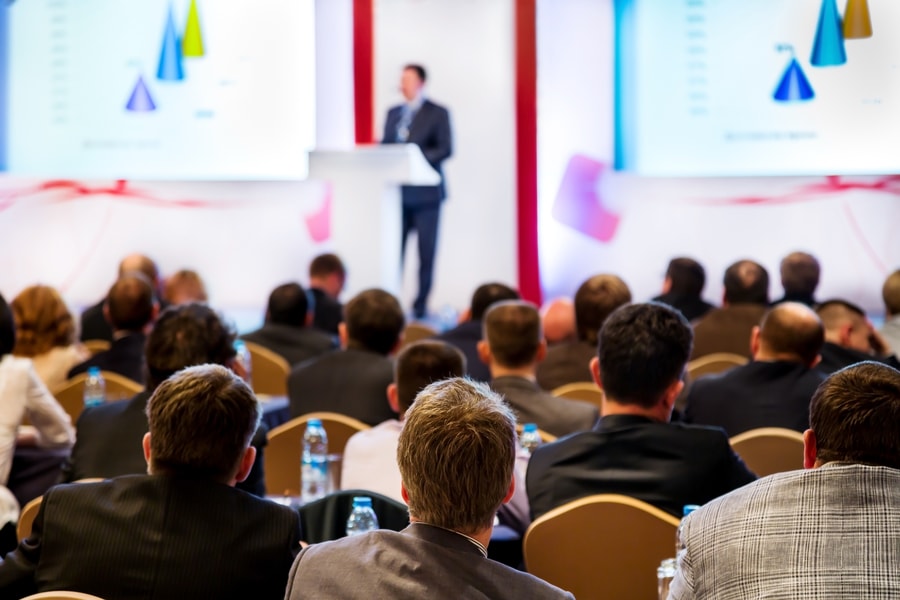 Sunday, October 2nd
14:00 - 15:00 Hrs
Affordable devices: Future proofing India's digital success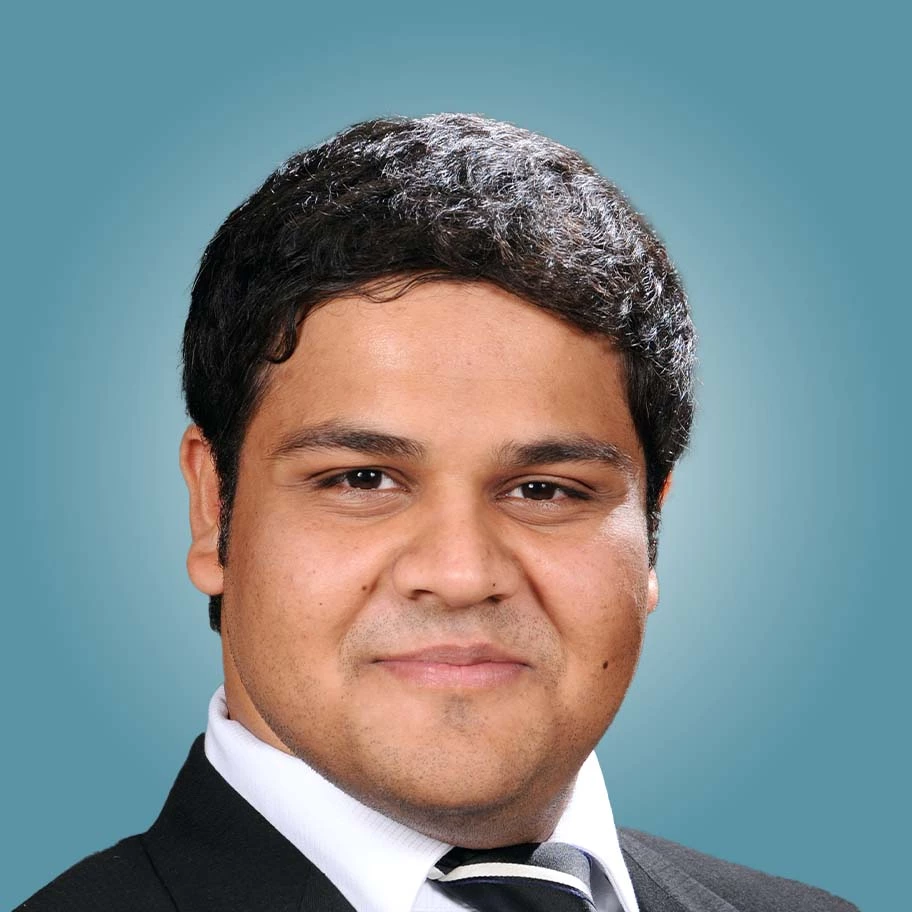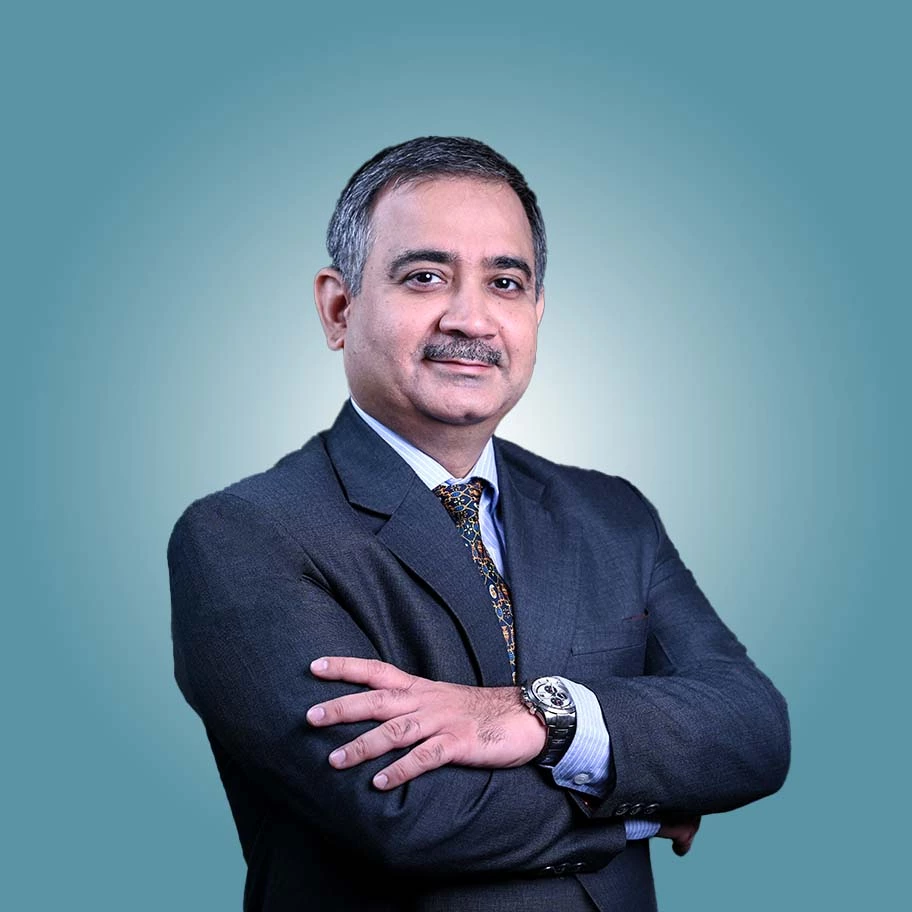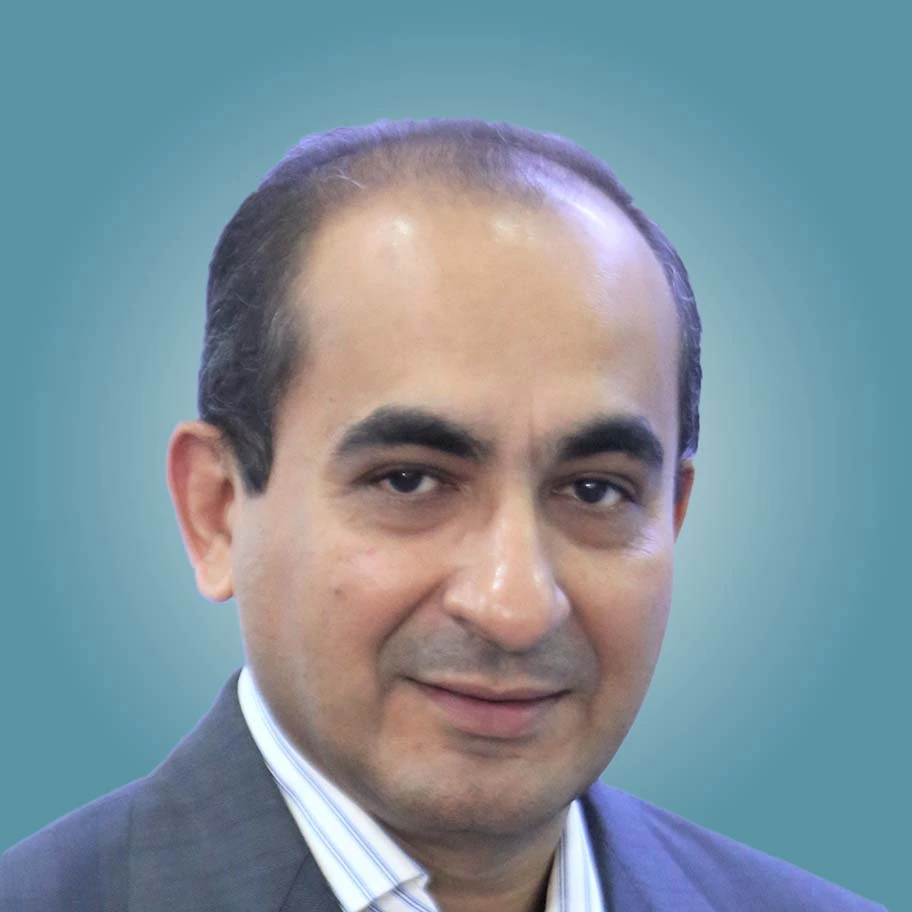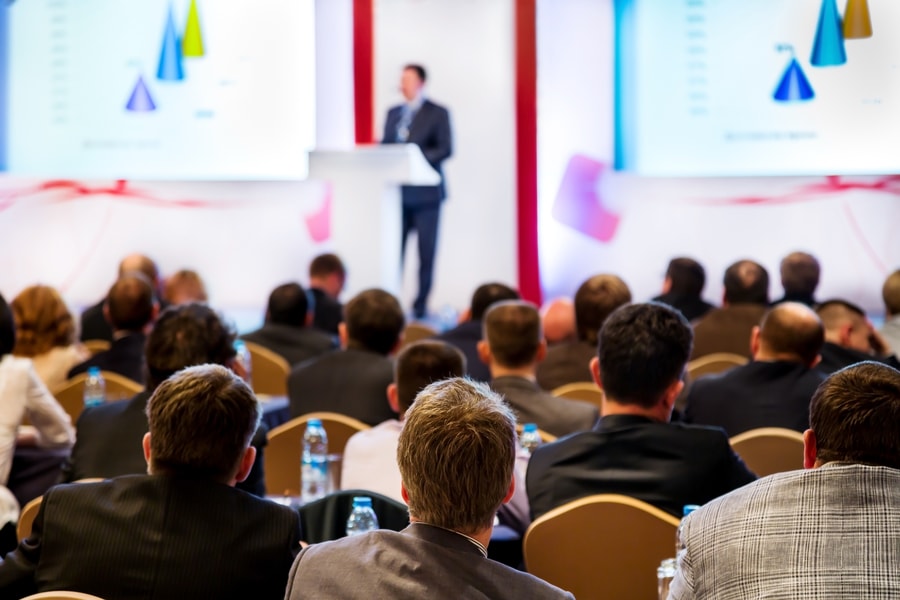 Sunday, October 2nd
14:00 - 15:00 Hrs
Network as a Service: New business models in a 5G era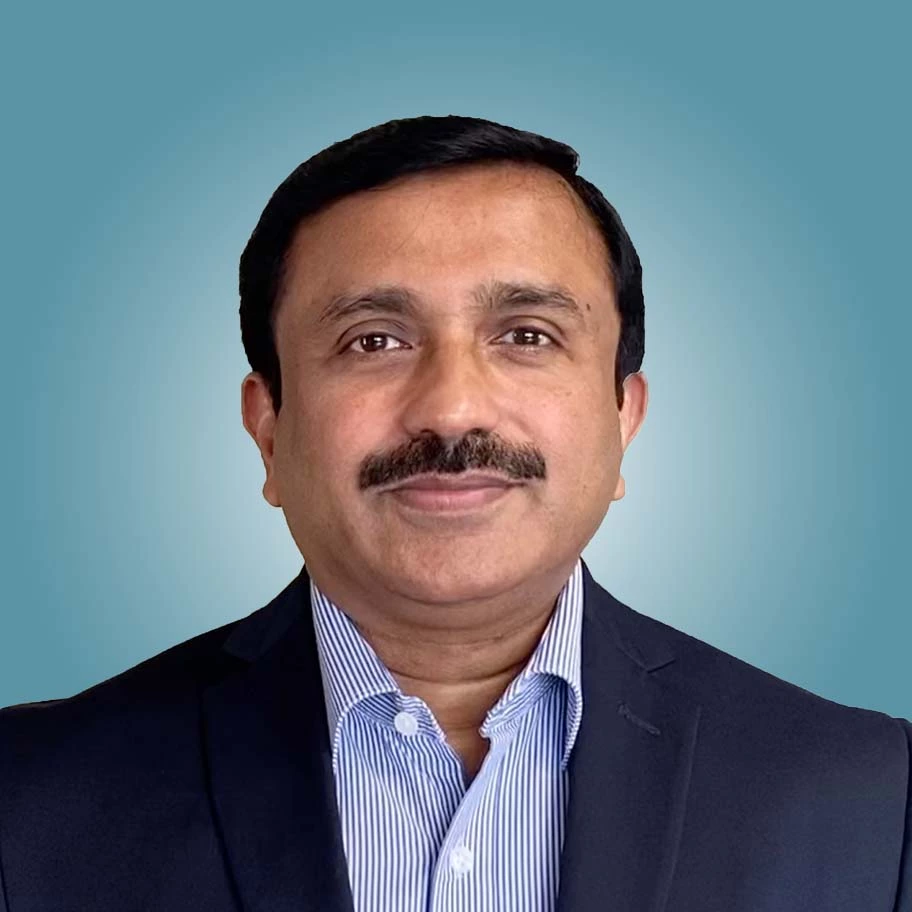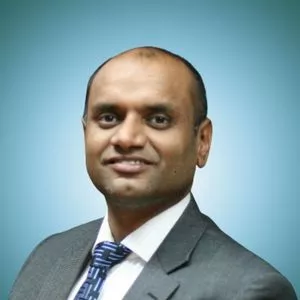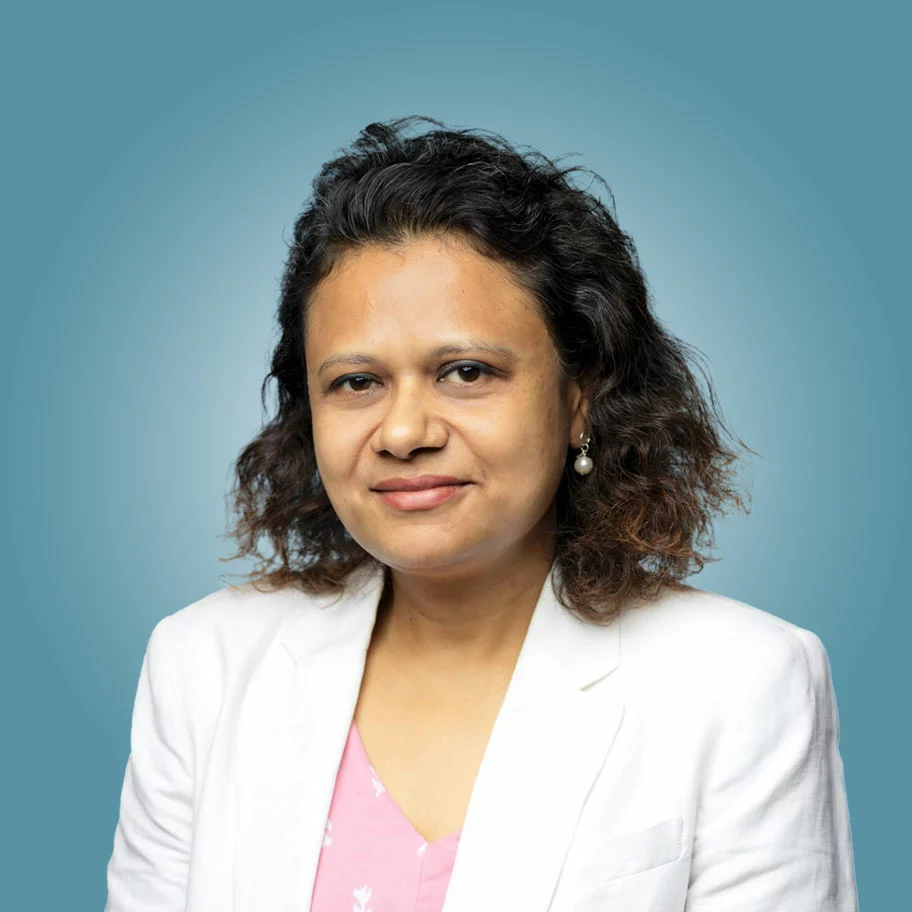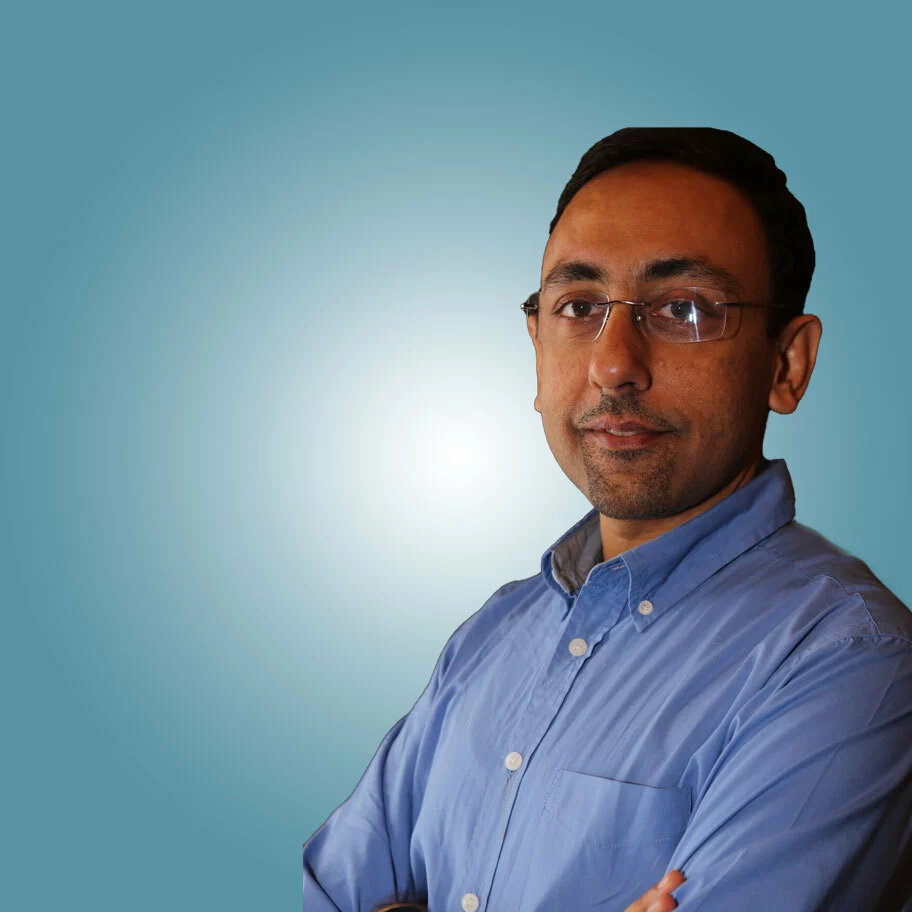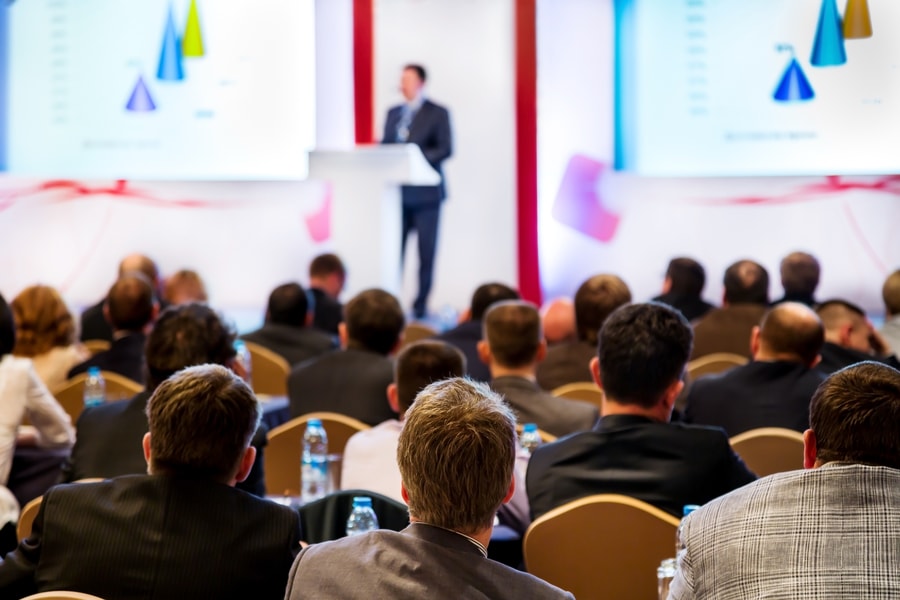 Sunday, October 2nd
15:00 - 16:00 Hrs
Security: A business priority in a connected world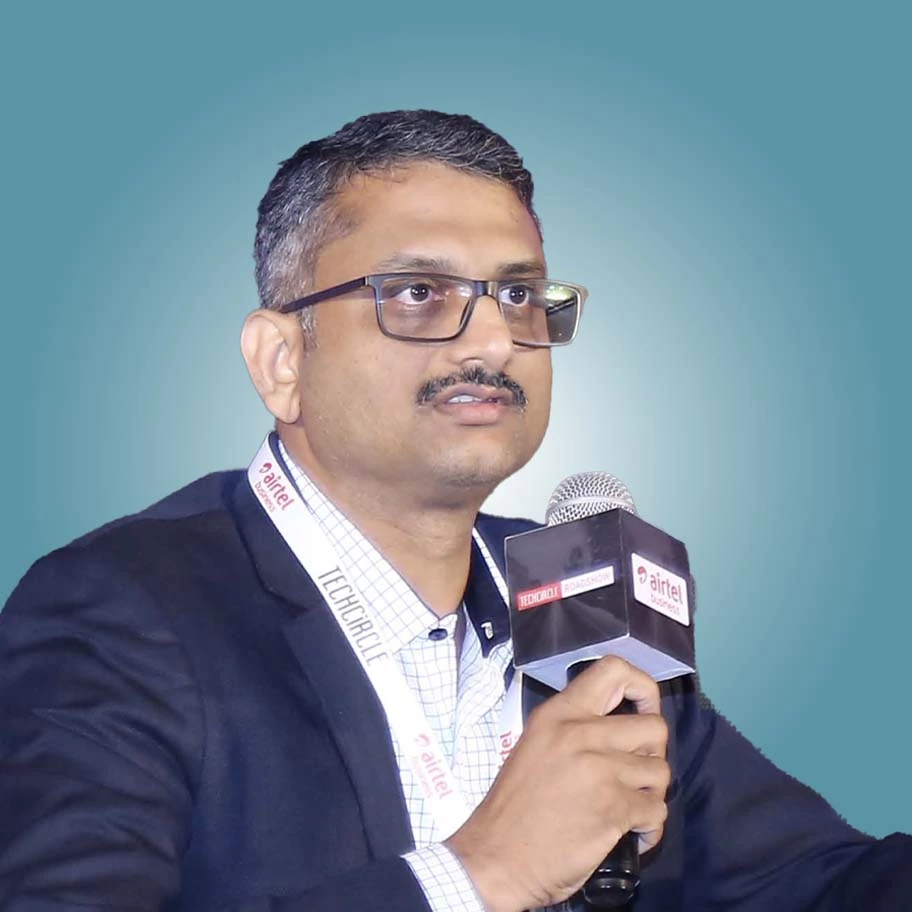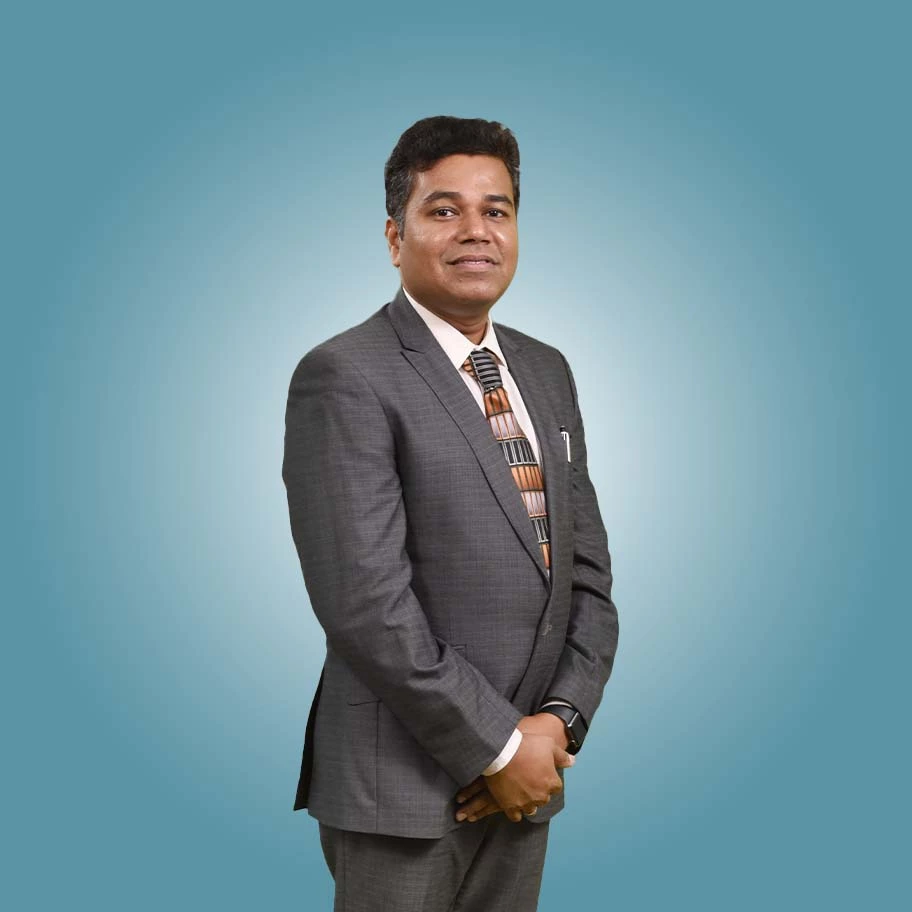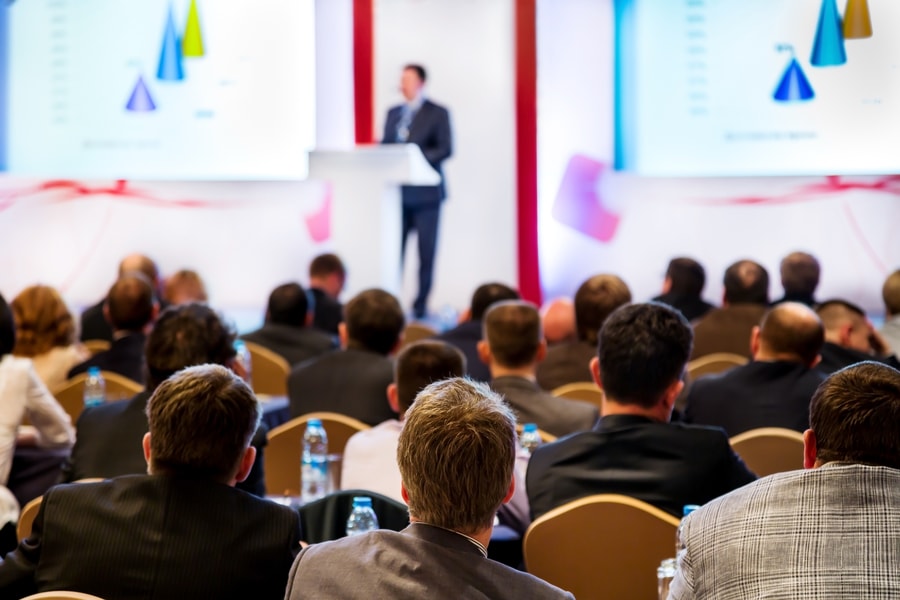 Sunday, October 2nd
15:00- 16:00 Hrs
Preventing Spam: How Blockchain is Driving the RegTech Revolution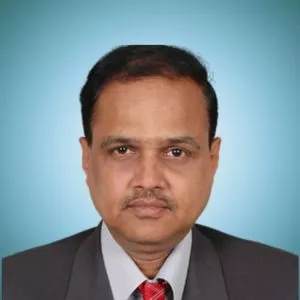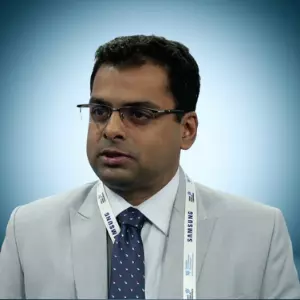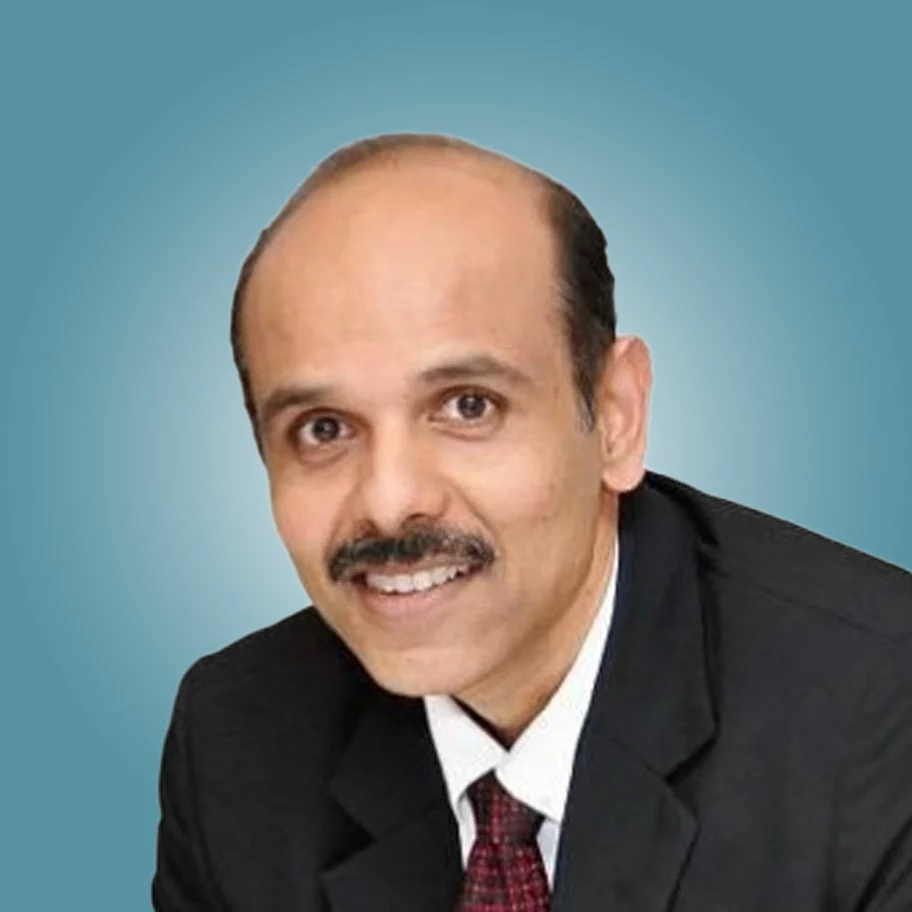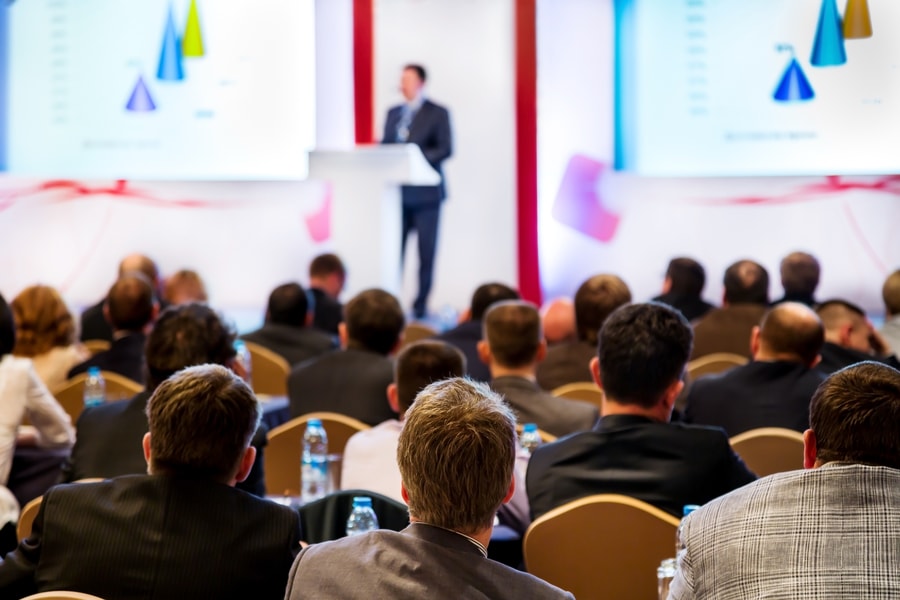 Sunday, October 2nd
16:00 - 17:00 Hrs
Gati Shakti - Revolutionizing India's digital infrastructure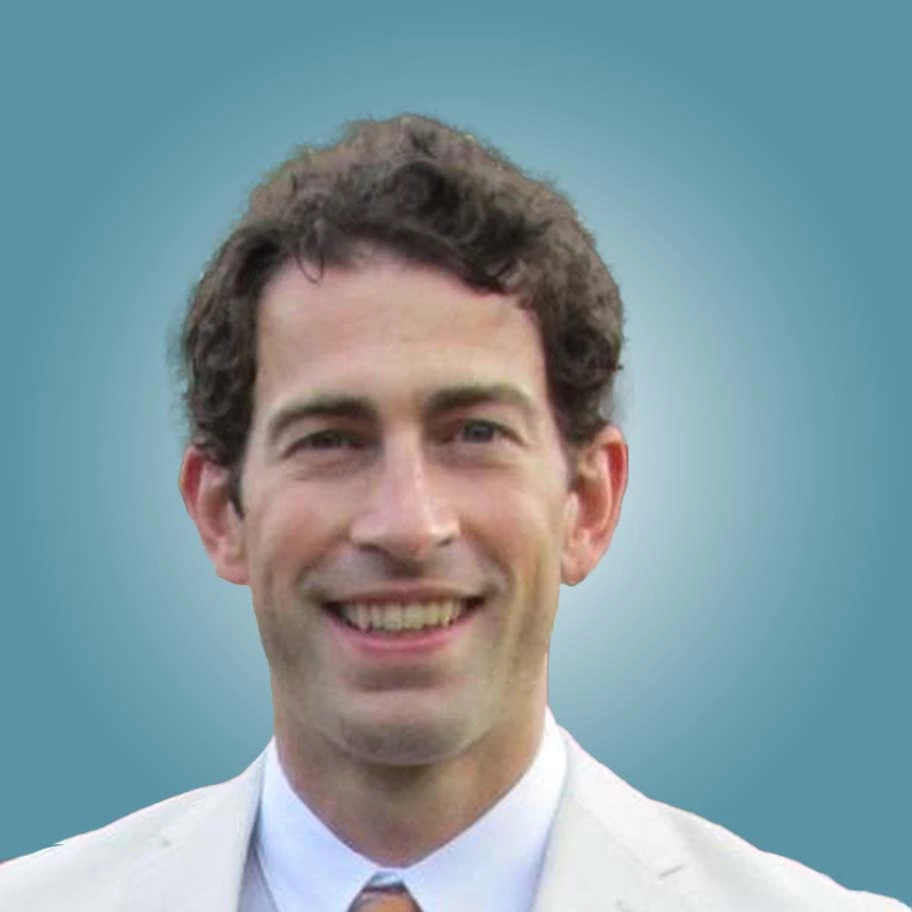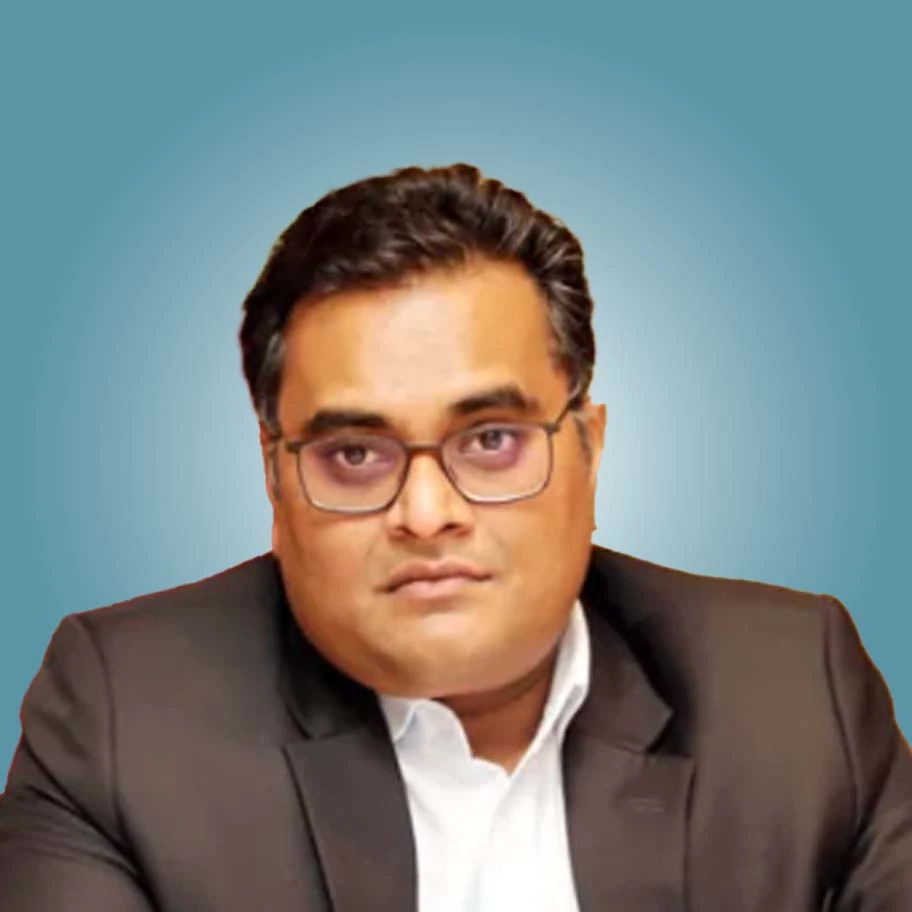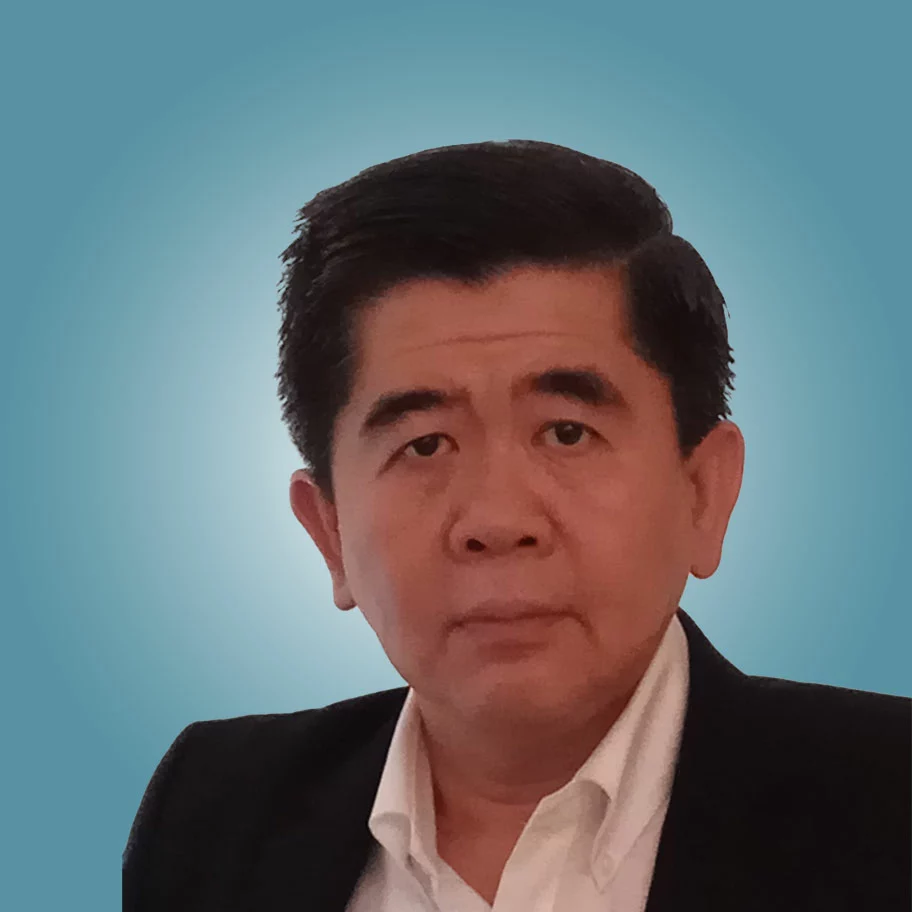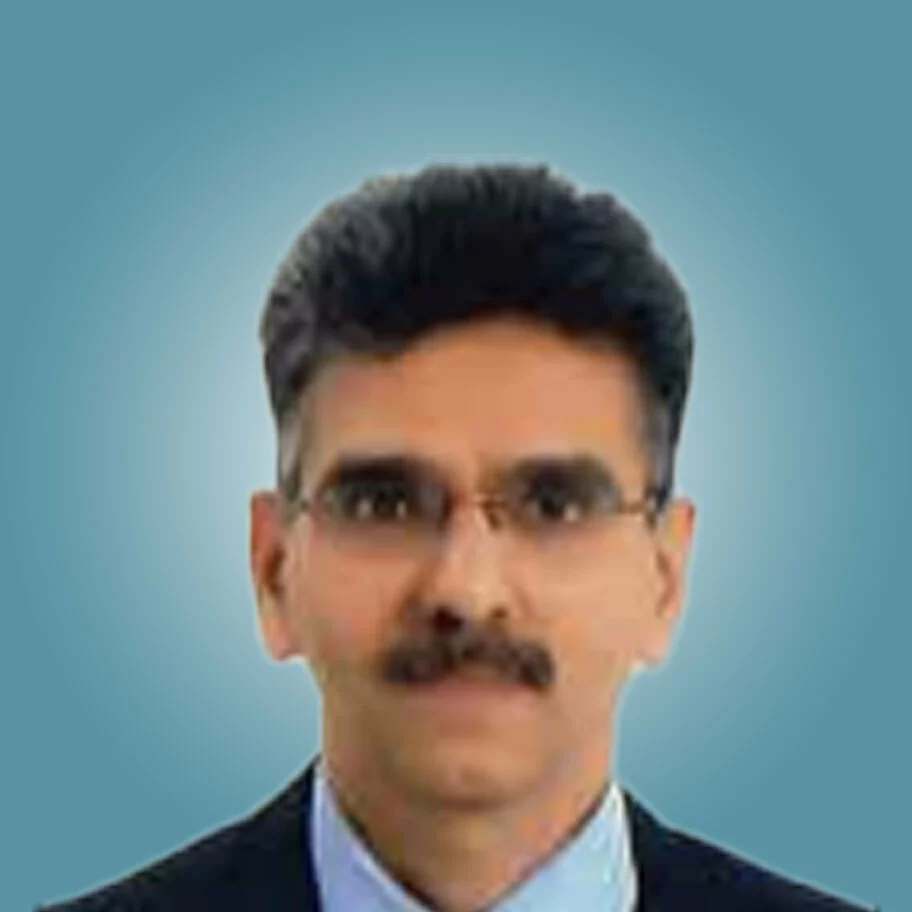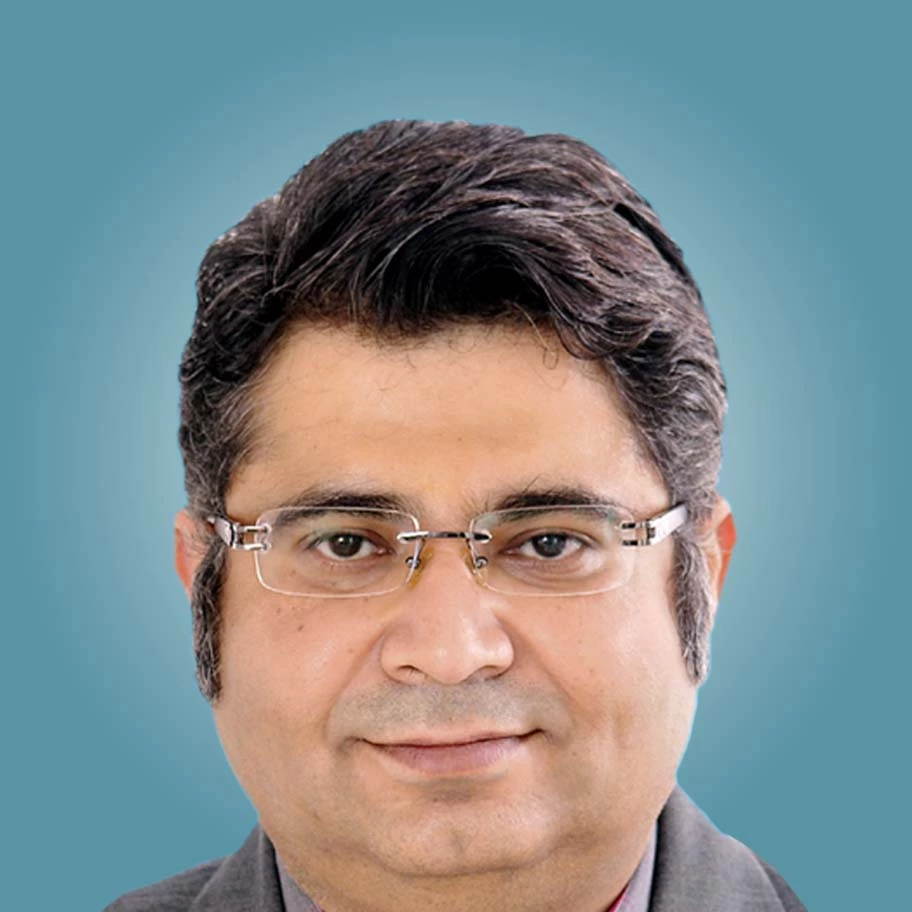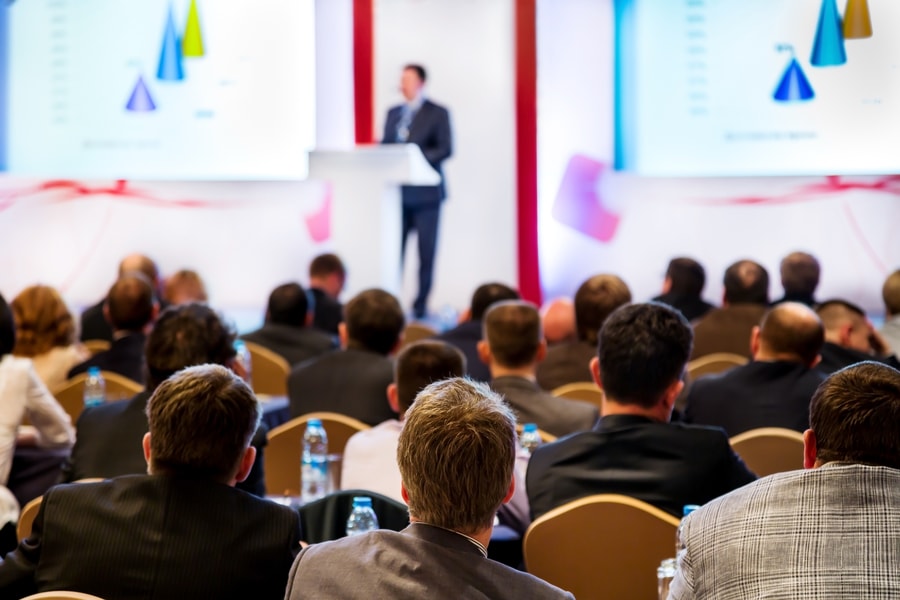 Sunday, October 2nd
16:00 - 18:00 Hrs
Open RAN: Building Innovation and Vendor Diversity in the marketplace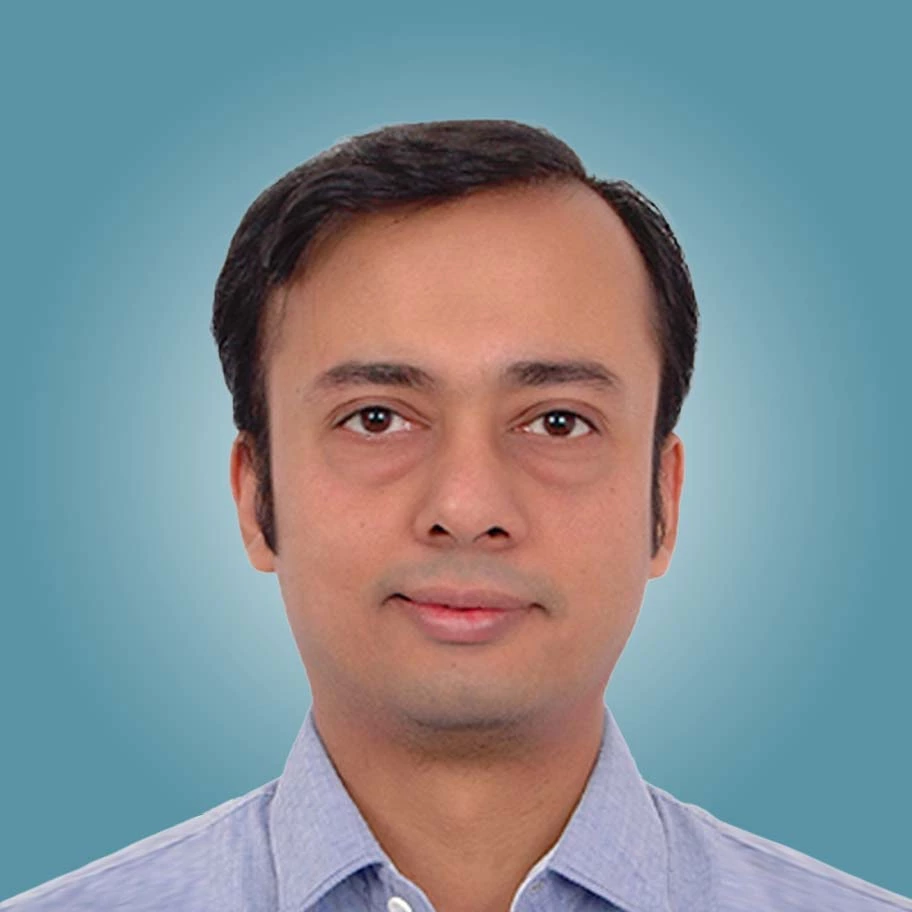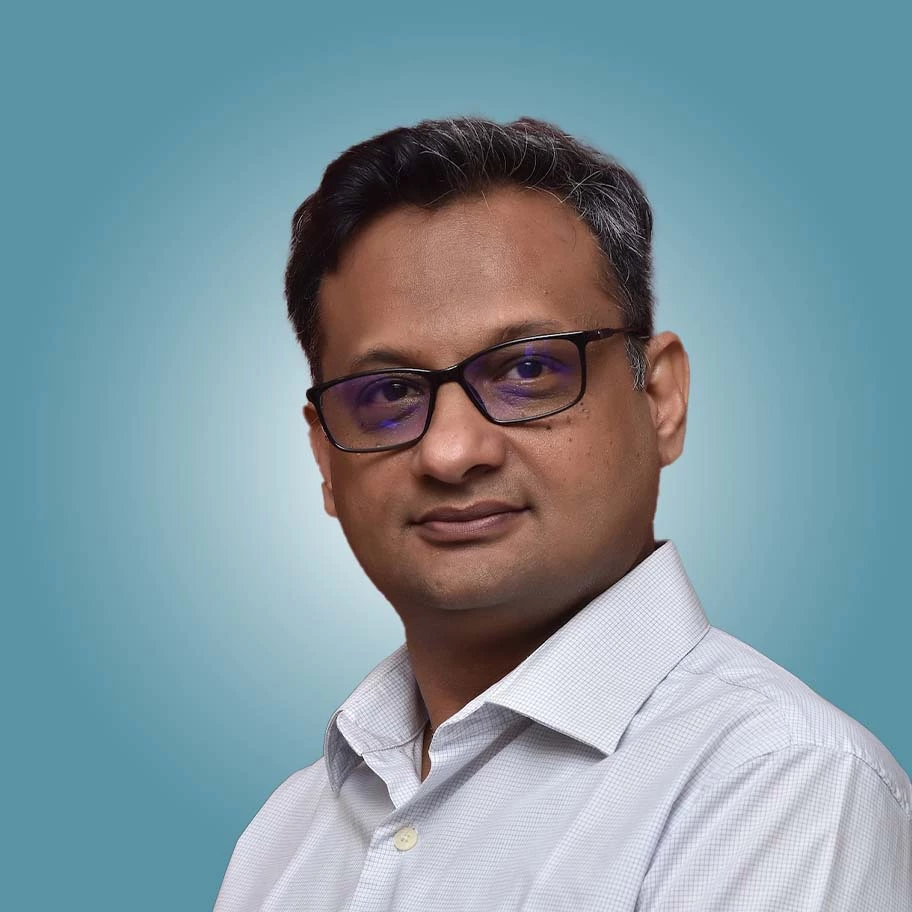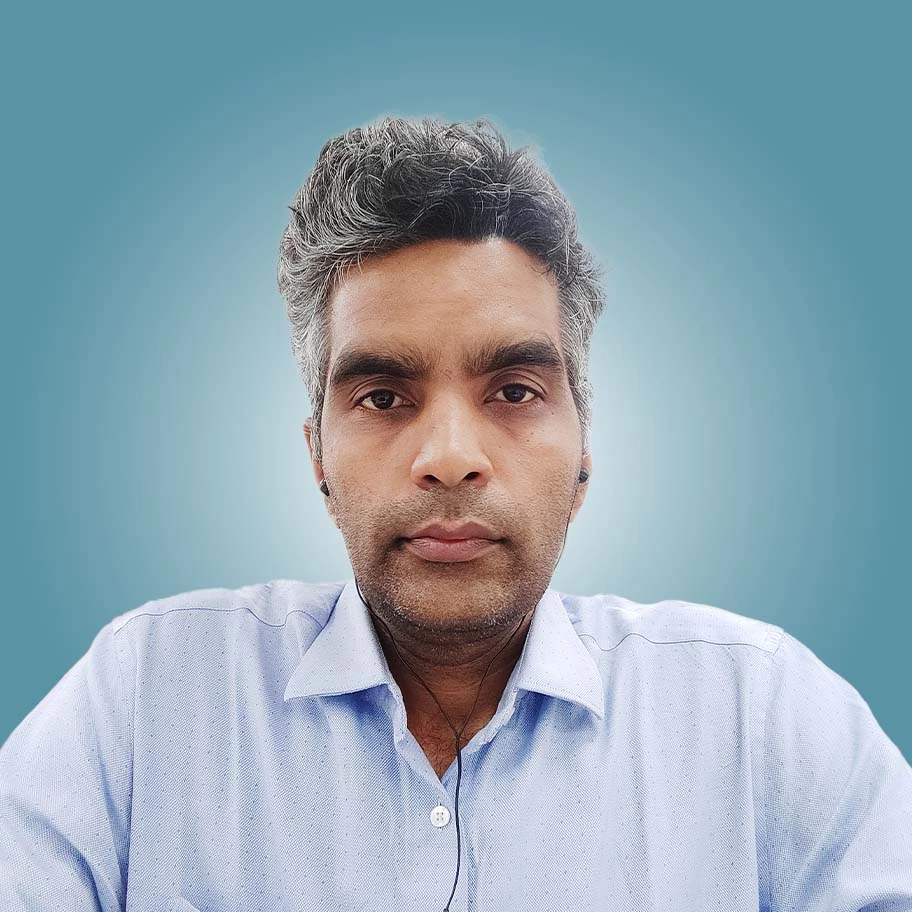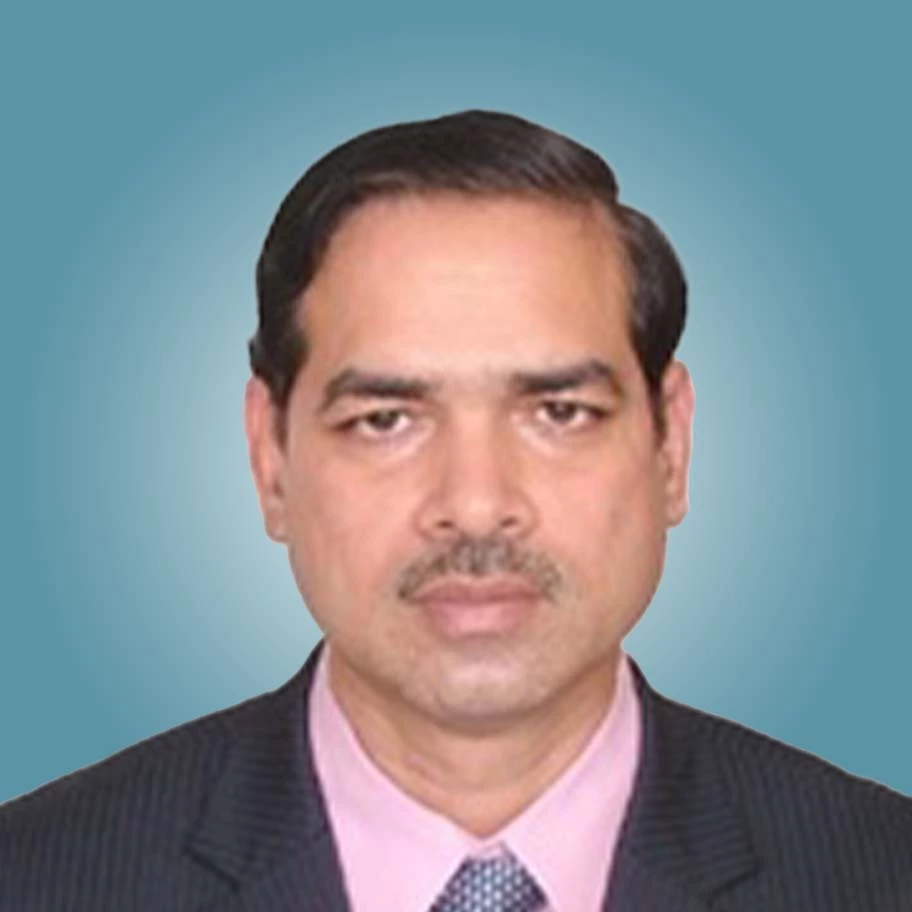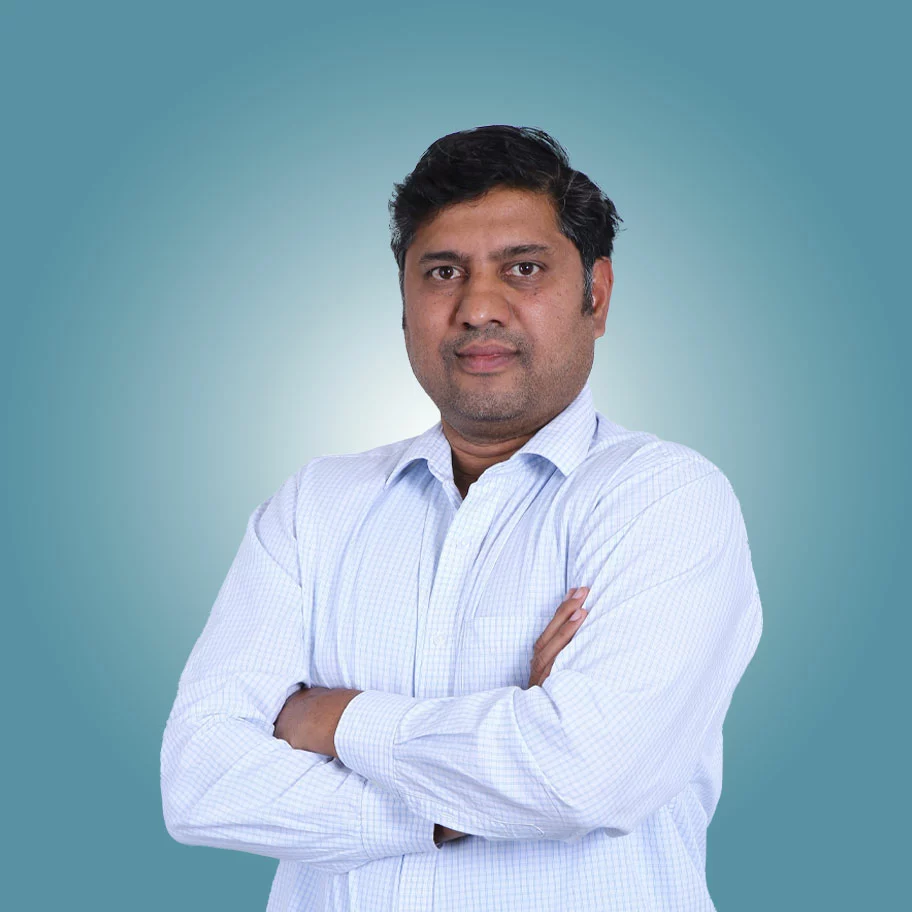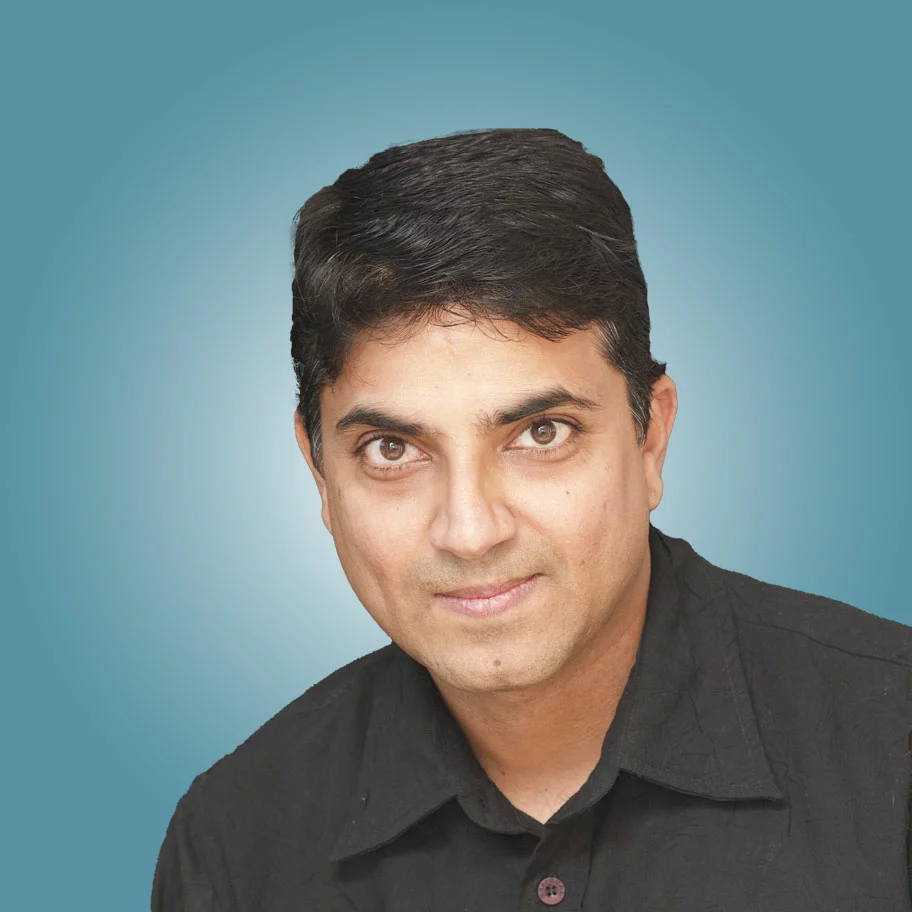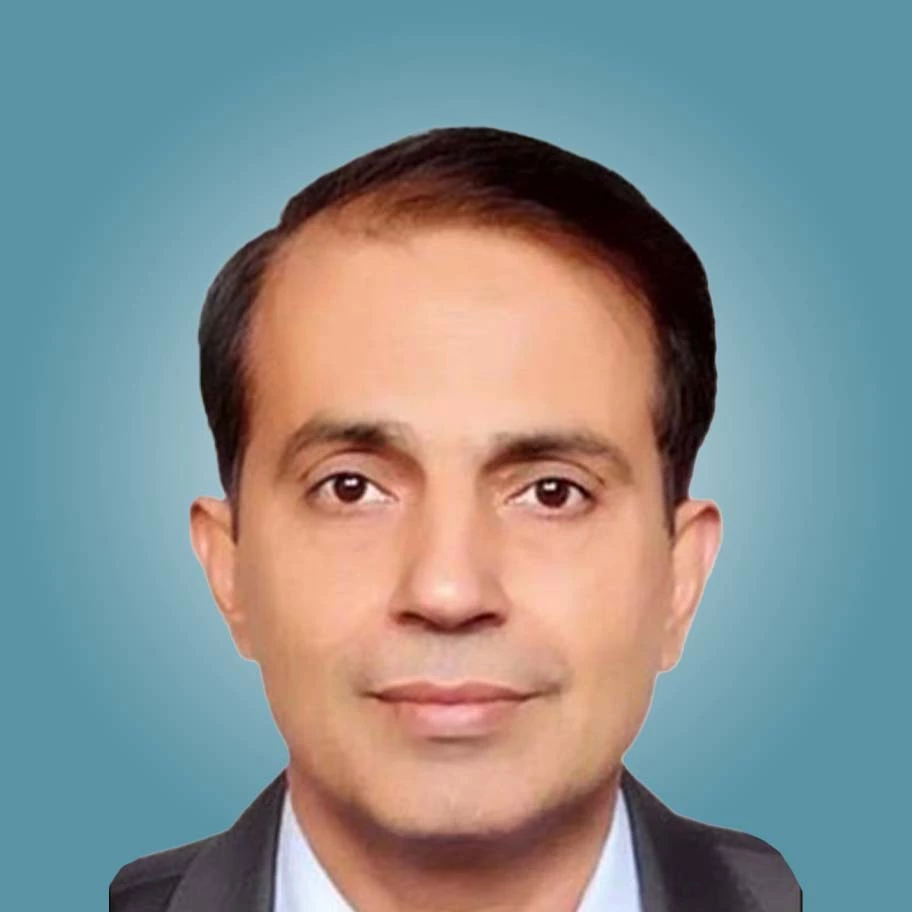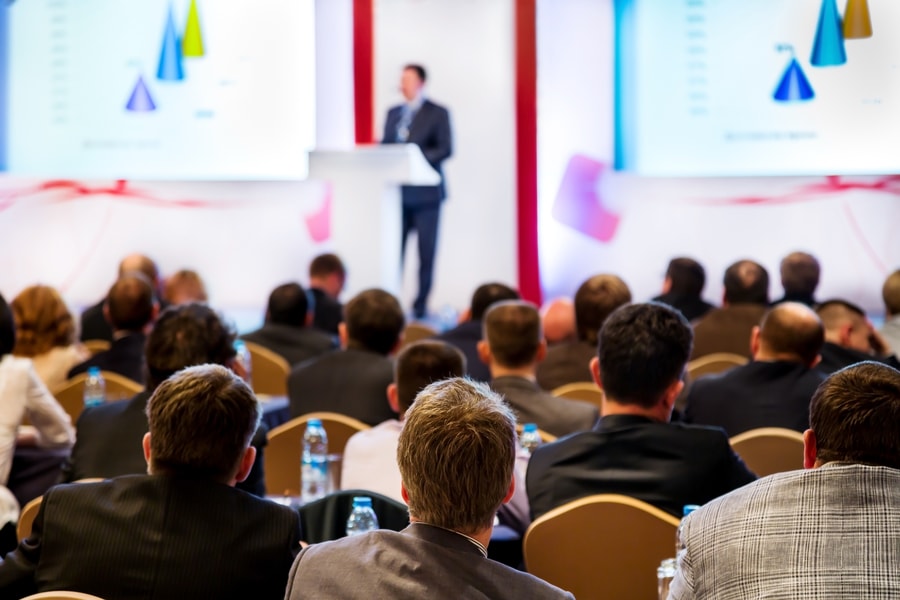 Sunday, October 2nd
16:00 - 17:00 Hrs
Regulatory & Spectrum: Bedrock for digital innovation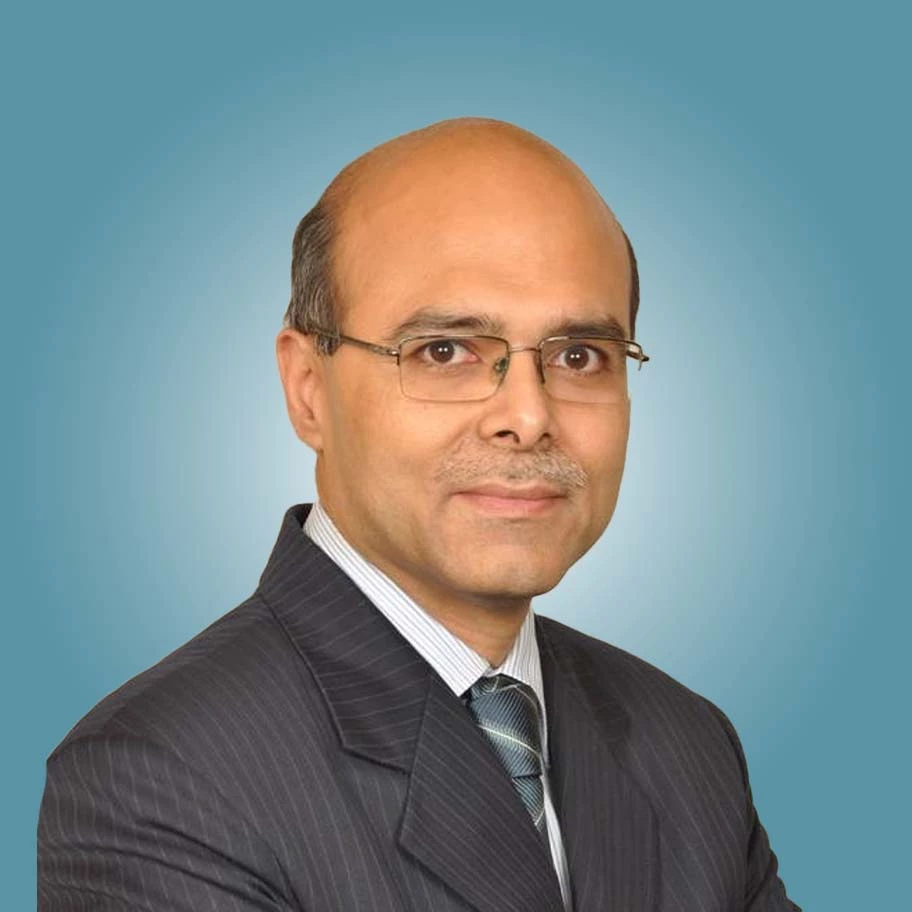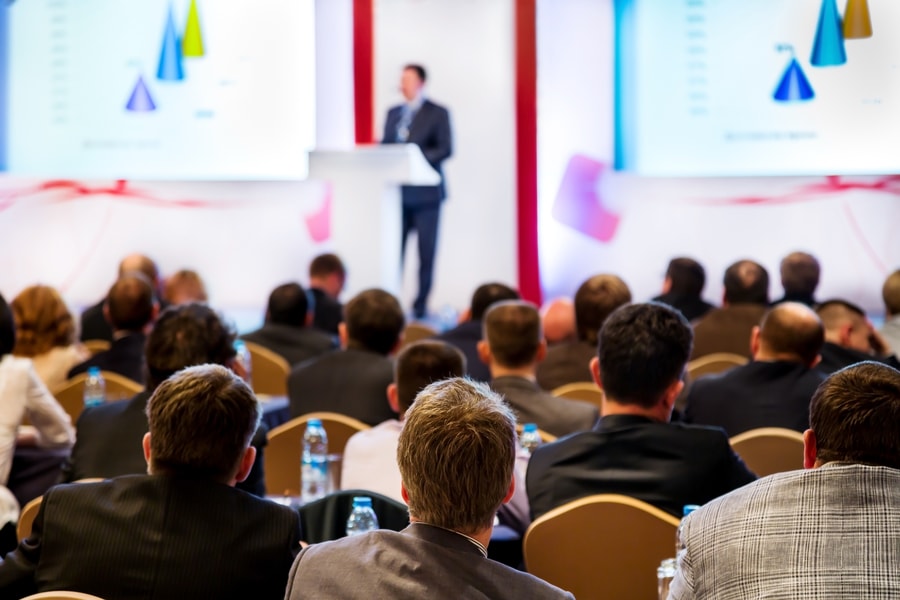 Sunday, October 2nd
17:00 - 18:00 Hrs
5G test beds : From the lab to the field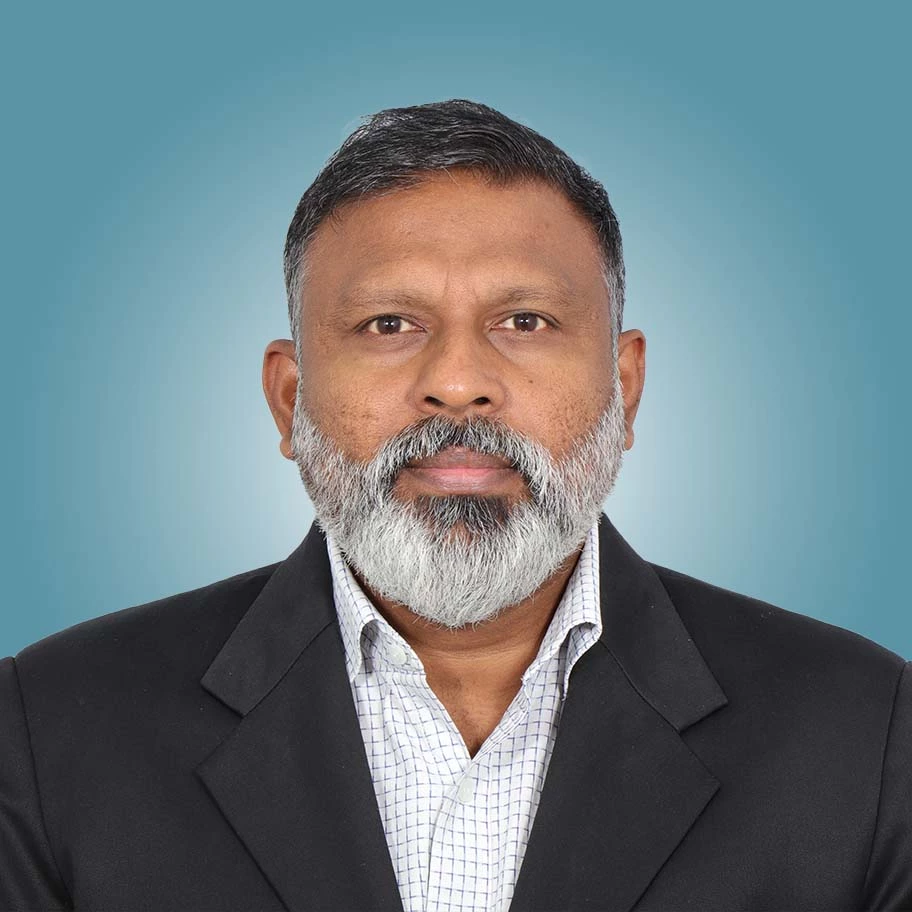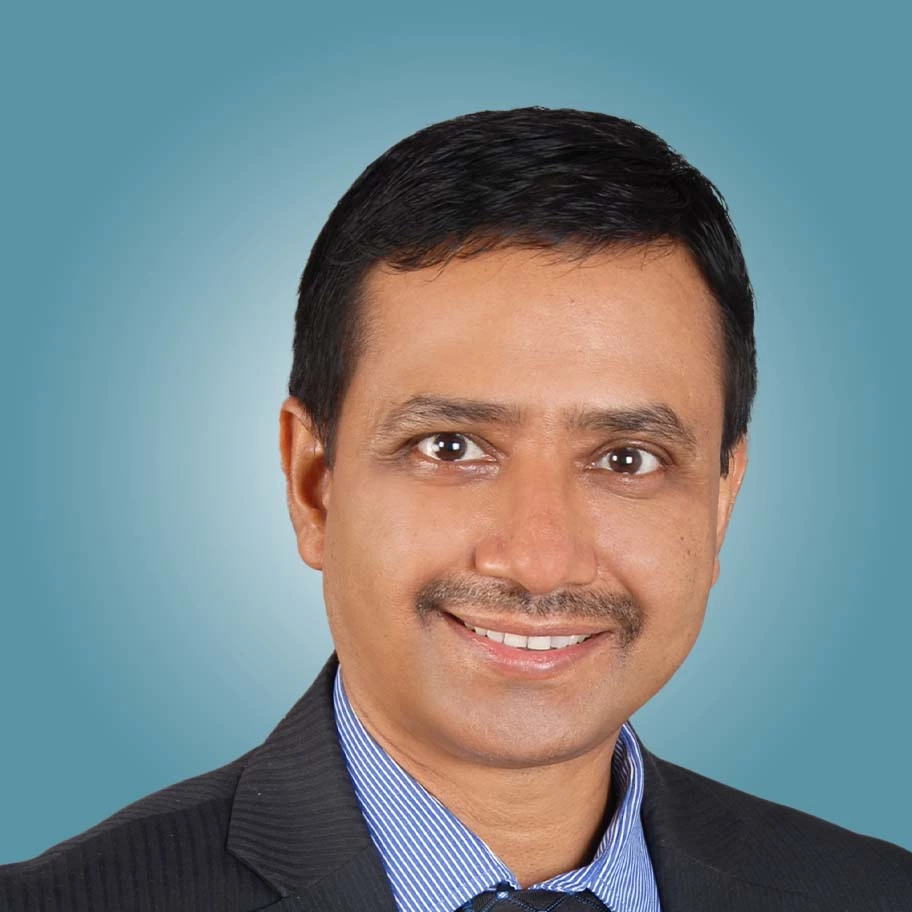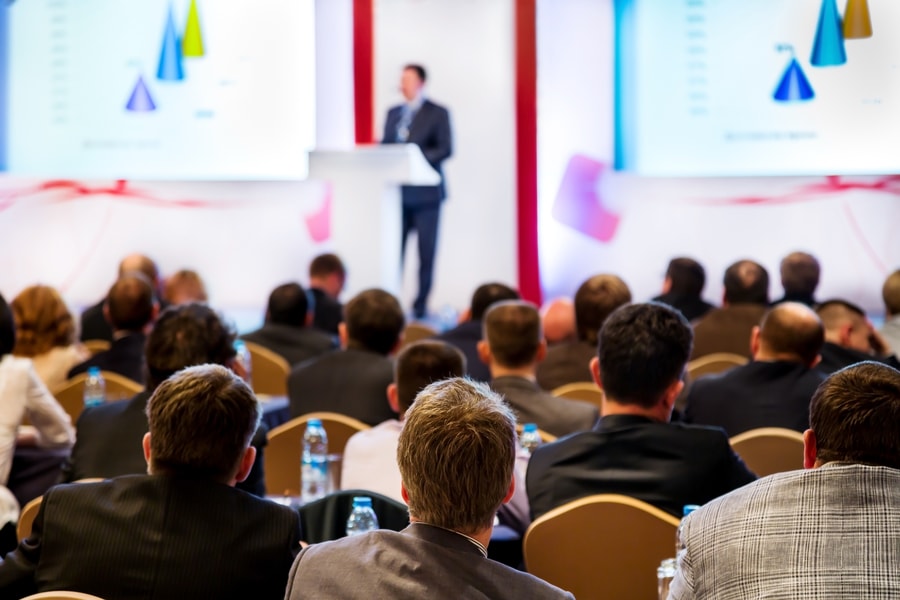 Sunday, October 2nd
17:00 - 18:00 Hrs
Data Privacy & Ethics: Doing the right thing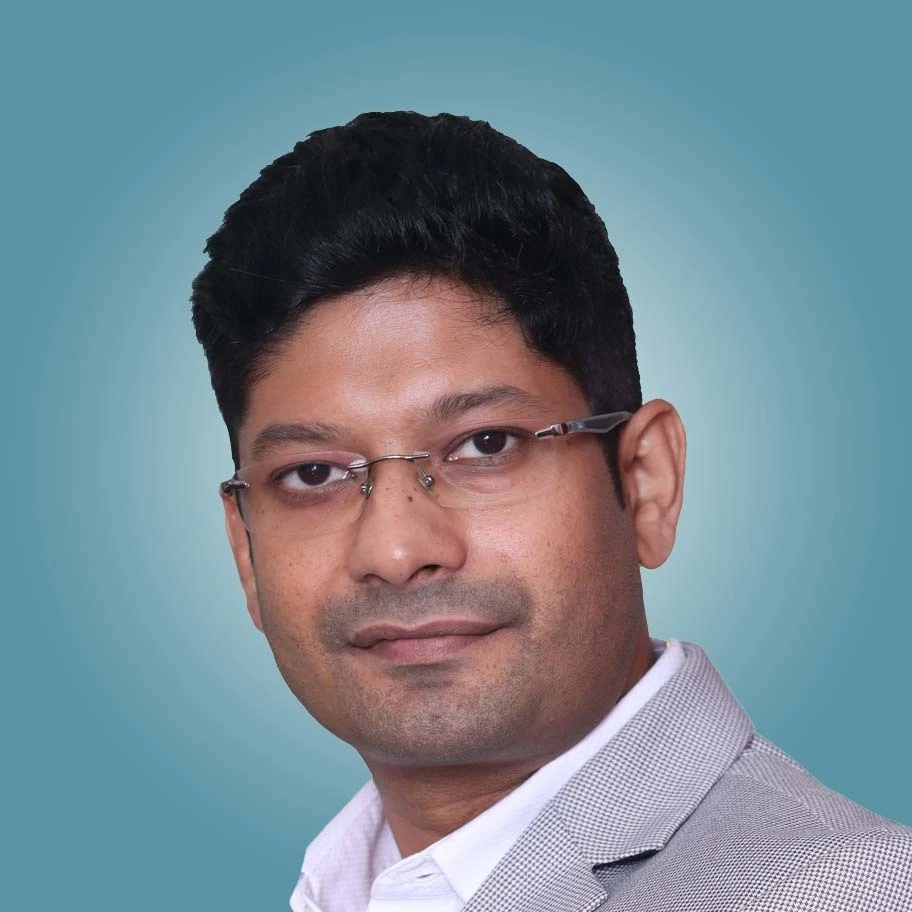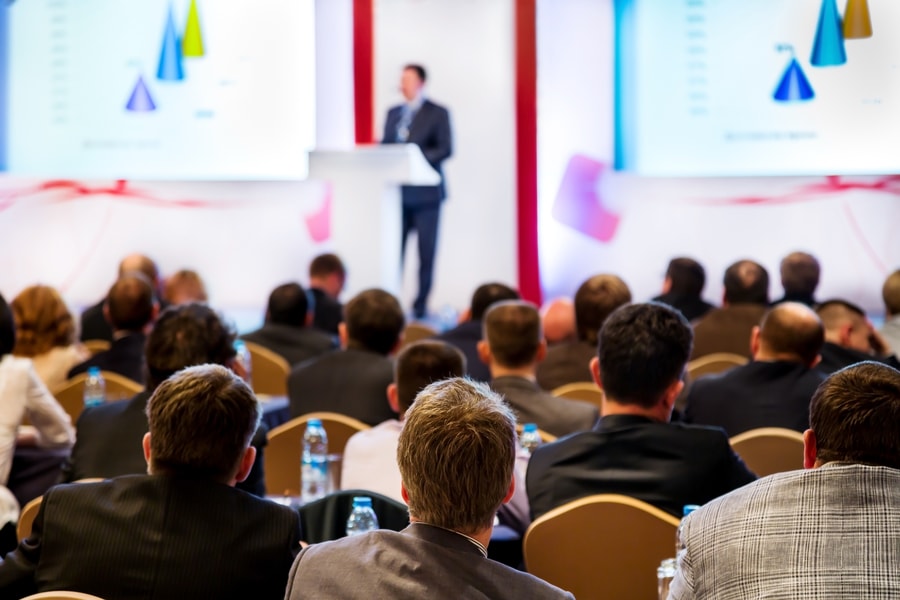 Monday, October 3rd
09:30 - 12:30 Hrs
Global CEO Conclave: Steering India to the new digital Universe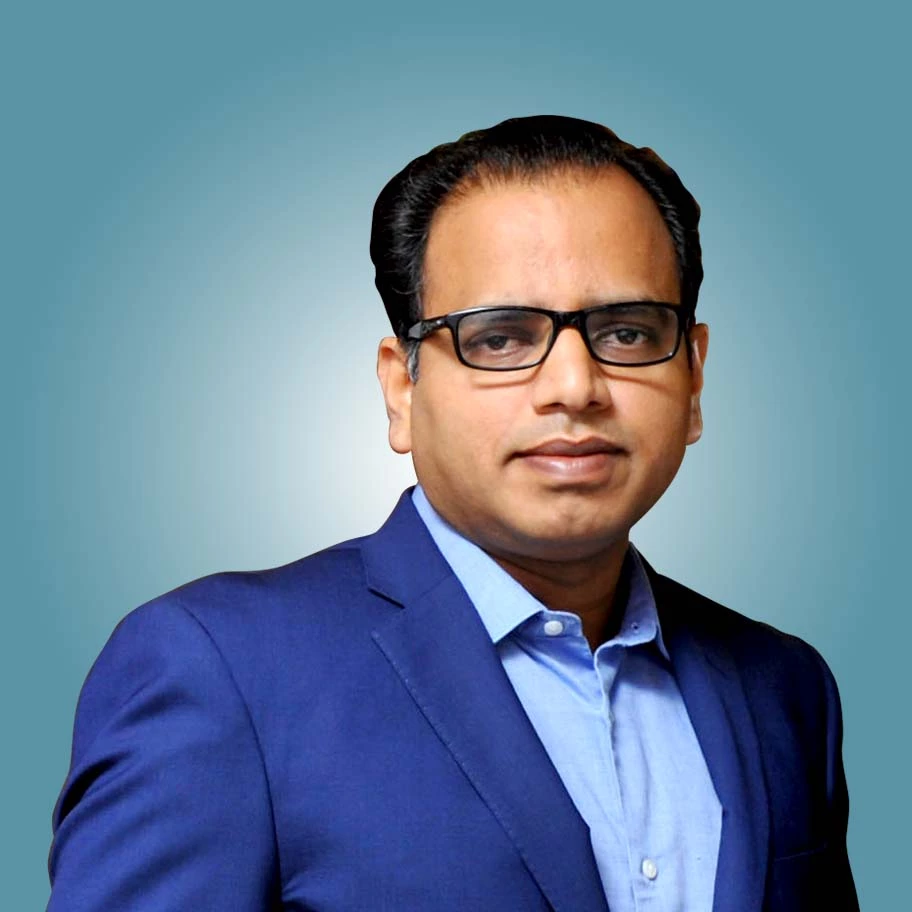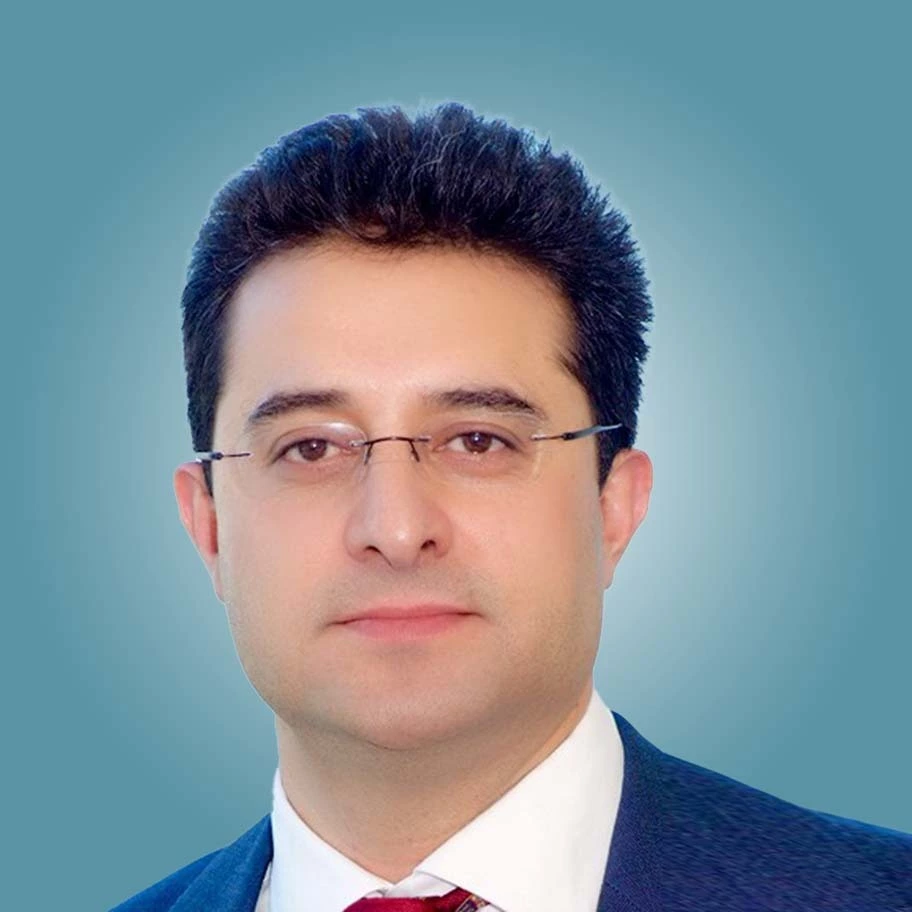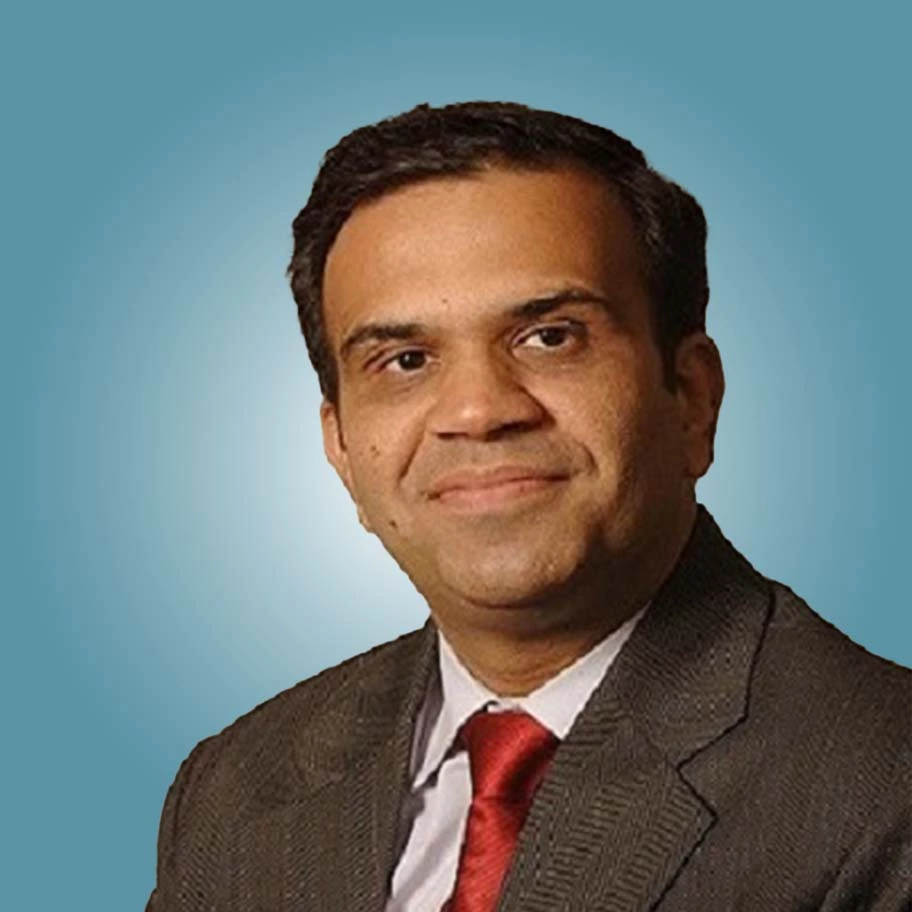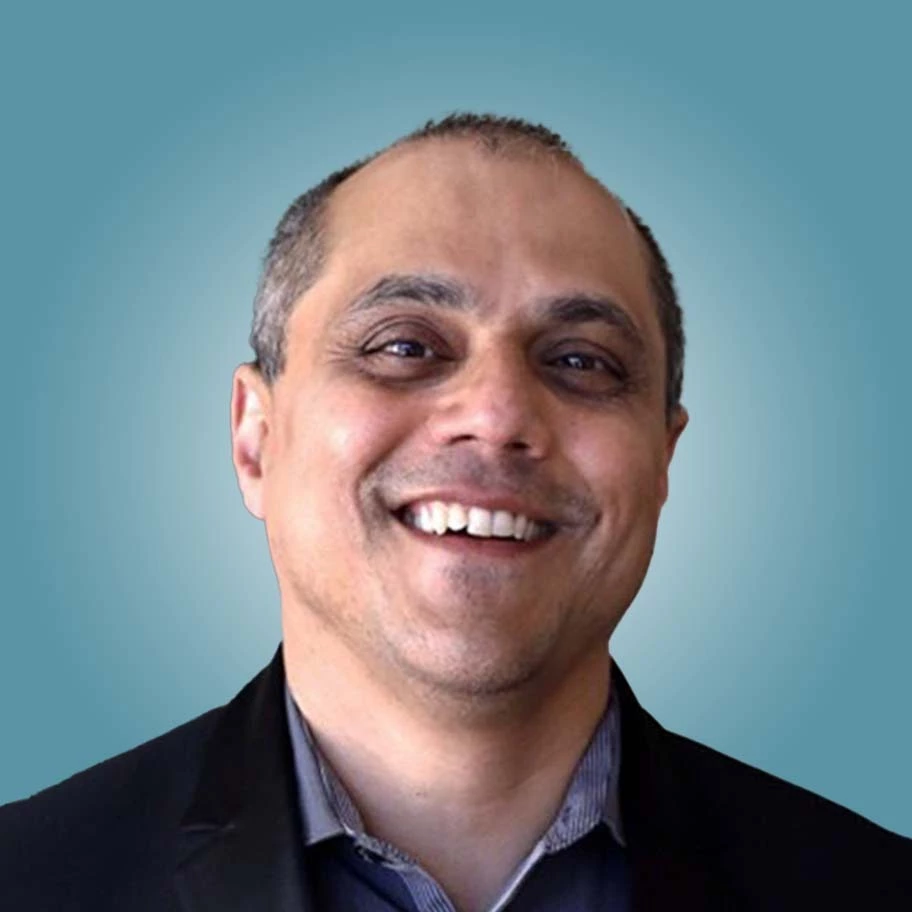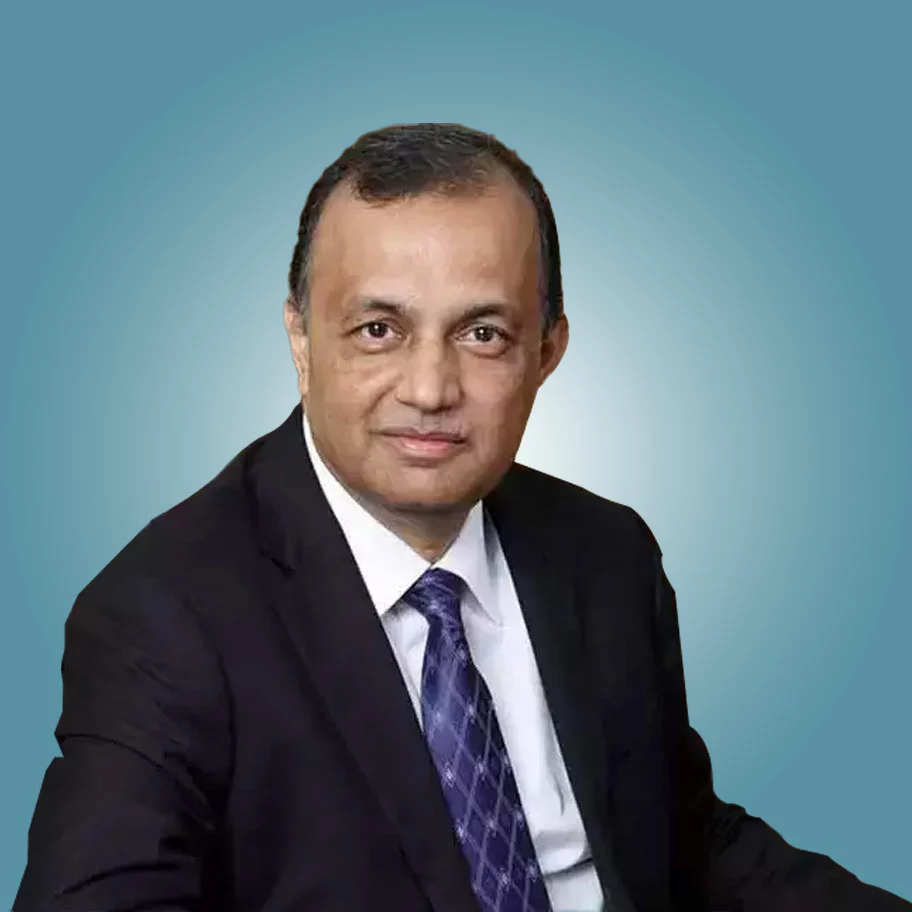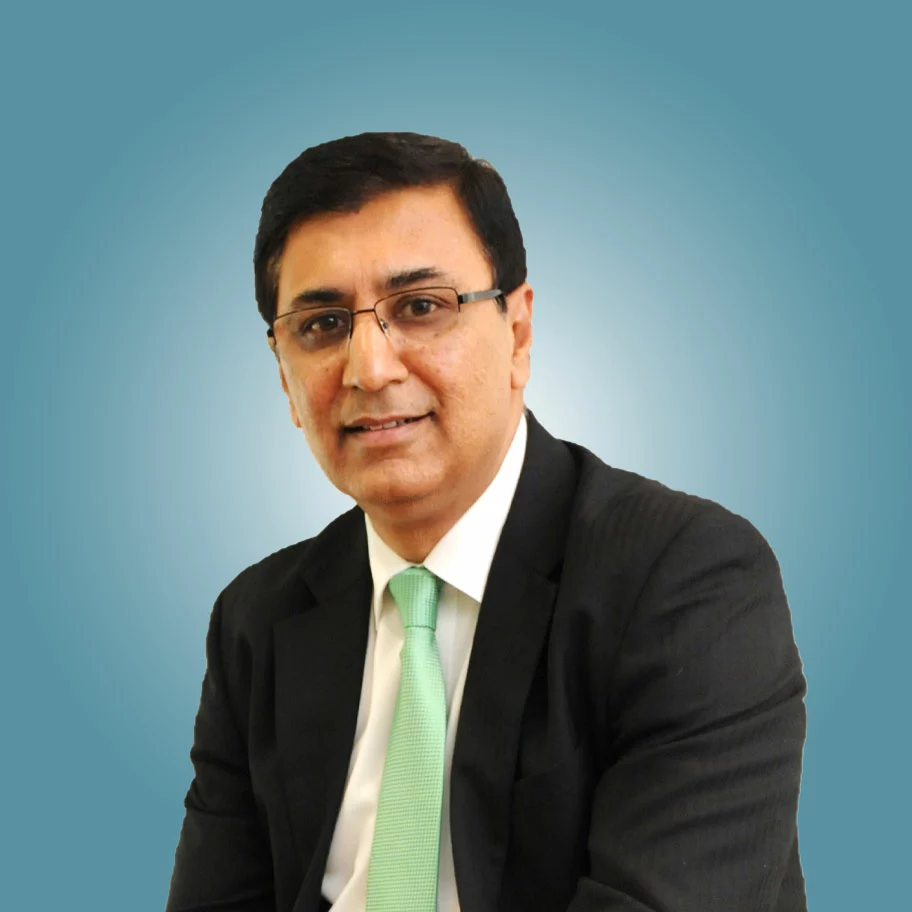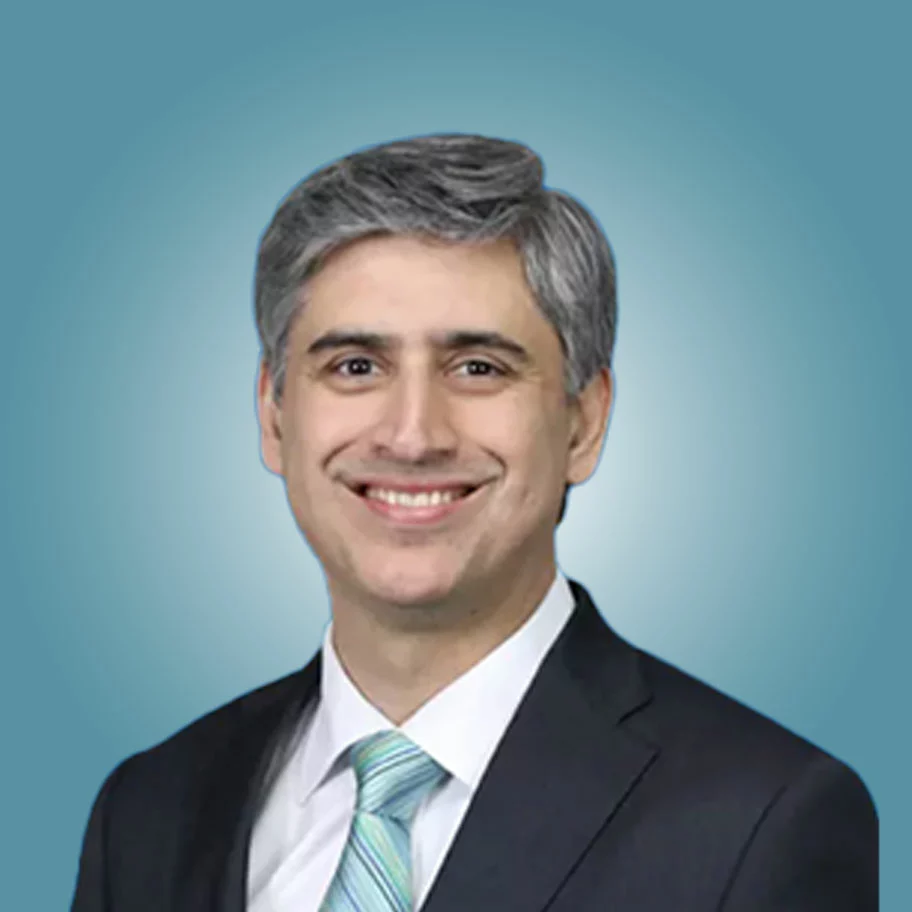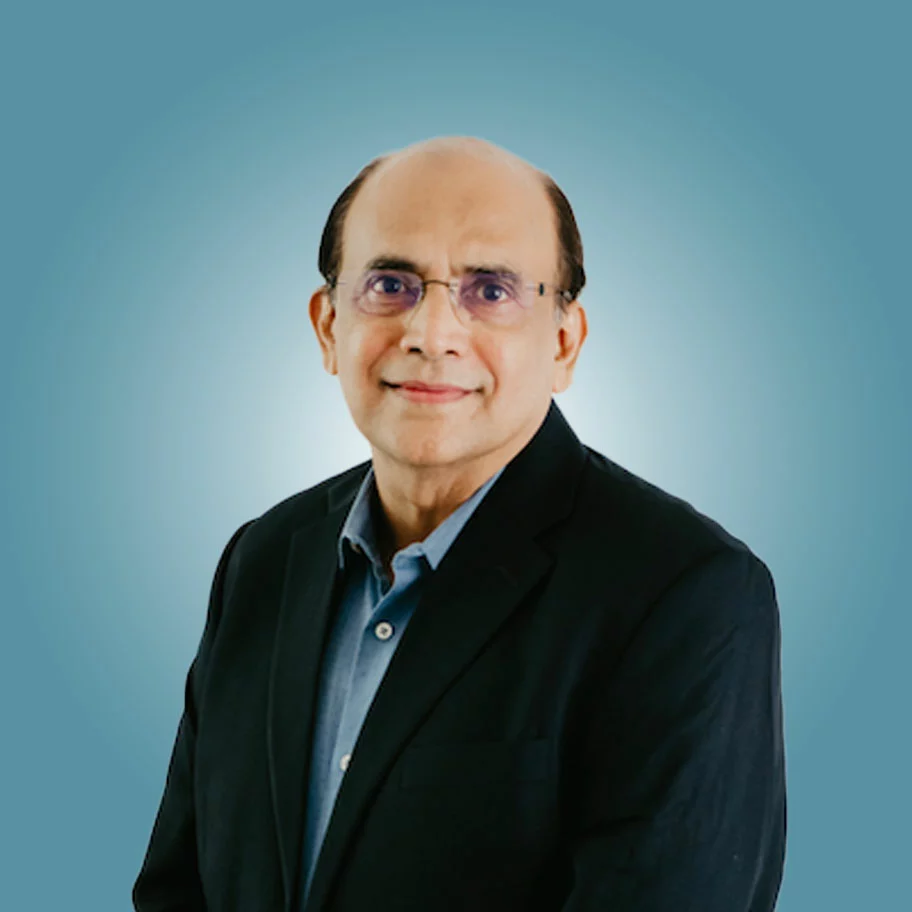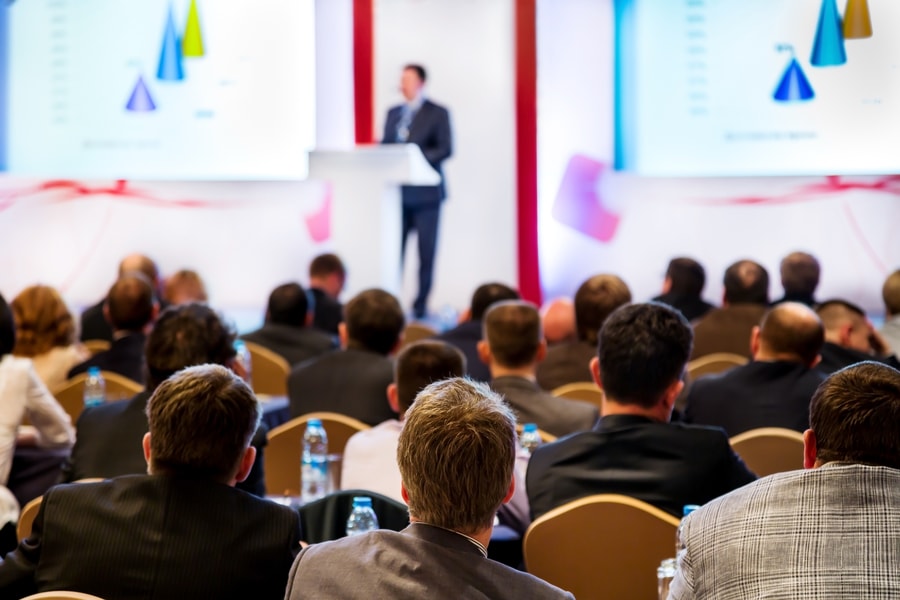 Monday, October 3rd
09:30 - 15:00 Hrs
Emerging Trends in Broadcasting Sector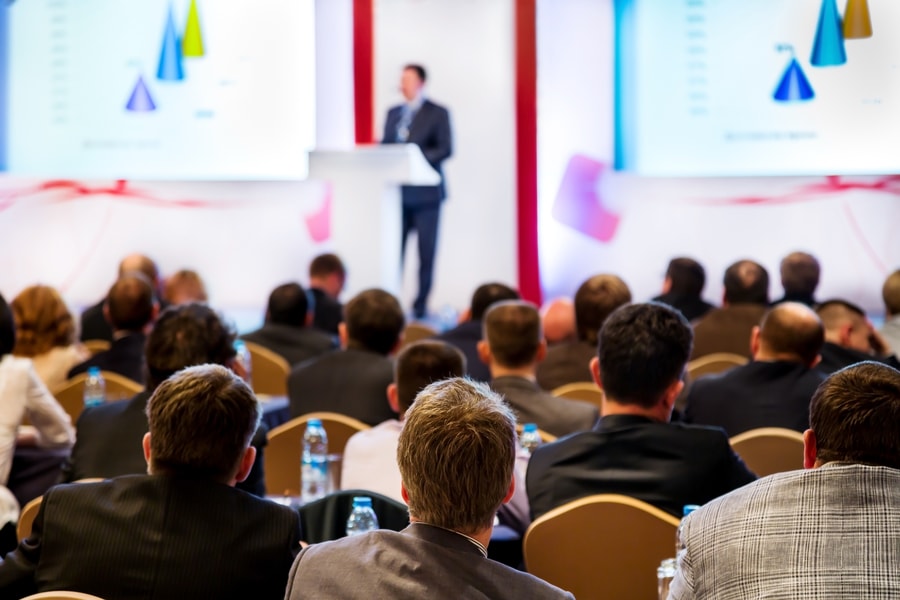 Monday, October 3rd
09:30 - 17:00 Hrs
Towards 5G Advanced and 6G - An International Conference organised by DoT & TSDSI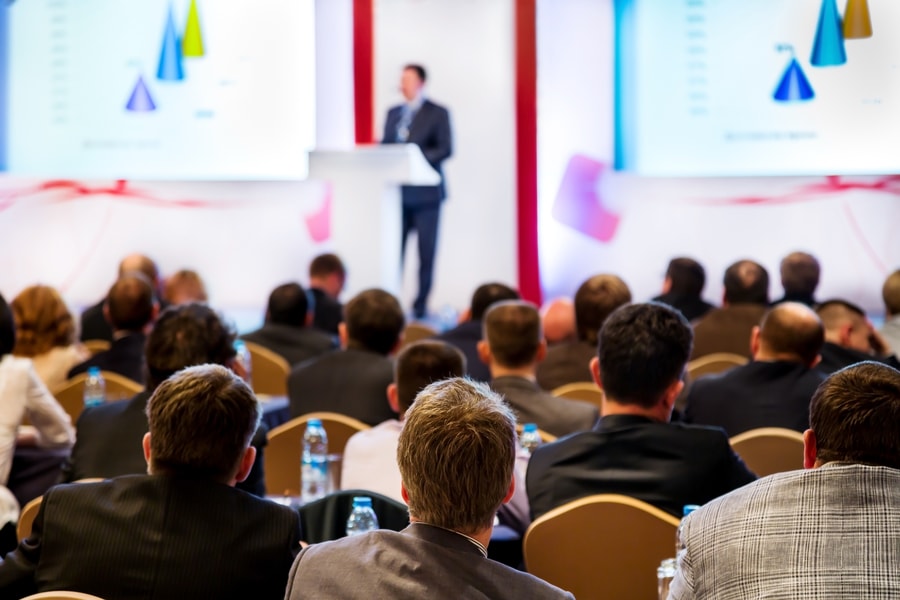 Monday, October 3rd
09:30 - 17:00 Hrs
The Digital India Conference of State IT Ministers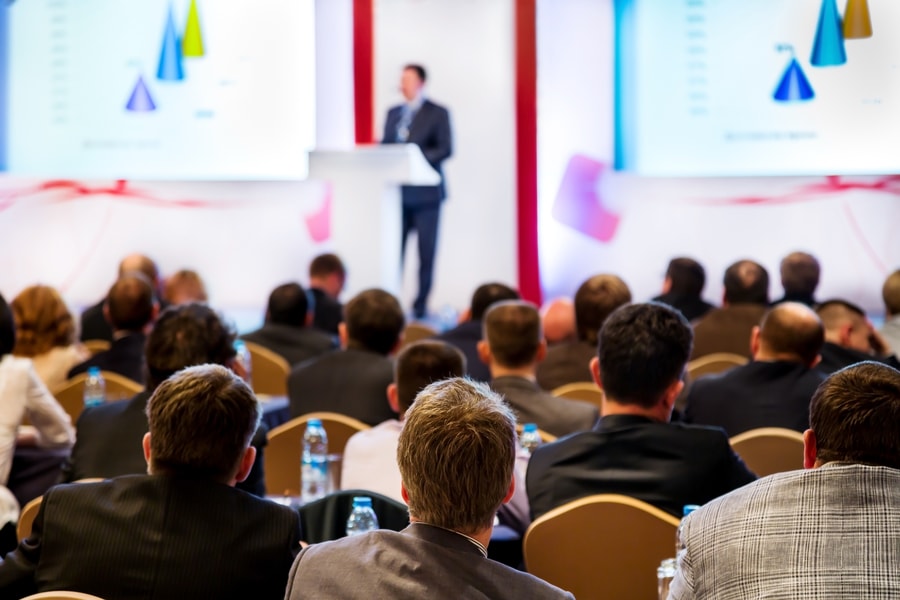 Monday, October 3rd
12:30 - 14:00 Hrs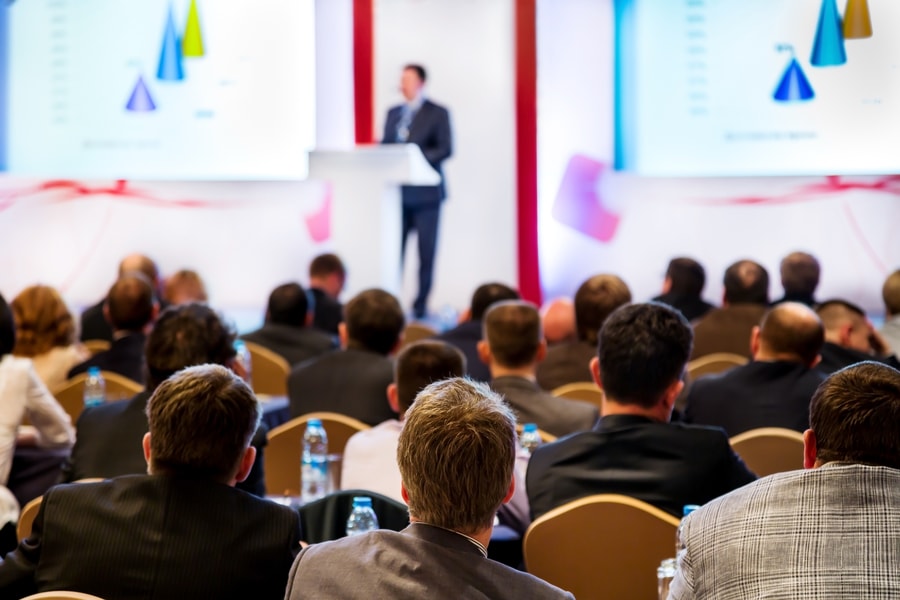 Monday, October 3rd
14:00 – 17:00 Hrs
Global CTO Conclave: Building a connected ecosystem for next Techade (Presented by Drivenets)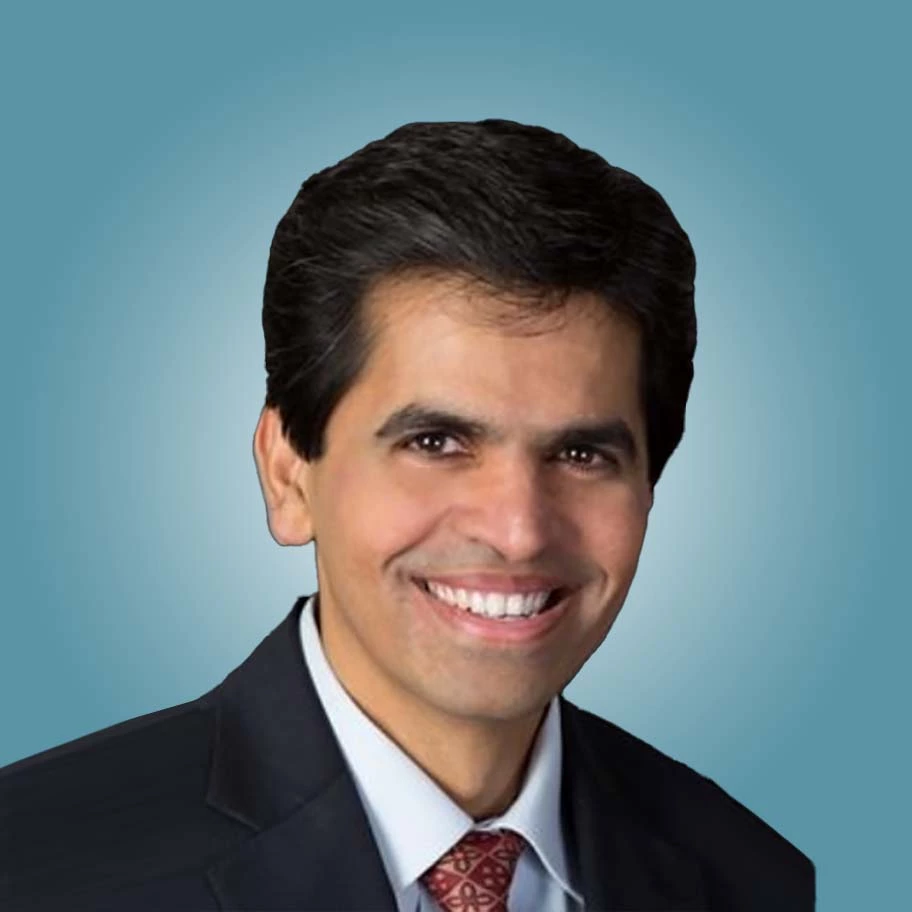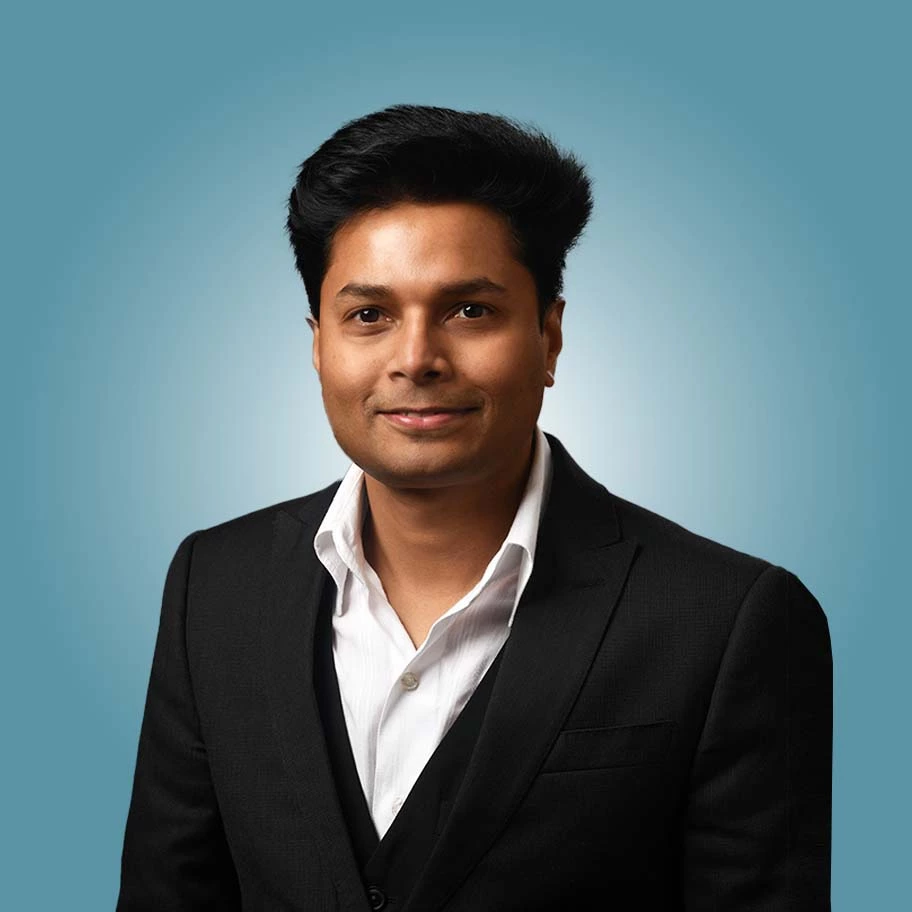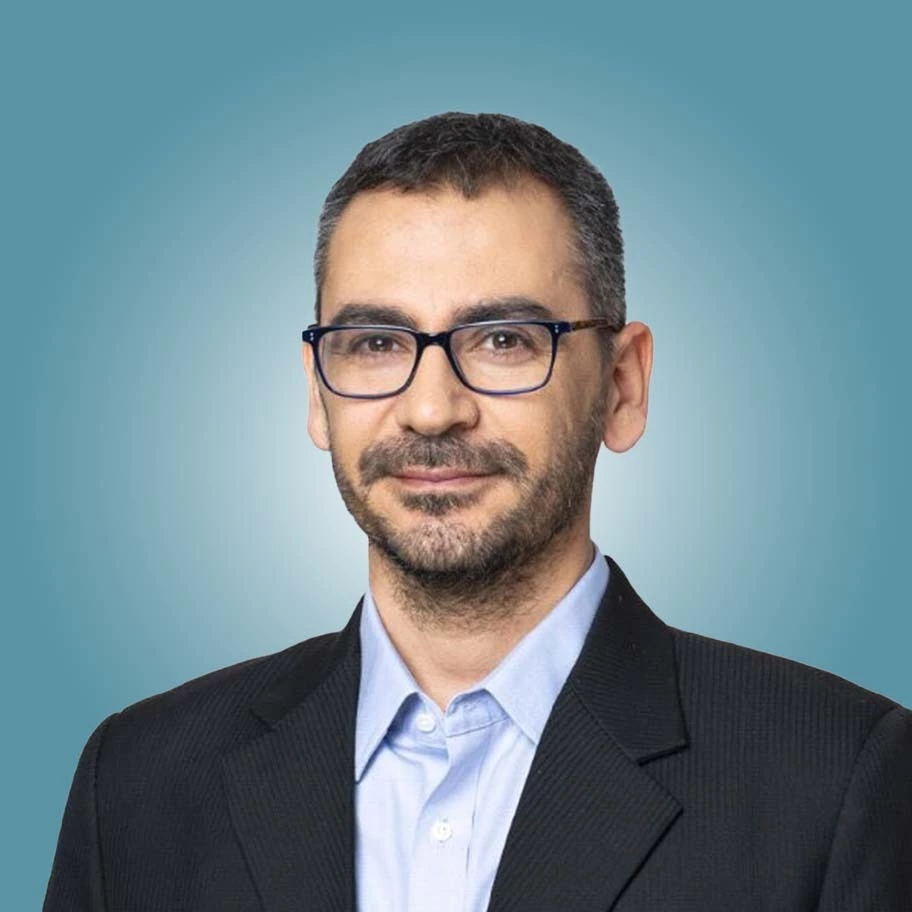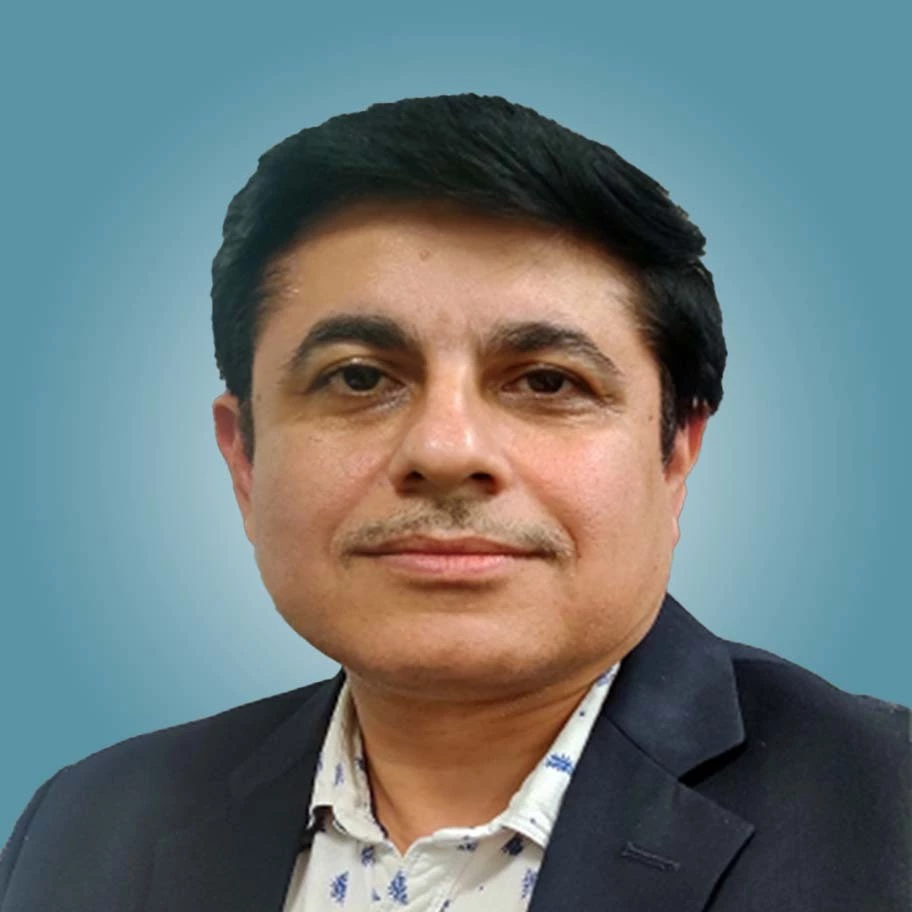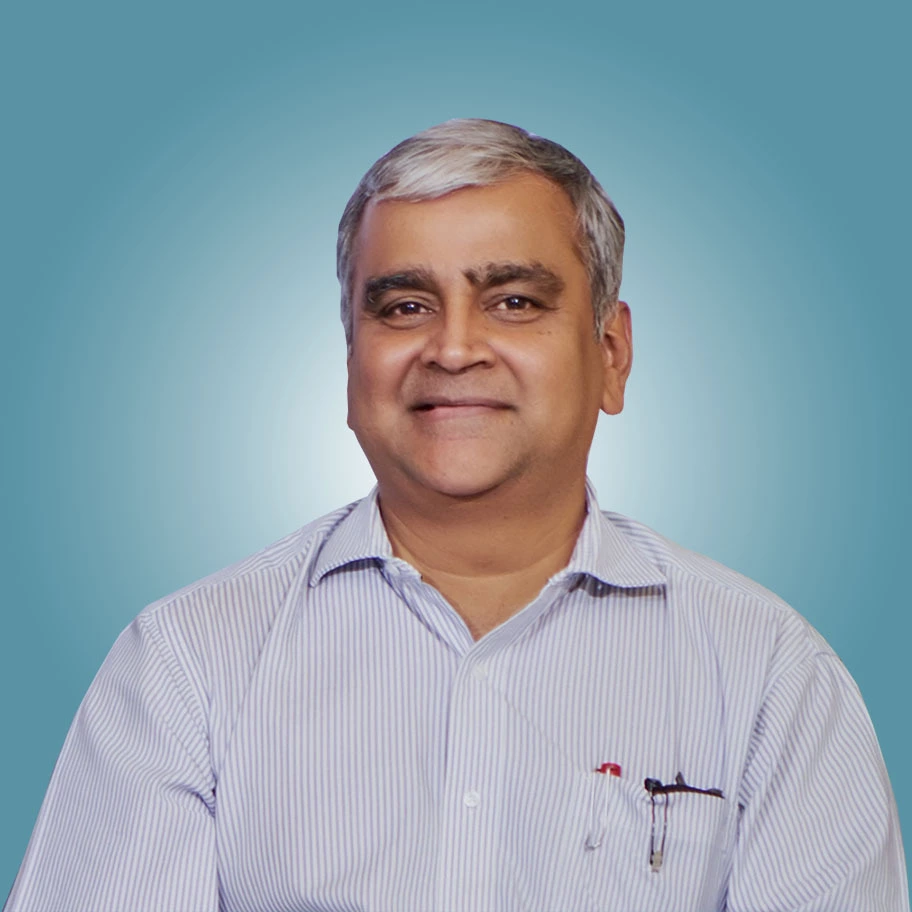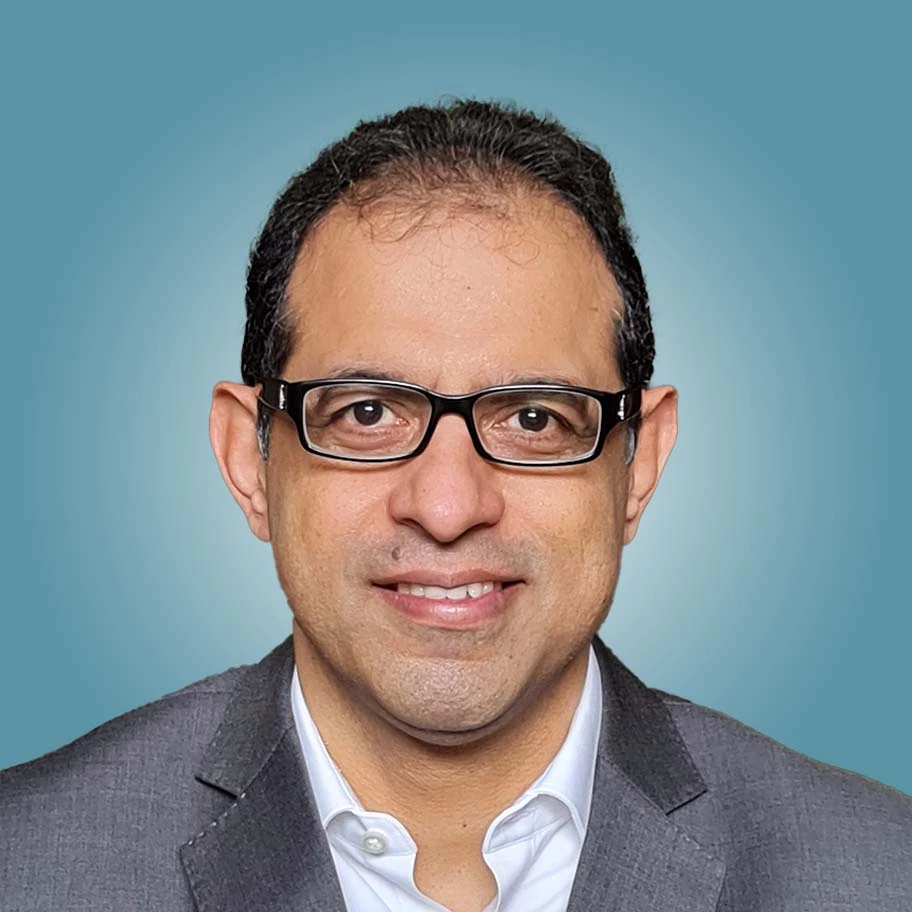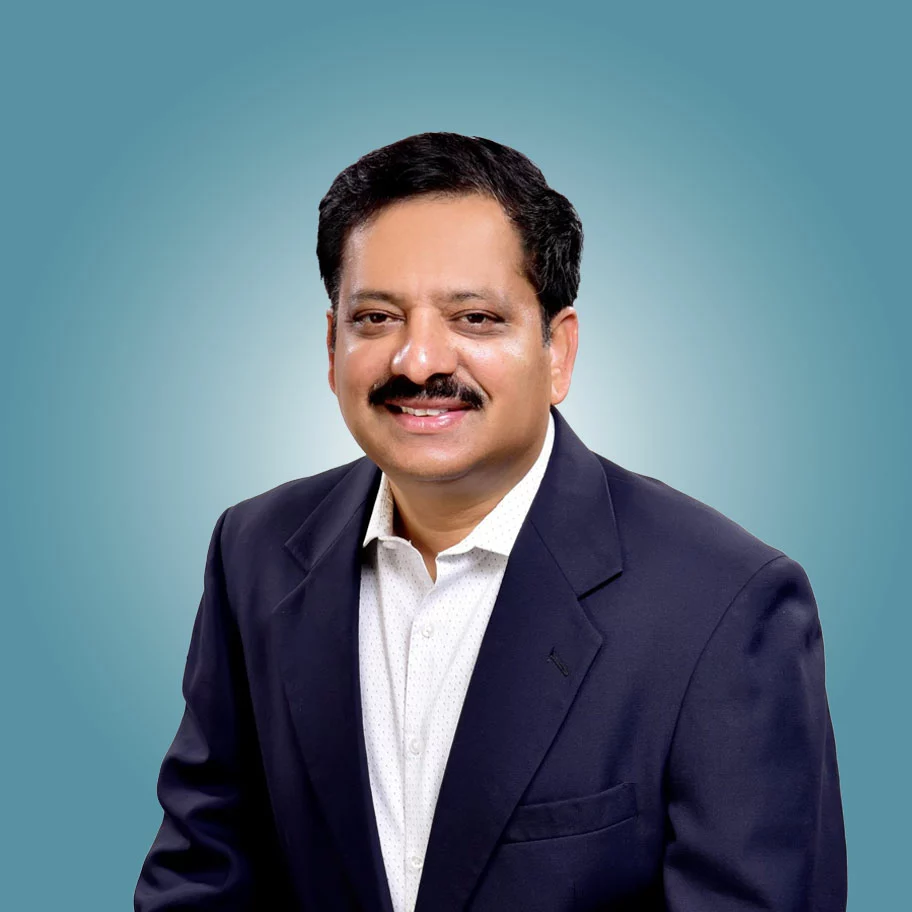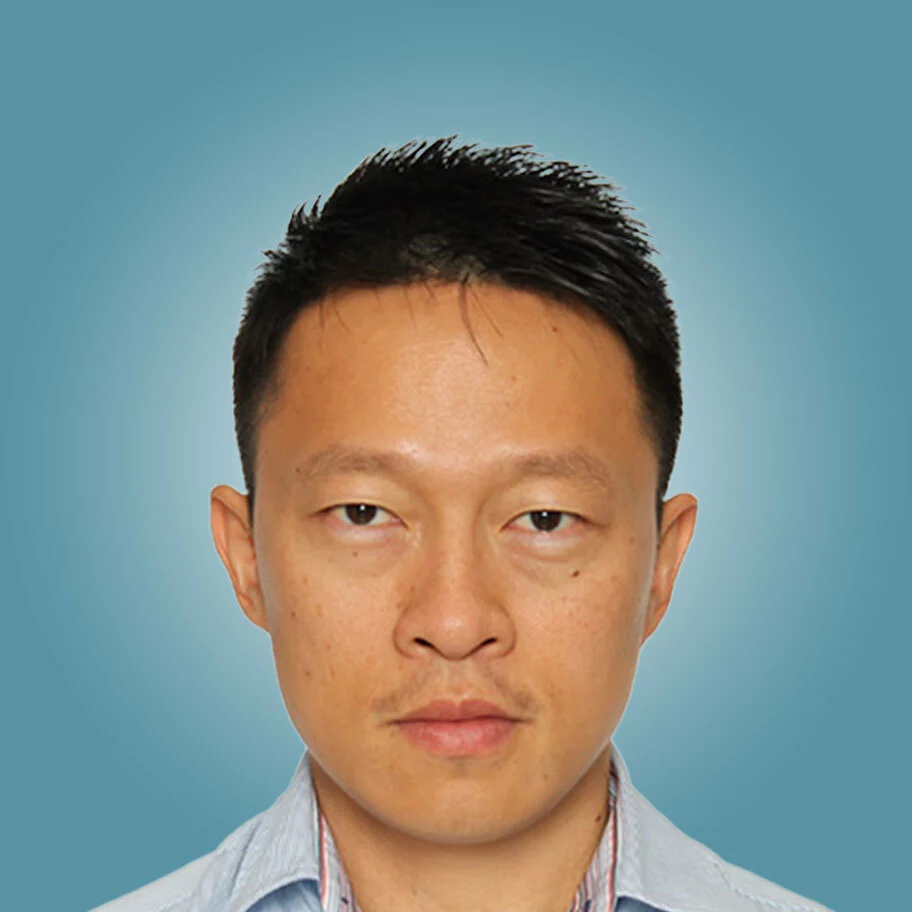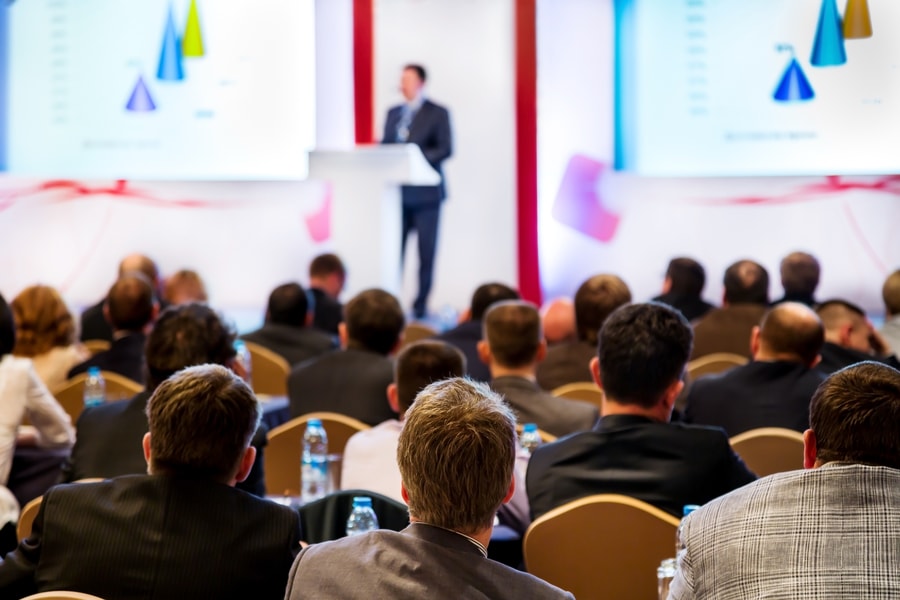 Monday, October 3rd
14:00 - 15:00 Hrs
Industry 4.0: Catalysing the digital transformation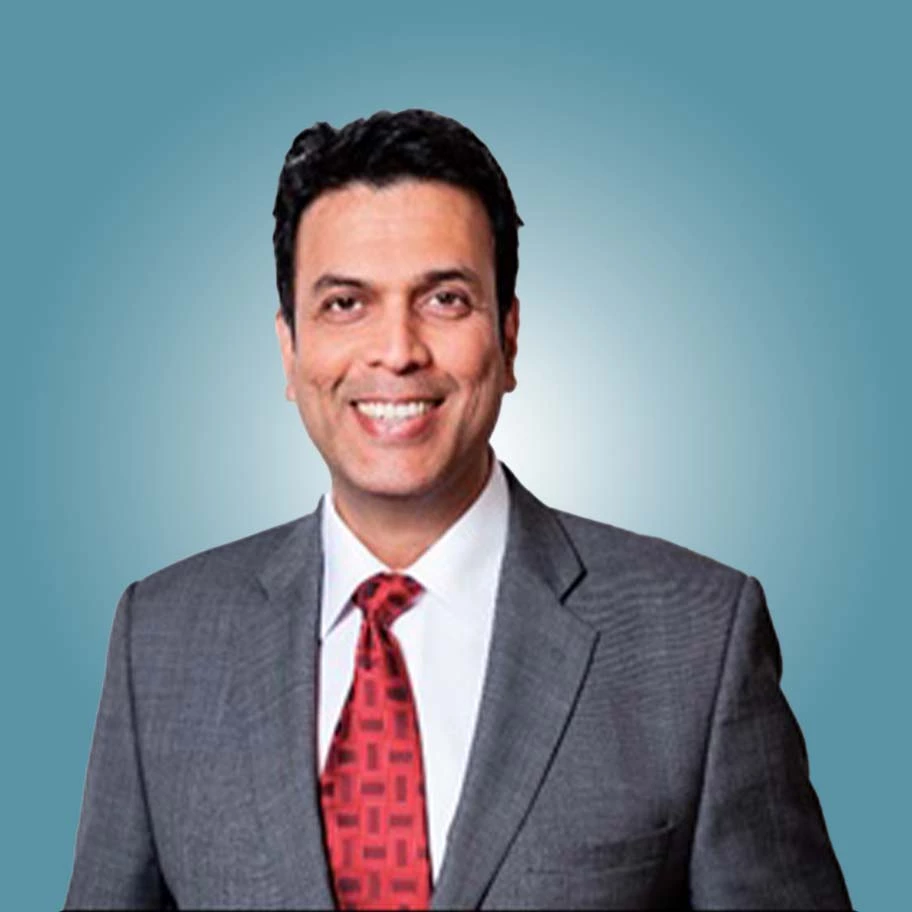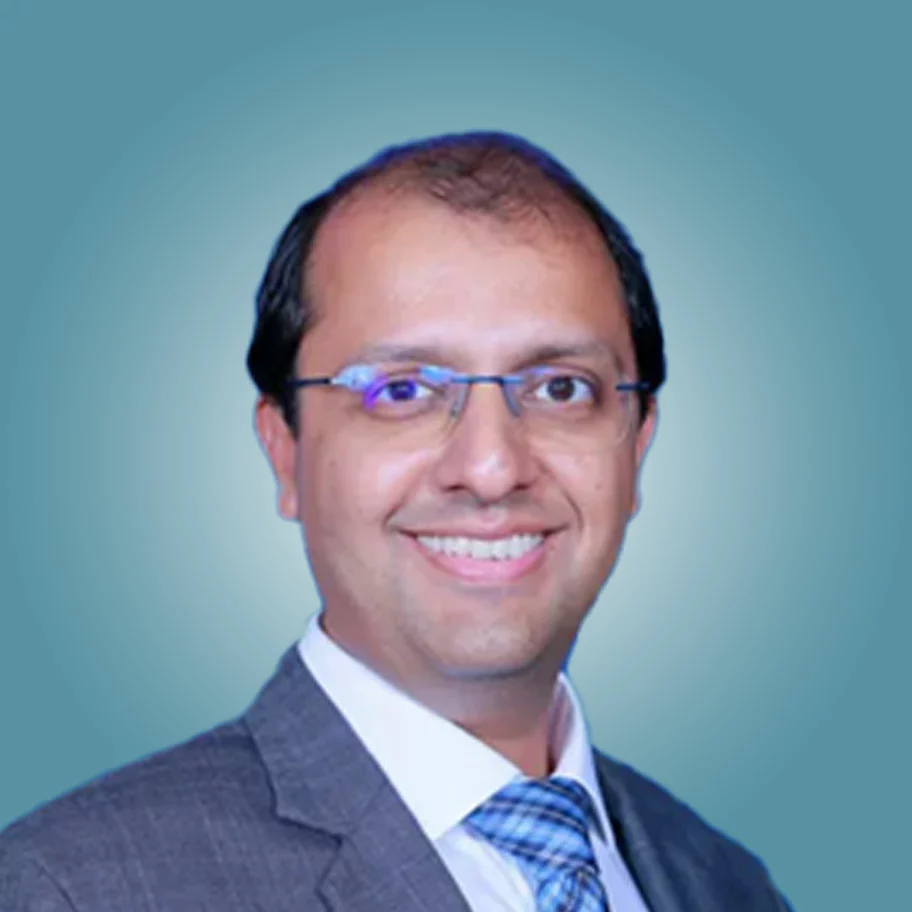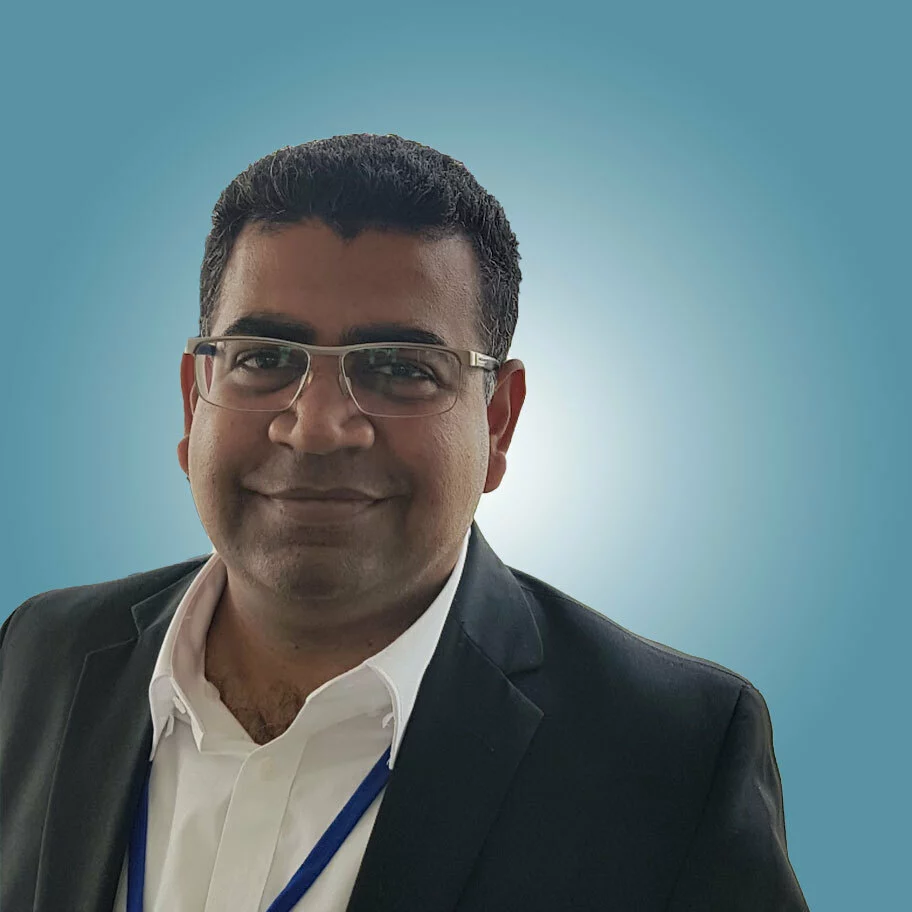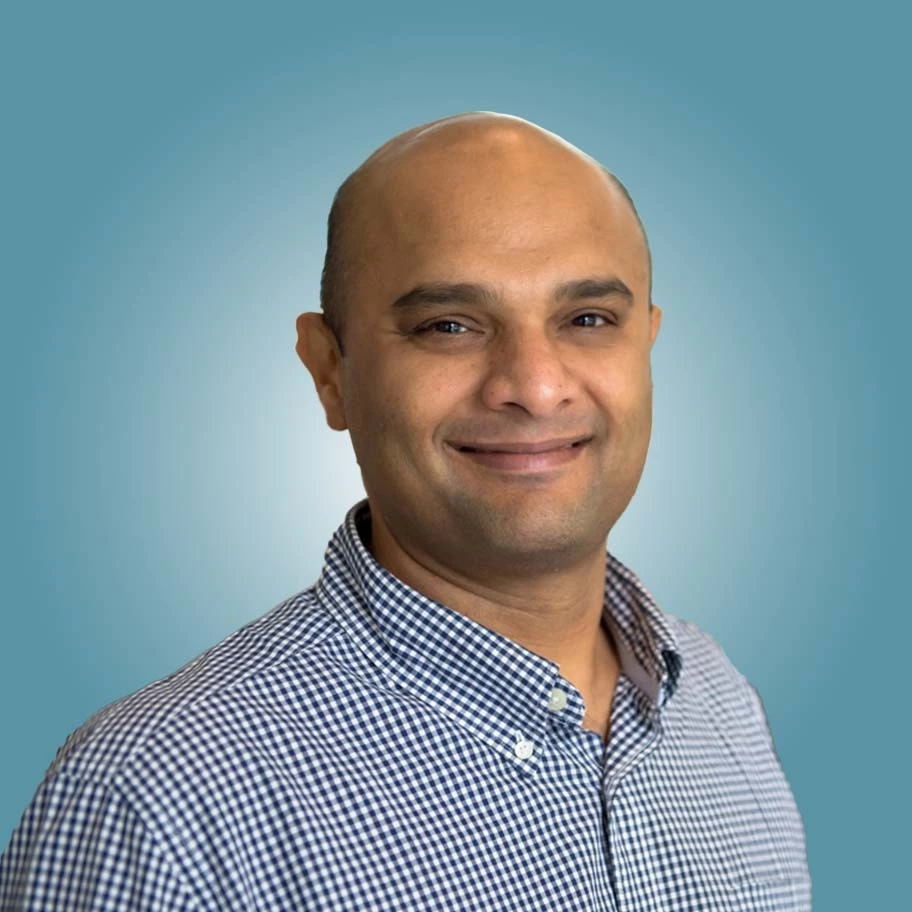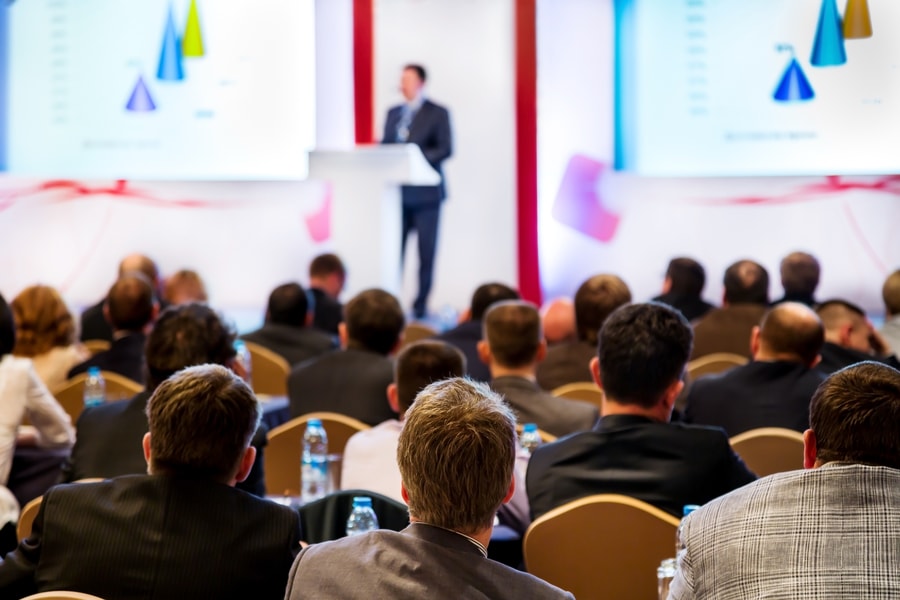 Monday, October 3rd
14:00 - 15:00 Hrs
Ease of doing business - Perceiving India's $5 Trillion vision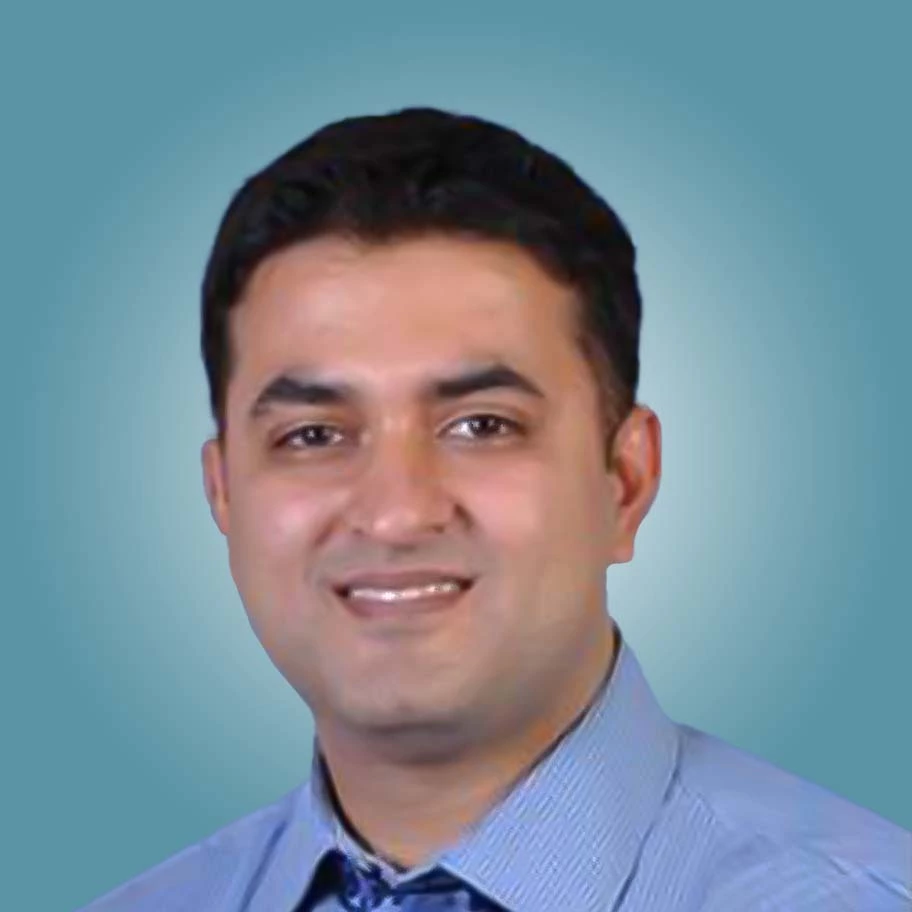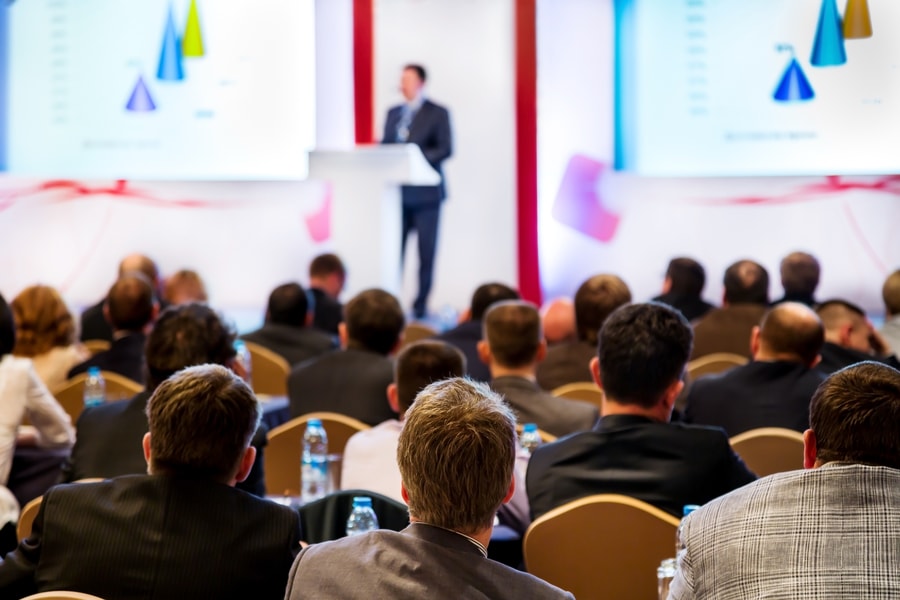 Monday, October 3rd
15:00 - 16:00 Hrs
5G accelerating the enterprise digital transformation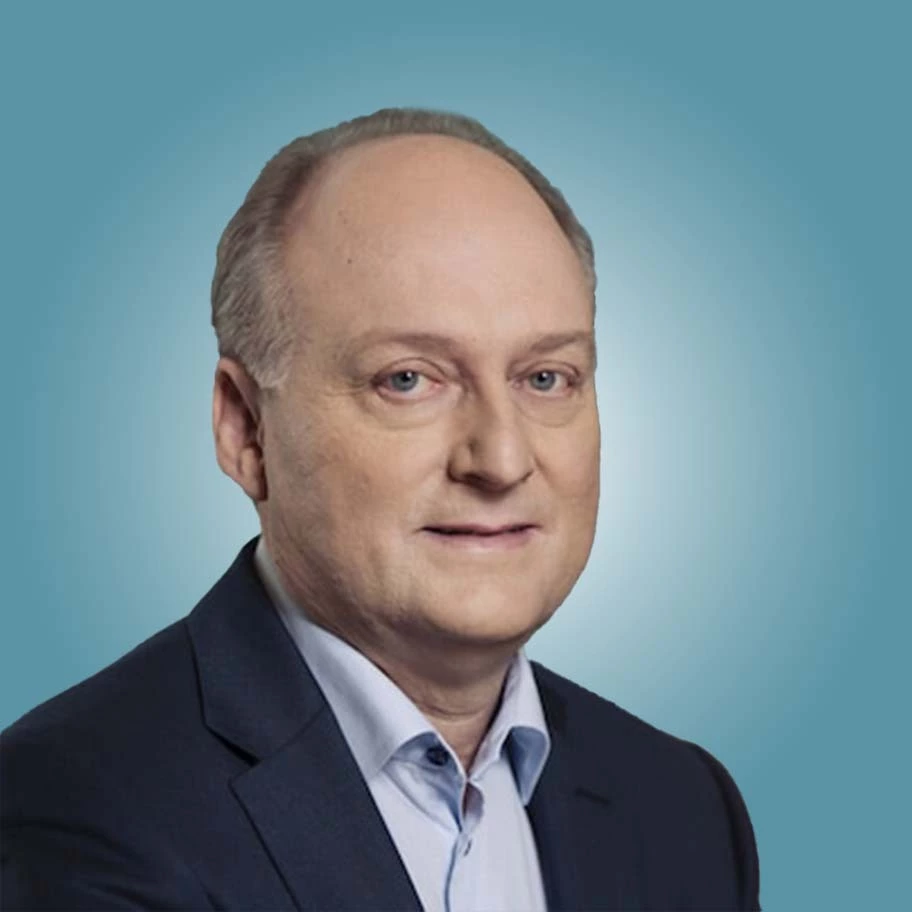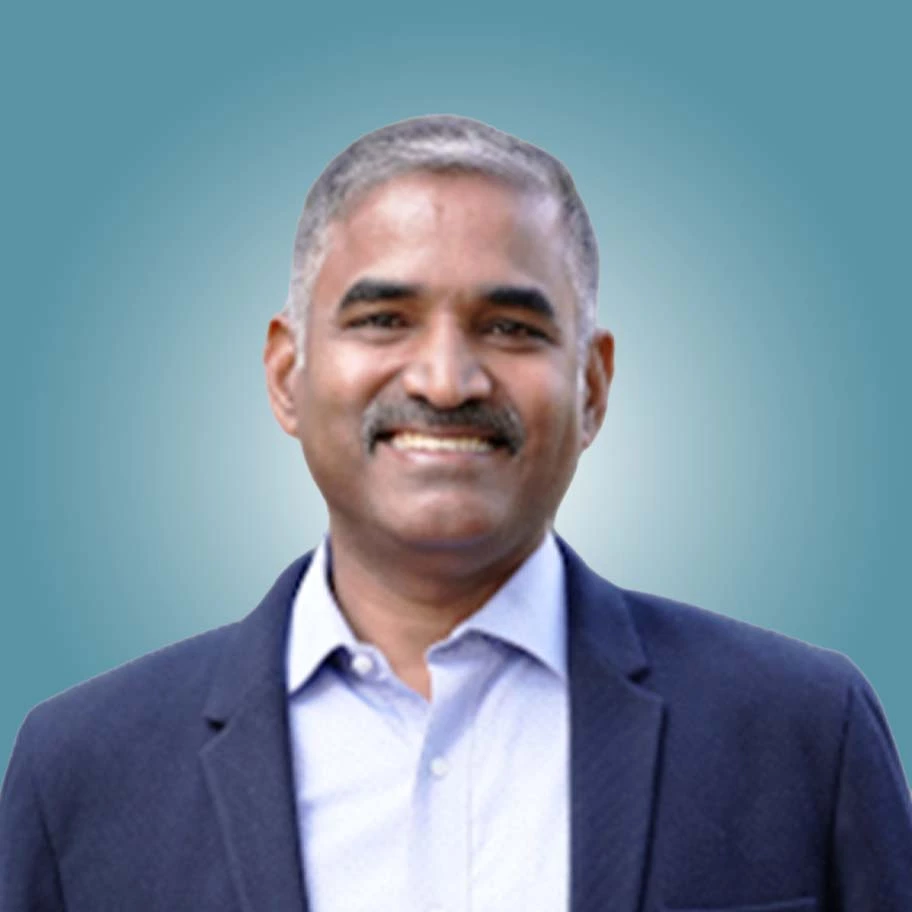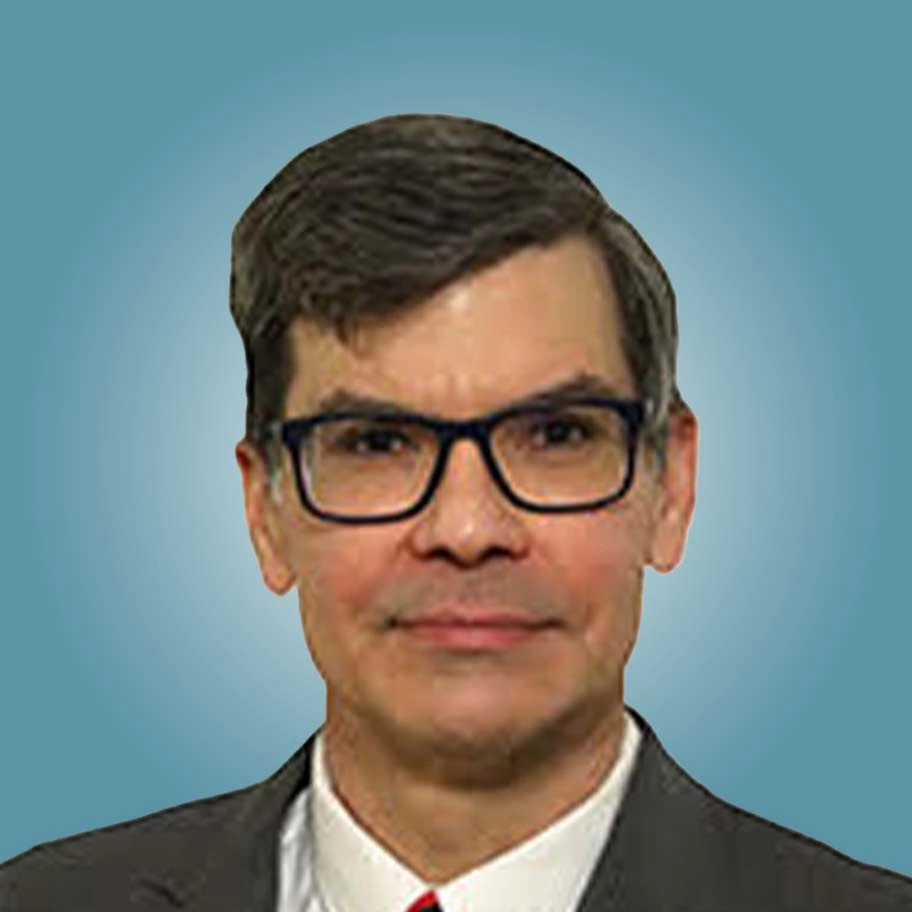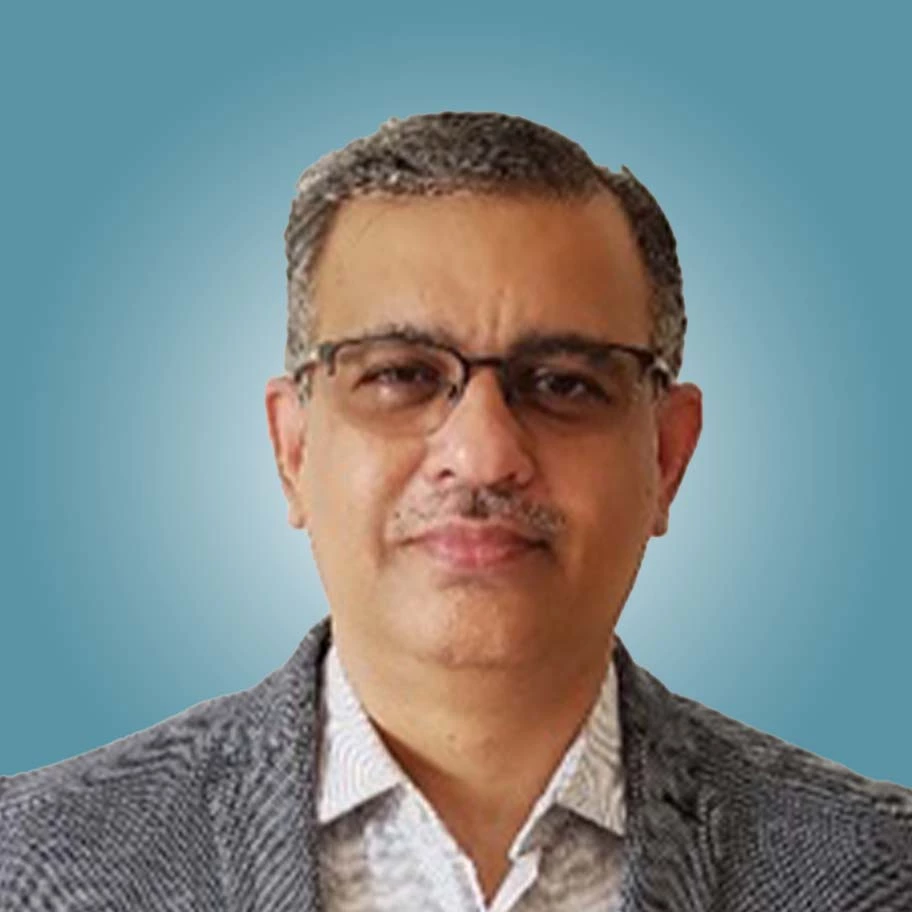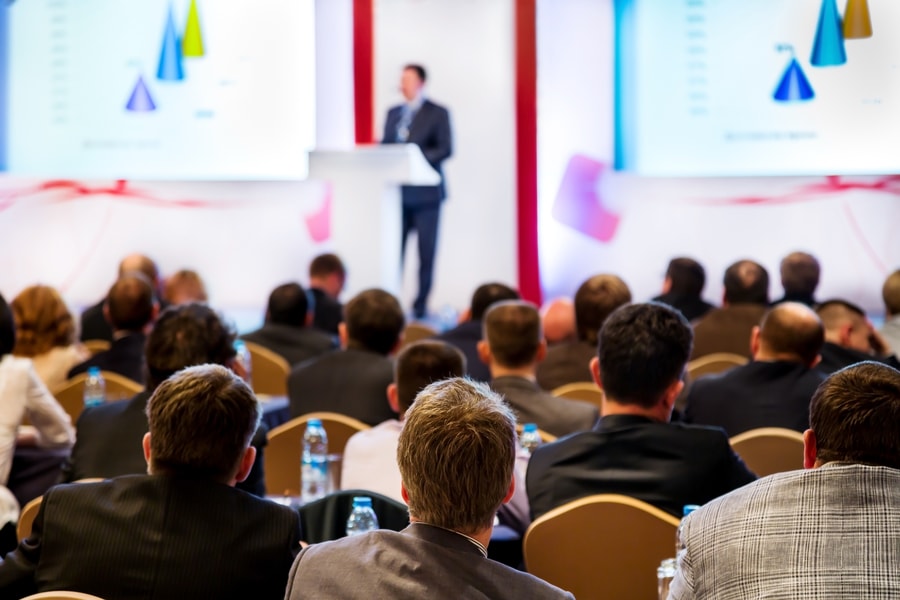 Monday, October 3rd
15:00 - 16:00 Hrs
Cloud gaming: Creating experiential transformation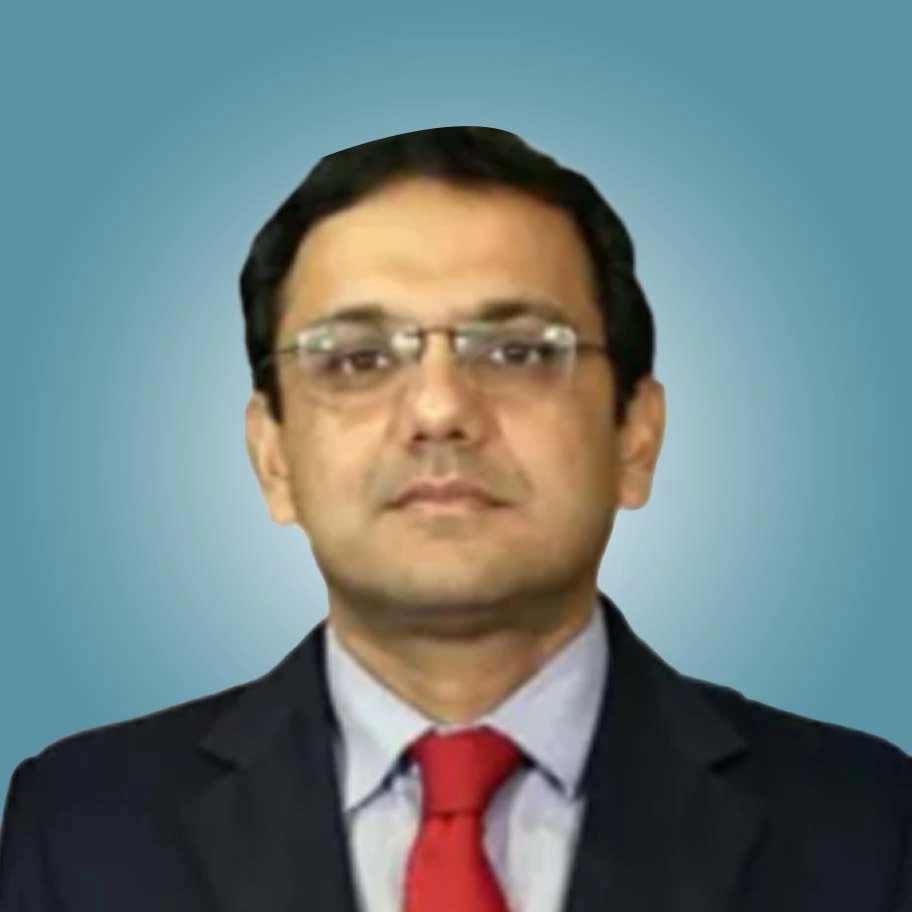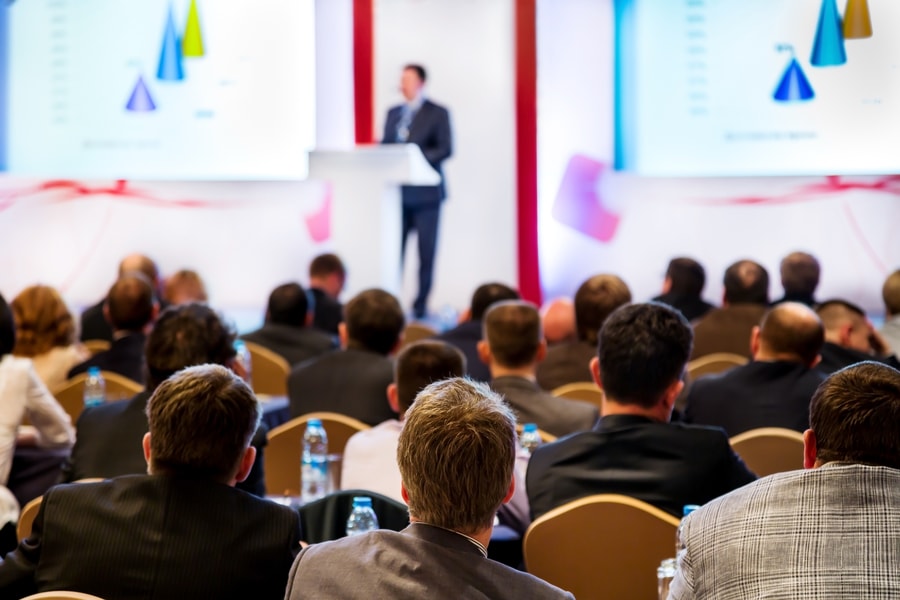 Monday, October 3rd
15:00 - 16:00 Hrs
Aatmanirbhar Bharat: Road to self reliance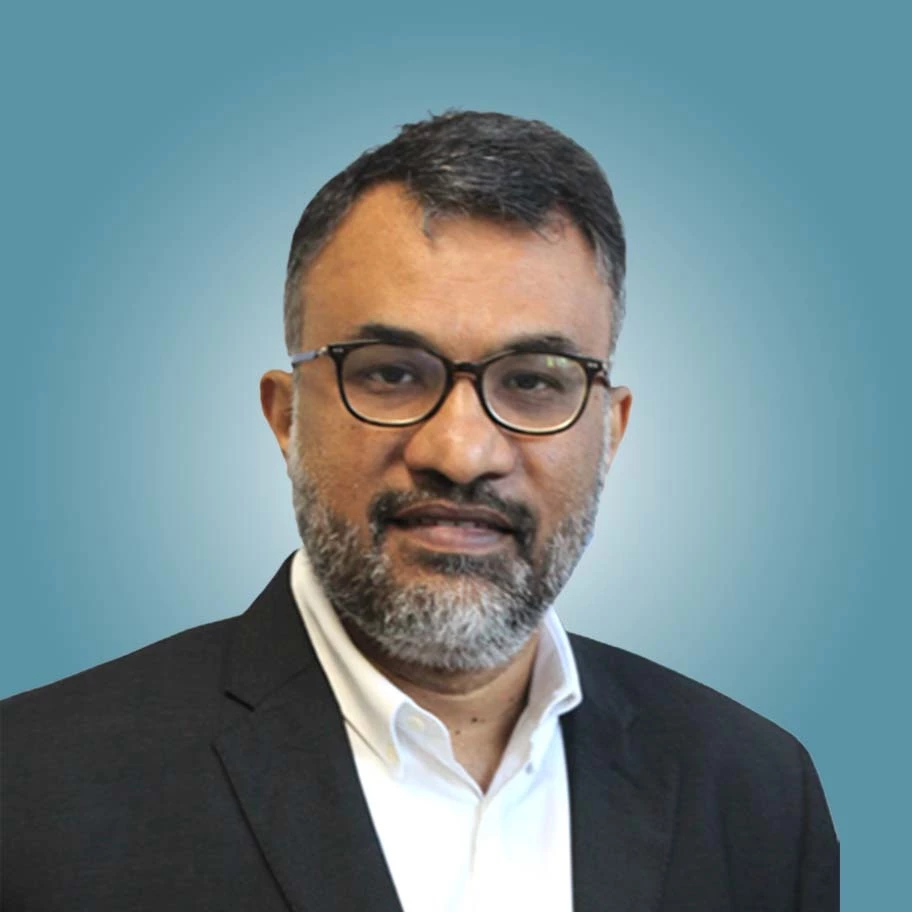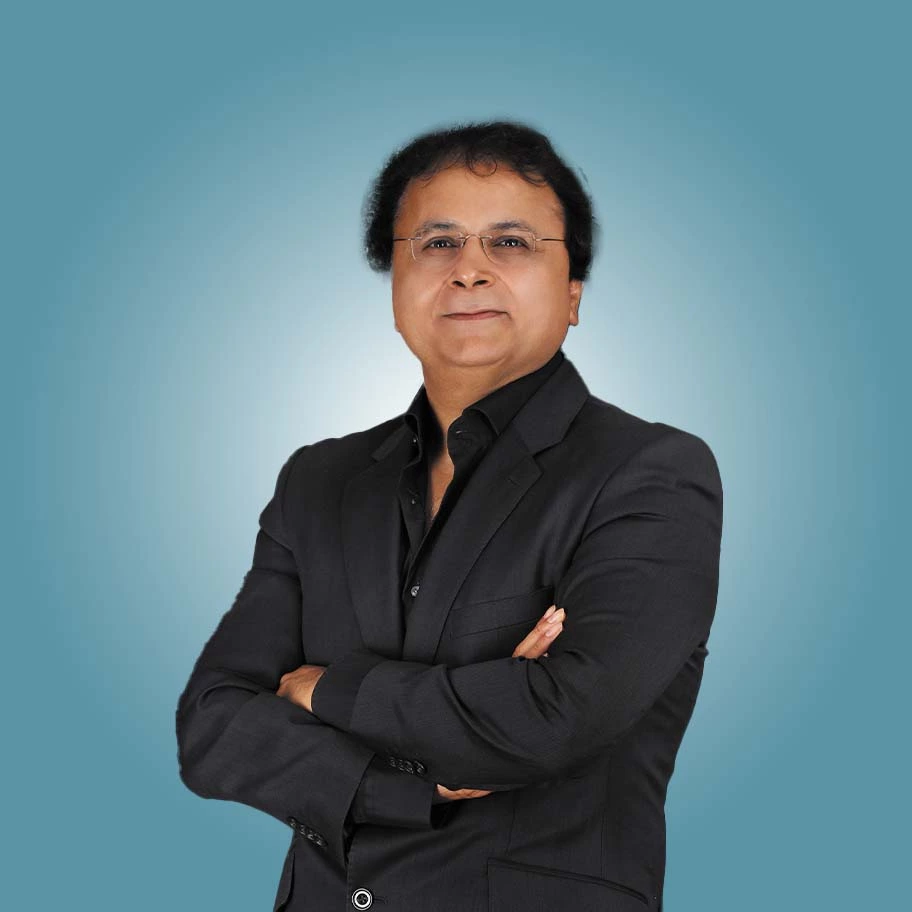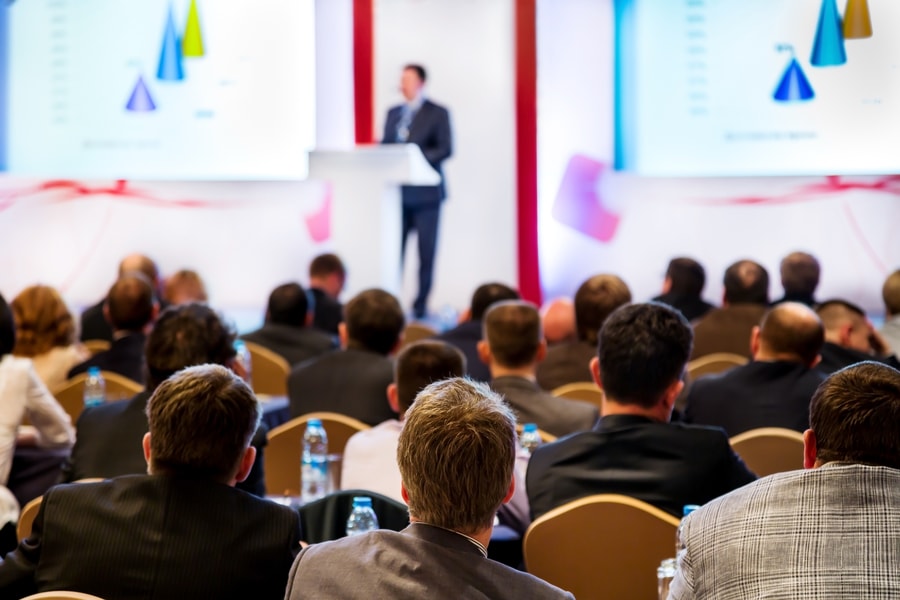 Monday, October 3rd
16:00 - 17:00 Hrs
Growth code for edge computing and data centres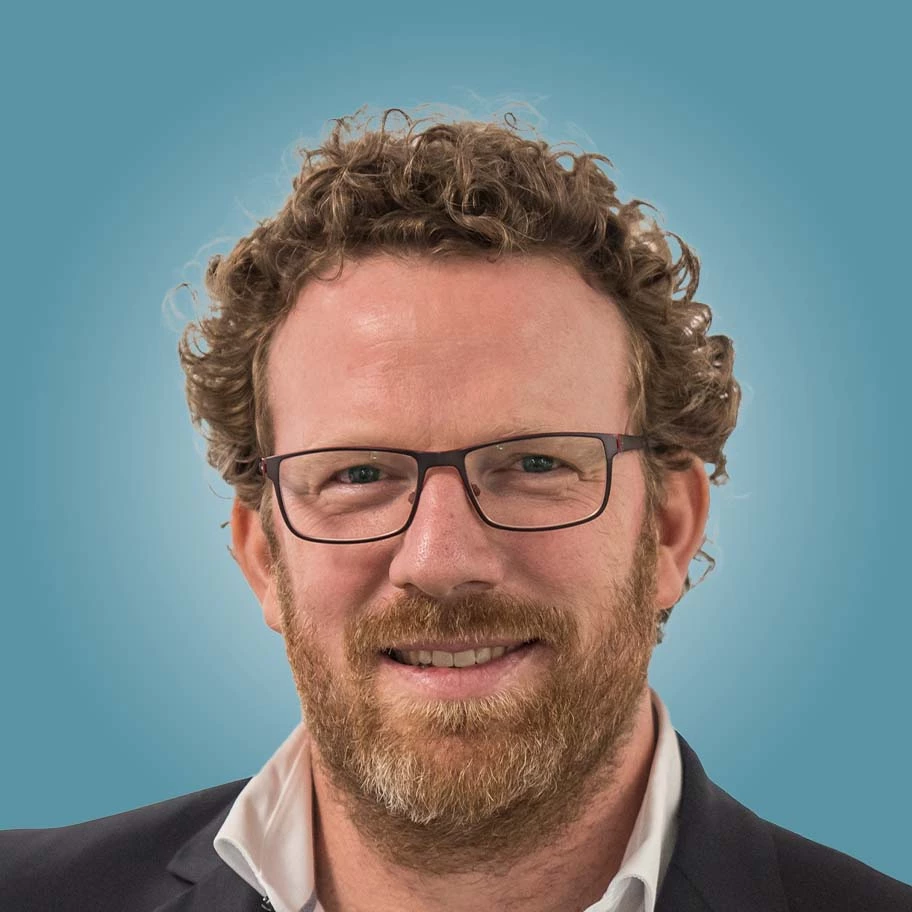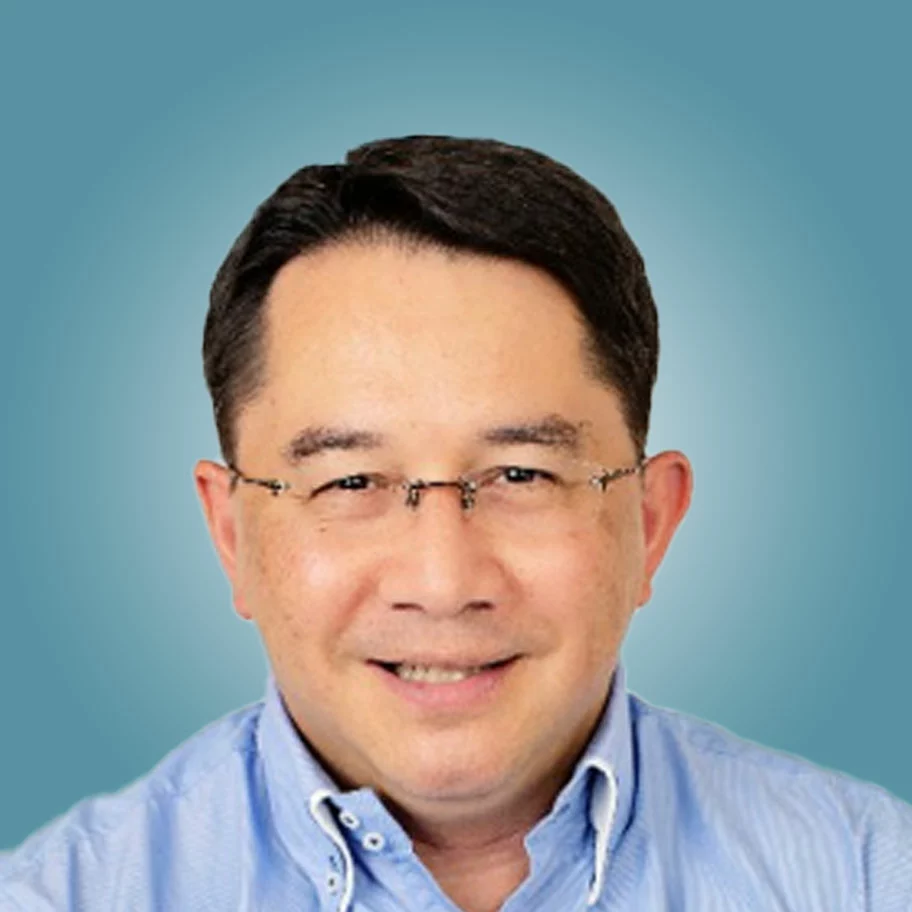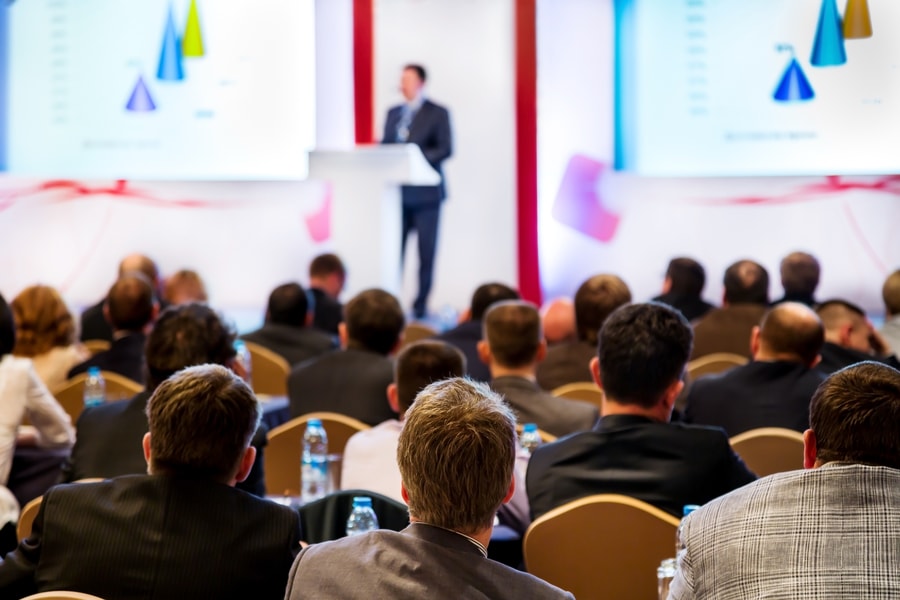 Monday, October 3rd
16:00 - 17:00 Hrs
Harnessing the power of small scale industries for the new digital universe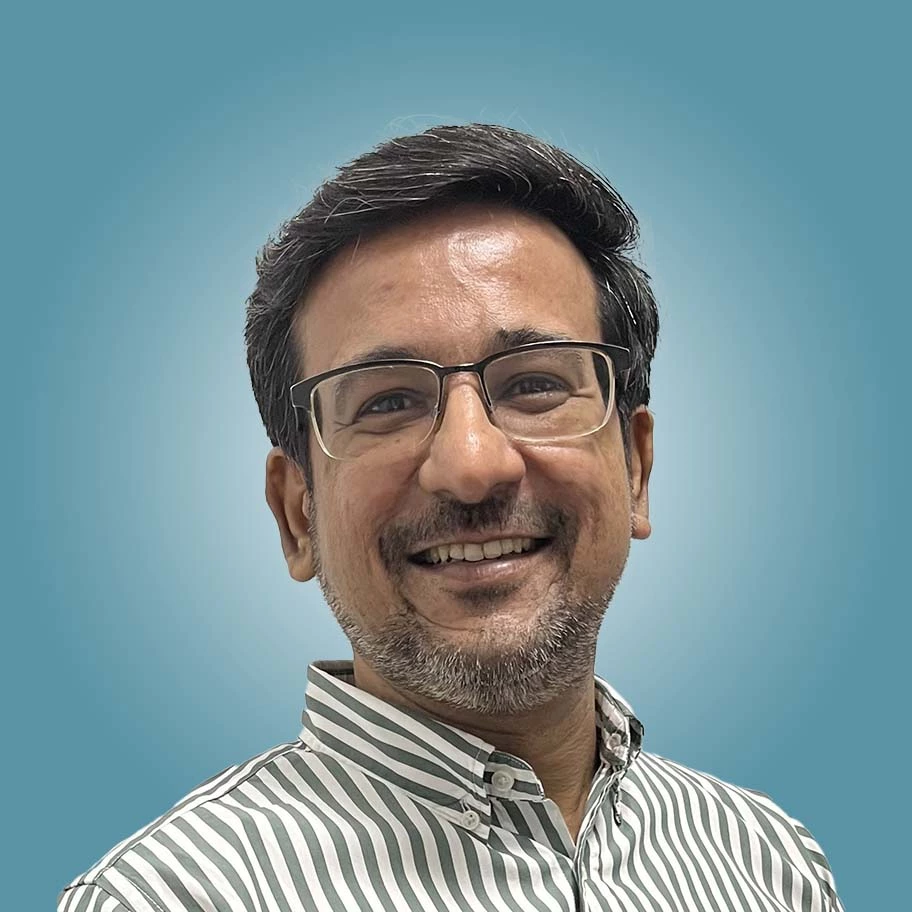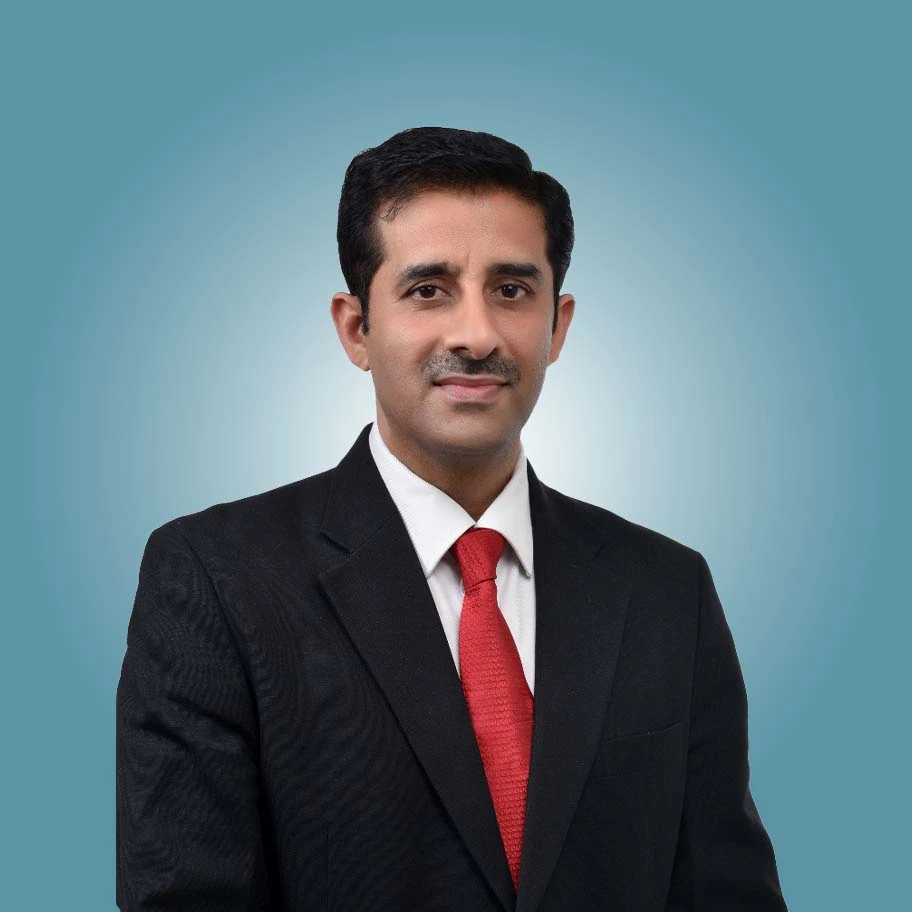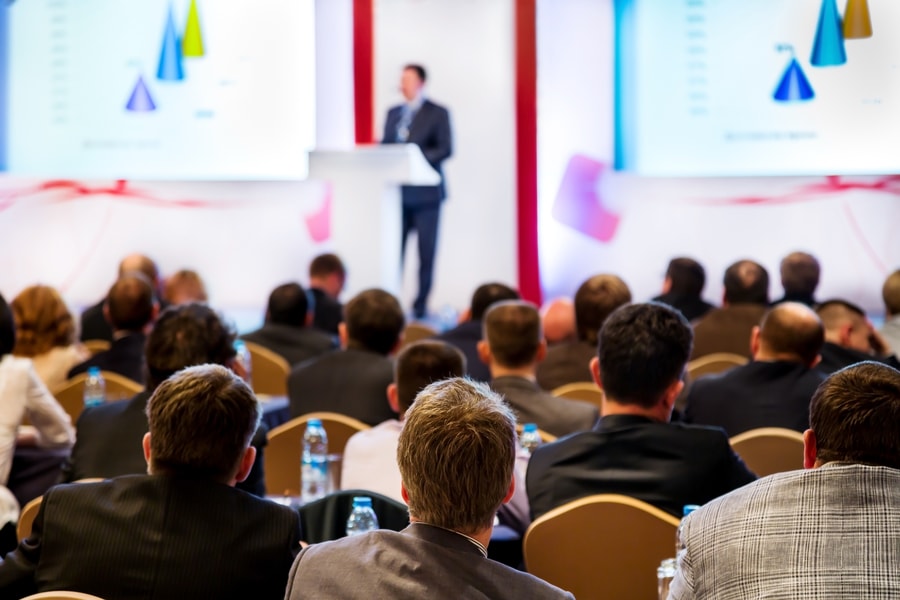 Monday, October 3rd
16:00 - 17:00 Hrs
India EU Partnership Project Session (ETSI-TSDSI)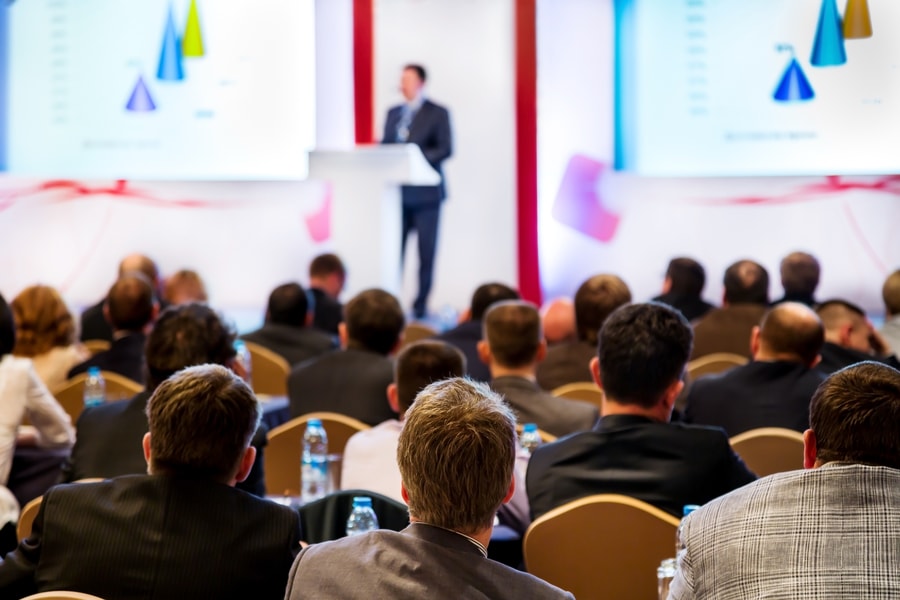 Monday, October 3rd
17:00 - 18:00 Hrs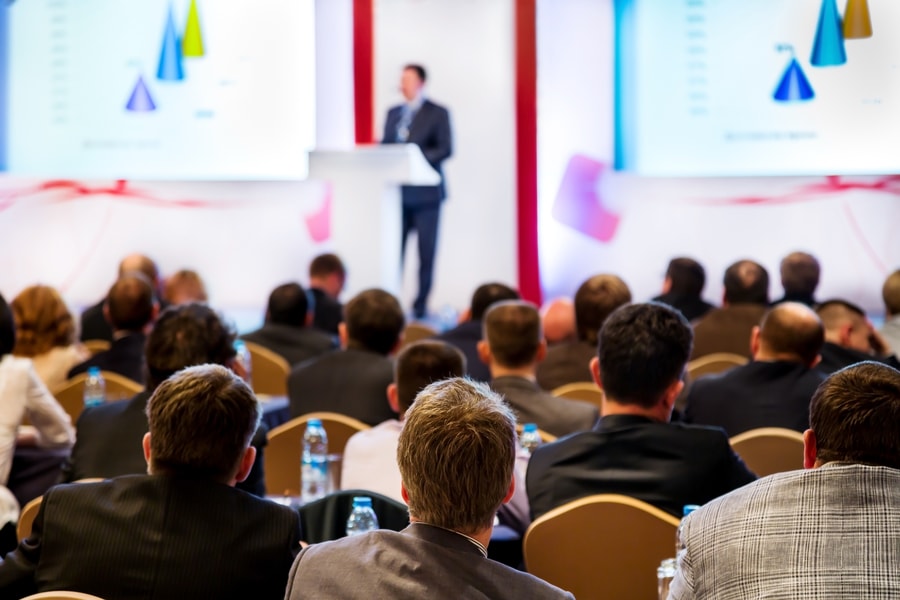 Tuesday, October 4th
14:00 - 17:00 Hrs
IEEE Certification Program
Supported by
Supported by
Supported by
Supported by
Supported by
Principal Partner
Brought to you by Partner
Powered By Partner
Enabled By Partner
Foundation Partner
Foundation Partner
Foundation Partner
India Connect Partner
Platinum Theme Partner
Platinum Theme Partner
Platinum Theme Partner
Platinum Theme Partner
Digital Transformation Partner
5G Partner
Social Media Partner
Award Partner, Lanyard & Delegate Kit Partner
Hybrid & Edge Cloud Partner
Engagement Partner
FTTX Partner
VIP Lounge Partner
Gold Partner
Gold Partner
Gold Partner
Gold Partner
Gold Partner
Gold Partner
Gold Partner
Digital Infrastructure & Registration Partner
Conference Partner
WiFi Partner
Light Speed Connectivity Partner
Telecom Reimagined Partner
Digital Ecosystem Enabler
AatmaNirbhar Pavilion Partner
AatmaNirbhar Pavilion Partner
Silver Partner
Silver Partner
Silver Partner
Silver Partner
Silver Partner
GIS Partner
Academic Partner
Skilling Partner
Session Partner
Session Partner
Session Partner
Country Pavilion Partner
Blended Learning Partner
Session Partner
Session Partner
Session Partner
Session Partner
Session Partner
Session Partner
Session Partner
Messaging Partner
State Partner
Communications Partner
Experiential Marketing Partner
Hospitality Partner
Event Partner
Digital Marketing Partner
Session Partner
Event Tech Partner
AatmaNirbhar Pavilion Partner
Features that make IMC proud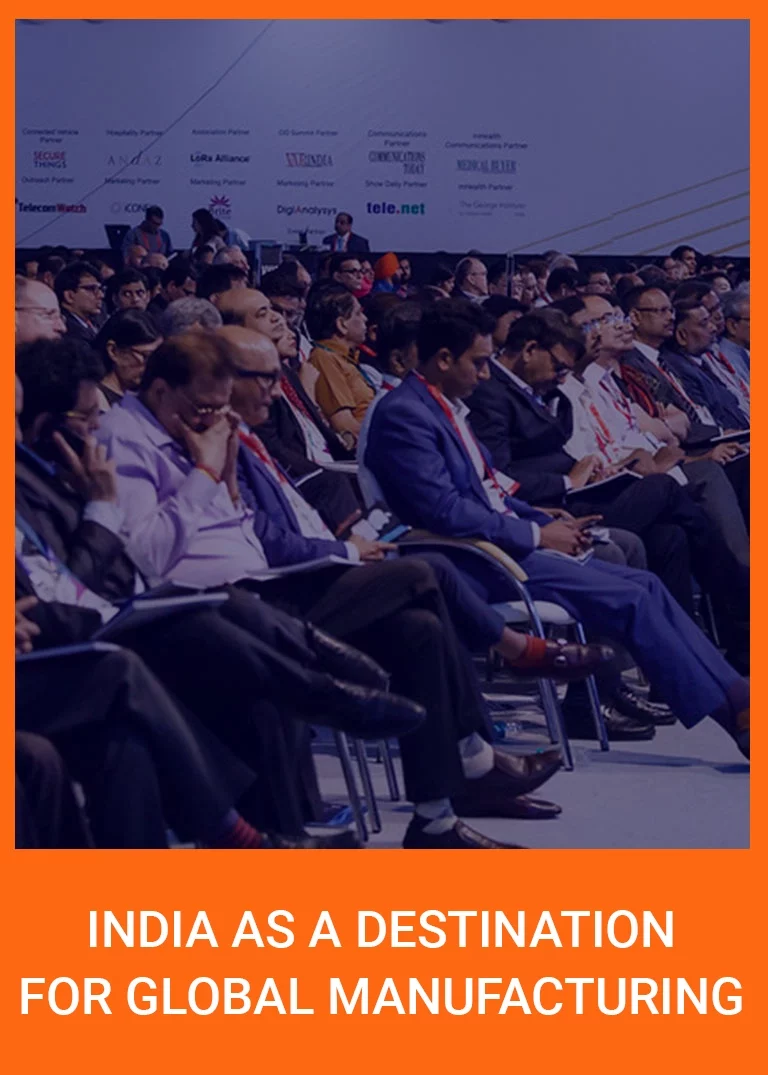 India as a destination for global manufacturing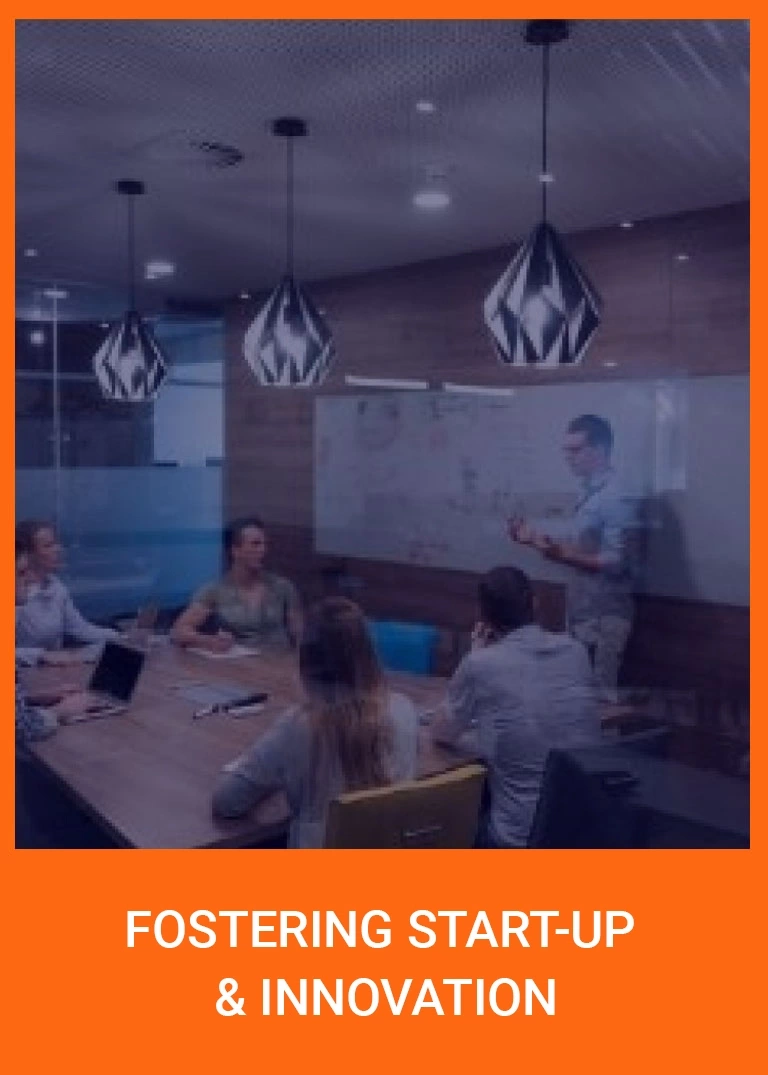 fostering start-up & innovation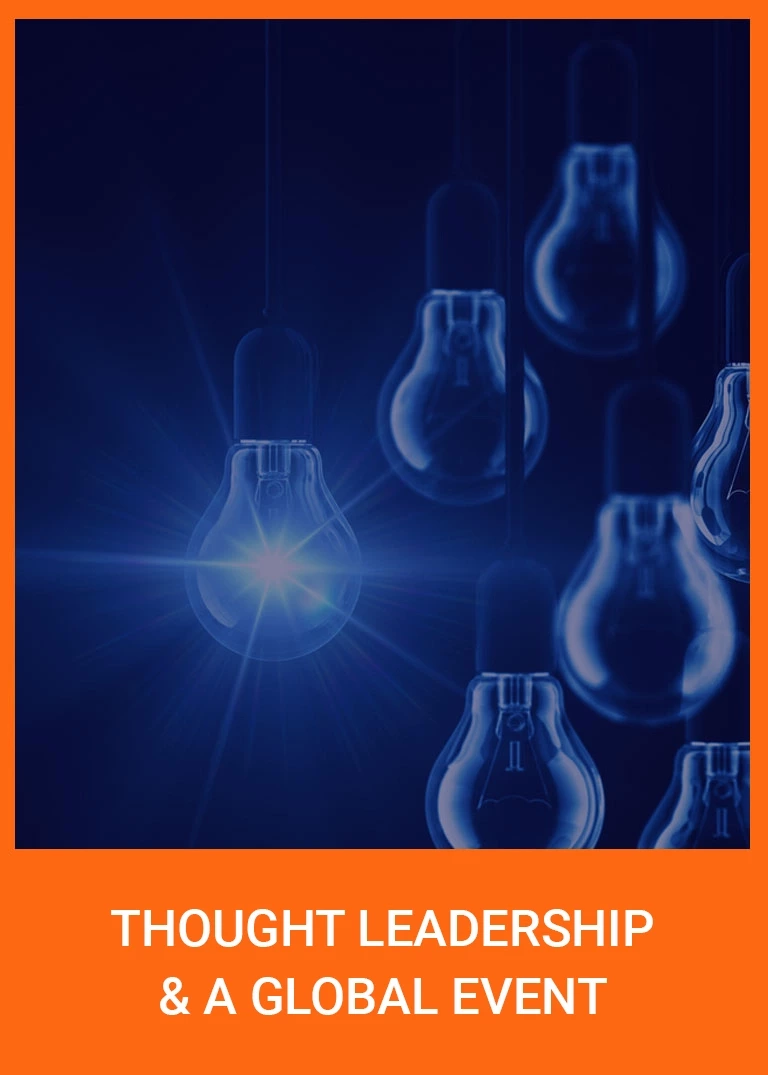 Thought leadership & a global event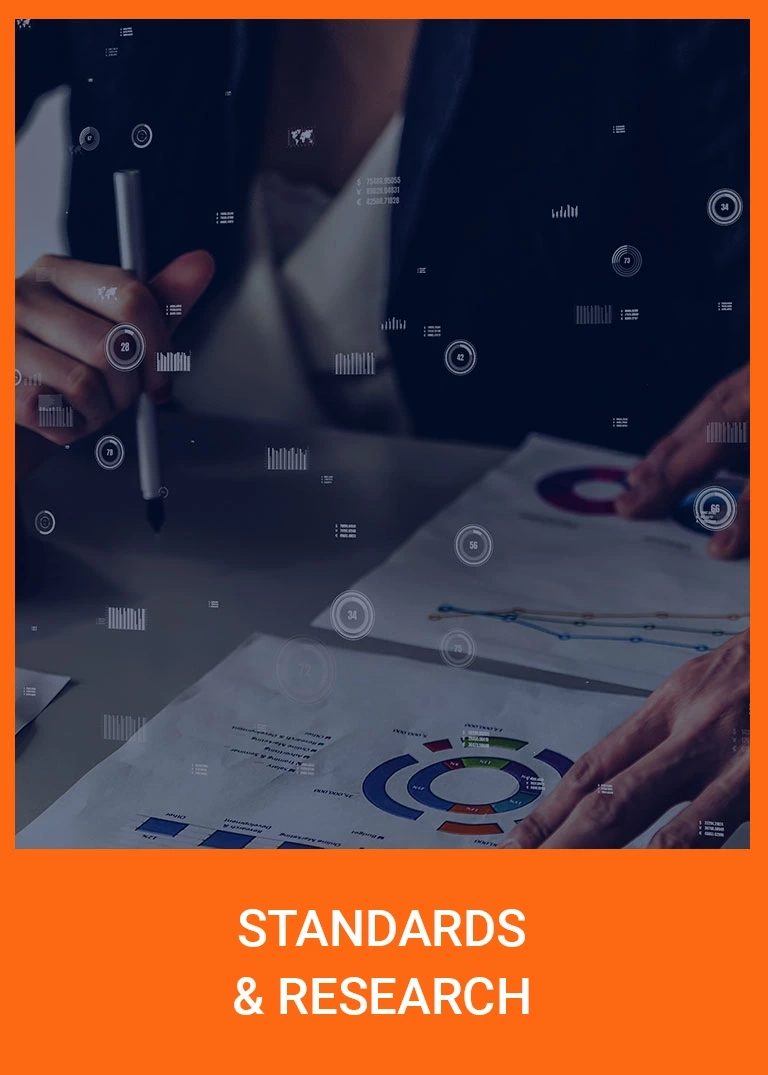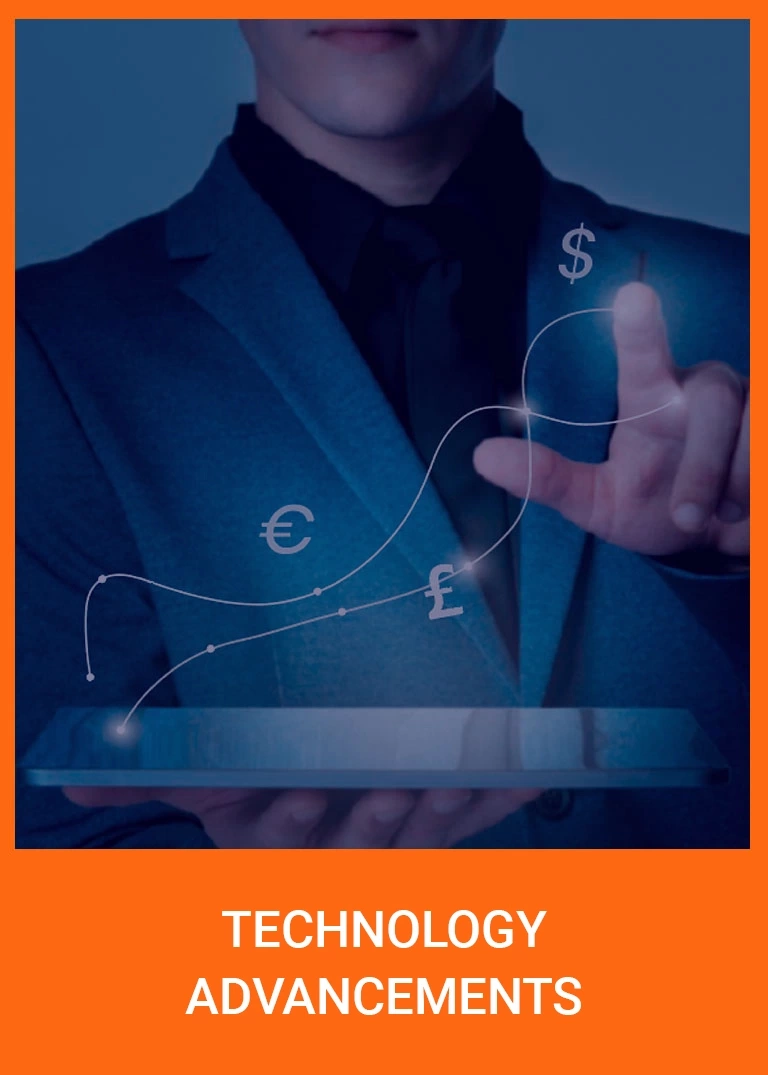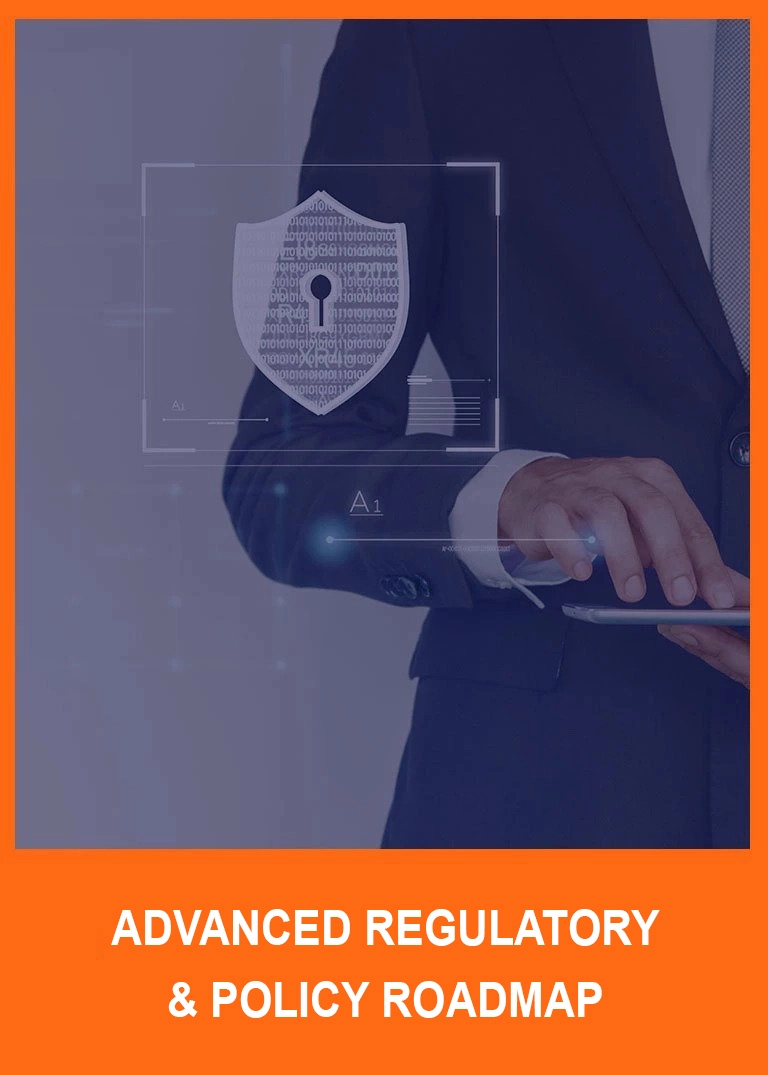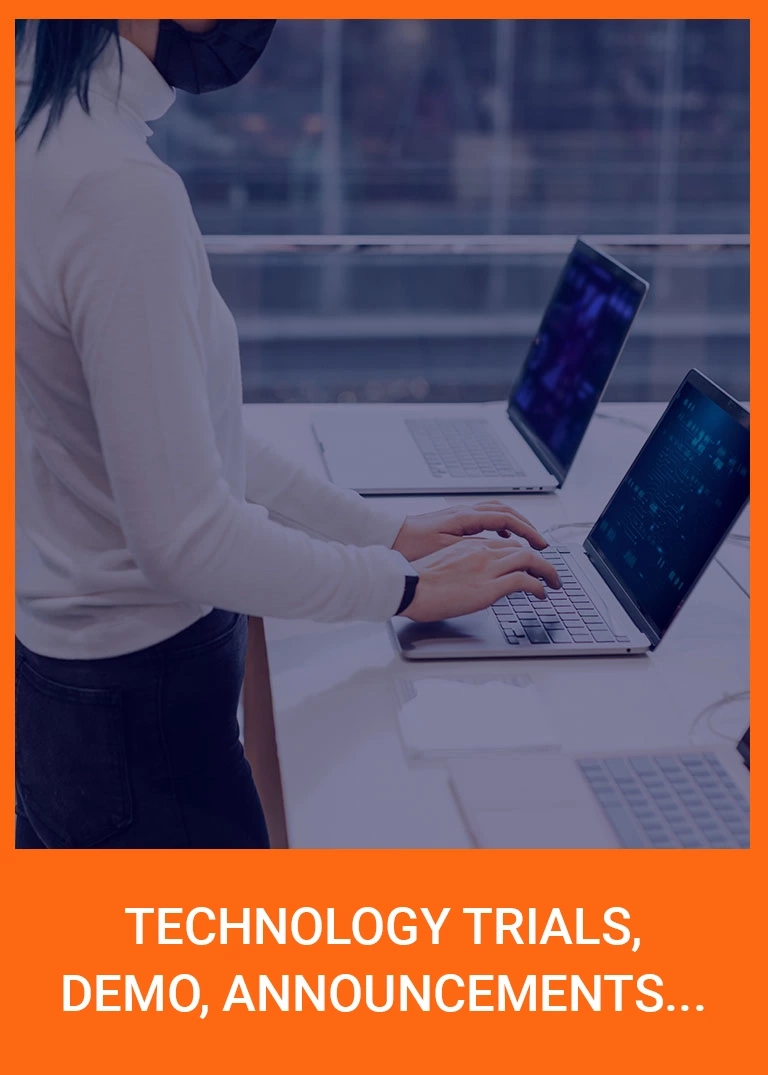 Technology trials, demo, announcements
conference highlights
packed with high quality content, just for you
Journey towards
new possibilities
Providing flexibility
and agility
Catalysing the
digital transformation
Necessity for
connected world
Coming Soon
Member of